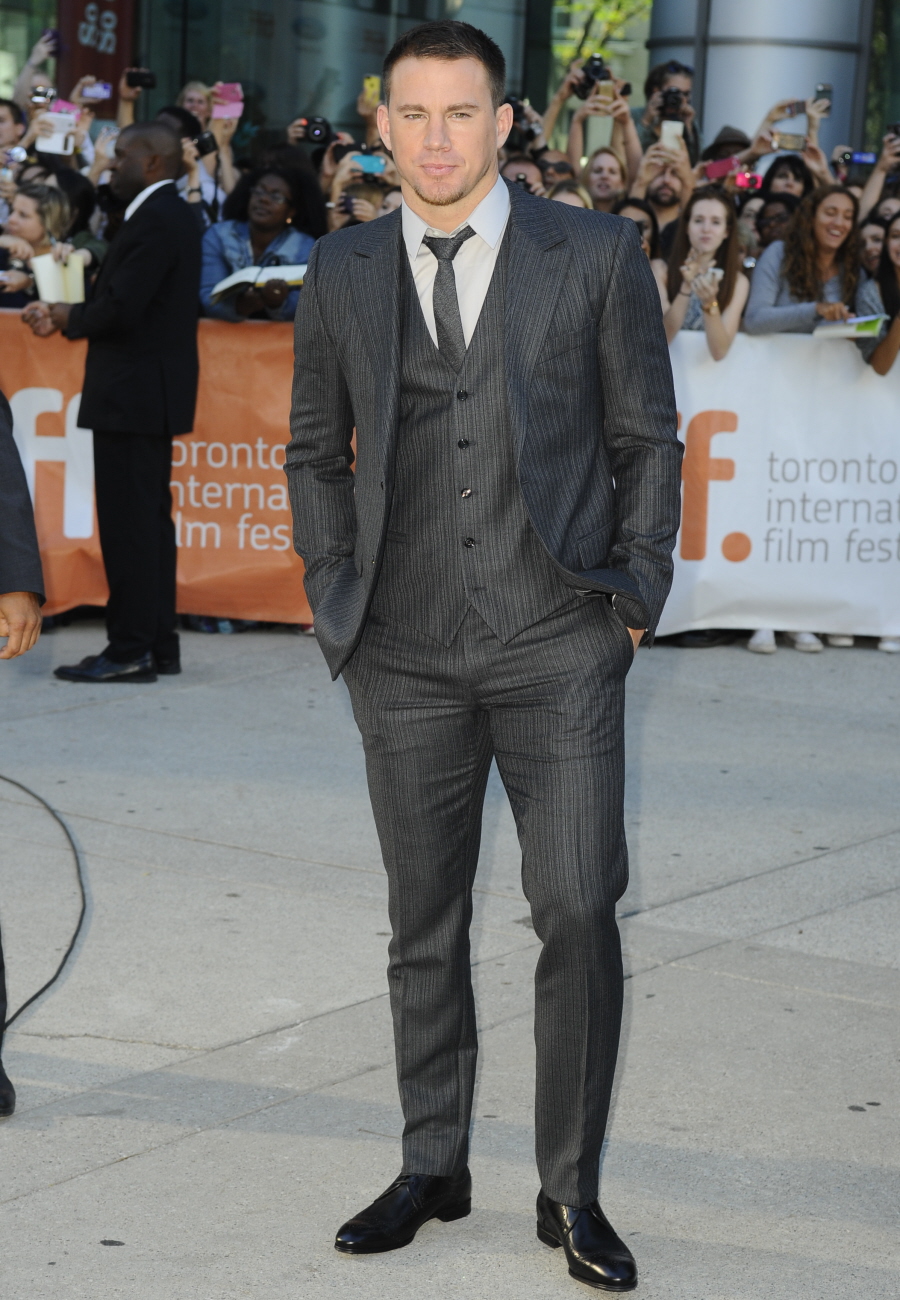 Here are some photos from the TIFF photocall and premiere of Foxcatcher, which is the film we'll be talking about a lot for the next five months or so. So far at TIFF, there are only two "sure things" for Oscar campaigns. One is Eddie Redmayne's performance in The Theory of Everything, which critics have been going crazy for. Apparently, he's definitely going to get an Oscar nomination. The second sure thing is Foxcatcher. Foxcatcher debuted at Cannes this year and it's been riding high on overwhelming critical acclaim ever since. Like, we are living in a world in which Channing Tatum and Steve Carell are two of the biggest Oscar contenders this year, by all accounts.
Foxcatcher is the true story of Olympian brothers Mark Schultz (Channing Tatum) and Dave Schultz (Mark Ruffalo) and their relationship with millionaire John de Pont (played by Carell). People are seriously going crazy for Carell's performance specifically, but our beloved Charming Potato is also getting the best reviews of his career. The film is being called a "masterpiece." I can't wait to see it. Here's the trailer:
Here's a Variety interview with all the men:
Anyway… enjoy these photos! We'll be seeing a lot more of Channing, Steve and Mark in the coming months. We might even see Carell with a little gold man.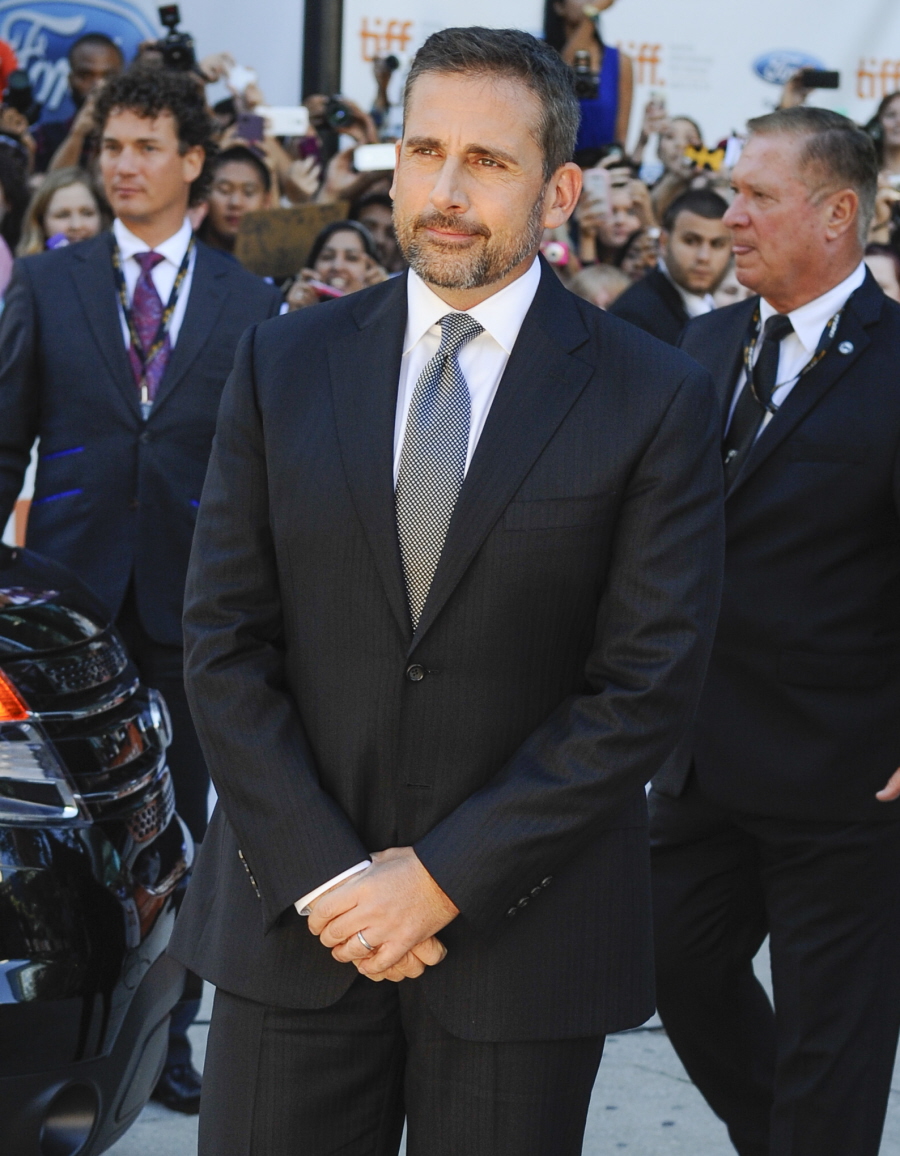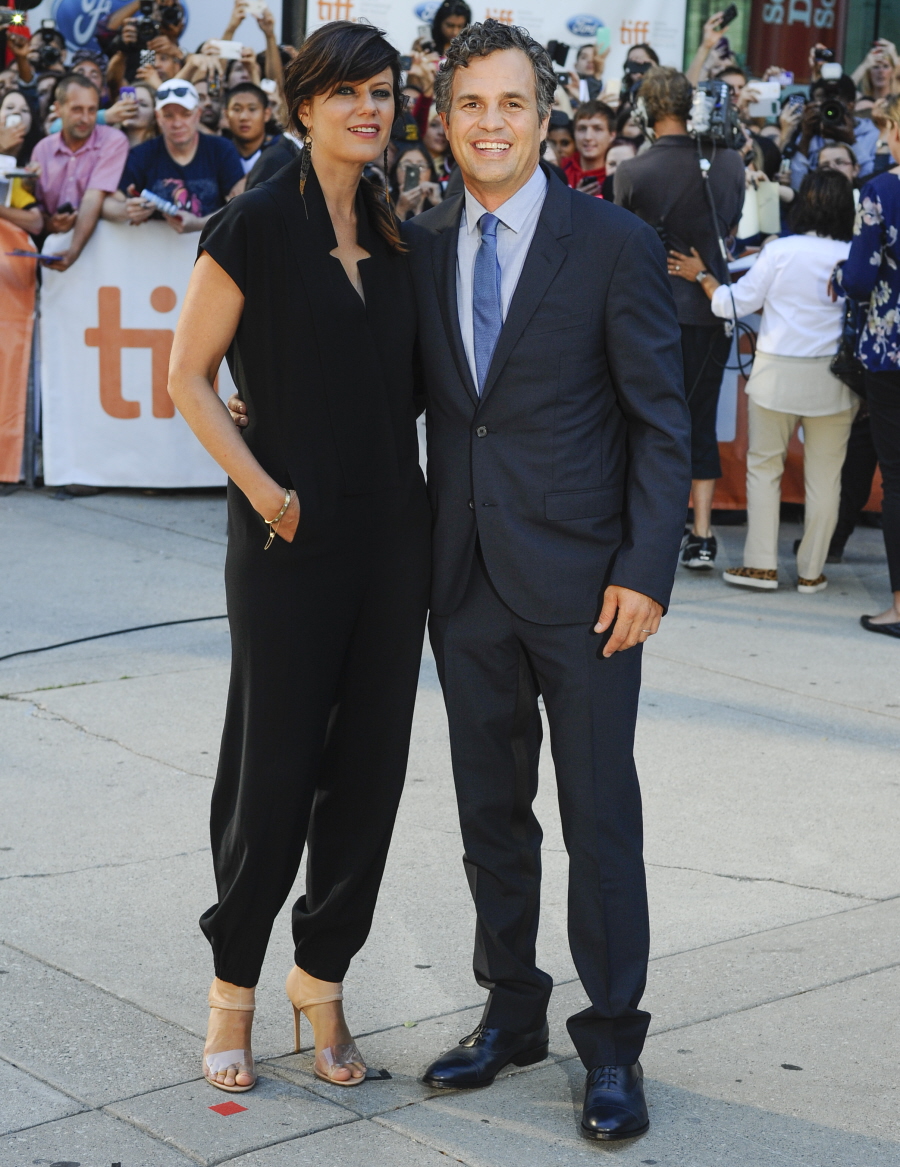 Photos courtesy of WENN.