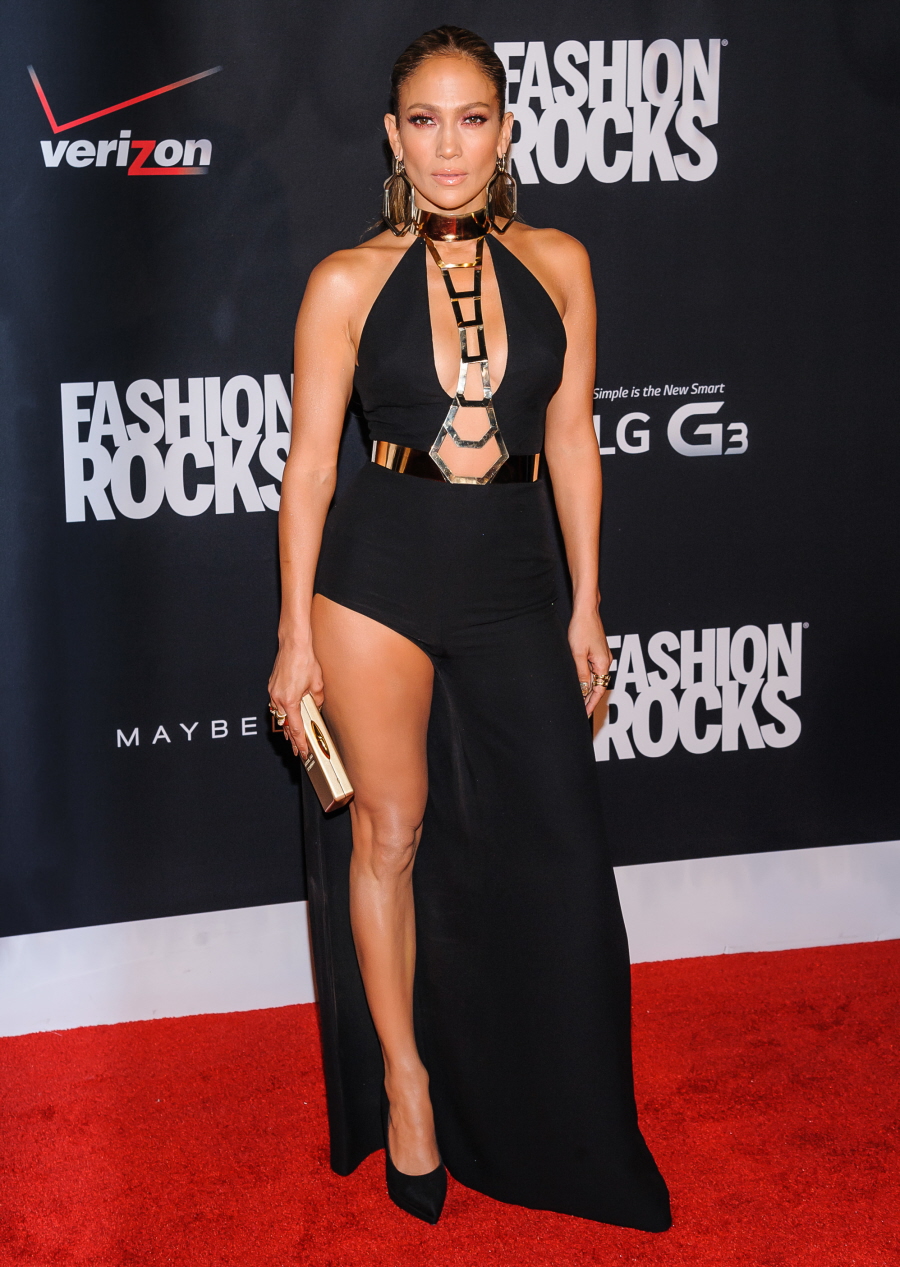 Here are some photos from last night's Fashion Rocks event. I remember, more than a decade ago, when this event was actually a big deal. Not so much anymore. At this point, I've got to wonder why Jennifer Lopez is slumming it on this red carpet. I realize she still hustling her album and her new "Booty" single, but seriously J.Lo, you are better than this. Her red carpet outfit is Versace. I hate this season's half-booty-short/half-skirt thing. And it looks like Jennifer pissed off her makeup artist again. Oh, and guess who was there? Casper Smart, of course. Because J.Lo never learns.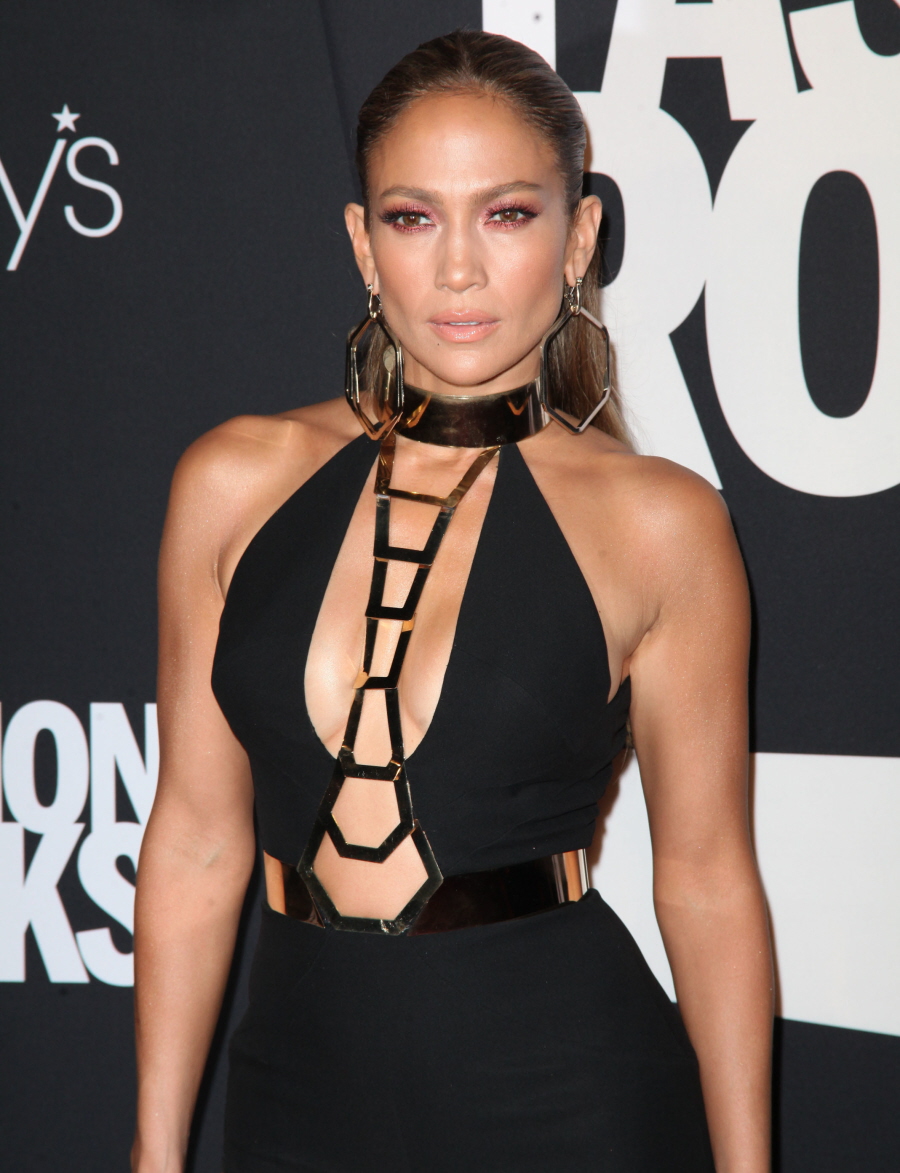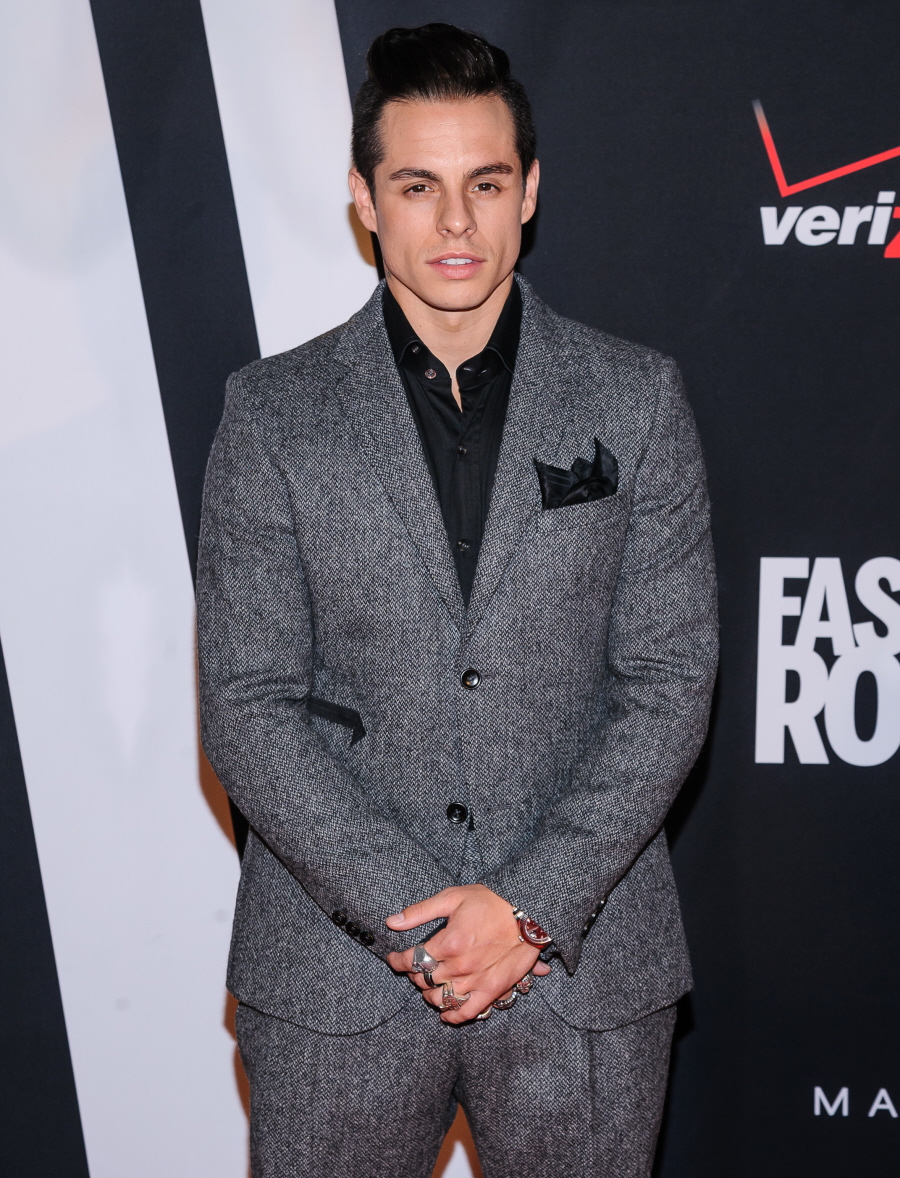 During the Fashion Rocks telecast, Justin Bieber was on stage with Lara Stone. This happened and it was disgusting.
More photos… Nicki Minaj in Saint Laurent. I actually love this?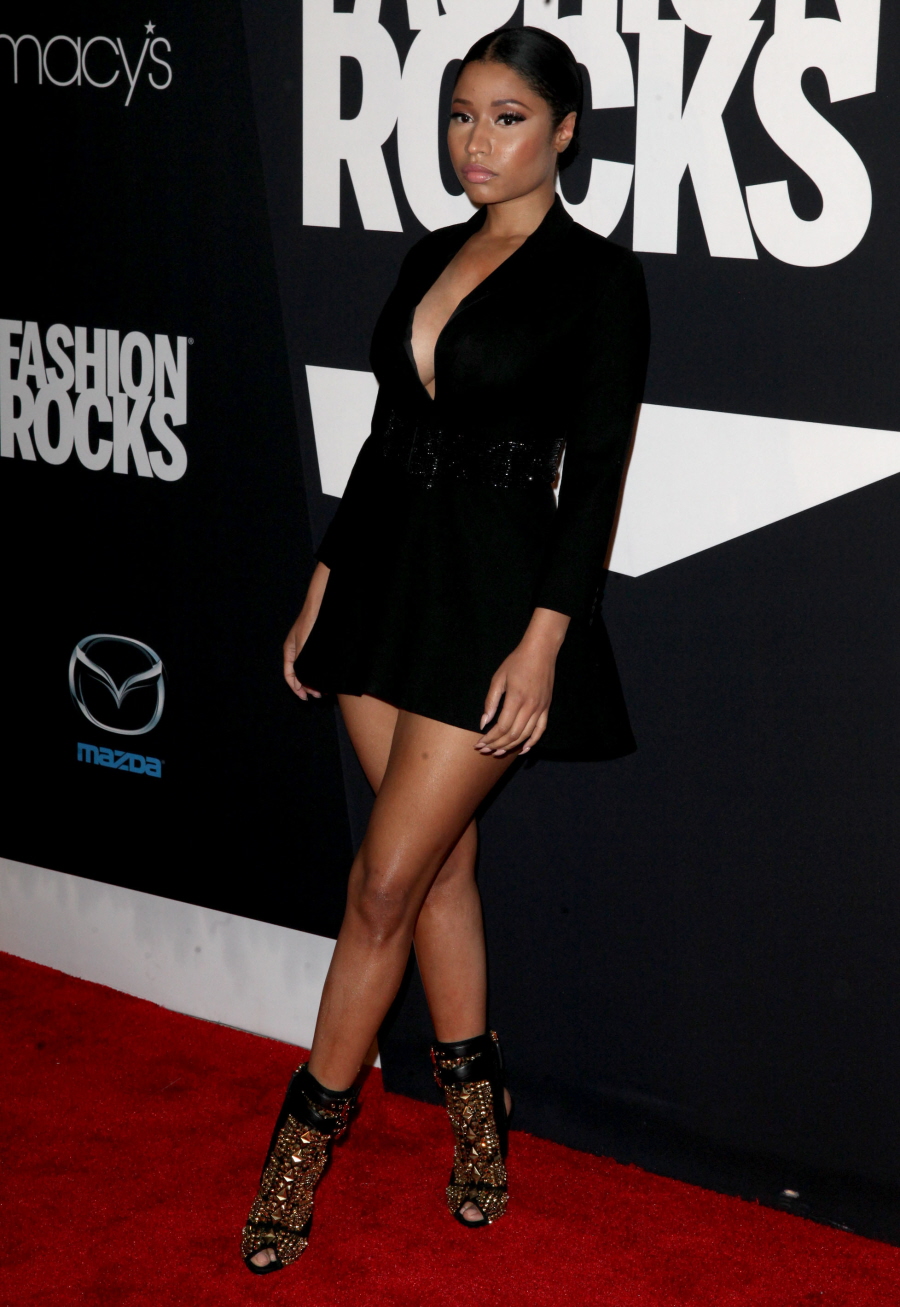 Naomi Campbell in Versace. I wish J.Lo had worn this. Naomi looks amazing. She's a vampire.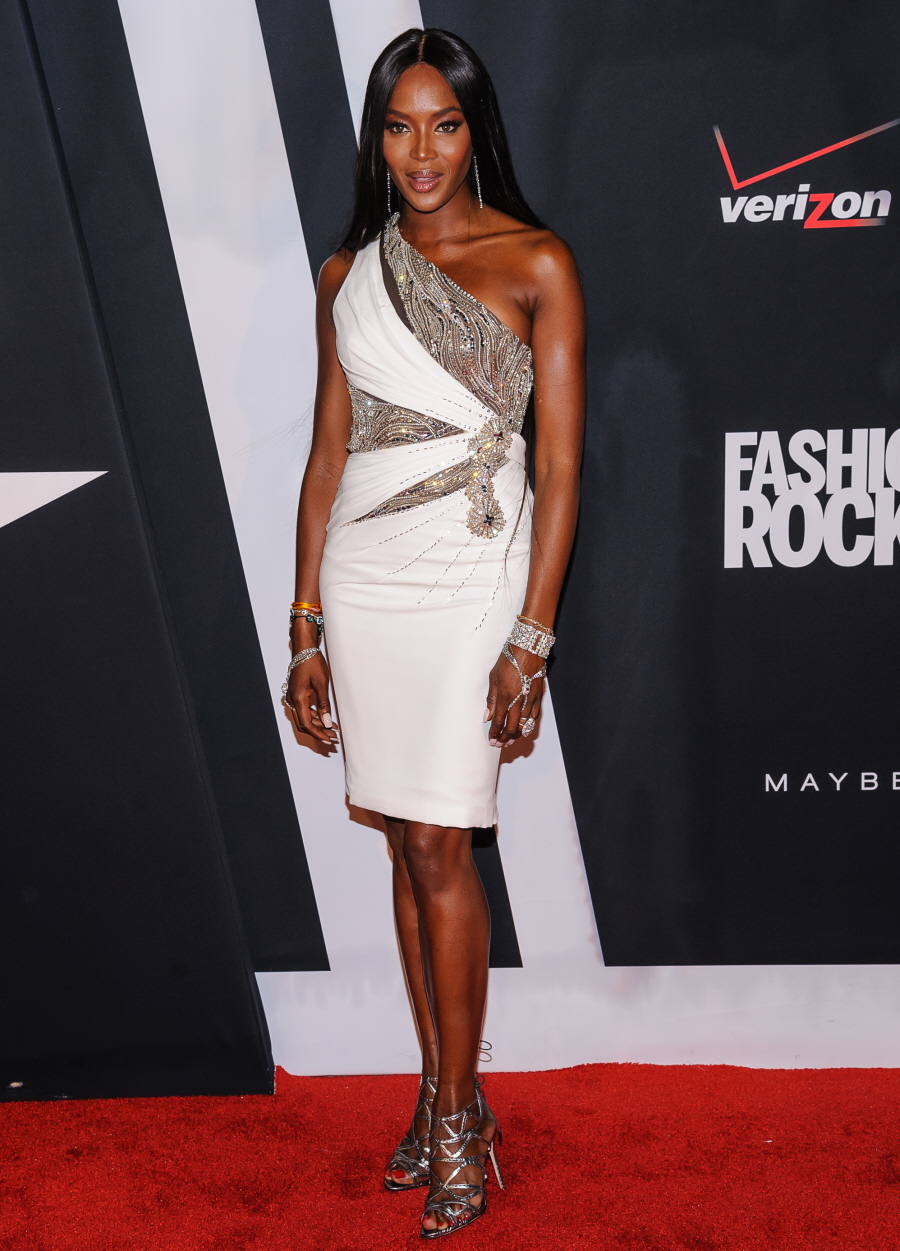 Rita Ora in a truly terrible Stephane Rolland Couture dress. She was the worst dressed.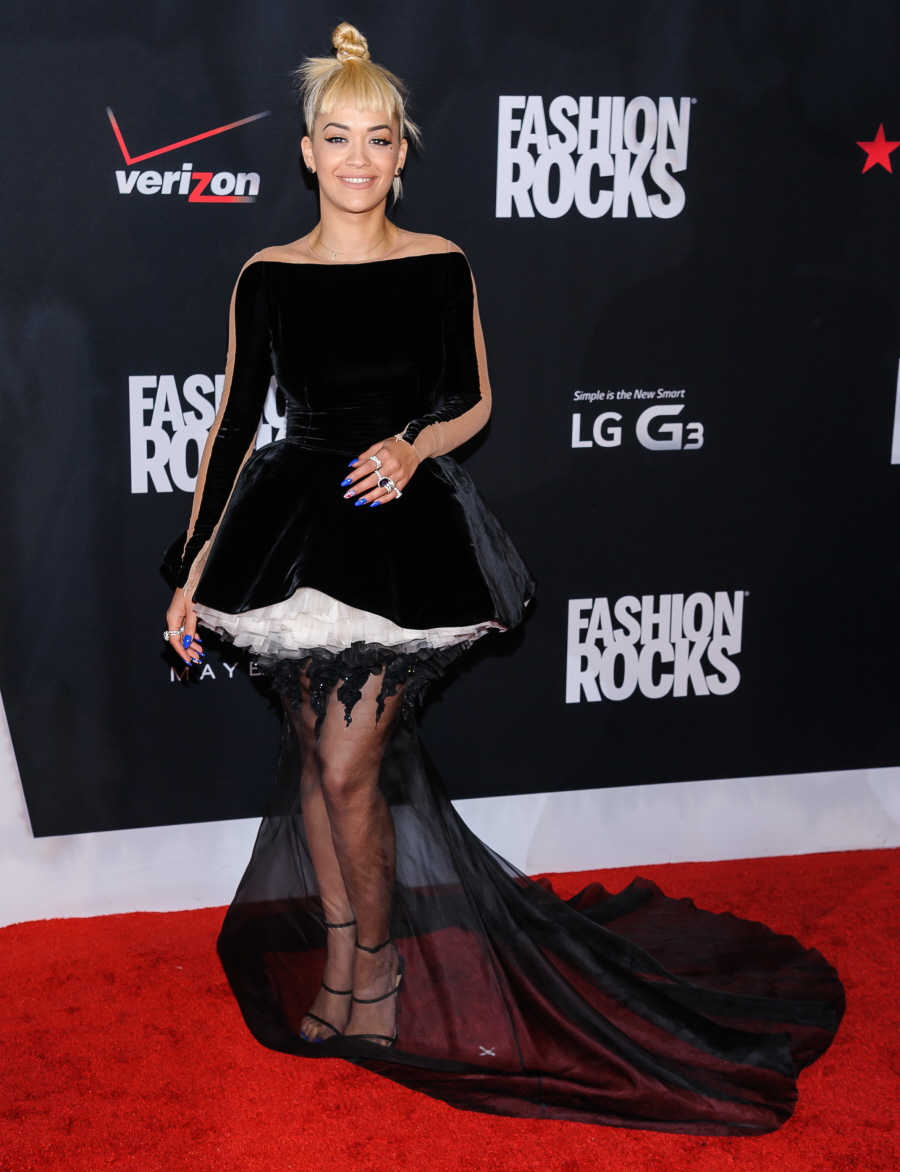 Photos courtesy of WENN.