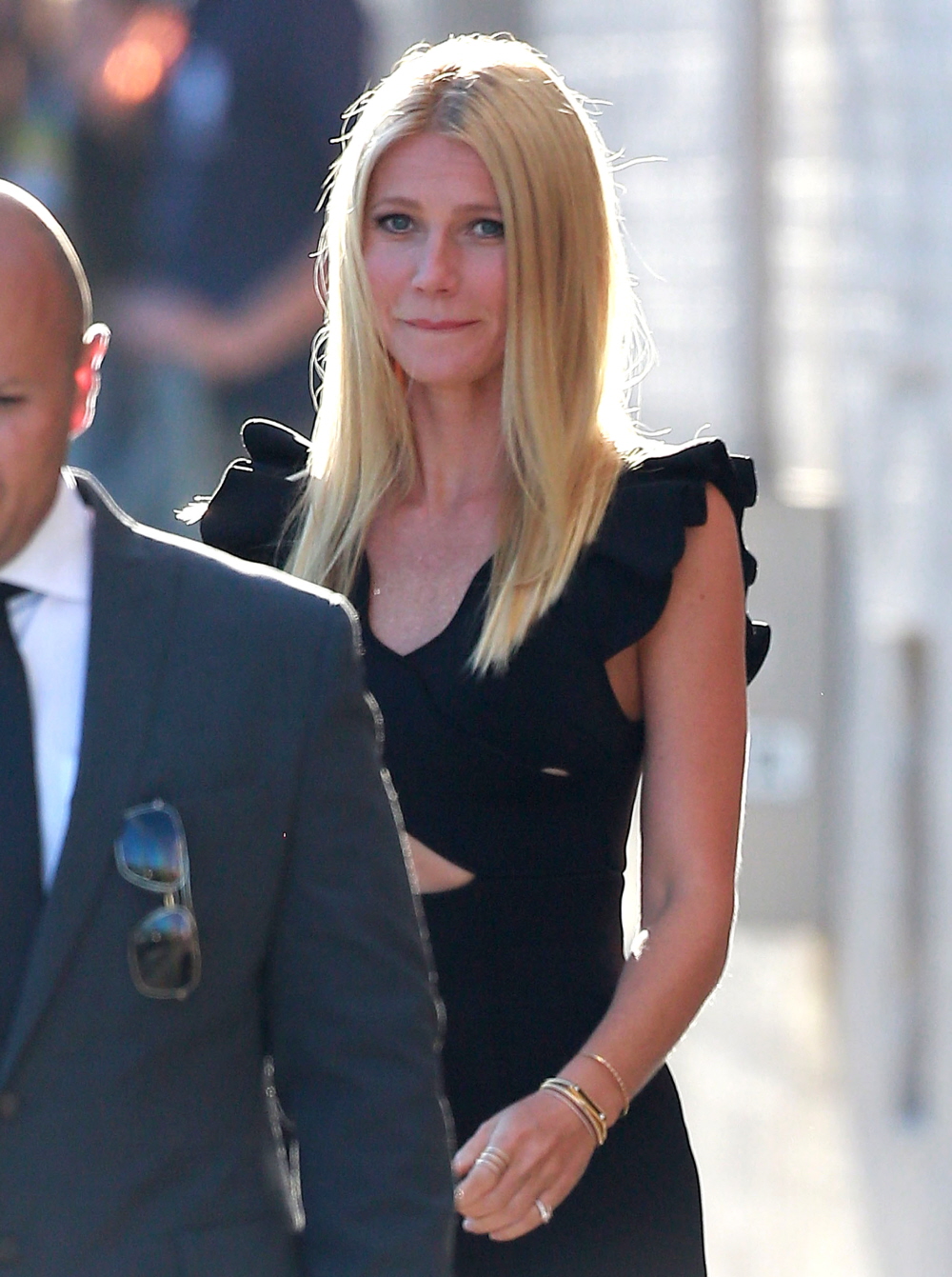 Even though Gwyneth Paltrow likes to give the impression that she's much, much too uptight to actually enjoy peasant sex, there has been evidence over the years that Goop actually is a sexual being. There was that time when Gwyneth gave marriage advice to a friend and that advice was basically "oral sex." Plus, there are all those rumors about Gwyneth's multiple sidepieces over the years while she was married to Chris Martin. Just because she was discreet, doesn't mean that she was some kind of (elite) sexless princess. But here's what I'm not sure I believe: that Gwyneth is into whips and handcuffs and such. O RLY?
Gwyneth Paltrow may come off like a straight-arrow mom in her preachy, New Age lifestyle blog Goop, but when the bedroom door is closed, she turns into an oh-so-naughty, whip-wielding tigress!

Star recently caught the actress — who's separated from her hubby of 10 years, Chris Martin — in a secret romantic getaway at a Utah resort with her handsome new lover, still married Glee cocreator Brad Falchuk. Now, a source tells Star that when the couple get intimate, there's plenty of heat between the sheets.

"It goes totally against her image, but the fact is that Gwyneth really loves to get wild and kinky when she and Brad are going at it," the insider claims. "I'm talking handcuffs, whips, corsets and plenty of sex toys. She's so adventurous that she'll even bring a separate bag of goodies along with her when she and Brad are traveling. There's no telling whether Chris was the one who initially got Gwyneth into it — or whether her lusty relationship with Brad has brought out the animal in her for the first time!"
This sort of reads like the tabloid stories about Angelina Jolie. Except when it's Angelina and the tabs are talking about whips and corsets, I'm usually like "they barely scratched the surface, I bet." What I'm saying is that I bet Gwyneth's idea of kinky is "doing it on un-pressed 1000 thread-count sheets" or "hand-feeding her lover quinoa muffins."
By the way, this week's Goop-letter is slightly interesting. Half of the letter is Goop shilling her "capsule collection" with Diane Von Furstenberg and the other half is an ode to all of the fun stuff to do in NYC. You can also see some of the capsule collection here at Goop. $495 for a DVF/Goop wrap dress? That actually sounds like it's probably on-target for a regular DVF dress.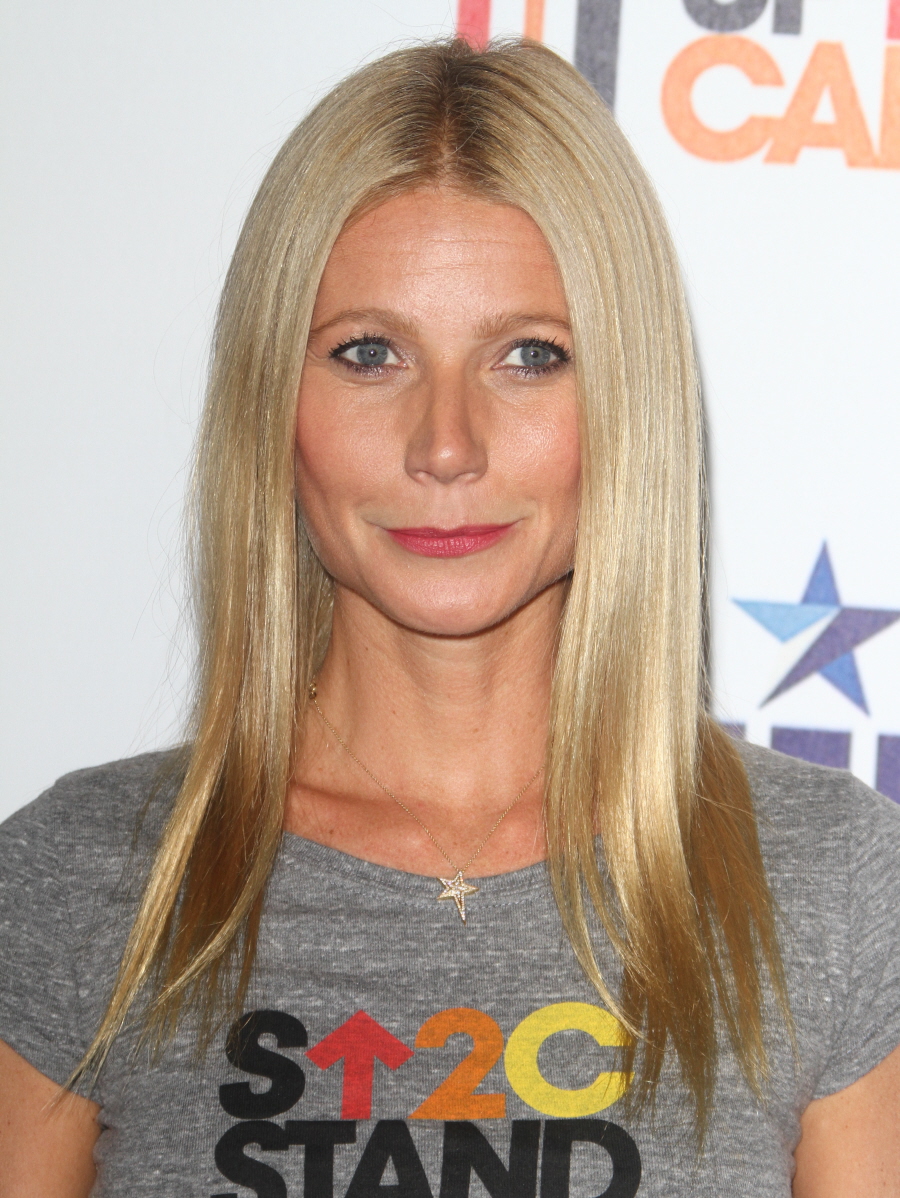 Photos courtesy of Fame/Flynet.