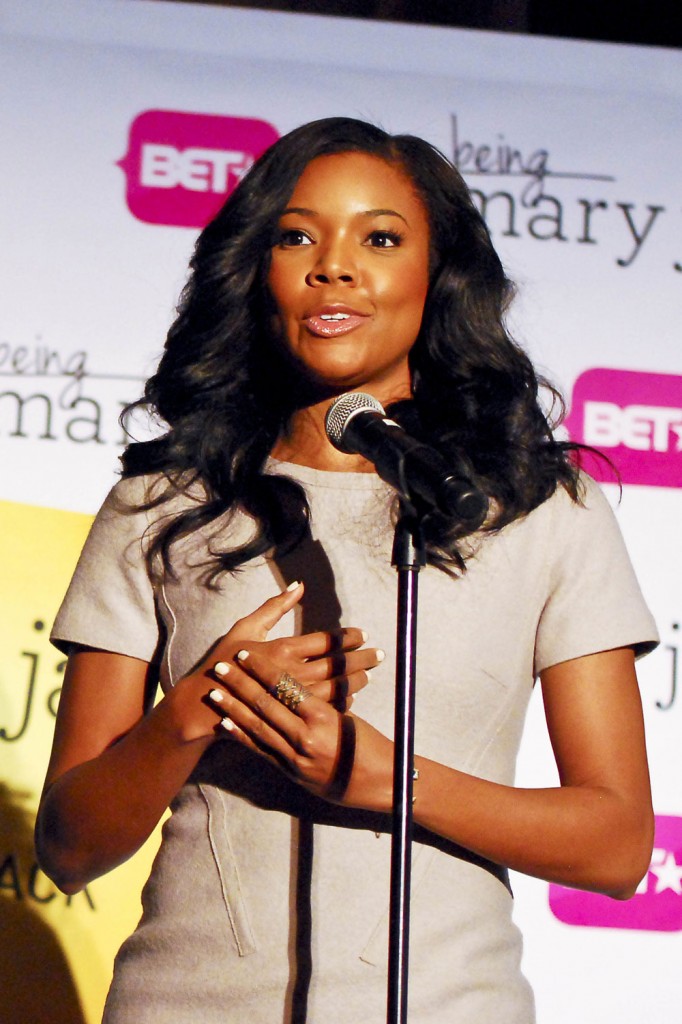 As Kaiser reported yesterday, a second round of celebrity women have been hacked with victims including Kim Kardashian, Rihanna, Hayden Panettiere, Meagan Good, Vanessa Hudgens, Ariana Grande, Hope Solo, Kate Bosworth, Lake Bell, Avril Lavigne, Leelee Sobieski, Emily Ratajkowski, Jenny McCarthy, Amber Heard and Abigail Spencer, among others. This news comes on the heels of Apple trying to reassure its customers that our data is so secure that they can't even hand it over to the government. Unlike the last time celebrity women were hacked earlier this month, the celebrities' private photos aren't as easily accessible to the public. Reddit, a user-run community, has cracked down on leaked photos and is working to delete the offending posts as they come up. They've also banned certain subreddits, or sections of their site, that existed only to circulate the stolen photos.
One of the victims includes newlywed Gabrielle Union. Union is understandably outraged and issued a statement along with her husband, Dwyane Wade, about the breach. The couple makes it clear that these photos were meant for personal use and that it is a gross violation that they have been released. Union and Wade plan to contact the FBI about this. Here's more, from TMZ:
Union and Wade released a joint statement saying, "it has come to our attention that our private moments, that were shared and deleted solely between my husband and myself, have been leaked by some vultures."

They add, "I can't help but to be reminded that since the dawn of time women and children, specifically women of color, have been victimized, and the power over their own bodies taken from them. These atrocities against women and children continue worldwide."

Union and Wade add, "For anyone out there also being affected by these and other hacking and hate crimes – We send our love, support and prayers. We have done nothing wrong."
I agree with them, they haven't done anything wrong and they are absolutely victims. Last week we heard Congressional candidate Clay Aiken practically blame victims for the leak of their photos. He said "Anybody who takes inappropriate pictures of themselves deserves exactly what they get." That's like saying that people with money in their wallet deserve to get robbed. It's a variation of the "asking for it" defense, and it's gross.
TMZ claims that they've spoken to male celebrities, who are just as panicked as the females and are disconnecting their phones from iCloud. I doubt they have much to worry about. The hackers are targeting women and women alone, although some might take a stab at hacking men just for the thrill of it.
While I disagree with disproportionate prison sentences for hackers and especially for tech activists (although these are not activists by any means), I do think that people need to be prosecuted for hacking celebrities. I'm just not sure if the US government is capable of doing so in way that reasonably takes into account the extent of the crime. (That statement is of course not limited to these type of cases, nor is it limited to the US.)
Meanwhile it's still unknown exactly how these celebrities were hacked. There are theories that they were all individually phished, or prompted by an official-looking email to enter their login details to a site that culled them for nefarious purposes. I really doubt that was the case. Prior to the earlier leak of photos, the Find My iPhone app allowed users an unlimited number of password guesses before an account would be locked. Hackers could run scripts that would try unlimited word combinations to exploit this vulnerability. Find My iPhone now limits password guesses to just three before disabled the account for further verification.
A model named Joy Corrigan is suing Apple over the breach. Corrigan claims that she contacted Apple twice to inform them that her photos were stolen from the cloud and that they told her each time that she was simply phished. This is similar to Apple's official response to the earlier hacking scandal. They called it a "targeted attack" and denied that their systems had been breached. If hackers were able to get access to specific user accounts, their systems were breached.
Many of these celebrities are in long distance relationships because their work takes them away from home for weeks, if not months at a time. They're sharing personal, intimate photos. They have an expectation of privacy, and the technology failed them.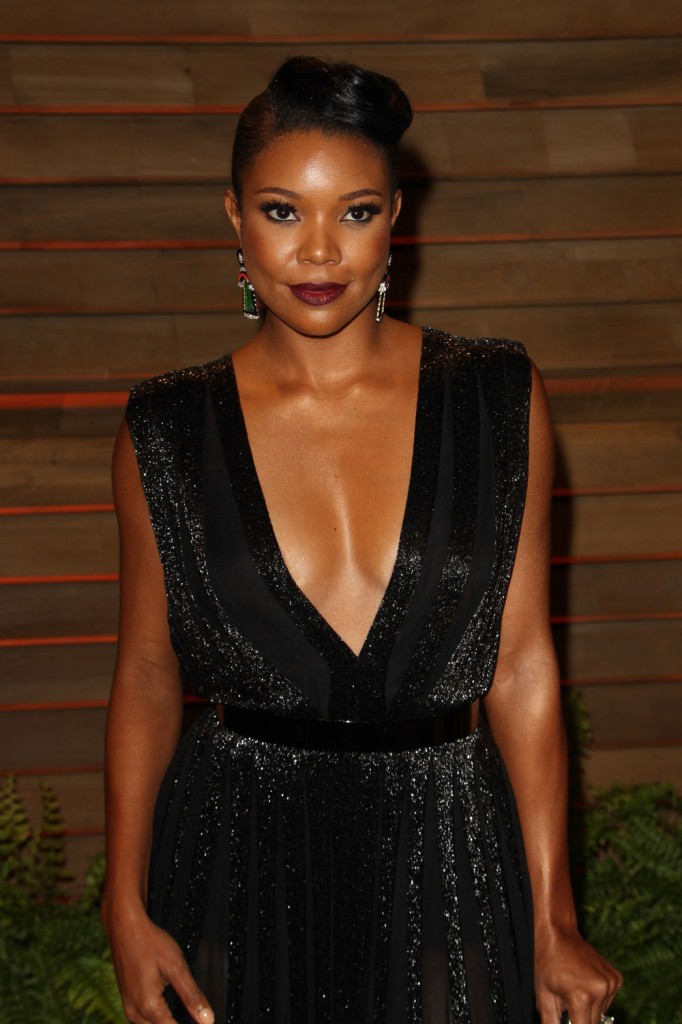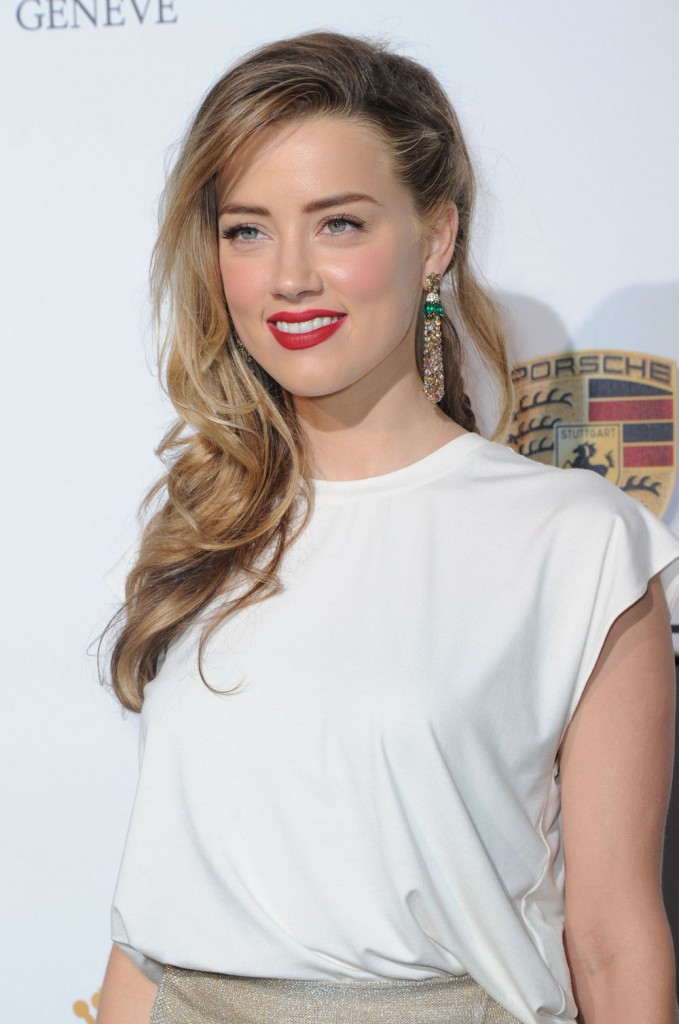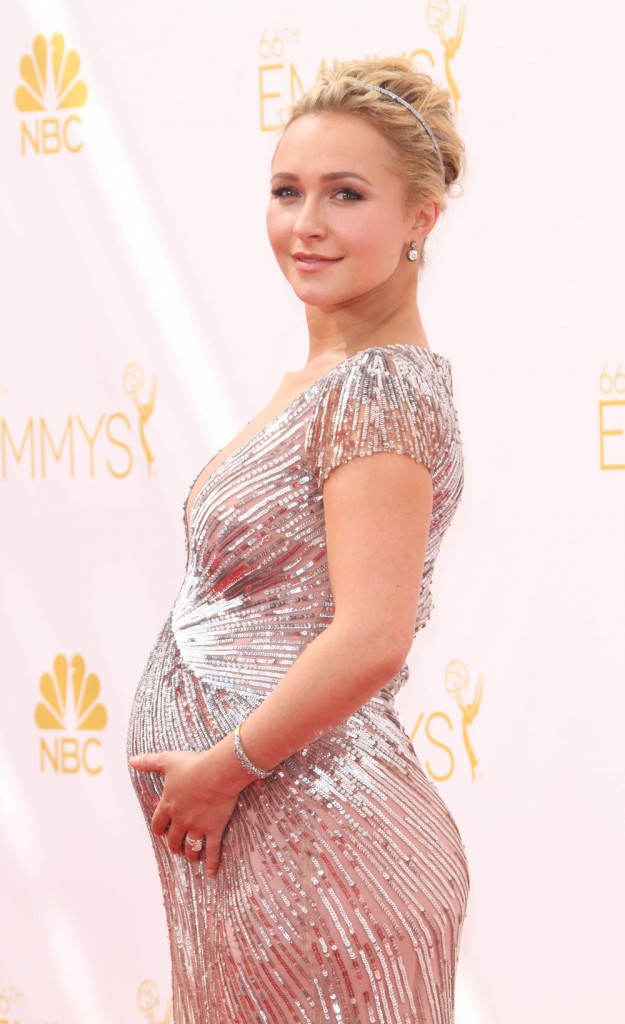 Photo credit: WENN.com