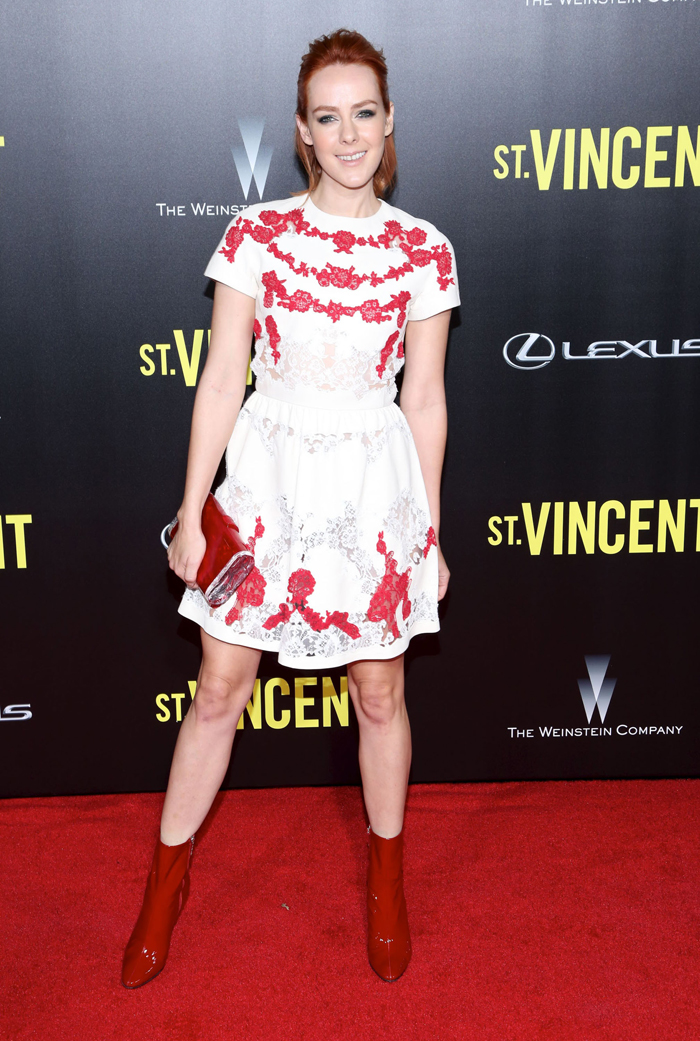 Here's a photo of Jena Malone at last week's NYC premiere of St. Vincent. She's sporting red locks, a Valentino dress and Tamara Mellon boots that are a bit matchy matchy. The boots look a little superhero-ish, right? Well, there could be a theme at work. Jenna is rumored to be playing Carrie Kelly/Robin in the new Batman v. Superman movie. More than rumored, actually. Let's look at the evidence. Jenna recently Instagrammed a photo of her hair, which was newly died a fiery red.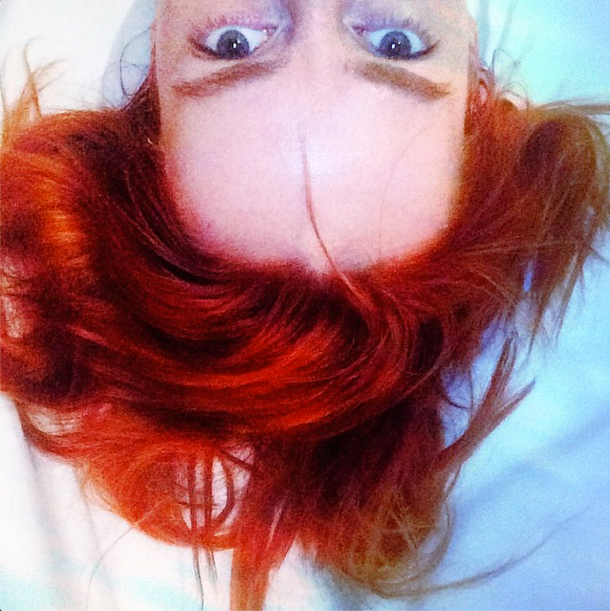 Another clue: Director Zack Snyder previously worked with Jenna in Sucker Punch. Aannd Variety reports that "the character of Robin is now female." They point towards a local Detroit news station, which has spoken with one of the Batman v. Superman extras. That extra (who may be the dumbest person ever) broke a nondislosure agreement to reveal that Jena is on set and playing Robin. Warner Bros. declined to comment.
This rumor is probably true, which makes Jena Malone the new Robin to Ben Affleck's Batman. What do you think? I believe this news, but the release of this info is sketchy. The extra risked a $5 million fine for spilling top-secret tidbits to the media. Jena is a master of releasing her own casting rumors to test the public's interest. She's really good at doing that. It worked to land the coveted role of Johanna Mason in Catching Fire. Turns out she was damn good in the role, but she played PR games to get there.
Anyway. Jena Malone joins Batfleck, Gal Gadot (as Wonder Woman), Jason Momoa (as Aquaman), and that Jesse Eisenberg guy (as Lex Luthor). Nice work. Jena is a talented actress, and maybe this will keep her from singing racist songs for a couple of years. Thumbs up, Zack Snyder.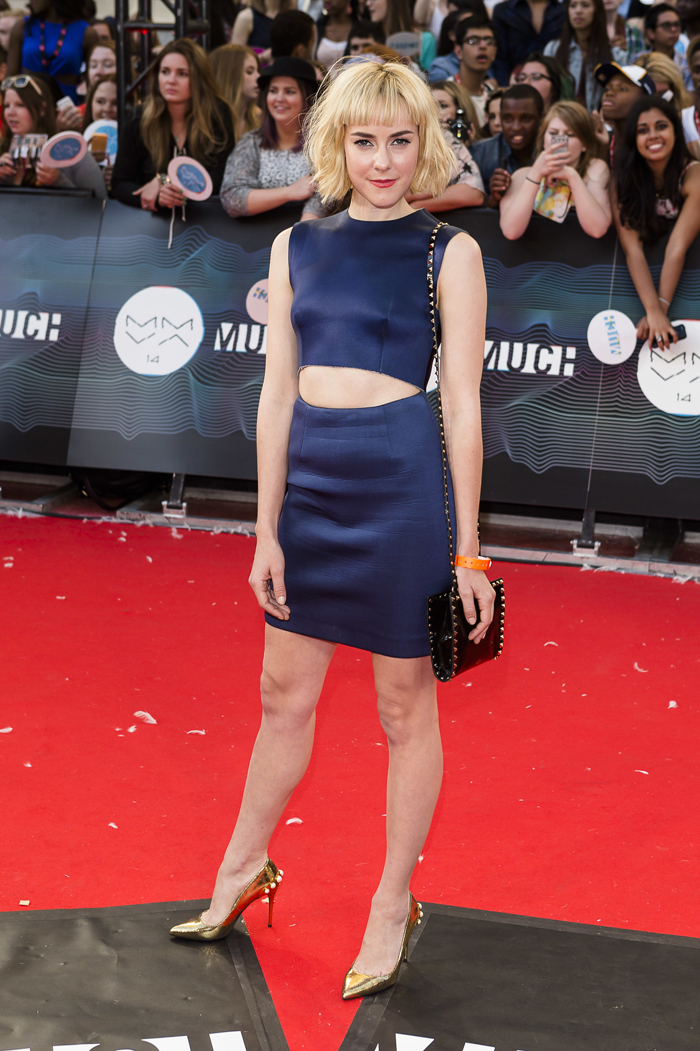 Photos courtesy of Fame/Flynet & WENN