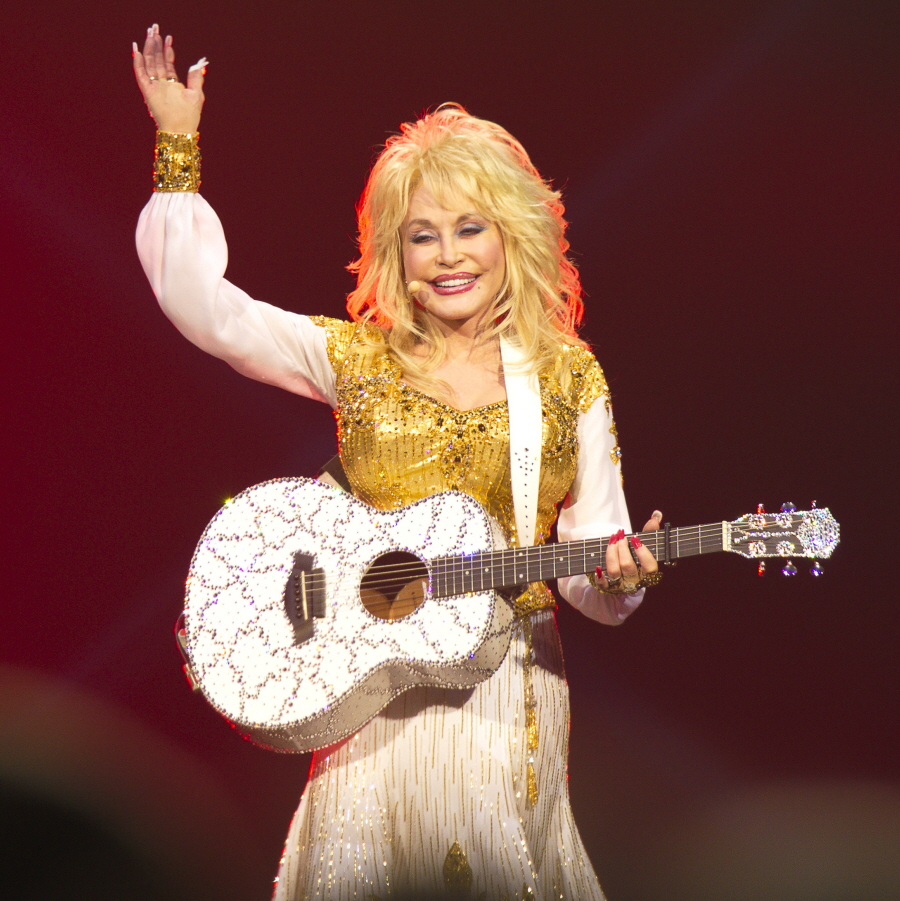 I believe Dolly Parton is a national treasure. And it's amazing to me that she's still so cool, even after 50 years in the business. I think that's because Dolly has always been an iconoclast. She's always been ahead of the curve. She thinks for herself and takes care of her business. Dolly has a new interview with Billboard which is just… amazing. Classic Dolly. You can read the full thing here. She's never heard of Lean In. She loves her LGBT fans. She even gives some investment advice! Some highlights:
Billboard: How are you different now from the girl who came to Nashville in 1964?
Dolly: I'm more successful now than I was then, but I still feel like the same girl. I'm just a working girl. I never think of myself as a star because, as somebody once said, "A star is nothing but a big ball of gas" — and I don't want to be that.

Dollywood attracts lots of church groups, but it has also become a draw for the LGBT community. What does that say about you?
It's a place for entertainment, a place for all families, period. It's for all that. But as far as the Christians, if people want to pass judgment, they're already sinning. The sin of judging is just as bad as any other sin they might say somebody else is committing. I try to love everybody.

You have a large gay following. To what do you attribute that?
They know that I completely love and accept them, as I do all people. I've struggled enough in my life to be appreciated and understood. I've had to go against all kinds of people through the years just to be myself. I think everybody should be allowed to be who they are, and to love who they love. I don't think we should be judgmental. Lord, I've got enough problems of my own to pass judgment on somebody else.

As a Southern woman, how do you speak your mind and take care of business but remain likable?
I'm open and I'm honest. I don't dillydally. If there's something going on, I just say it. Sometimes if I get mad, I'll throw out a few cuss words just to prove my point. I've often said I don't lose my temper as much as I use it. I don't do either unless I have to because I love peace and harmony, but when you step in my territory, I will call you on it. People say, "Oh, you just always seem so happy." Well, that's the Botox. (Laughs.)

How many houses?
We have a place in [Los Angeles] and a couple places here [in Tennessee]: on the lake, then we have the office complex, and I have the old [East Tennessee] place up home. It's investments. It's not to say, "Hey, look at me." I'd rather buy property than play the stock market.
She also talks about dressing to look "easy" and how men always underestimated her because of how she looked, but that's fine because she's always made all the money. I love what she says about the LGBT community and her fans – she's just such a cool lady.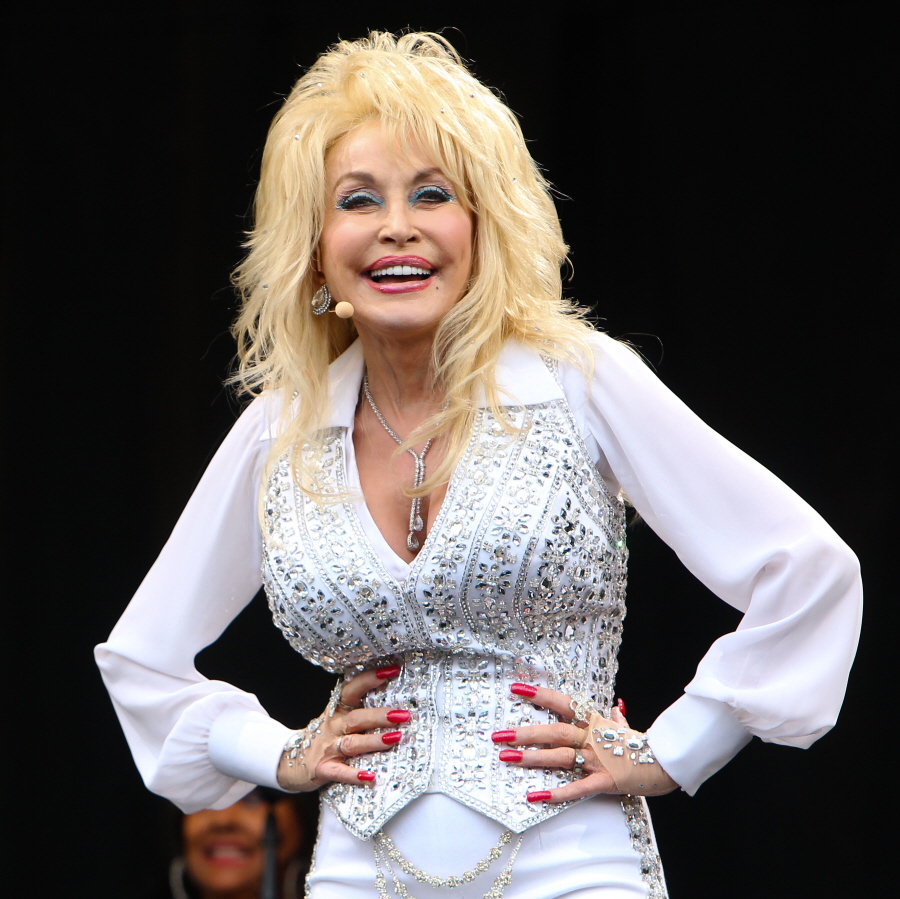 Photos courtesy of WENN.