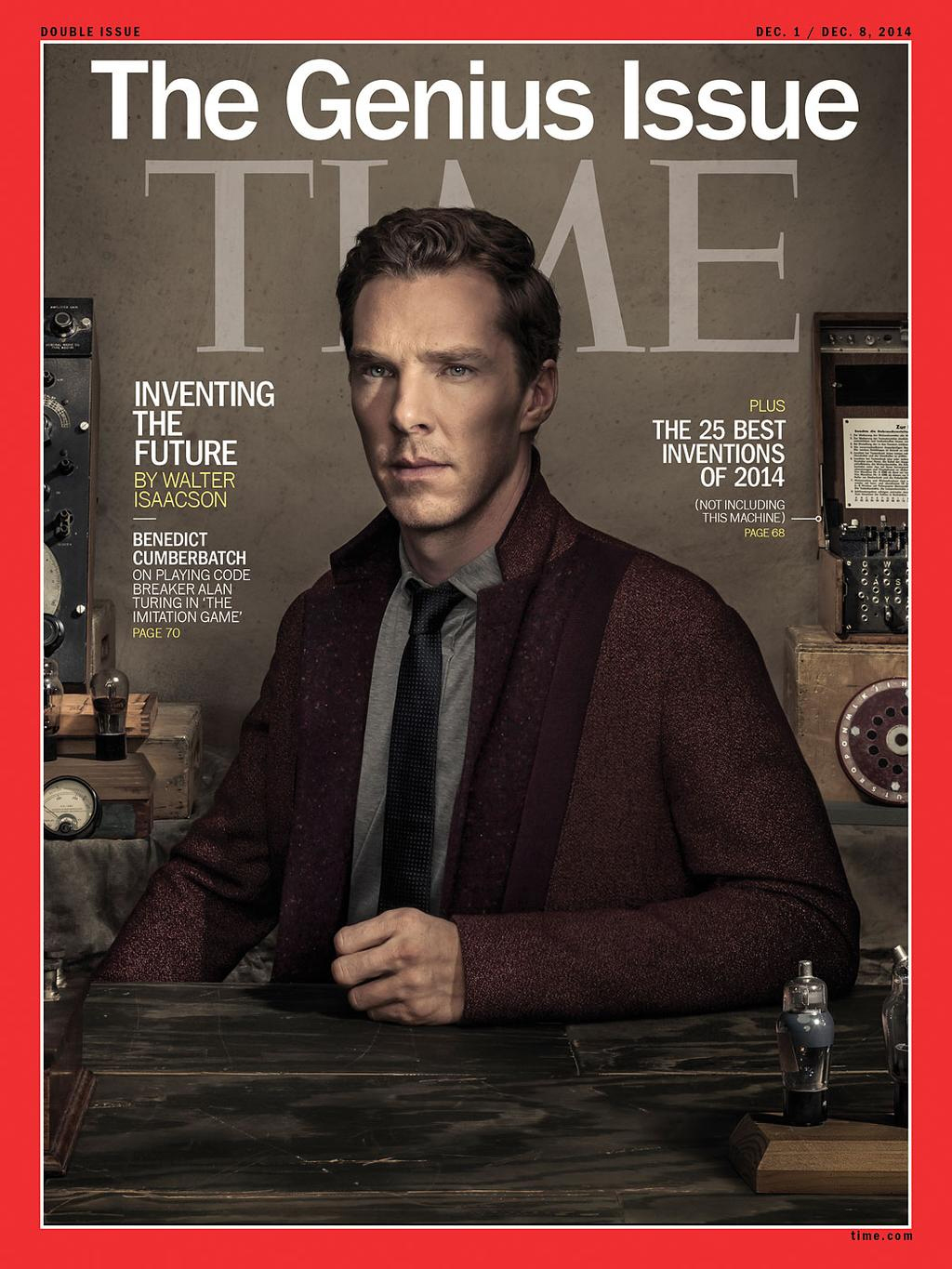 I'm sure there are twenty million new Benedict Cumberbatch interviews I'm ignoring, but what can I say? After a relative Cumberdearth for most of the year, we are being gifted with an Excess Batching. And the rumors were true – Benedict and an original Enigma machine cover the new issue of Time Magazine this week. It's "The Genius Issue." Time really loves Benedict, right? This is the second time he's made the cover. Time hasn't released their cover story online for non-subscribers, but if you do subscribe, go here to read the piece. I'm including one of the Time videos at the end of the post. I do like this cover – it's not as OTTERFACE REALNESS as some of his other mag covers.
What else… the New York Times had a little write-up about Benedict, Harvey Weinstein, Charles Dance and Keira Knightley at the post-premiere party. Benedict is drinking, Keira is abstaining (probably because she's totes preggo, at least in my mind), and Charles Dance was comparing her TIG character to Tywin Lannister. Harvey says that his wife, Georgina Chapman (of Marchesa!) thinks Benedict is "the hottest thing in the world." Cough. Please God, do not let Benedict or Sophie wear any Marchesa.
And there's this too – Us Weekly got an "exclusive" statement from Bendy about his wedding plans:
Sherlock may keep his wedding a complete secret! Benedict Cumberbatch briefly opened up about his impending nuptials to fiancee Sophie Hunter during the CNN Heroes event in NYC on Tuesday, Nov. 18.

"I think I'll be having a very private wedding," the 38-year-old told Us Weekly on the red carpet.

The soon-to-be spouses stepped out following the news for Cumberbatch's Imitation Game NYC premiere on Nov. 17. There, Hunter showed off her eye-catching halo set diamond ring.
Well… yeah. I mean, what's the alternative? A big, splashy public wedding? Otters do like to splash things… but no, he's not going to, like, sell his wedding photos to People Magazine. But if they do marry, I bet it will be in London and I bet some paparazzi do get some shots.
You can see the behind-the-scenes Time Magazine videos here. Here's a video of Bendy talking about TIG: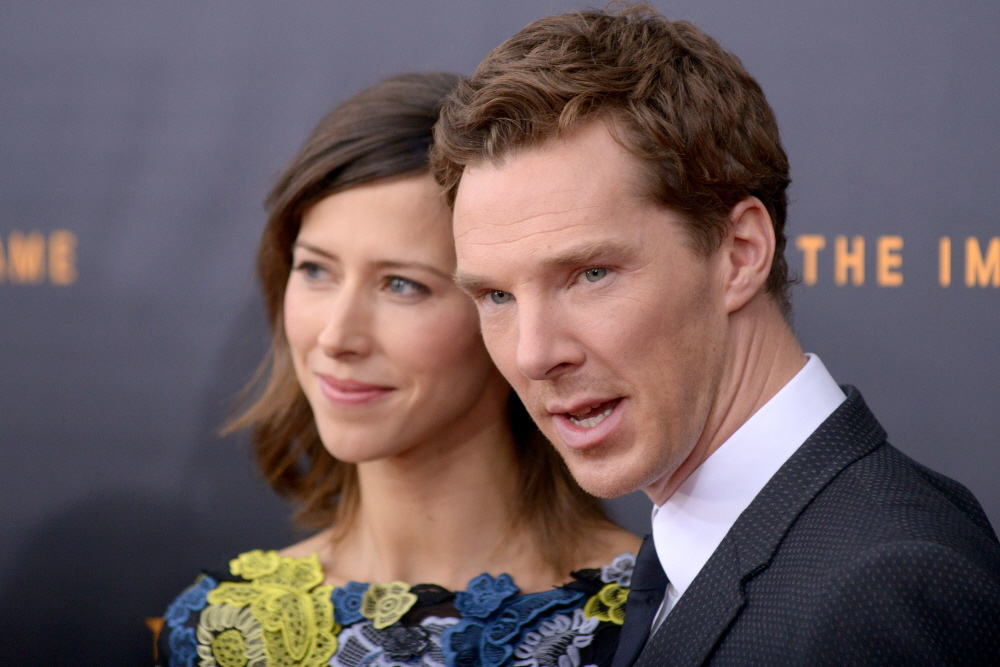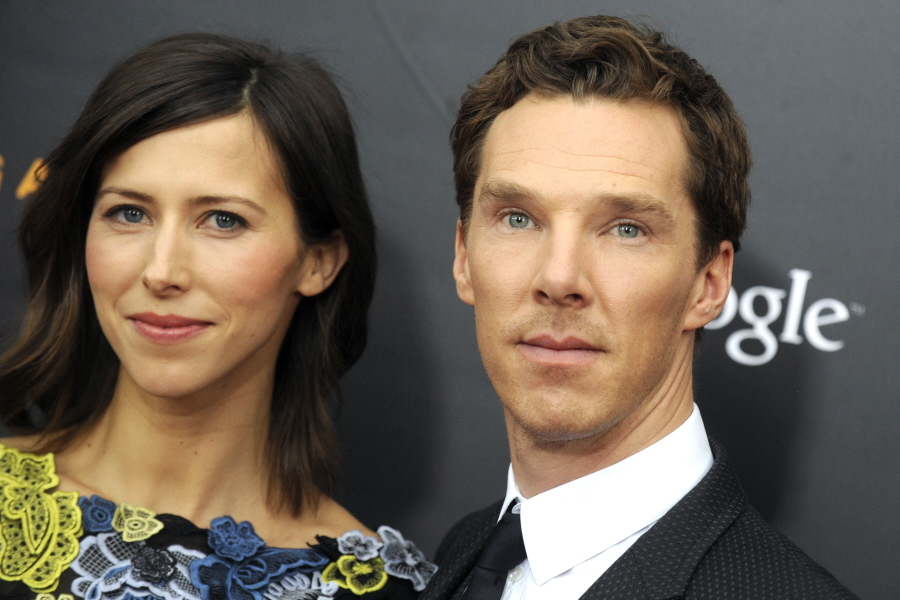 Photos courtesy of WENN, cover courtesy of Time Mag.