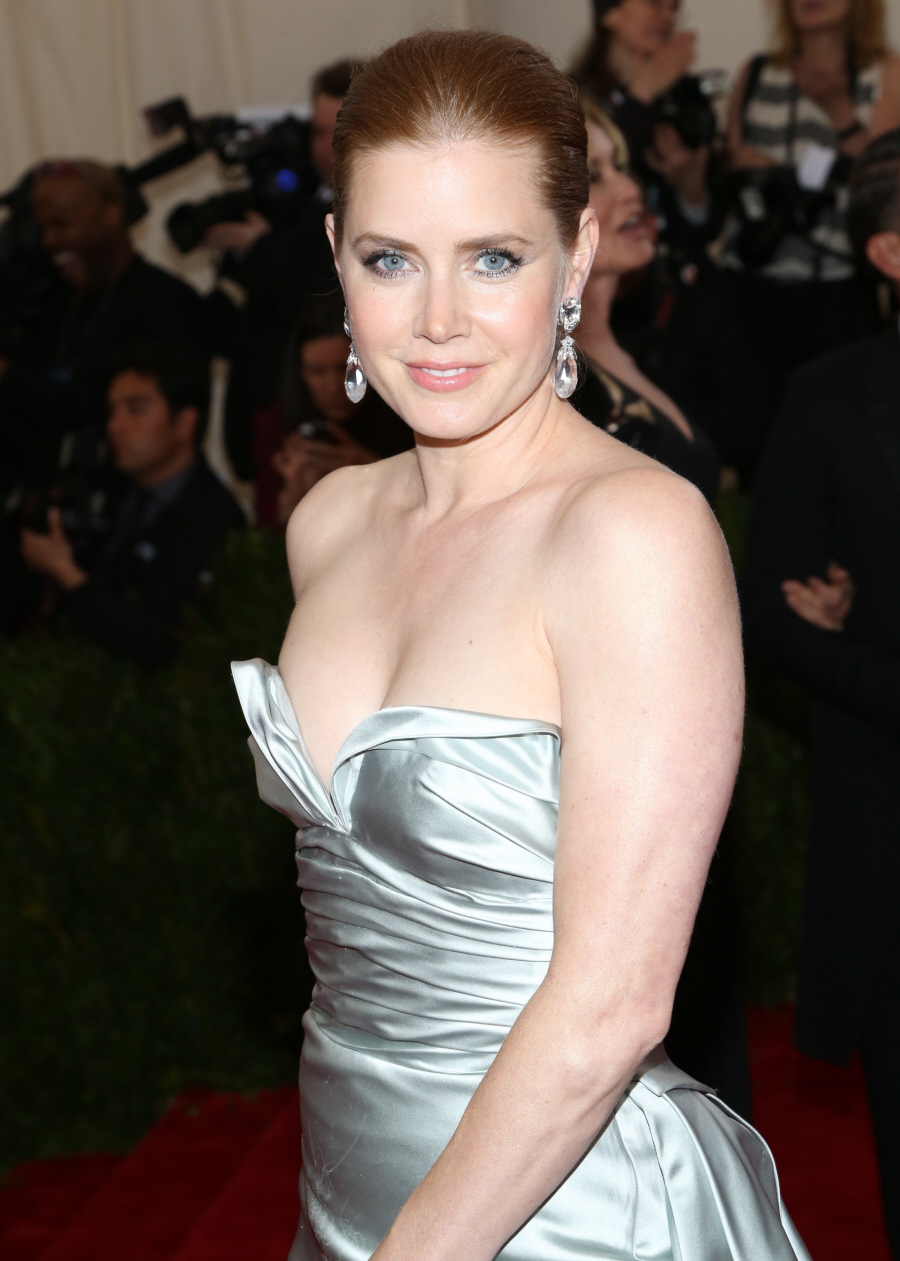 Amy Adams is incredibly talented. I'm not sure – in fact, I'm rather doubtful – that she will win her Oscar during this current award season. There were many hopes pinned on her performance in Big Eyes, and while it's still possible that she could get a Best Actress nomination, I just don't think the reviews are good enough to get her an Oscar at long last (I'm pretty sure it's going to Julianne Moore!). But Amy has still gotten five Oscar nominations so far in her career – she is one of the best actresses of her generation, and I believe she's going to be working for a long, long time. The fact that she's a 40-year-old baby-faced vampire probably helps with that too. So, at the age of 40 – even in vampire years! – is she kind of too old to play Janis Joplin? Joplin was 27 years old when she died in 1970. And ever since then, Hollywood has been trying to make a Janis bio-pic. Now it looks like the project is going ahead, with Amy cast as Janis.
After years of false starts, Amy Adams will finally have her rock-'n'-roll moment. The five-time Academy Award nominee is set to portray legendary singer Janis Joplin in a long-stalled biopic that is finally inching closer to production, Deadline reports.

Adams, 40, signed on to play the "Piece of My Heart" singer way back in 2010, but the project hit numerous roadblocks over the years as it struggled to find a director and writing team.

Wild director Jean-Marc Vallée is in negotiations to helm the biopic, according to The Hollywood Reporter. Vallée directed Matthew McConaughey in Dallas Buyers Club, and is reportedly in talks to re-team with his writers from that film for this latest project.

As for Adams, she has made no secret of her affection for the hard-living-yet-vulnerable singer, who died at the age of 27 in 1970.

In the December issue of Vogue, Adams said that if given the opportunity to get coffee with anyone from the past, it'd be with Janis Joplin, but "it probably wouldn't be coffee."

The project is tentatively scheduled to begin filming sometime next year, according to reports.
Amy has been attached to various Joplin projects over the years – there were casting rumors in 2010 and 2012, and stuff fell apart both times. Lee Daniels was attached to direct at one time. It sounds like the moment has finally come though and this project is finally going to get off the ground.
As for whether Amy will do a good job… as I said, I think she's really talented. I even think Amy looks a bit like Janis and the age thing shouldn't be that big of a deal. At 27, Janis had lived a really hard life with drug and alcohol abuse and if anything, Amy still might look too young to play Janis. I do wonder about Amy's voice. And I do worry about Janis's music catalog. If the producers don't get the rights to the music, it's just going to be, like, a Jackie Jormp Jomp fiasco.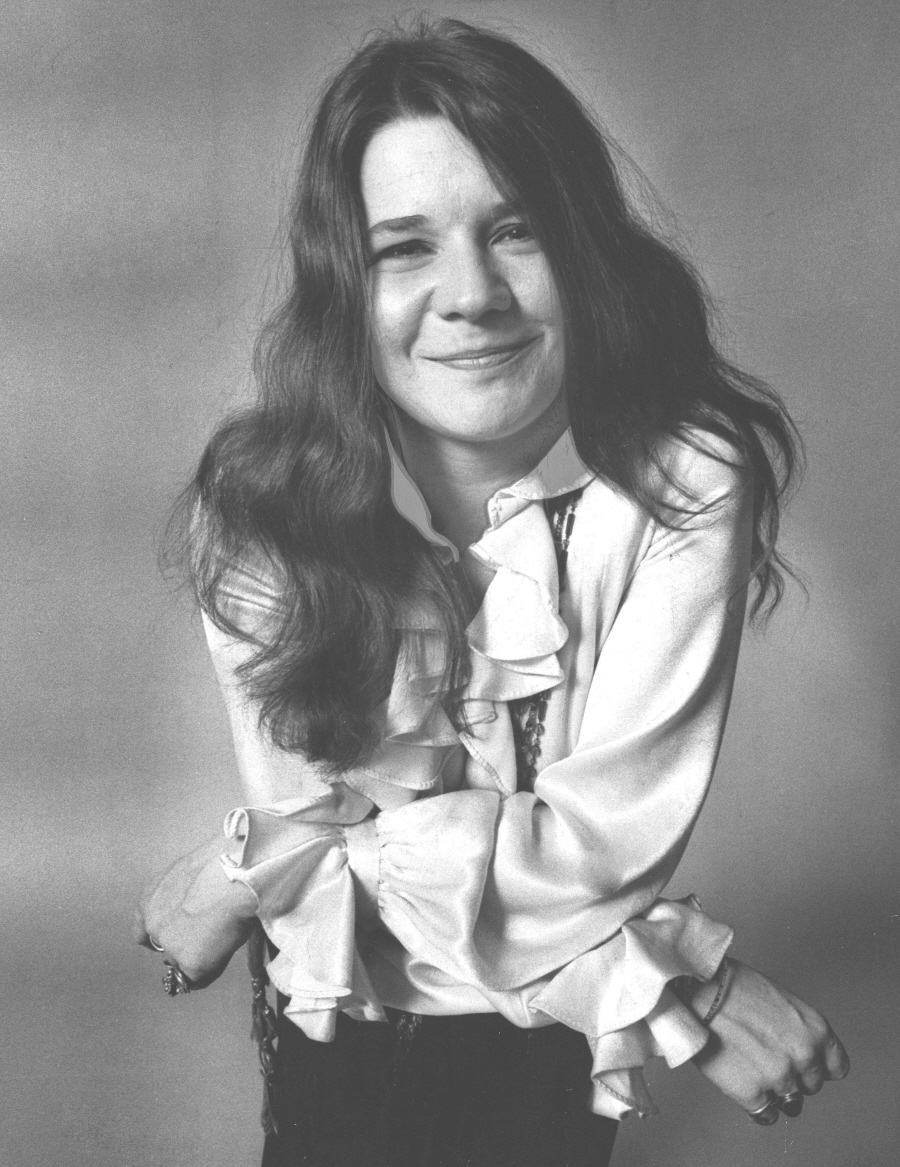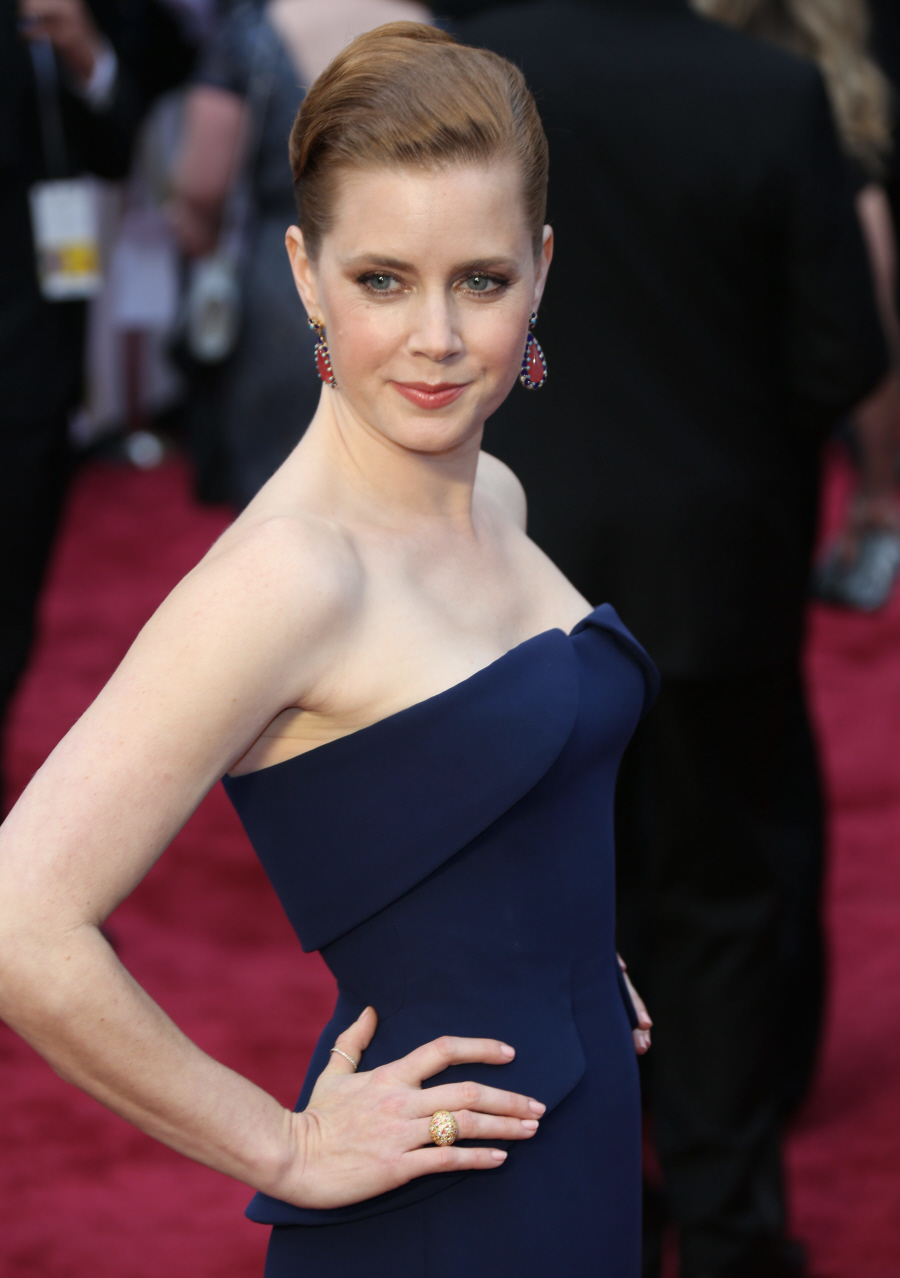 Photos courtesy of WENN.