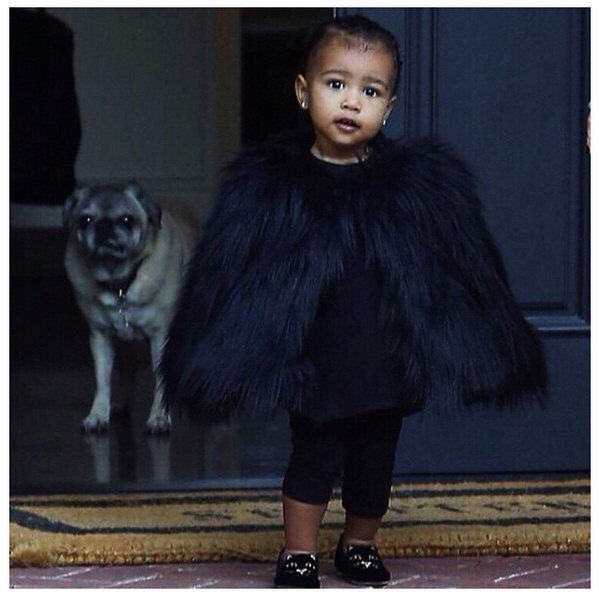 Imma let you finish, but North West is the Best Black Swan Ever!!! Aw, look at little Nori. Nori's mom posted these photos on her Instagram, calling Nori her "best friend." Oh, and Kim Kardashian has access to a dog?! The dog is named Georgia. Georgia is super-cute. Kim and Nori spent Thanksgiving in LA, with family. Apparently, Khloe cooked and most of the family gathered at Khloe's house. Khloe Instagrammed much of the preparations – this is the only time I've seen a Thanksgiving with a black-and-white only color theme. Very strange. But the food looks good. It's also totally possible that all of the Kardashians refused to go to Kris Jenner's Thanksgiving too. Is that weird? Kris must have been pissed.
Happy Thanksgiving! I'm so thankful to have spent the day with my whole family over at Khloes house today! Khloe cooked so much yummy food!

— Kim Kardashian West (@KimKardashian) November 28, 2014
Interestingly enough, Kanye West skipped Thanksgiving completely. He wasn't even in LA. I believe he was traveling as well while Kim was touring through Australia and Dubai, but Kim made it home to LA in time for Thanksgiving. Page Six says that Kanye was in Paris for the holiday and that he was seen dining at Ralph Lauren's restaurant with "two male friends" on Thursday. So, is there trouble in Kimye paradise? There were reports circulating a week ago that Kim and 'Ye were having some problems, but I sort of dismissed them without a second thought. But now I am reconsidering. It's definitely a little bit strange that Kanye didn't come home for the holiday.
Oh, and Page Six also had this story earlier in the week about Kanye being extremely rude on a plane – go here to read.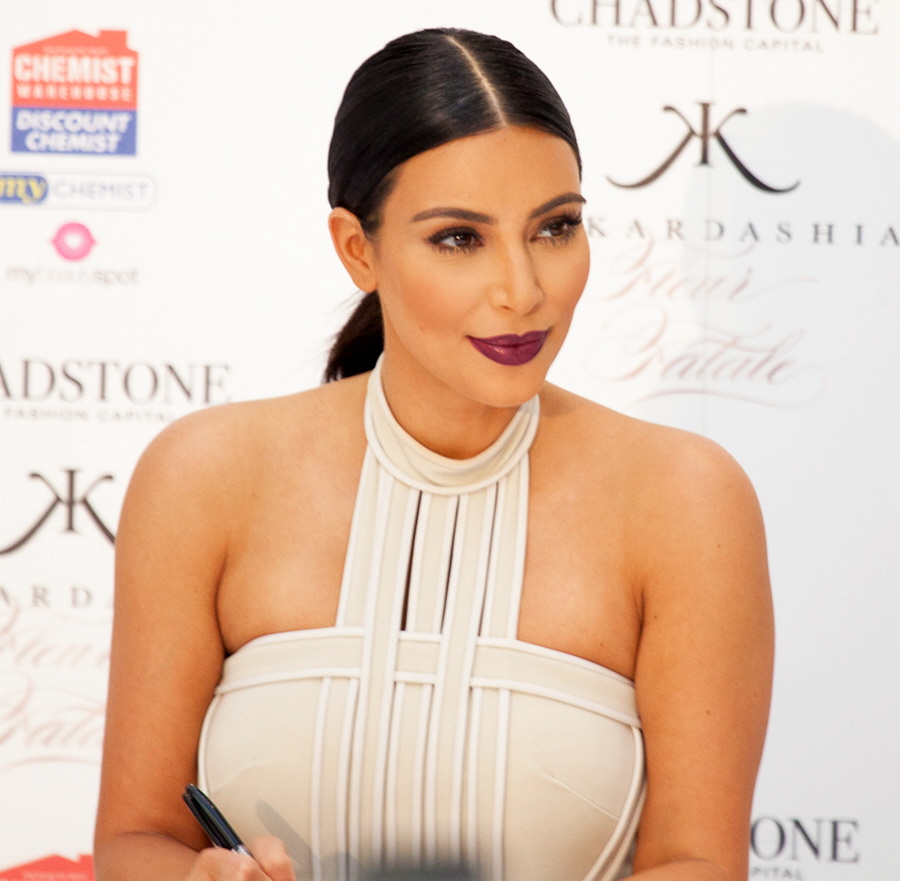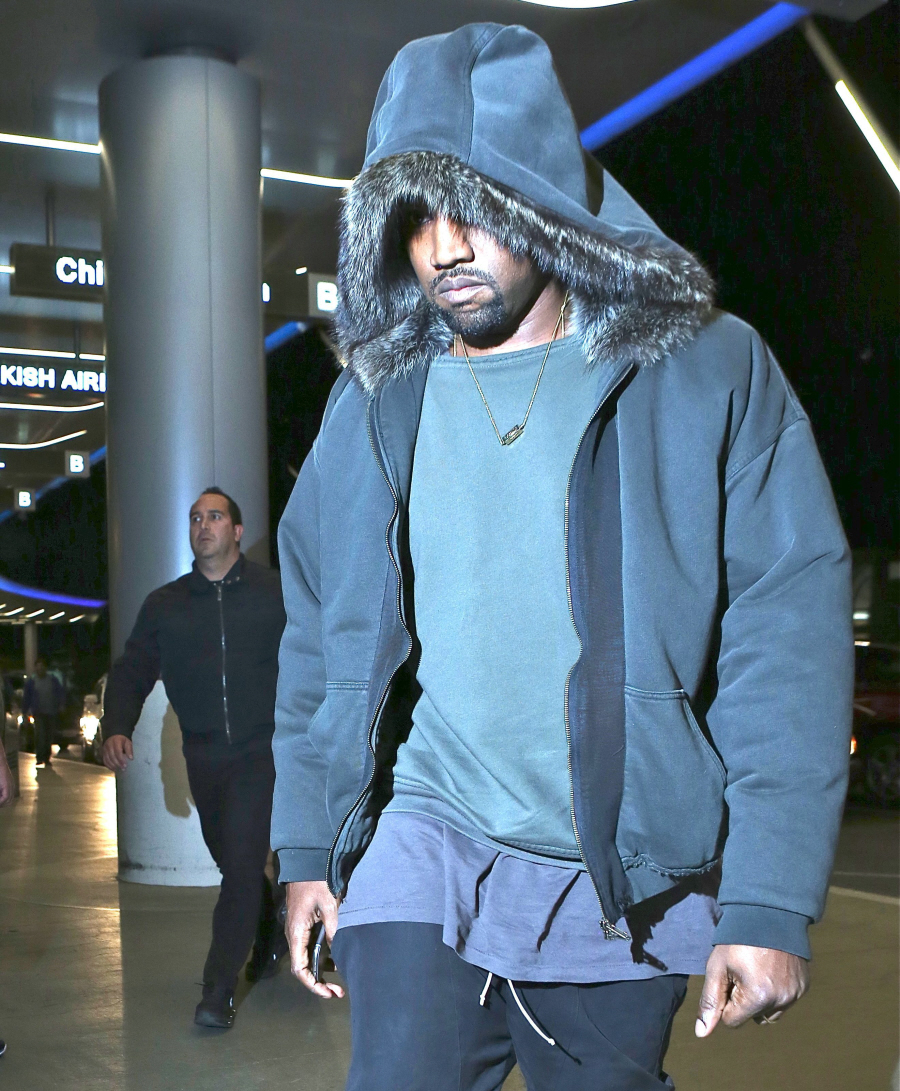 Photos courtesy of Kim's Instagram, WENN, Fame/Flynet.