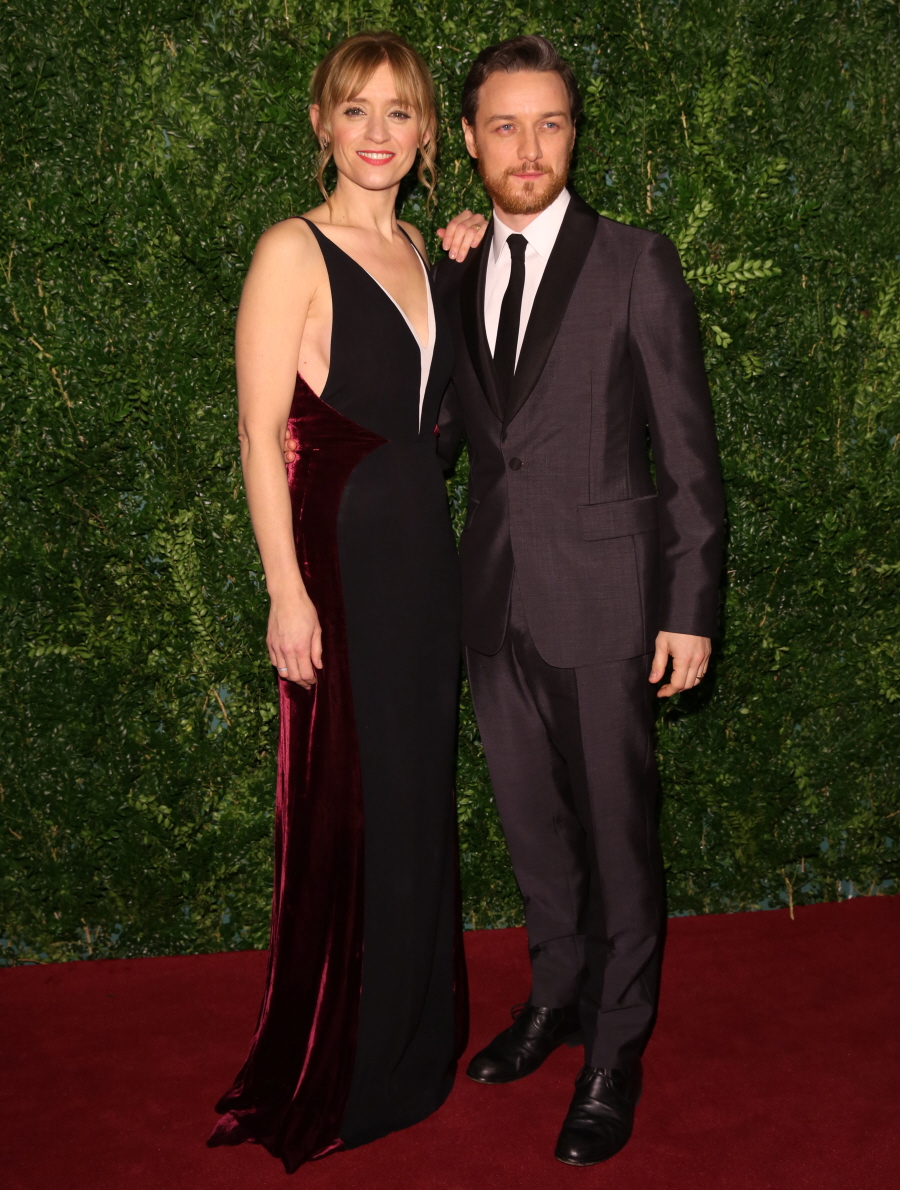 Here are some more photos from last night's London Evening Standard Theatre Awards. I told you there was a surprisingly good turnout! Tom Hiddleston and Benedict Cumberbatch might got most of the headlines, but we should take a moment and appreciate the lovely dudes like James McAvoy, Mark Strong, Eddie Redmayne, etc. You can read more about the ES Awards here. Let's start with James McAvoy and his wife Ann Marie Duff. They make a lovely couple, right? I love the velvet on her gown too – very wintery and sexy. It would have been better if the whole gown was velvet. McAvoy present the award for Best Play.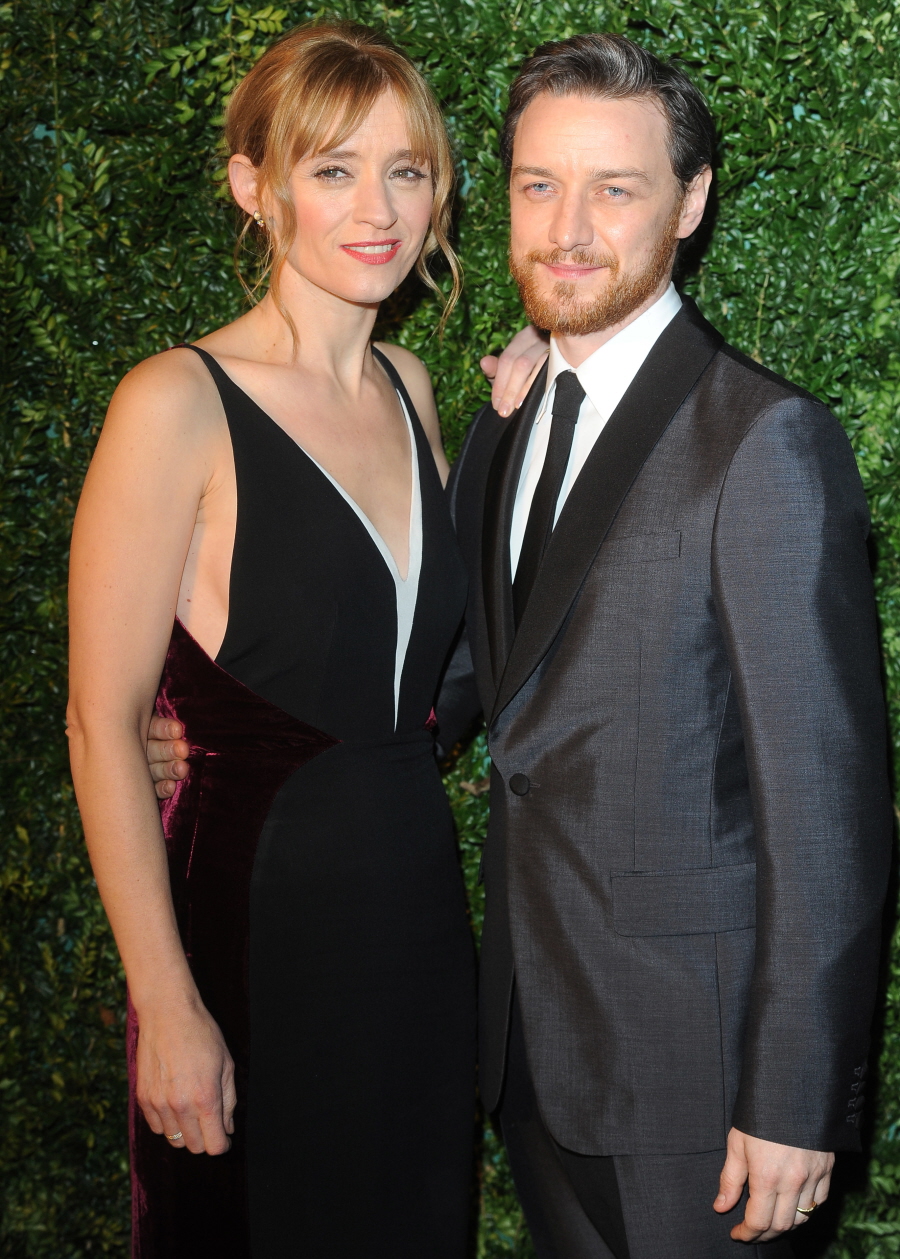 Gillian Anderson won Best Actress for A Streetcar Named Desire (she played Blanche). She wore this strapless Nicholas Oakwell Spring 2014 gown which…I like. It's okay. It's not love.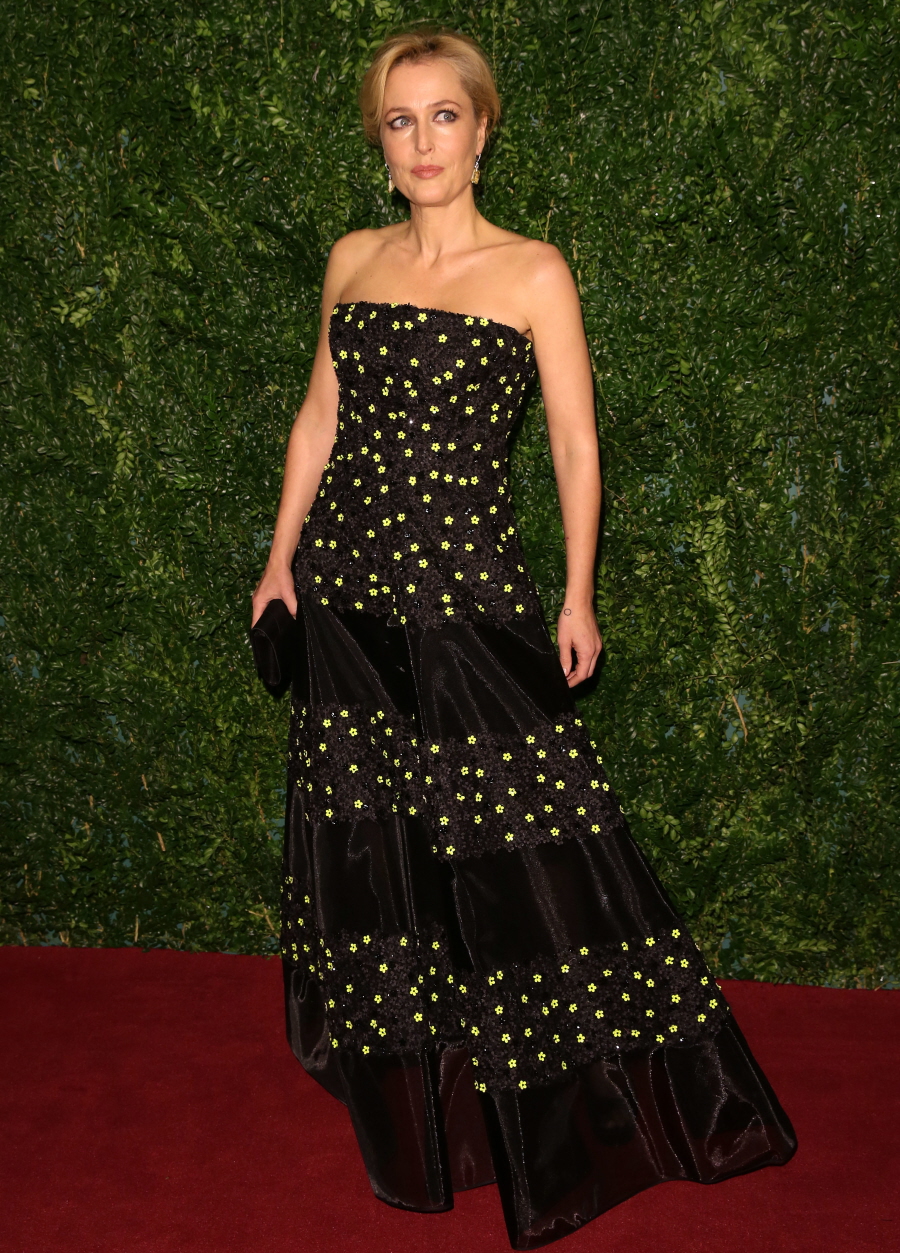 Anna Kendrick in Burberry. I have no idea why she was invited to this event, but I suspect she's in London for another reason (there's a British fashion event tonight?) and she just decided to come by this event. The Burberry is meh!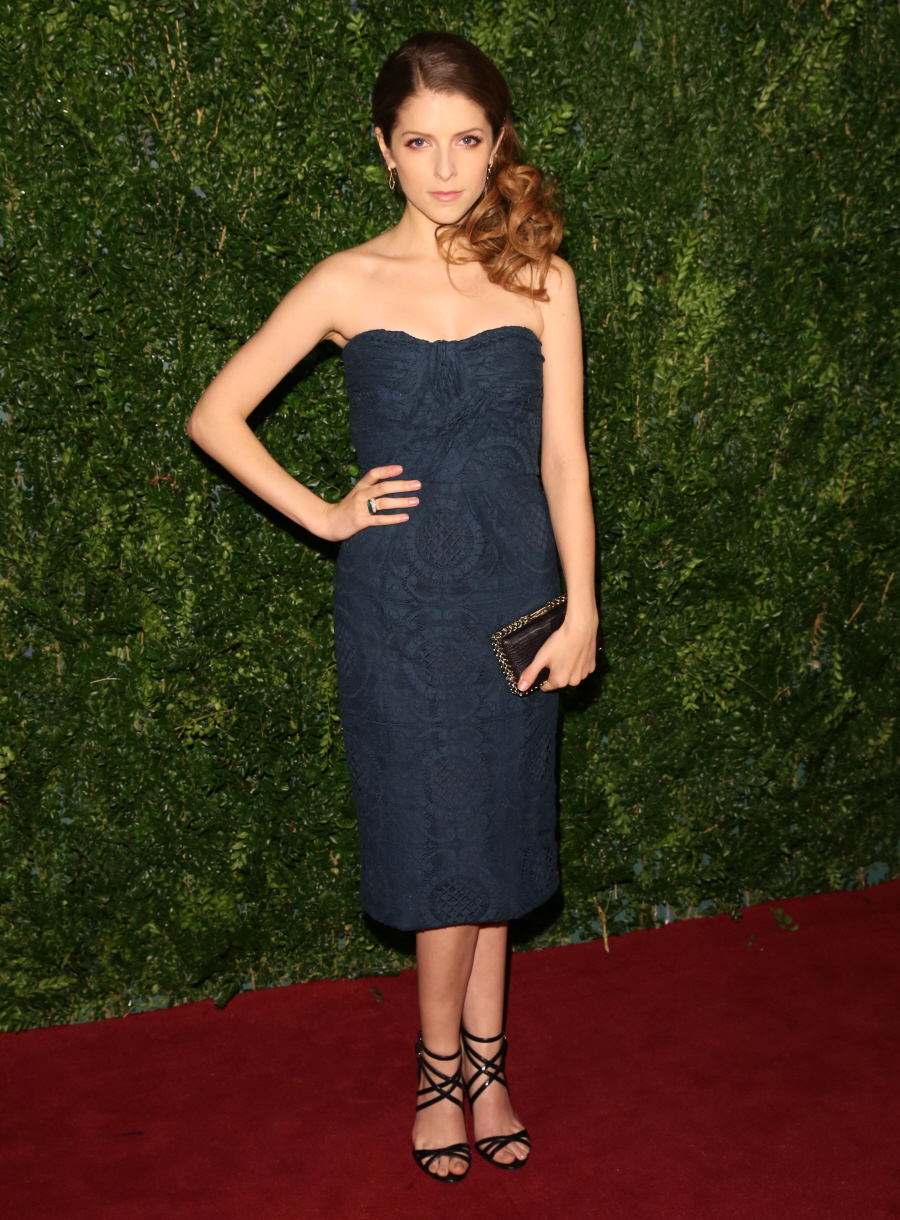 Sienna Miller in Burberry, with her partner/boyfriend Tom Sturridge. I HATE Tom's hat. He wears hats too much. And he does not embrace his pretty. As for Sienna… the dress is lovely and she's growing out a terrible bob. Overall, it's a solid look.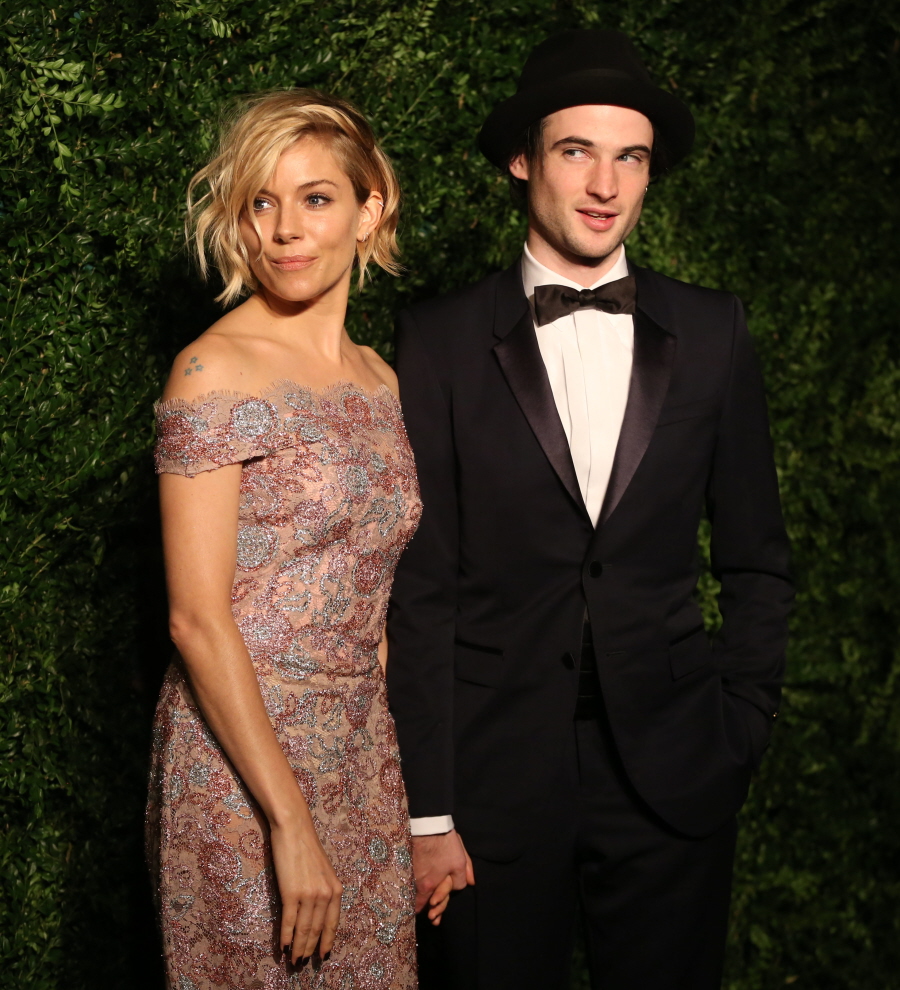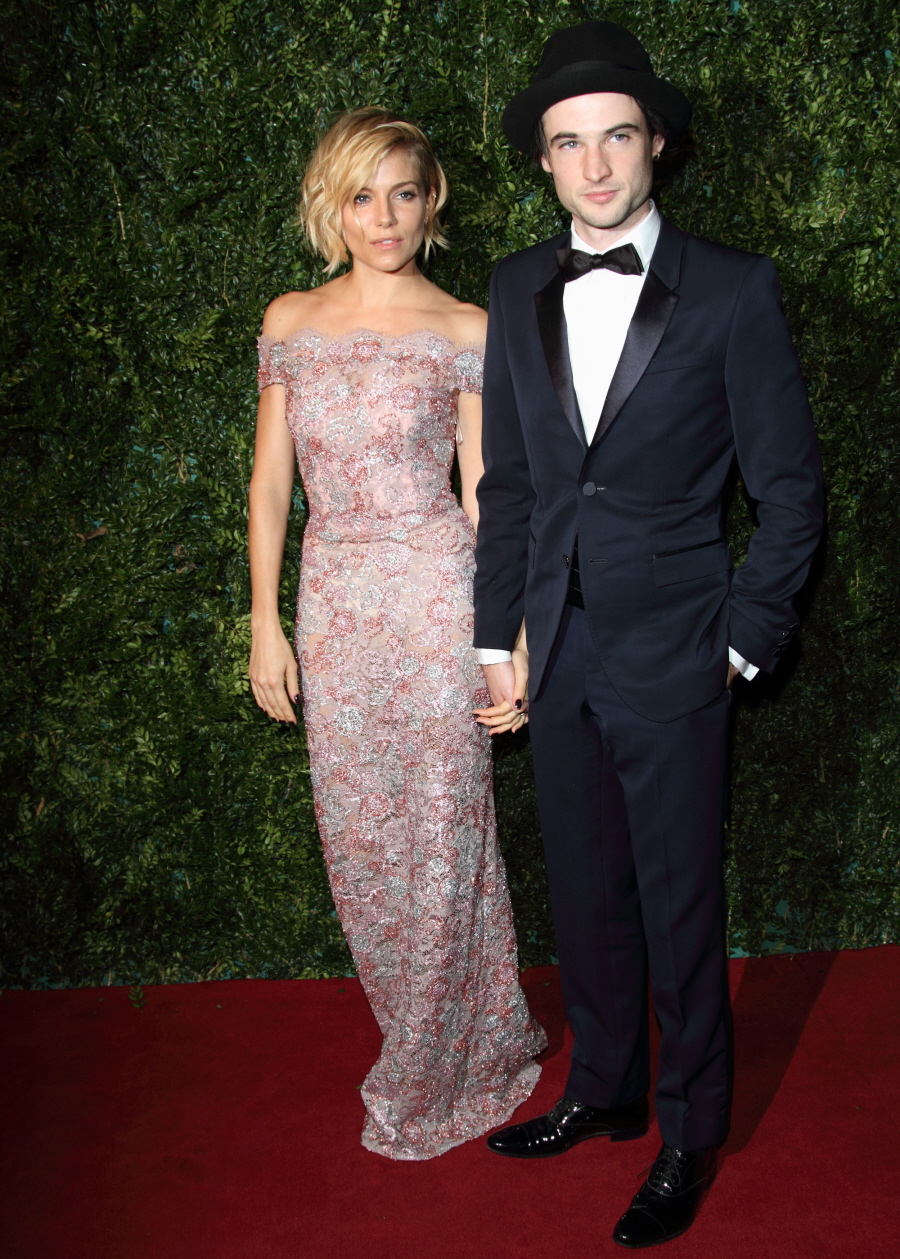 Victoria Beckham wore her own design – she actually wore the white version of this gown to the Met Gala earlier this year. David looks nice.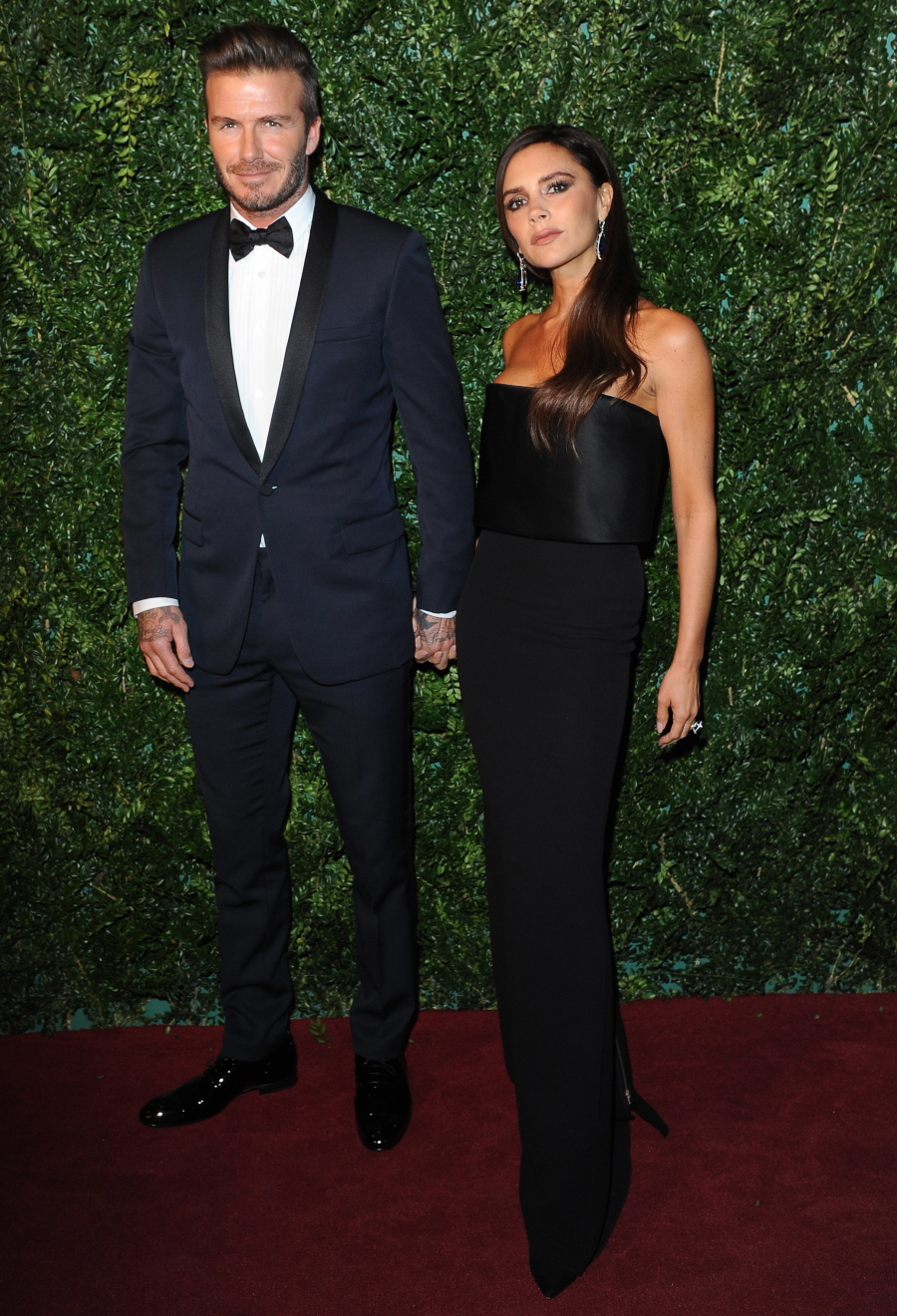 Billie Piper & Laurence Fox – she wore Peekaboo Vintage. I hate this dress! But I love them as a couple.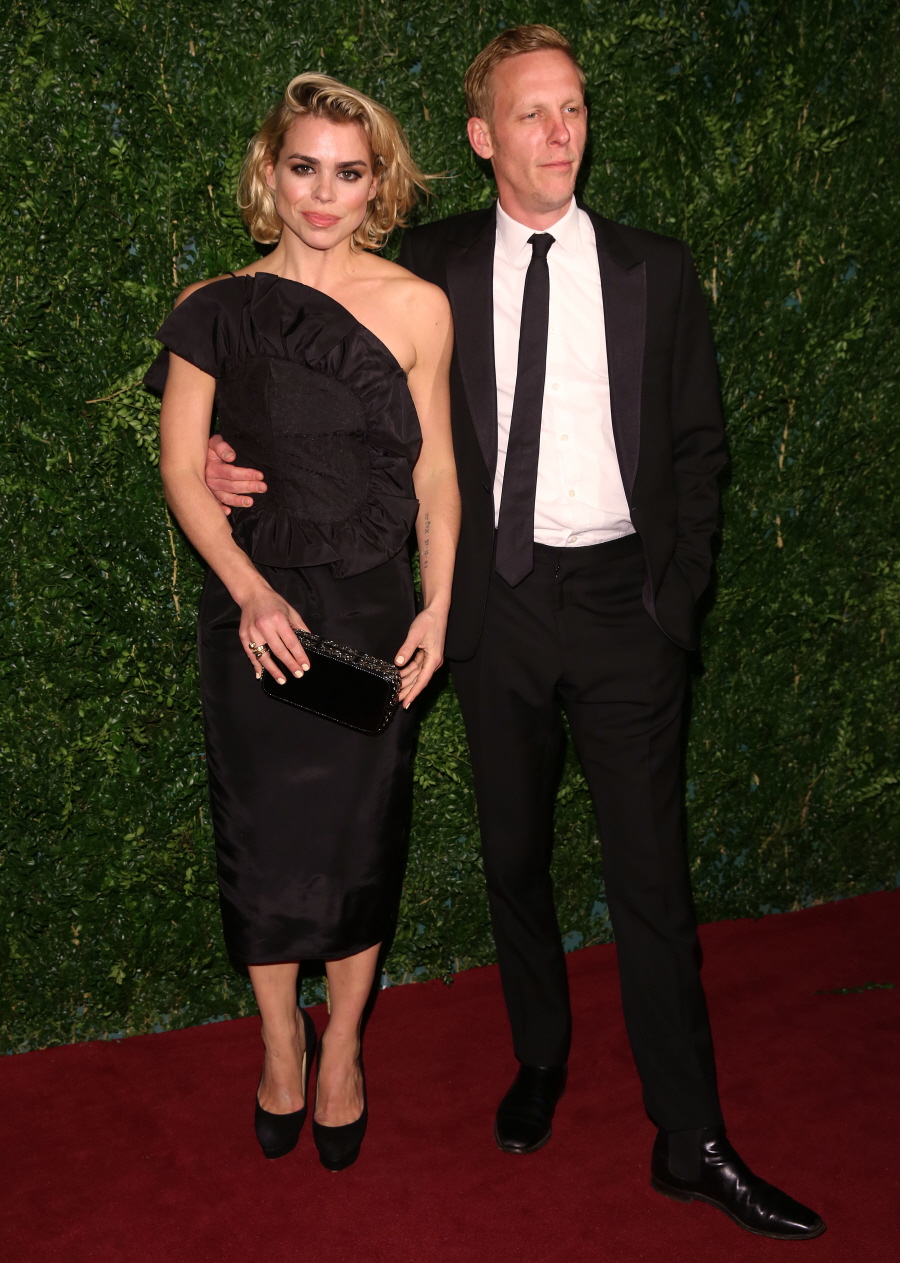 Here's Mark Strong and his wife. Mark usually looks like The Sex, but he's subdued a bit here.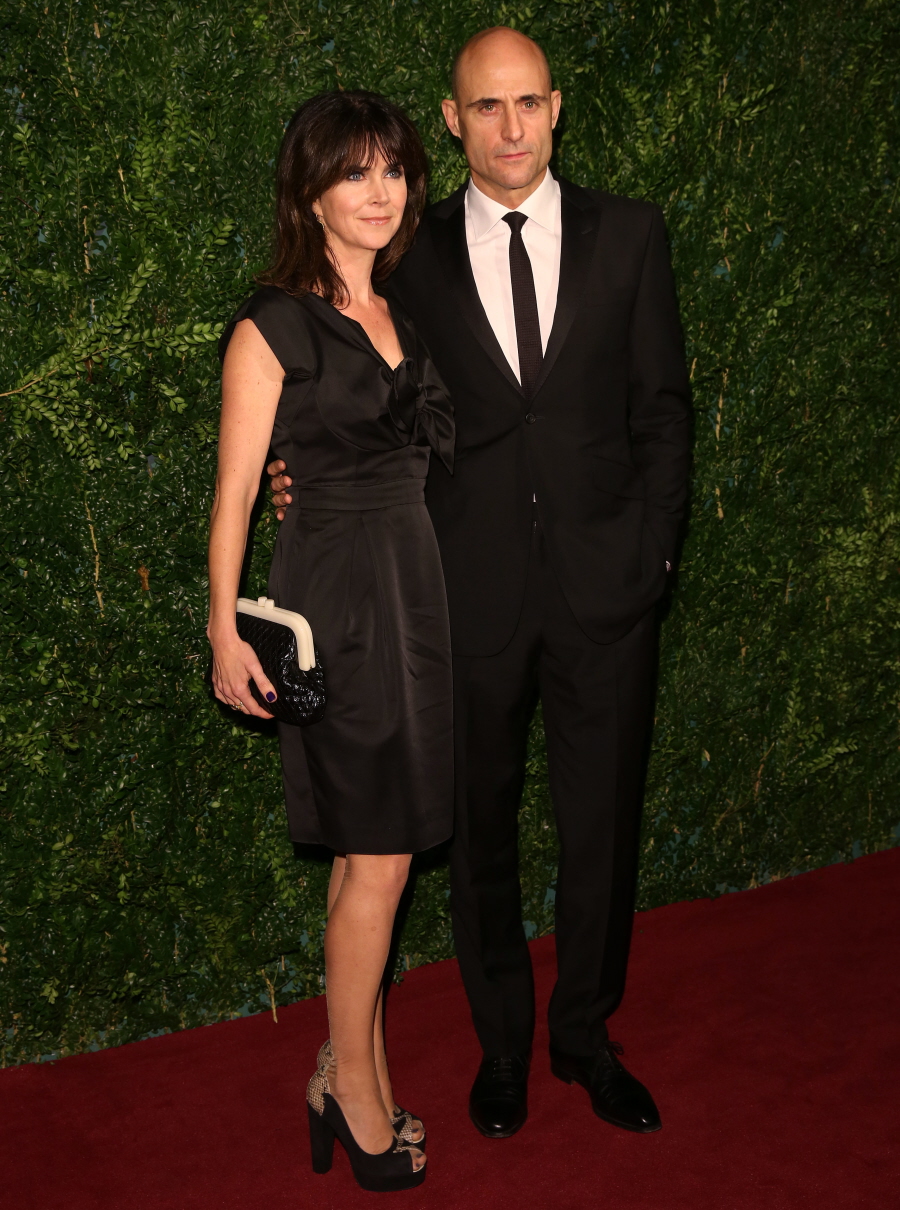 Don't forget about Eddie Redmayne, people! Eddie walked the carpet with his fiancée Hannah. They're getting married very soon – I think they'll probably marry by Christmas. I can't wait! You know that's going to throw Benedict Cumberbatch into a tizzy.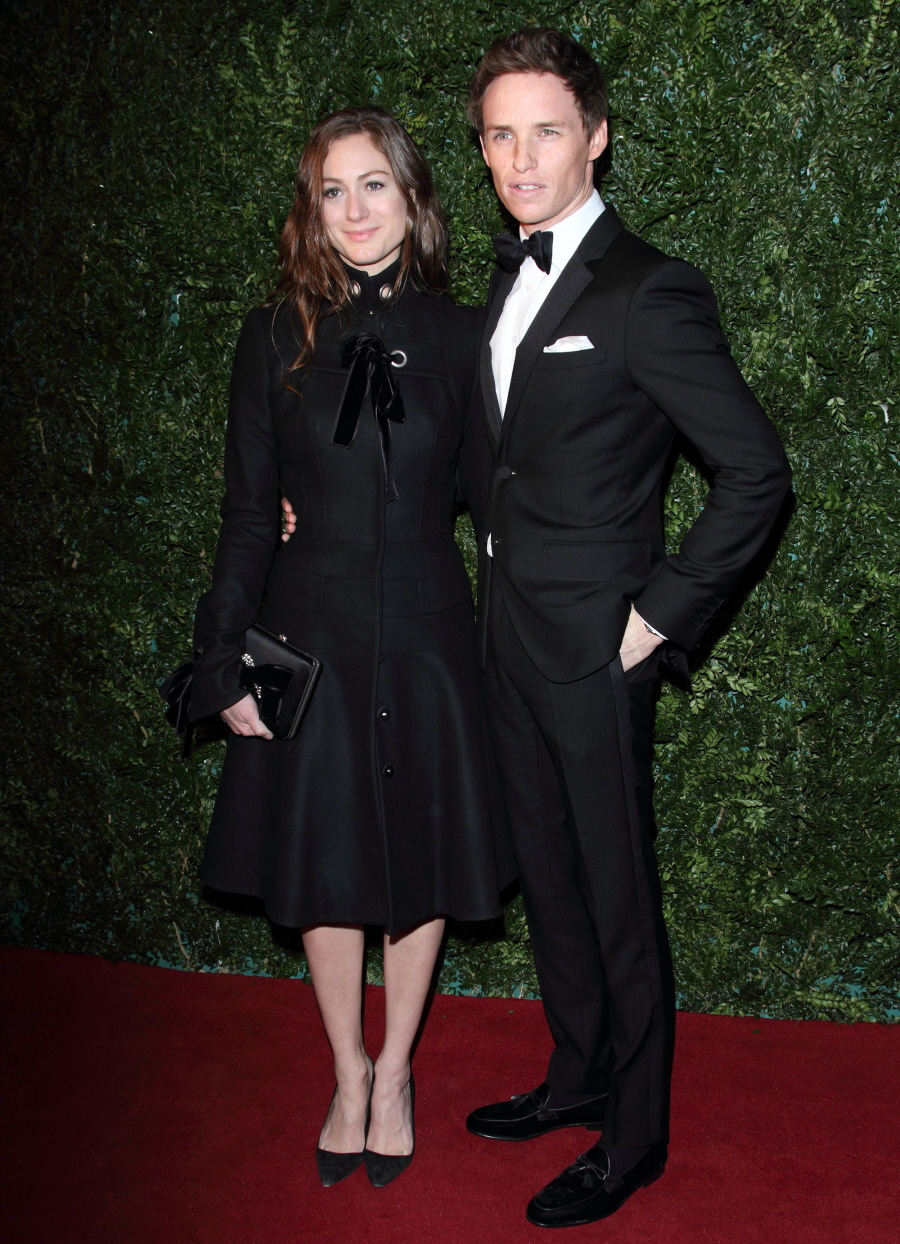 Suki Waterhouse in Burberry – this is pretty, but I'm "over" her pouty Lolita look.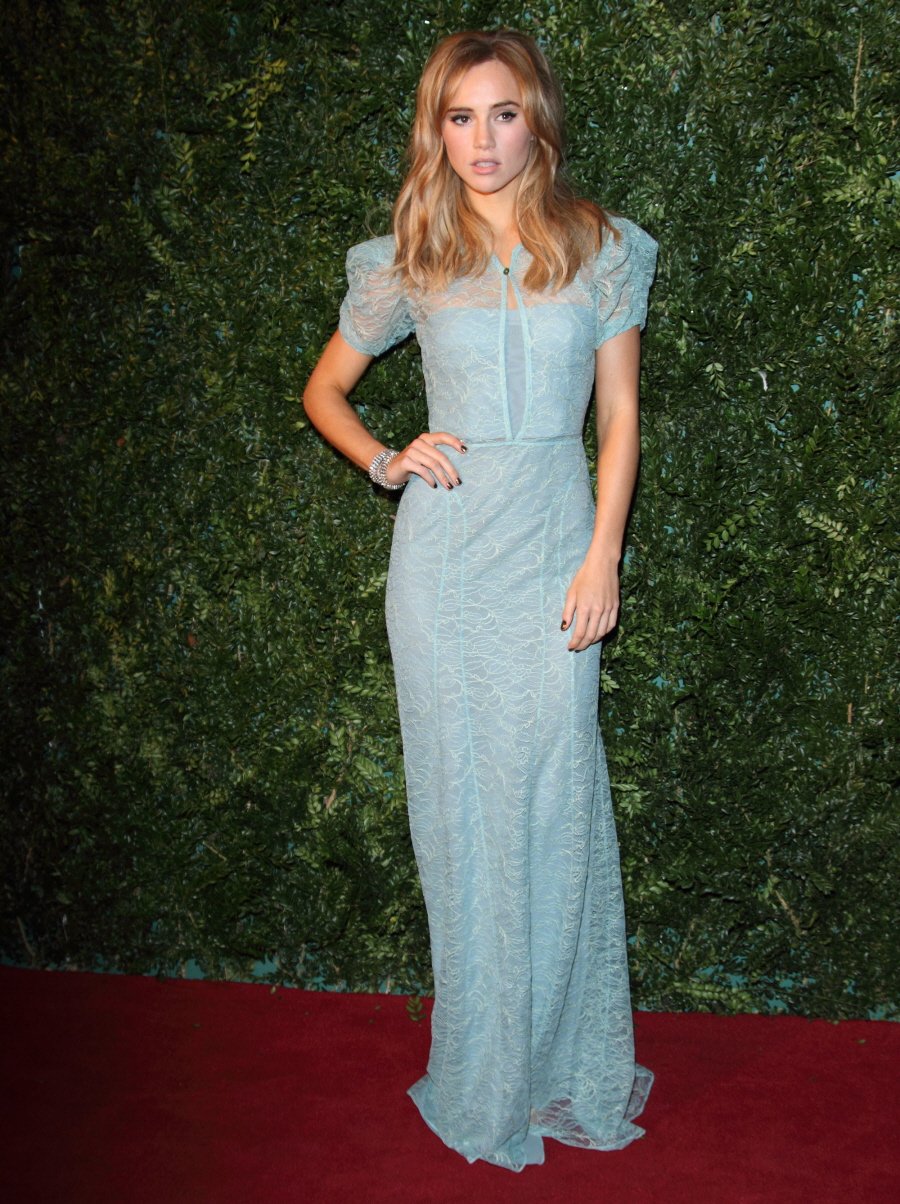 And last but certainly not least, we have Naomi Campbell in Burberry as well. I think this is the best of Burberry gowns for this event!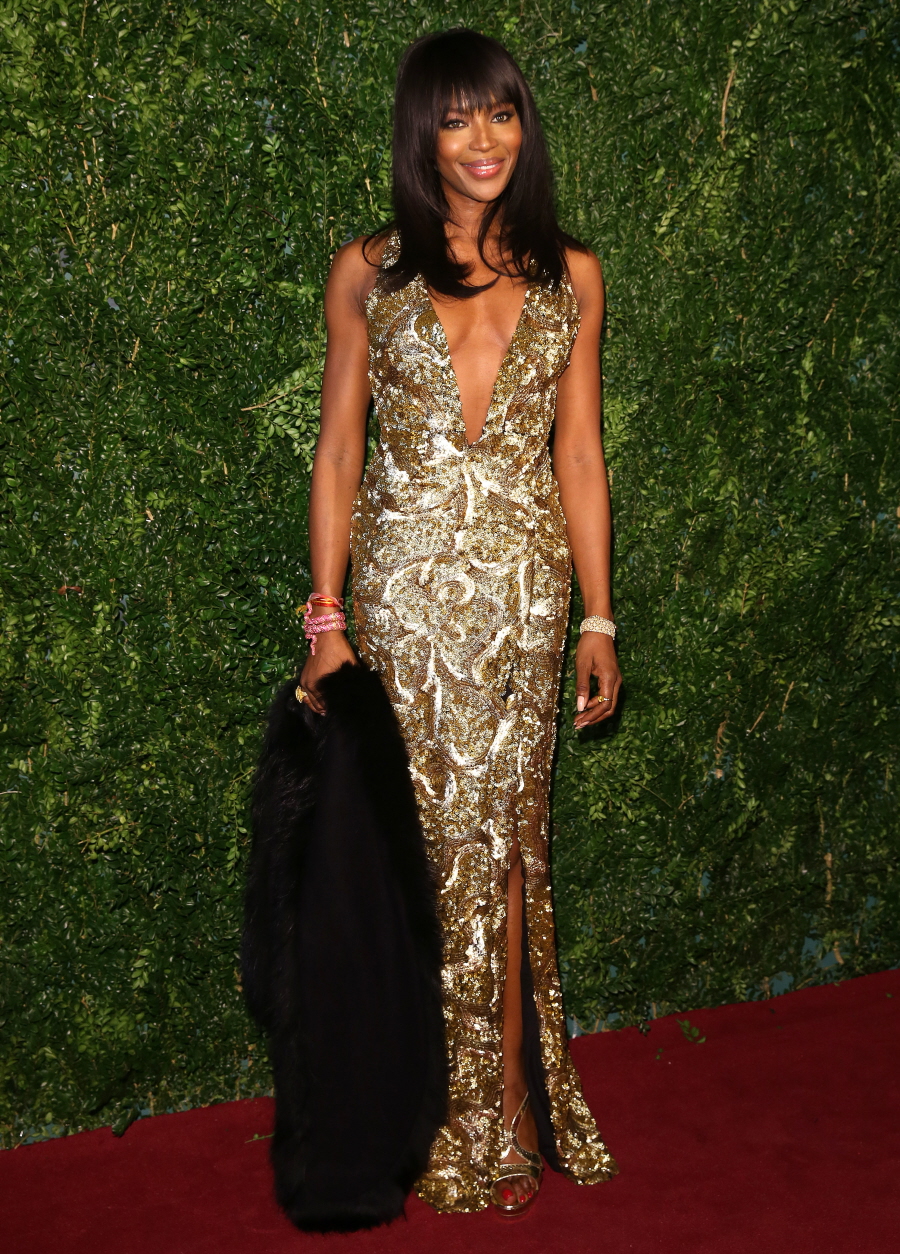 Photos courtesy of WENN.