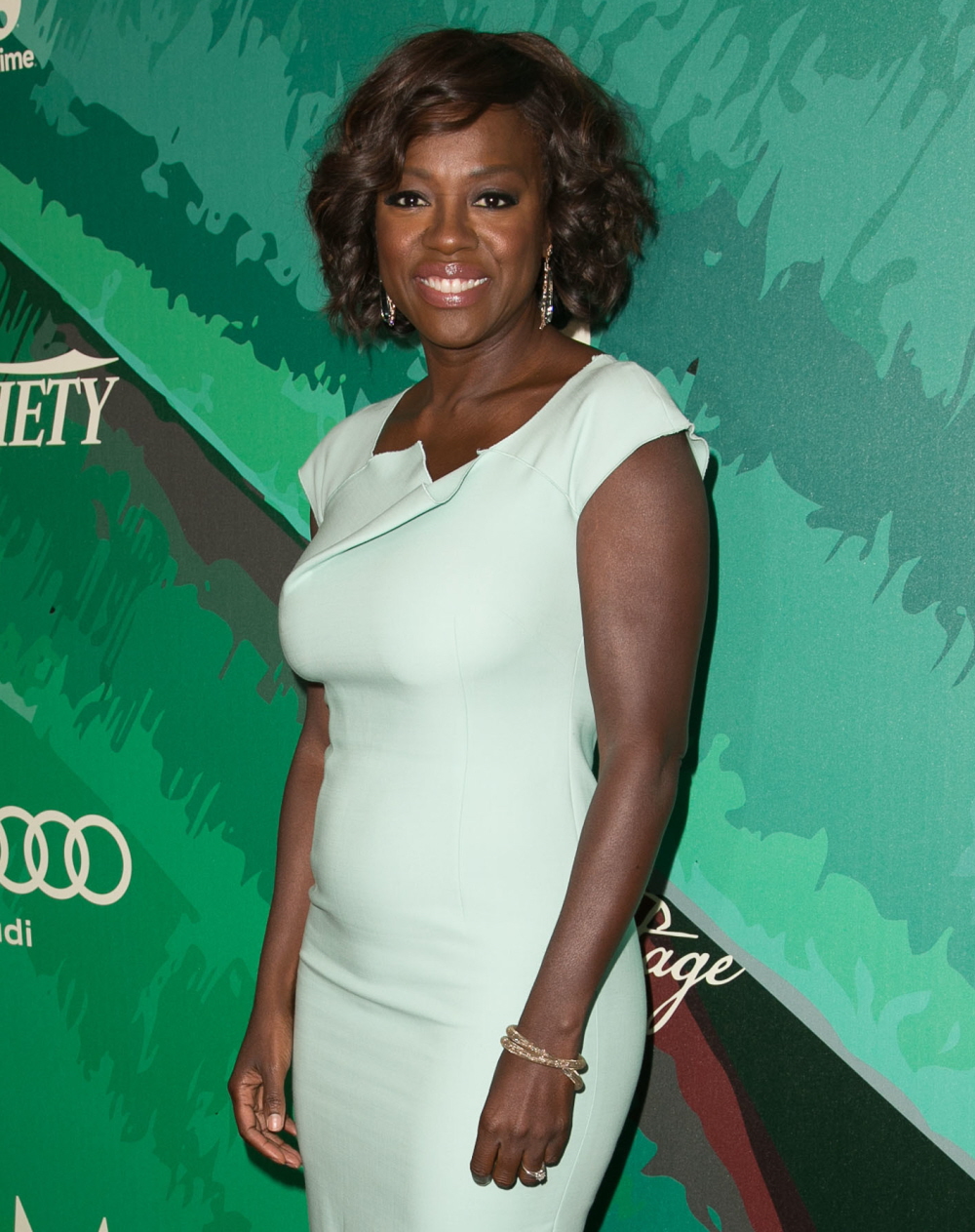 There were some big surprises and some not-so-big snubs with the Golden Globes nominations for TV and miniseries. Like, the Hollywood Foreign Press is totally over Mad Men. And they're over Masters of Sex too, which I understand because Season 2 was crazy-uneven. But still, the HFPA likes Downton Abbey, Fargo and everybody loves Viola Davis. Here are the TV nominations (please don't threadjack with the movie nominations, I'm doing a separate post for them):
Drama TV Actress: Claire Danes, Viola Davis, Julianna Marguiles, Ruth Wilson, Robin Wright

Supporting actress in a TV show/series: Kathy Bates, Joanna Froggatt, Allison Janney, Uzo Adoba, Michelle Monaghan

Lead Actress in Comedy TV: Lena Dunham, Edie Falco, Julia Louis-Dreyfes, Gina Rodriguez, Taylor Schilling

Best Mini-Series Or Motion Picture Made for Television: Fargo, The Missing, The Normal Heart, Oliver Kitterege, True Detective

Supporting Actor in a TV series: Alan Cumming, Colin Hanks, Matt Bomer, Bill Murray, Jon Voight

Lead Actor in a Comedy TV: Louis CK, Don Cheadle, Ricky Gervais, Jeffrey Tambor, William H. Macy

Best Comedy TV: Girls, Jane the Virgin, Orange is the New Black, Silicon Valley, Transparent

Best Drama TV: The Affair, Downton Abbey, Game of Thrones, The Good Wife, House of Cards

Lead Actor in a Miniseries/TV Movie
Martin Freeman, Fargo
Woody Harrelson, True Detective
Matthew Mcconaughey, True Detective
Mark Ruffalo, The Normal Heart
Billy Bob Thornton, Fargo

Lead Actor in a Drama:
Clive Owen, The Knick
Liev Schreiber, Ray Donovan
Kevin Spacey, House of Cards
James Spader, The Blacklist
Dominic West, The Affair
I'm kind of surprised that the HFPA still doesn't care for Orphan Black. I'm also surprised by the love shown to Colin Hanks and Fargo, but that's such a good show, so it's nice to see it recognized. And Viola Davis is killing it, right? Let's see… no Peter Dinklage? Damn, bro. And no Benedict Cumberbatch either for Sherlock. Huh. But Martin Freeman's nomination is well-deserved.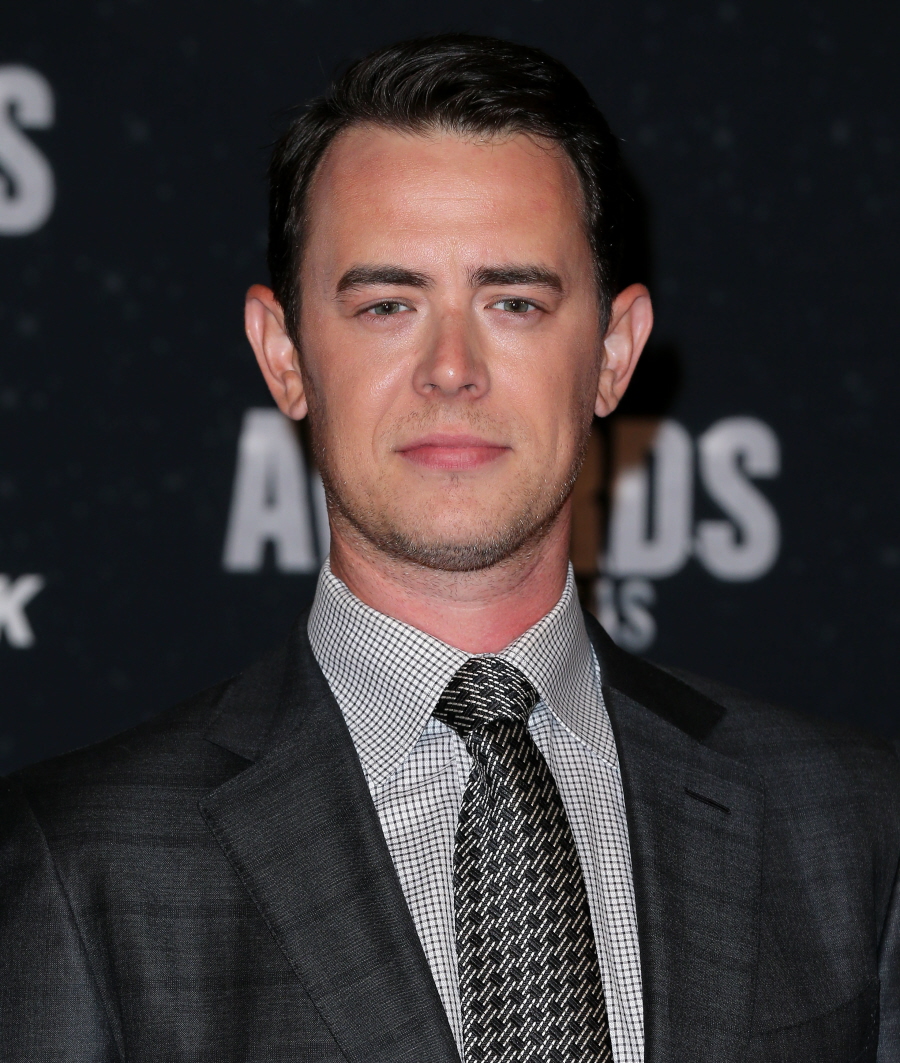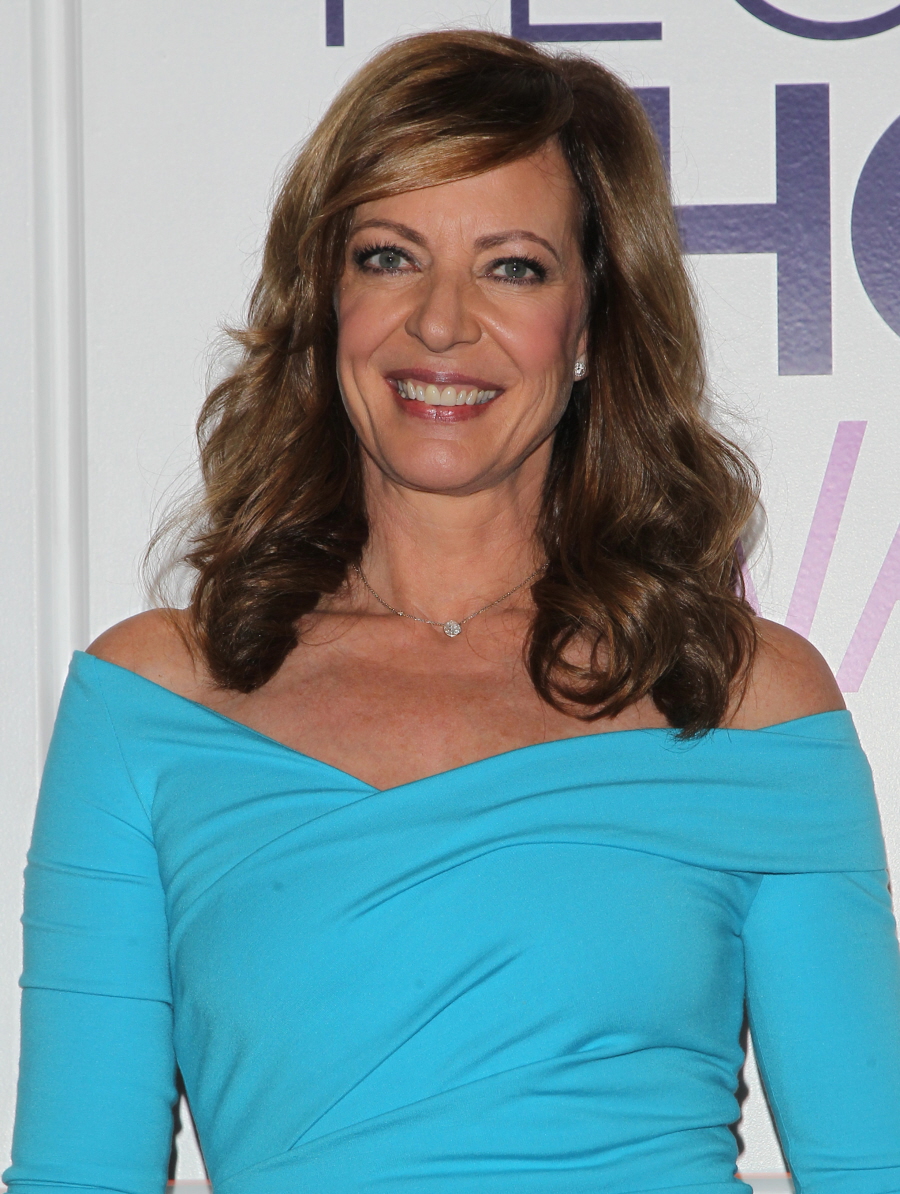 Photos courtesy of WENN.