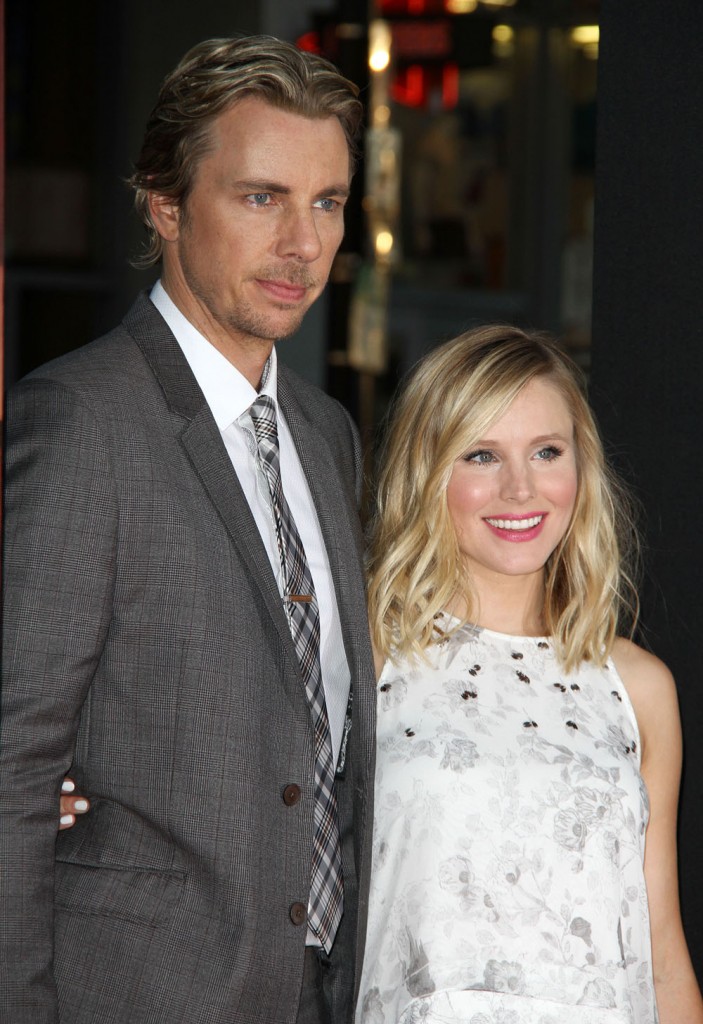 Kristen Bell and Dax Shepard have welcomed their second daughter, Delta Bell Shepard. The couple made the announcement on Twitter this Friday. Kristen and Dax also have daughter Lincoln, who turns two this March. While the couple does share personal details with the press, they are notoriously private about Lincoln's identity and have worked to limit paparazzi access to their daughter. So in that respect I appreciate that they're sharing their new baby's name. They could have kept their children's names private like Anna Paquin and Stephen Moyer. (Update: thanks to CR and Goats for commenting that we do know the names of Paquin and Moyer's twins, they just kept it quiet for nearly a year.) Here's what they each tweeted about their new arrival:
Delta Bell Shepard is here. She doesn't look like either @IMKristenBell or me, but we're gonna keep her anyway. #christmascameearly

— dax shepard (@daxshepard1) December 20, 2014
The estrogen has now hit critical mass! Good luck, @daxshepard1. And welcome to the world DELTA BELL SHEPARD pic.twitter.com/72AFmnjmoC

— Kristen Bell (@IMKristenBell) December 20, 2014
I like the name Delta a little more than I like the name Lincoln for a girl. As I mentioned when Lincoln was born, I have a friend with a son named Lincoln so I associate that with a boy's name. (It can of course be a girl's name too I just only know it as a boys' name.) Delta sounds kind of old fashioned yet feminine. It makes me think of that song "Delta Dawn" and also Delta Burke. Congratulations to Kristen and Dax on their new arrival!
Sidenote: Dax's show Parenthood returns on January 8 and there are just four episodes left until that wonderful show wraps for good. I'm kind of bummed about that.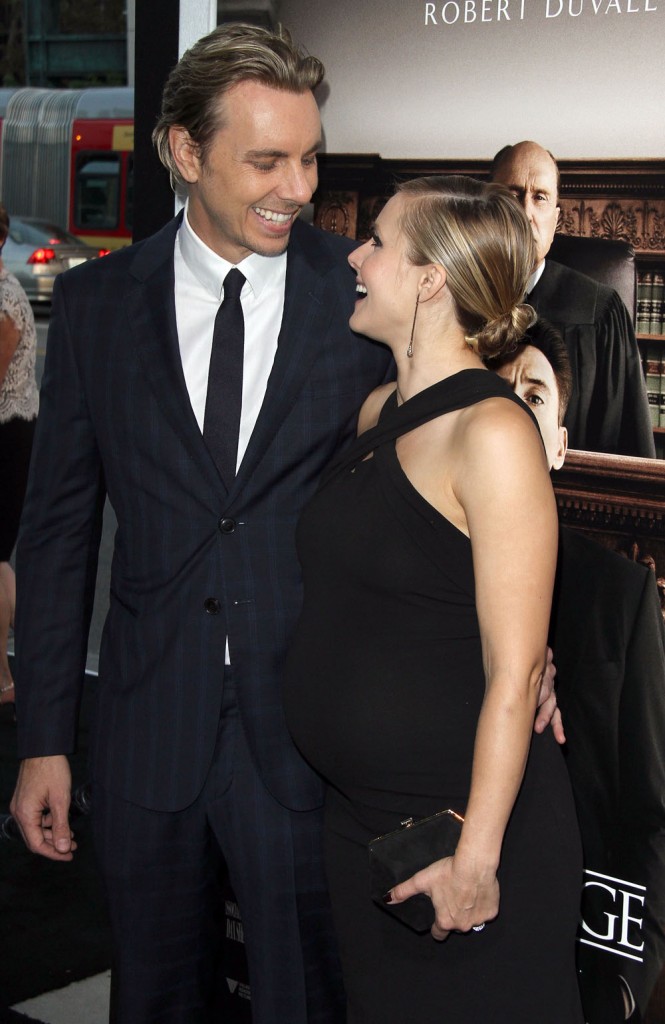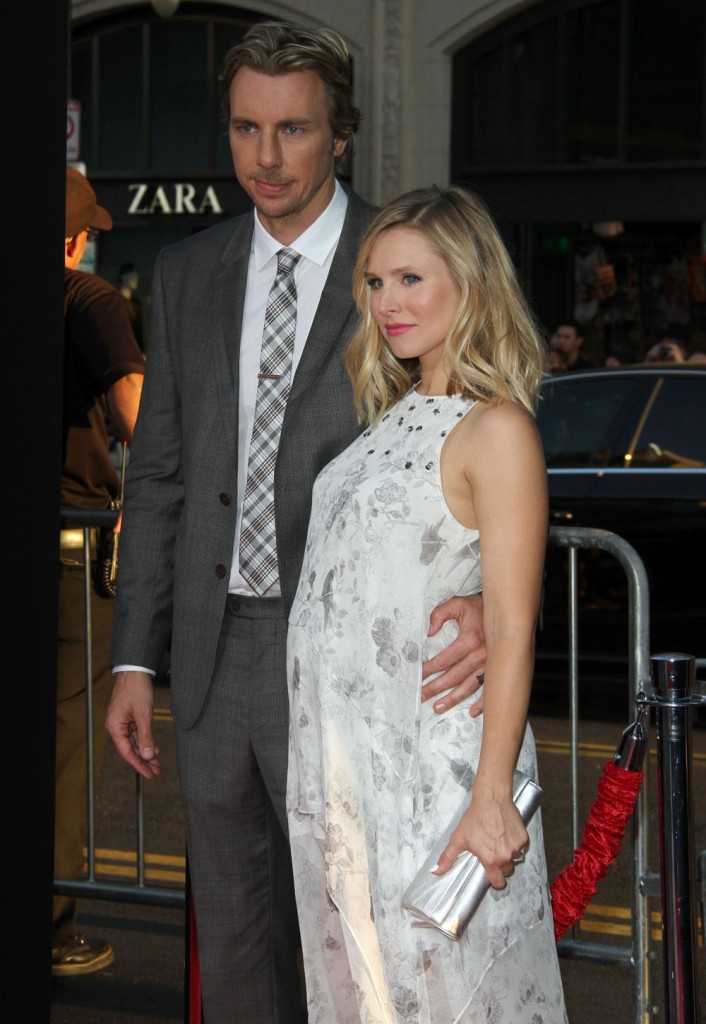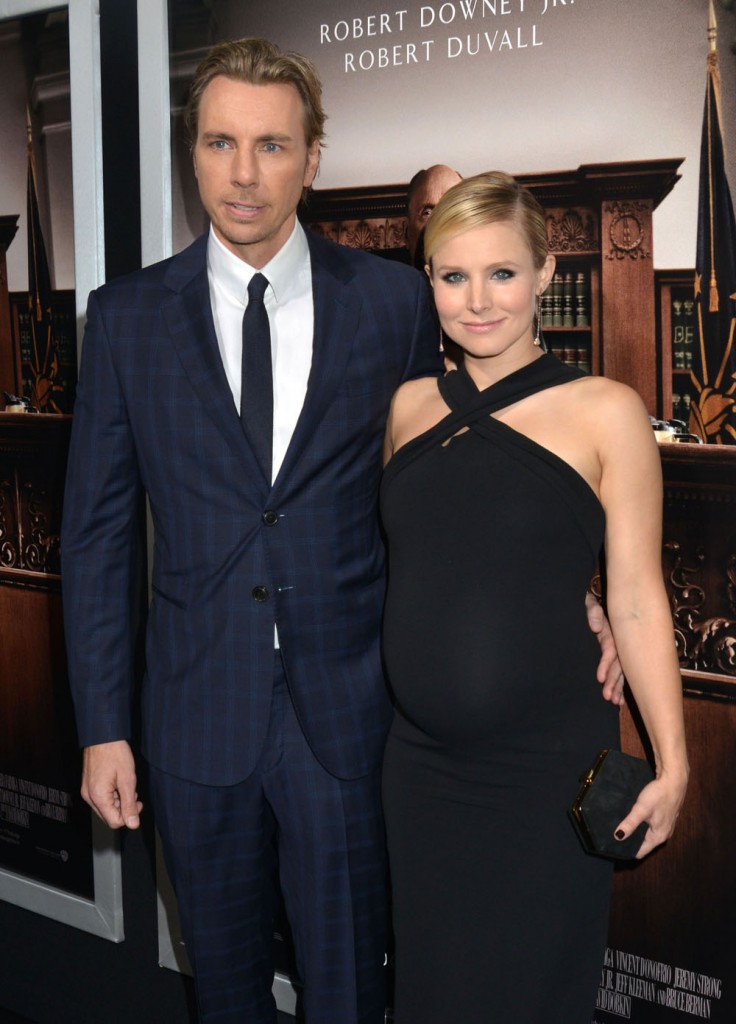 photo credit: FameFlynet