Chris Evans surprised a 9-year-old Captain America fan at a children's hospital. He even let the boy tie him to a chair! Awesome. [Wonderwall]
Keira Knightley still gets mistaken for Anne Hathaway. [Dlisted]
Anna Kendrick pulls off a fluttery eyelet cap. [LaineyGossip]
Flu season survival guide, comin' right at ya. [Buzzfeed]
Matthew McConaughey prays for a car to stop the rain. [Pajiba]
Jamie Lynn Spears got into a knife fight in Louisiana. [Starcasm]
Ramona Singer & Kelly Bensimon wear bikinis in Miami. [Reality Tea]
Sebastian Stan carries his own luggage because of course he does. [A Socialite Life]
Reese Witherspoon's impressive year of casualwear. [Go Fug Yourself]
Emily Blunt wears skin tight jeans in Cabo San Lucas. [Popoholic]
Ben Stiller got owned by his tweenage daughter. [Jezebel]
David Spade found a new, super cute girlfriend. [Celebslam]
Snooki mourns the hacking of her Instagram account. [I'm Not Obsessed]
Gwen Stefani & Kingston ski on Mammoth Mountain. [Celebrity Baby Scoop]
Happy New Year's from Kaiser, CB & myself! Have an excellent evening, and please stay safe. We want to see you in one piece — enjoying some scandalous gossip right here — next year.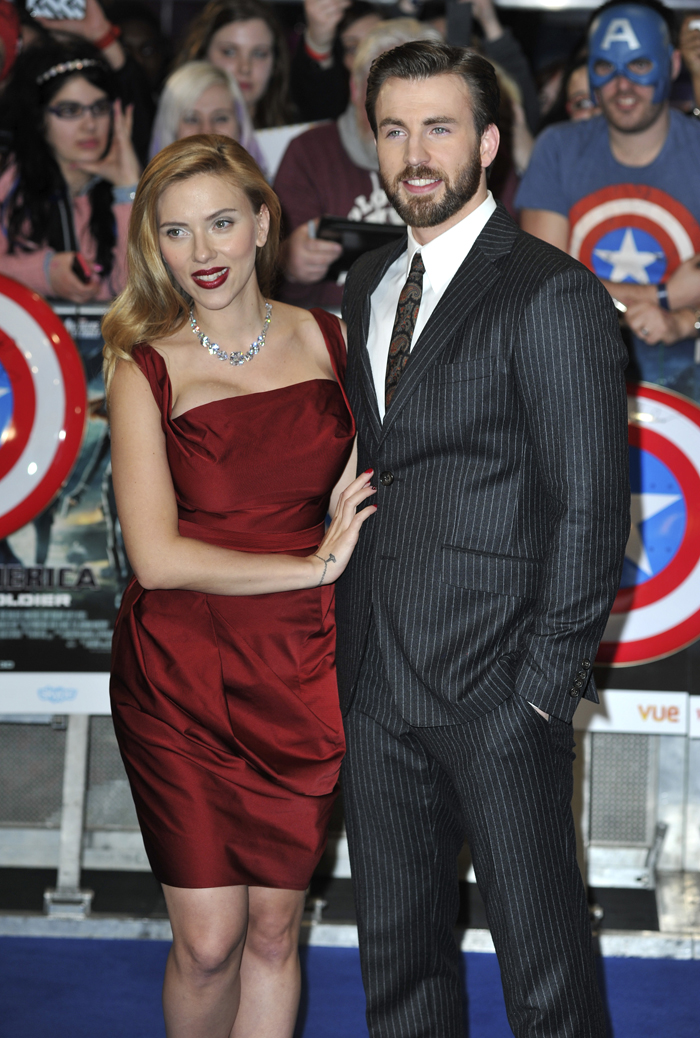 Photos courtesy of WENN