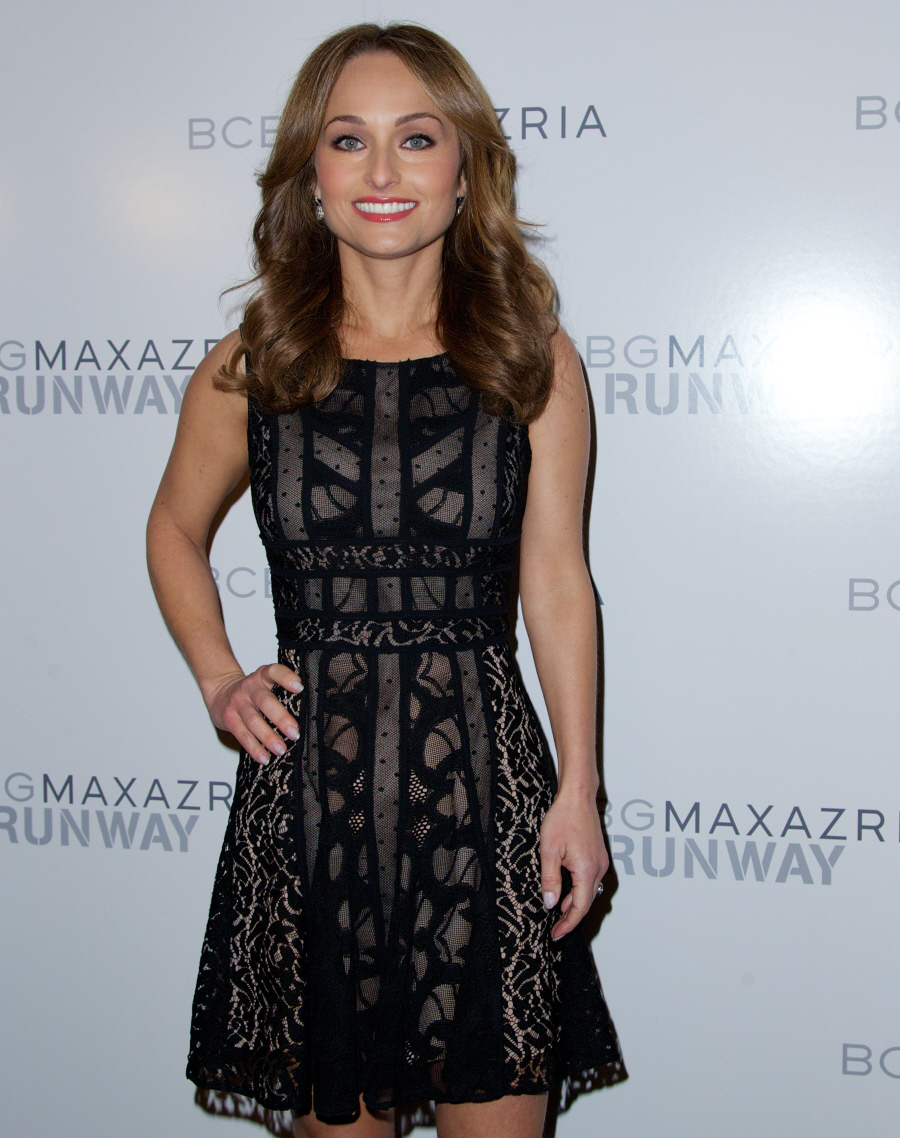 As we learned earlier this week, Giada de Laurentiis and her husband Todd have decided to end their marriage. In Giada's initial statement, she just said that she and Todd were separating, but one day later, Todd filed for divorce and Giada followed up by filing her own divorce papers. Giada and Todd's marriage has weathered a lot of trouble, from competing work schedules to rumors of infidelity (on her part). Those John Mayer rumors certainly lingered a long time, didn't they? Well, the New York Daily News said that the Mayer rumors "cast a shadow" over her marriage and she and Todd never really recovered from it. Radar had even more details about the Mayer rumors:
Giada De Laurentiis' bombshell divorce announcement came as a surprise Monday after her 11 years of marriage to Todd Thompson. Though the couple's filings offered little clue as to the reason for the split, RadarOnline.com has learned that there have been cracks in the marriage for years. In fact, according to one previous report, De Laurentiis cheated on her husband back in 2010 — with singer John Mayer!

De Laurentiis and Mayer worked together at a charity event hosted by Tiger Woods in 2007, and two years later, blogs were rife with outrageous claims that they were hooking up. But speculation reached a fever pitch in 2010 with an explosive report in Star magazine. On October 9, 2010, the mag claimed, De Laurentiis and Mayer crossed paths at the exclusive Boom Boom Room at The Standard hotel.

"Almost as soon as they saw each other, they left the room moments apart," an eyewitness said at the time. "Giada was leaning with her back against the wall, and John was right up against her," the source told the magazine. "Giada was holding his hand and she just had a huge grin on her face. John had one hand on the small of her back. They looked like two people who were going to go home together."

And while they didn't go home together, they did go to another hotel, the magazine claimed.

Another eyewitness allegedly spotted the two not long after at the Plunge lounge atop the nearby Hotel Gasevoort, where they were "extremely touchy-feely."

They soon disappeared into another of the hotel's suites, the magazine reported, where Mayer ordered up ice buckets and towels at 1:30 a.m. Around 3 a.m., a source said at the time, De Laurentiis was seen leaving. When approached by Star for comment, De Laurentiis admitted, "I was at The Standard that night," but she insisted she didn't see Mayer.

"I've met him and he's a great guy, but I just like his music," she said. "That's all. I'm happily married!"
I have mixed feelings about these old stories. I mean… she could do a lot better than Mayer, you know? I could see it if it was just a one-time thing, but even then… would you throw away your marriage just to have an affair with JOHN MAYER? No. You would throw away your marriage to have an affair with Clive Owen, or Tom Hardy, or maybe Ewan McGregor.
Meanwhile, People Magazine reports that they night before Giada announced her split, she went out drinking with her friend Bobby Flay. They were seen at Cecconi's in Miami Beach and "They were laughing and talking and enjoying the fabulous weather. Neither seemed to have a care in the world." Bobby is married to Stephanie March, although it's been long rumored that he has a wandering eye (remember that sketchy January Jones story?). But… Bobby and Giada have been friends for years. Maybe it was just one friend taking out another friend for a good time.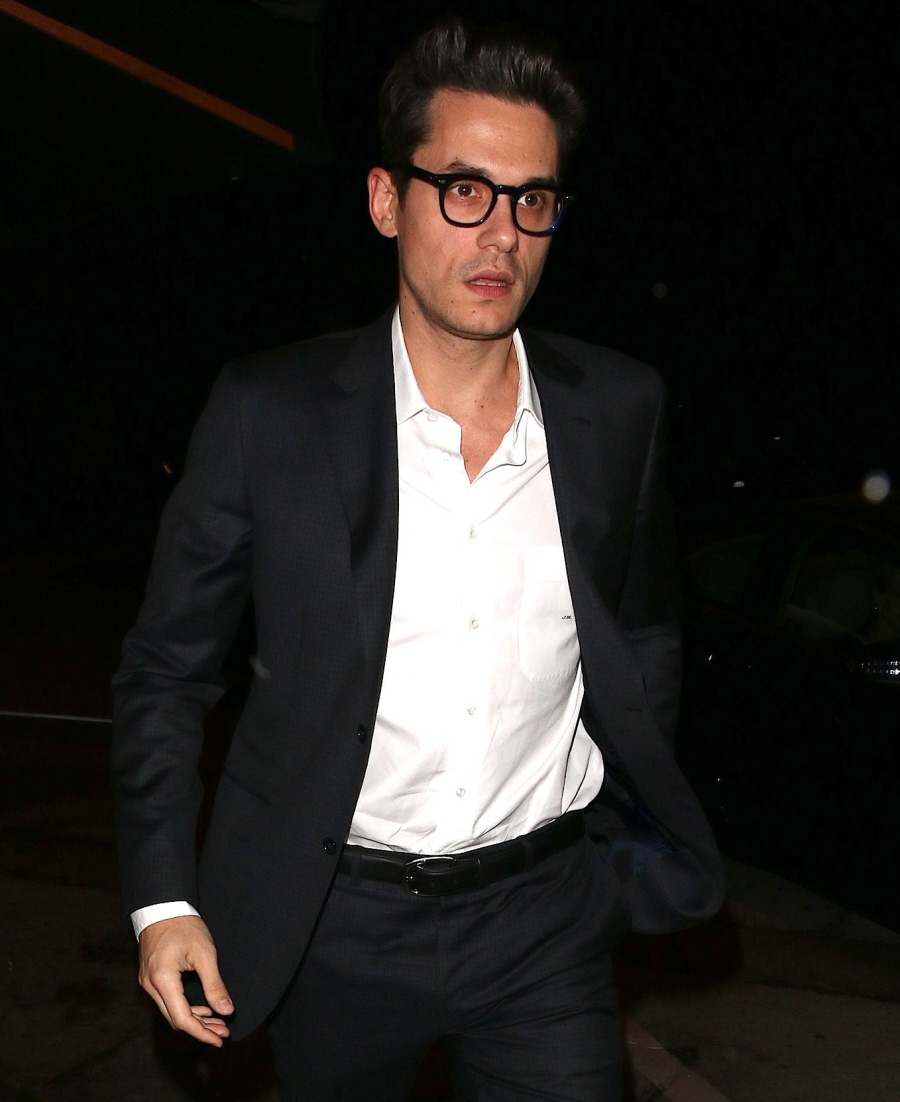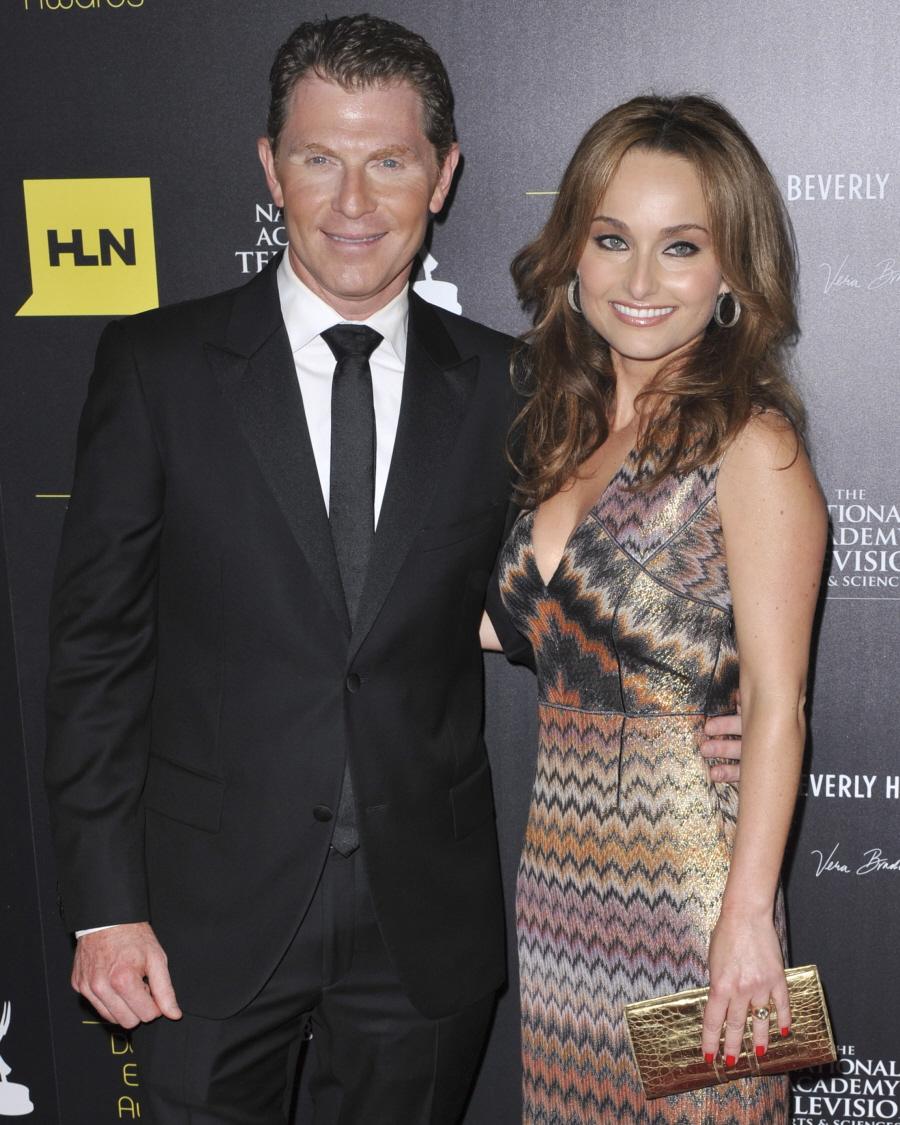 Photos courtesy of WENN.