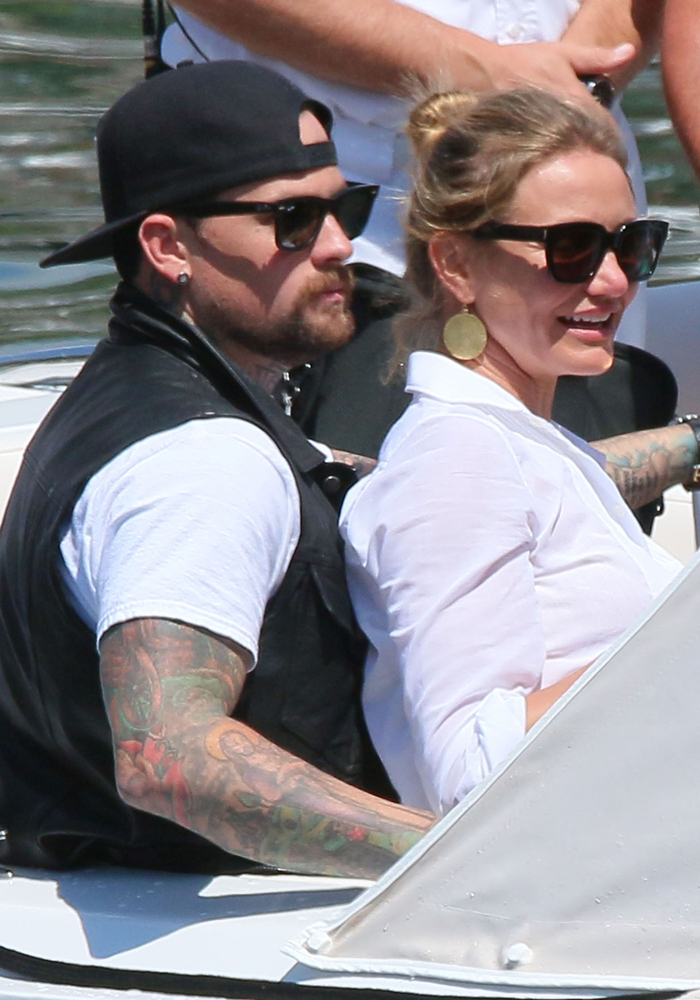 Just to let you know, I'm side-eying this story to a large degree. Cameron Diaz and Benji Madden are probably on their honeymoon after marrying last week in a home ceremony after being engaged for a few weeks. They only dated for about 7 months prior to getting hitched. Cameron seemed ecstatic and gushed over Benji, saying she waited until her 40s to marry because "I didn't want to settle." Now Star says Cameron has been knocked up for months, and the wedding was shotgun style.
Star has run this story before, sort of. They said Cameron was ready for a baby two months into the relationship. I didn't believe the story then because Cam gave so many interviews last year about her choice not to have any kids. She also stated, "I like protecting people but was never drawn to being a mother." Yet Cameron also talked for years about how she wasn't into marriage. Then Benji happened, and BAM. Here's Star's latest baby drama:
When a renowned party girl like Cameron Diaz doesn't imbibe at her own wedding, you know something's up. Turns out the 42-year-old actress, who married Good Charlotte rocker Benji Madden, 35, on Jan. 5 after a whirlwind courtship (and an even shorter engagement), had a very good reason for abstaining: She's got a bun in the oven!

Only a handful of the 100 friends and family who attended the nuptials at Cameron's Beverly Hillson home knew the couple's secret. But by the end of the evening, according to an eyewitness, the whole place was buzzing. "Cam didn't take a sip of alcohol," says a close insider. After Joel Madden, the groom's twin borther and best man, made his speech, "Everyone toasted wiht a galss of champagne while Cam drank water, hoping no one would notice. She was hving a blast, but you could tell she was self conscious about her stomach. She hid it with her hand and woudln't hug anyone too close to her body. All the guests were whispering that she's pregnant, and some expressed their happiness to those who already knew!"

Those in the past Cameron has been highly annoyed about the pressure society puts on women to have kids, she has also said, "Family is very important to me in every sense. I definitely hope to have that gift in my life one day." Now those in her inner circle are rejoicing at the happy news. "Cameron and Benji will be the most amazing parents," says the source. "They already have a few names picked out!"
[From Star, print edition, January 26, 2015]
This could be true, maybe? I don't know. Cameron would surprise me if she decided to be a mother. This is different from the new Zooey Deschanel story where she changed her mind after acting indifferent to having kids. Cameron has been much more vocal about her opinion so it would be a shock if she went maternal all of a sudden. But it could be real. Why else would Cameron skip the booze on her wedding night?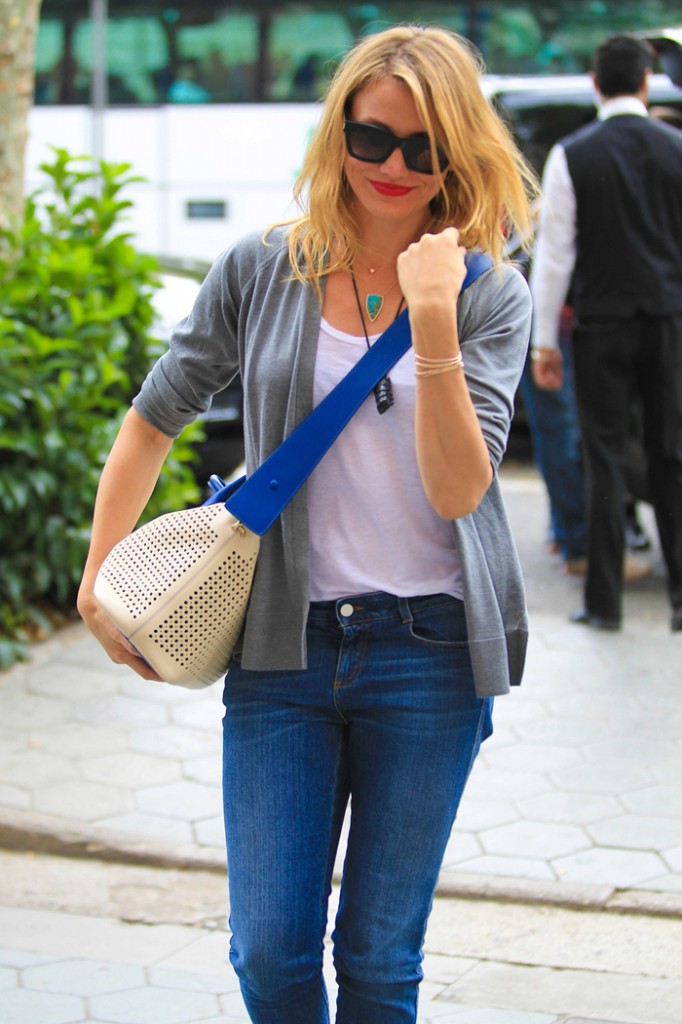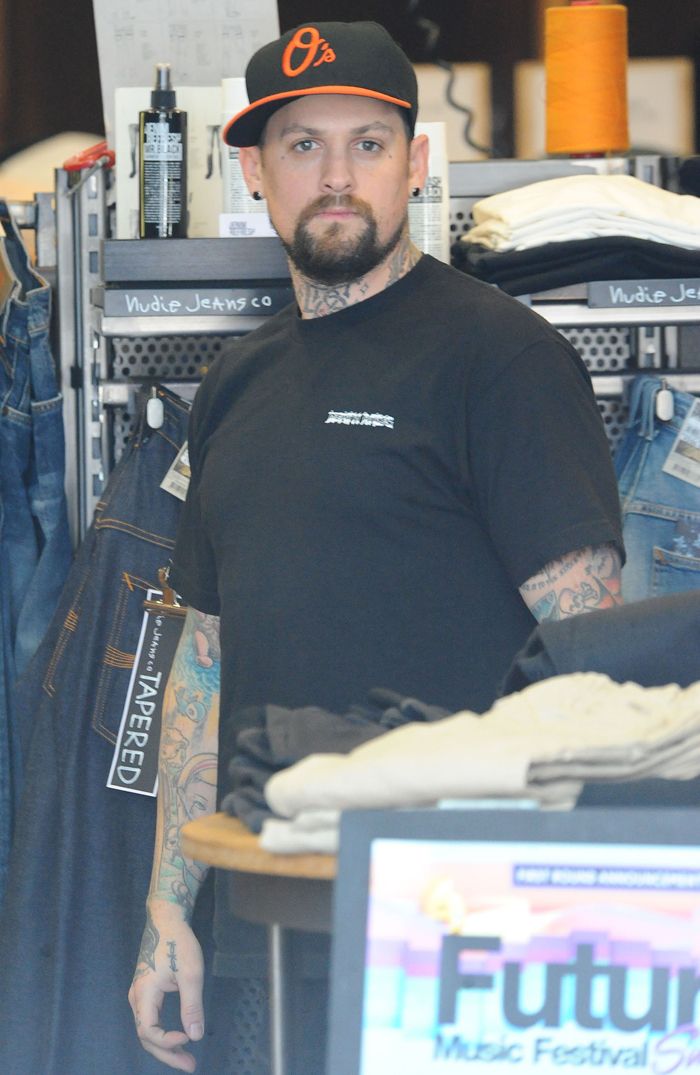 Photos courtesy of Fame/Flynet, Pacific Coast News & WENN