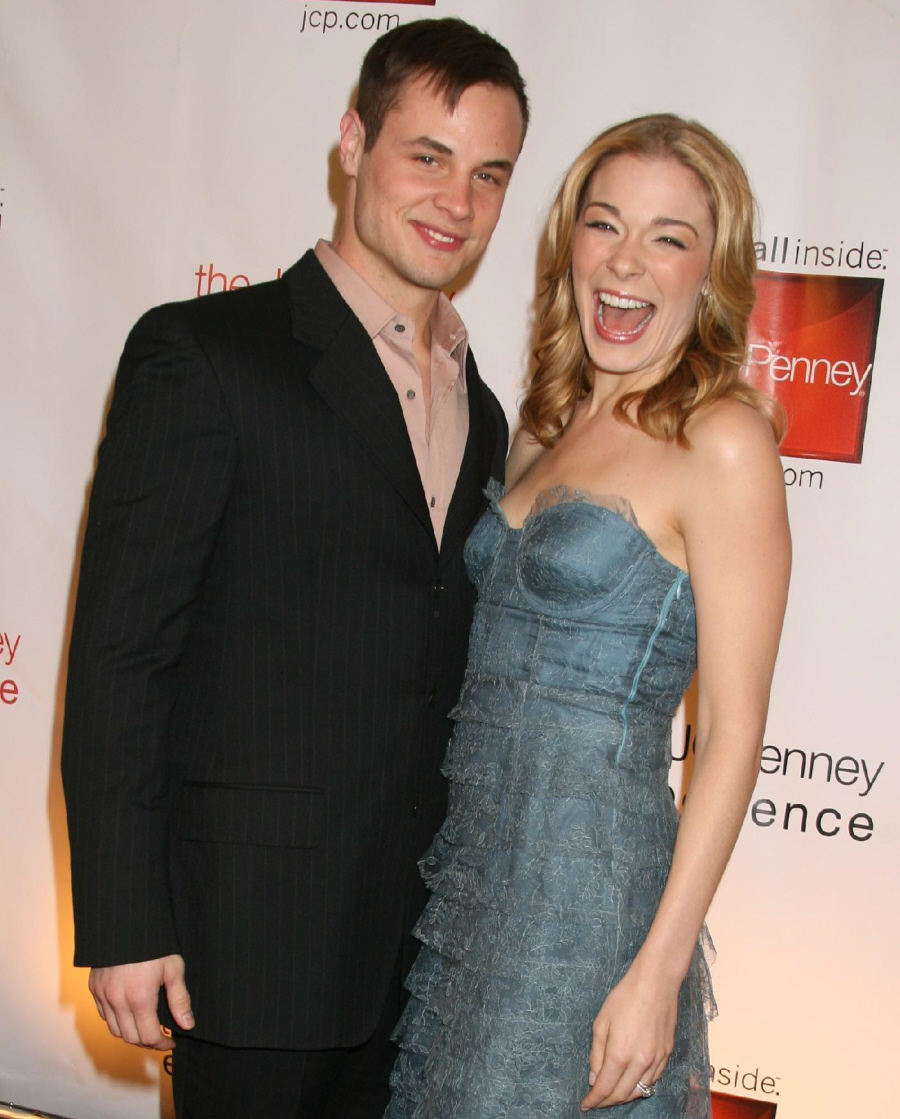 When LeAnn Rimes and Eddie Cibrian began their affair, then dragged it out for months, then finally left their spouses and got together officially, it was always Brandi Glanville who got the most attention as the "wronged ex-partner." LeAnn's ex-husband Dean Sheremet has remained pretty quiet for years. Sure, he chimes in every now and then, but he hasn't made a career out of being aggrieved. Dean got a nice settlement out of LeAnn, he moved to NYC and enrolled in culinary school. Now he's a real chef and he got remarried to a nice girl. They seem to have a lovely and low-key life together. Dean's still on Twitter and Instagram too – you can see his IG here. He posts lots of photos of his food.
I always thought that Dean walked away with a nice settlement from LeAnn and she must have made him sign a non-disclosure agreement. That was the best explanation I had for why Dean rarely spoke up about their marriage and how it ended. But according to In Touch Weekly, Dean is going to write a book about his time with LeAnn. Whoa! So… he didn't have a non-disclosure agreement this whole time?
LeAnn Rimes' worst nightmare is coming true: Her ex-husband, Dean Sheremet, is writing a tell-all that will reveal his side of her affair with Eddie Cibrian that ultimately ended two marriages. A source close to the 32-year-old singer tells 'In Touch,' the NYC-based chef "has received multiple big-money offers from publishers and is deciding who to go with."

And based on their history — this isn't going to end well for LeAnn.

"She treated Dean like garbage and privately never had any remorse," another insider explains to 'In Touch.'

Though she may try to stop him from going public with his story, the insider thinks it's unlikely he'll be persuaded to keep his mouth shut.

"I'm sure she'll try, but LeAnn has no control because she didn't get Dean to sign a nondisclosure agreement after their split," the insider tells the mag. "But she was so cheap, she didn't offer him a penny. Dean said no way. She was nasty and really took advantage of him."
Well, In Touch just shot down so many theories all at once. Maybe LeAnn didn't get him to sign an NDA, but I feel pretty certain that she did give him money to just walk away from their marriage. He just moved to NYC so quickly and began his new life right away. I think he was bankrolled by his divorce settlement. Now, maybe she didn't give him as much as he deserved, but he didn't walk away with nothing, you know? As for the book… I can't believe it, but I do think there's a market for it.
PS… LeAnn stepped out yesterday in a really bulky sweaterdress and now people are yelling "PREGNANT" at her.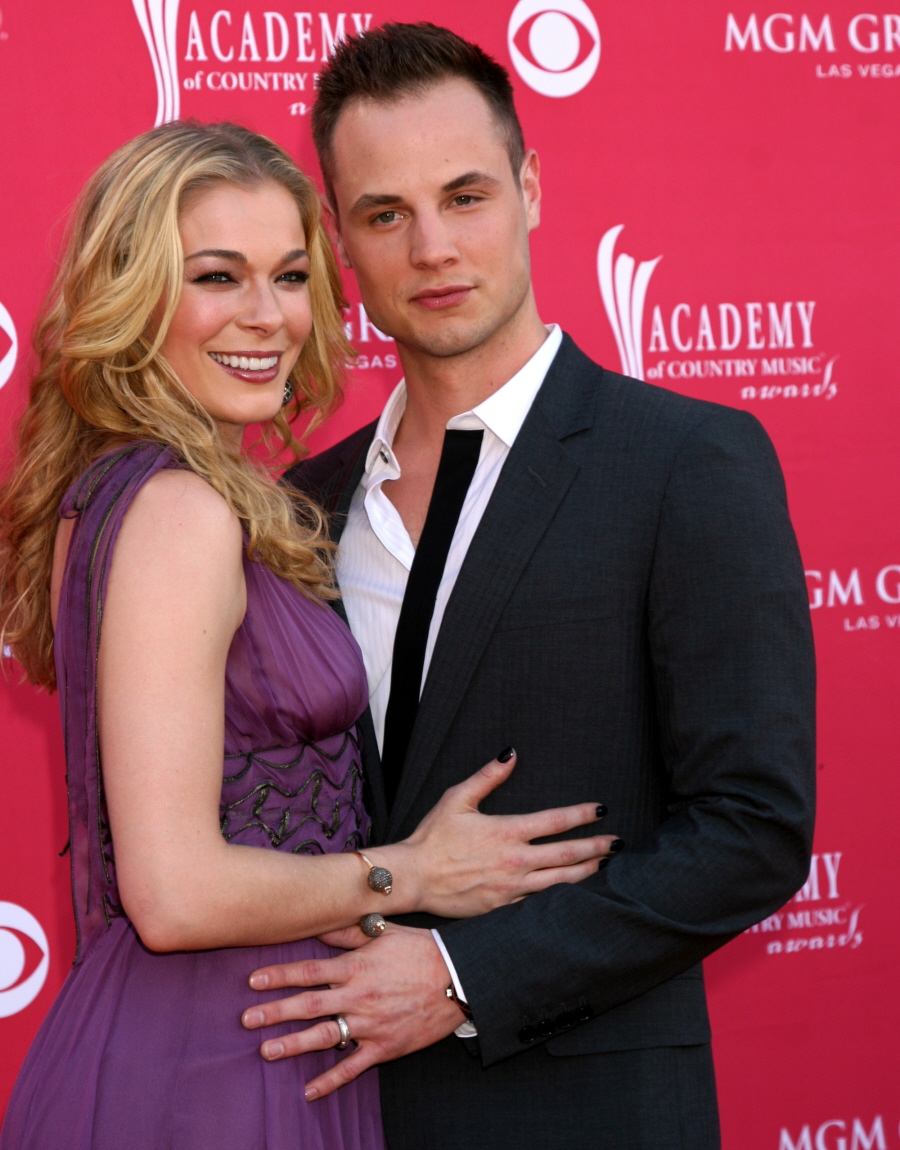 Photos courtesy of WENN.