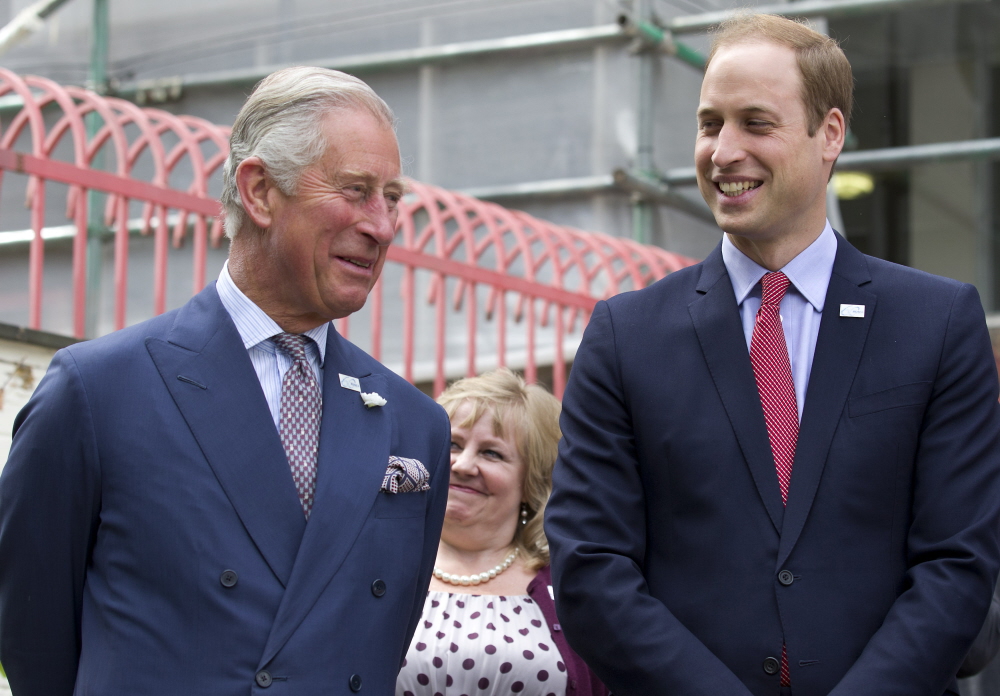 Not shocking in the least: the Middleton family got pap'd on holiday in Mustique. You can see some of the photos here. Prince William was on the beach with Pippa and James Middleton, and Kate was seen with her mom and Prince George. Will, Kate and George have been in Mustique for ten or eleven days – they arrived there ahead of the rest of the Middletons. "Sources" claim – to Us Weekly – that this will totally be Will and Kate's last vacation before the baby comes in April. Do you believe that? I do not. I think Kate will find a way to slip in another vacation before the baby comes. Us Weekly also says that George enjoys the kiddie pool at the Mustique villa. We've heard before that Kate takes George swimming at the Buckingham Palace pool too.
As for the arrival of the second baby, the Daily Mail says Kate has decided to change it up. She went without a maternity nurse with George (did she?) and this time, she's going to hire a full-time nurse for at least three months. A source told the Daily Mail: "Kate and William loved the early weeks with Prince George but it was hard work and the sleepless nights took their toll. Kate especially was exhausted." I don't have any issues with this, but I do wonder if Kate is going to decamp to Casa Middleton with George and the baby, which is what she did last time. Speaking of, The Daily Mail also has an EXCELLENT story about Prince Charles and all of the family in-fighting and all of that – go here to read. The whole thing is interesting, but a lot of people are talking about the "What Charles thinks of the Middletons" section. Some highlights:
Charles is worried that William & the babies are too Middleton-ized: What worries the Prince of Wales is what those around him refer to as the 'Middleton-isation' of William, something he feels there is little he can do to change. Kate and William have always spent much of their spare time and holidays with her parents, Carole and Michael — even before George was born — and little time with Charles at Highgrove… There is no great bond between Camilla and Kate.

What William loves about the Middletons: What is noticeable is that William is clearly attracted to the easy-going, non-royal way the Middletons live, so different from the stiffly royal outlook of his father…With the Middletons, William loves the family atmosphere he never knew and gets on well with his father-in-law, whom he calls Mike. He particularly enjoys the total absence of status.

Charles is bewildered by Will & Kate's paltry staff: Charles is even puzzled that William and Kate do not surround themselves with the usual array of staff that he himself finds essential to carry out his royal duties.

William wants a separate staff from Charles: William has gone out of his way to set up his own private office away from his father's. At one time they were all together, but now William, who is about to start working as an ambulance helicopter pilot in Norfolk, has his own staff at Kensington Palace.
In the earlier Camilla Parker-Bowles post, I discussed how interesting it was that Camilla never made an attempt to have her own separate staff, advisors and friendly journalists. Camilla bought into Charles' life and she's made herself amenable to everything about Charles. But William and Kate are heading in a different direction. I believe that William really will try to set up a separate "court" with his own staff, goals, etc. While the Daily Mail paints Charles' fears over William's "Middletonization" as wrong-headed, I think Charles is right to be worried. About that, and about a lot more regarding William.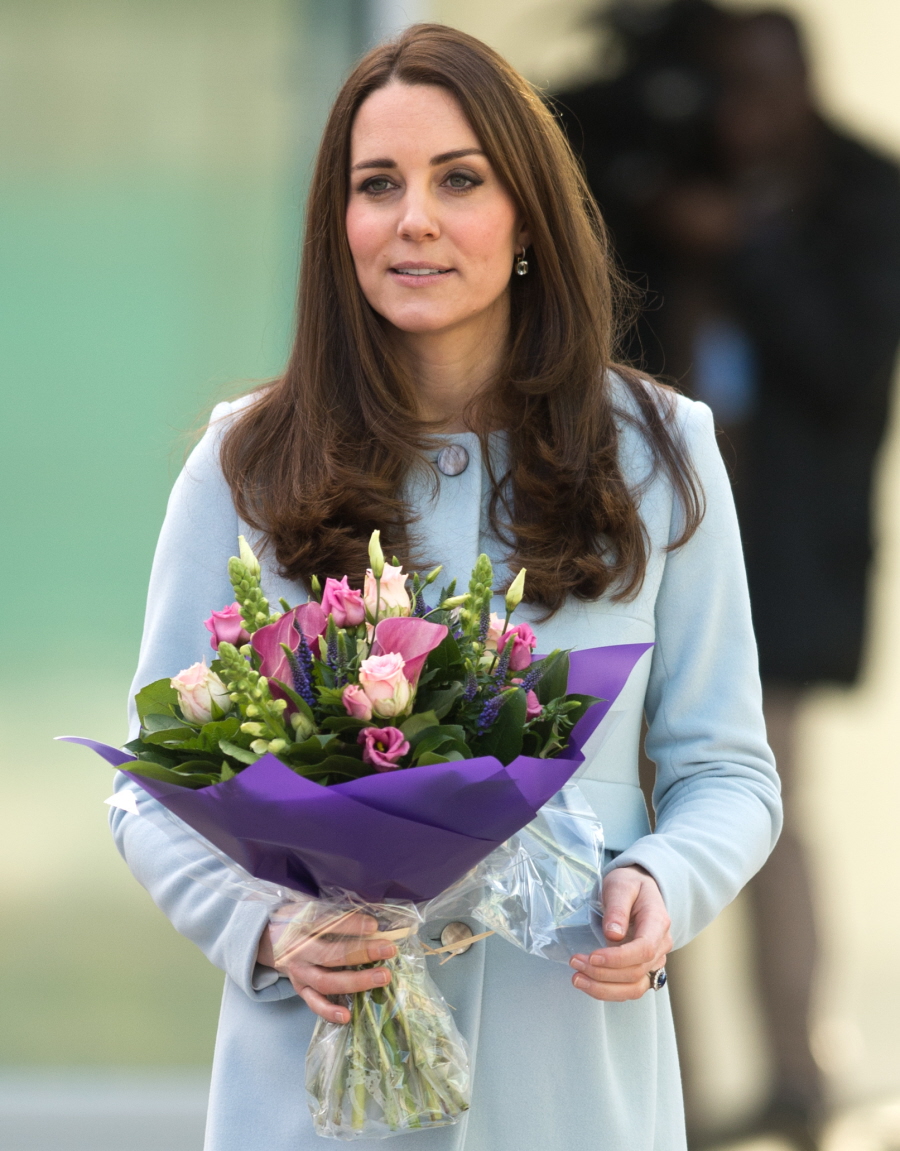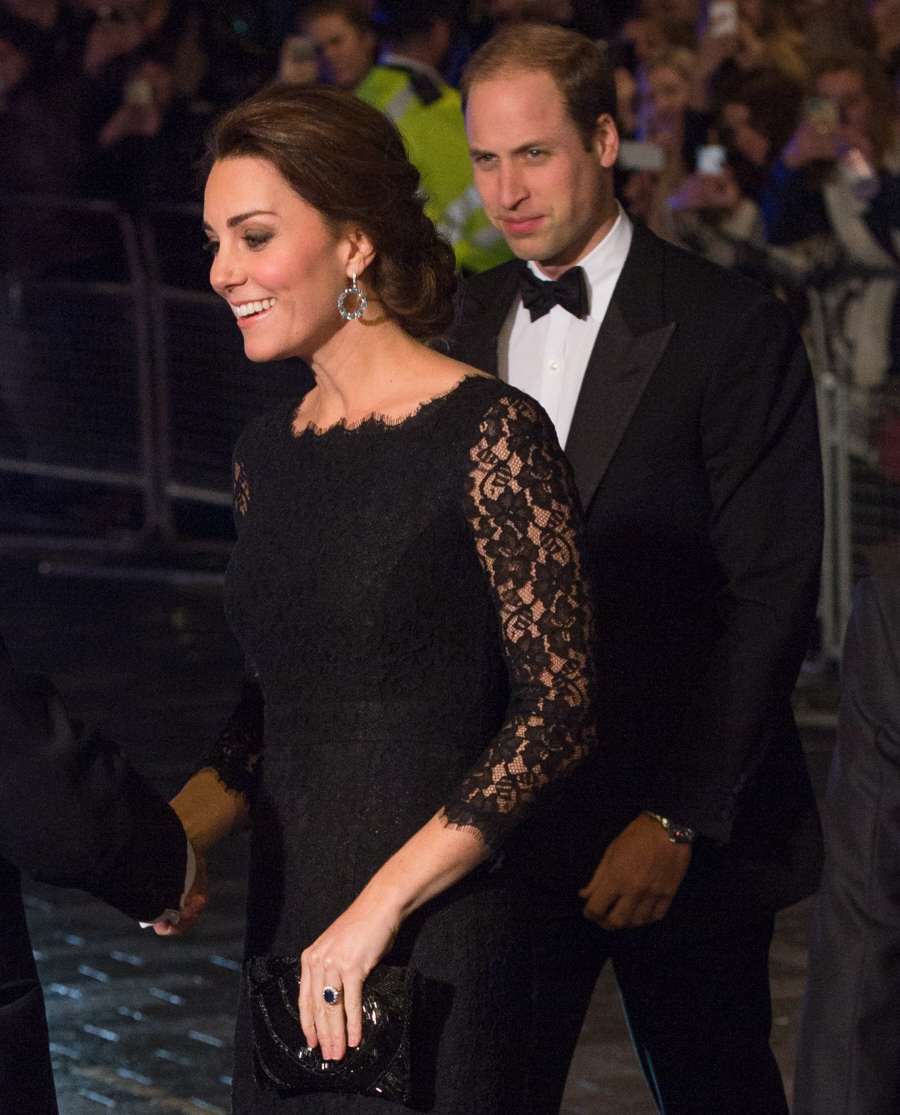 Photos courtesy of WENN.