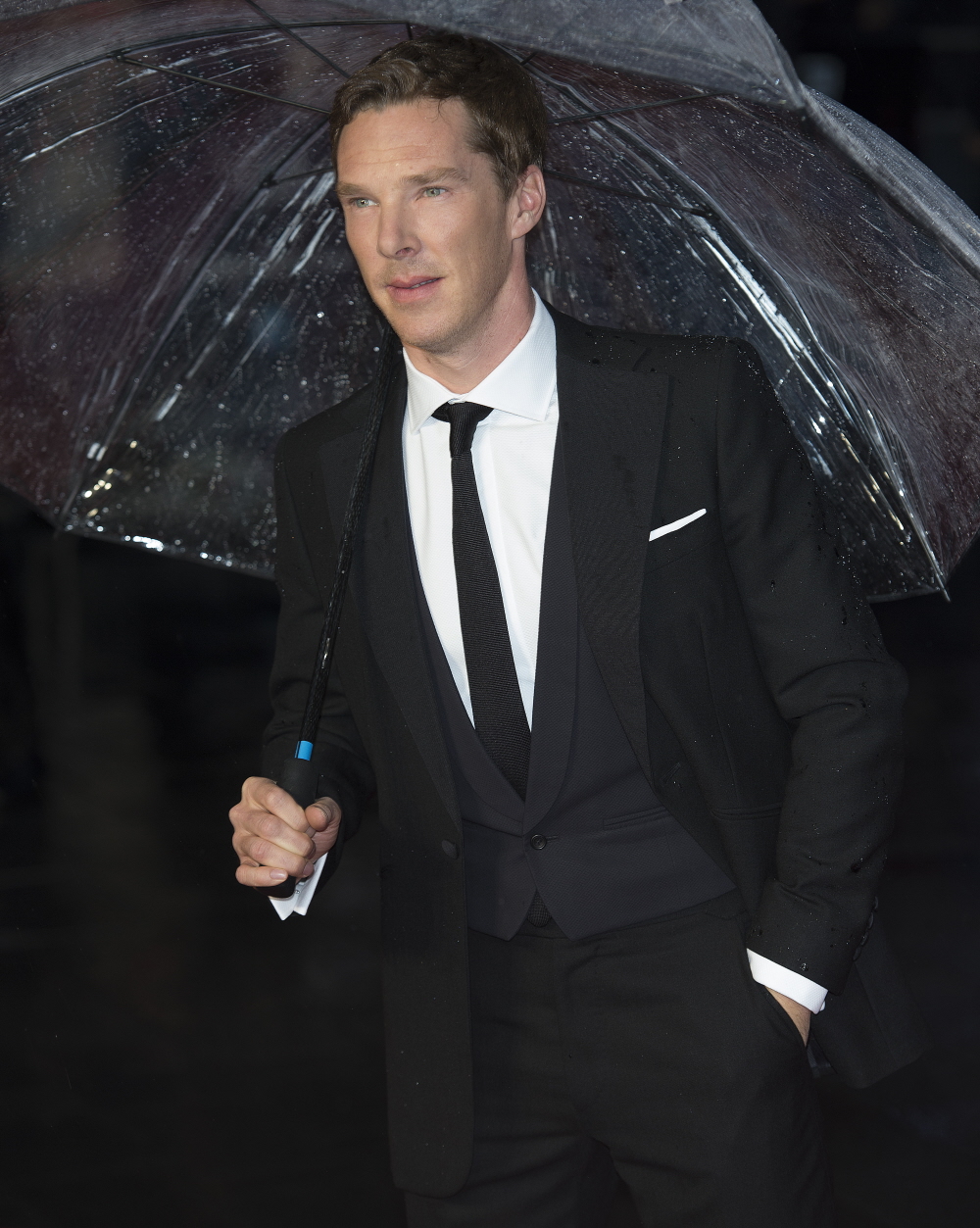 This is not surprising in the least. Any Cumberbitch worth her floral knew that Benedict Cumberbatch's work schedule this year was going to go through some major flux. I don't even think this one is his fault – Bendy has dropped out of The Lost City of Z, that long-gestating bio-pic/adventure film about Col. Percival Fawcett. Last year, Bendy had these mysterious lulls in his work schedule and I'm pretty sure that was because he truly believed The Lost City of Z would be filming months ago. But the production got pushed back until this year, I think in the Spring. And obviously, Bendy is going to have to find time somewhere to film Doctor Strange. So Z had to go. And now Charlie Hunnam is in.
Charlie Hunnam will star opposite Robert Pattinson and Sienna Miller in The Lost City of Z, Plan B's adaptation of the book by David Grann. MICA Entertainment has come on board to finance the drama, which James Gray is directing. Hunnam is replacing Benedict Cumberbatch, who was previously set to star but is now due to topline Marvel's Doctor Strange movie, among other projects.

In the true-life drama, Hunnam will portray British explorer Col. Percival Fawcett, who disappeared in 1925 while searching for a mysterious city in the Amazon.
Brad Pitt and his Plan B team are executive producing. I think at one point, Brad even considered playing a role (the main role, maybe?). Anyway, as I said, this was an obvious call Bendy had to make. It probably makes his workaholic heart sick that he's turning down projects like this, but it's happening with more frequency. Last year, he dropped out of Crimson Peak and his role went to Tom Hiddleston, who starred opposite Charlie Hunnam. So it's coming full circle! And now Charlie gets to use his normal British accent for a role, hurrah.
Meanwhile, Bendy's former drama teacher at Harrow – from when Bendy was only 13 years old – has spoken out about Bendy's early talent. The teacher says Benedict was "obviously an outstanding actor – a combination of intuition and intellect." You can read more here.
Last thing – Bendy is confirmed to present at the BAFTAs, although he was confirmed for the SAGs and never showed up, so it doesn't mean much. Still, I think Benedict and Sophie will manage to make it to the BAFTAs. Guess who else will present? Felicity Jones, Martin Freeman and… Tom Hiddleston!! God, Hiddles had been SO quiet lately. I genuinely miss him, you guys. I'm more excited about seeing Hiddles than Bendy.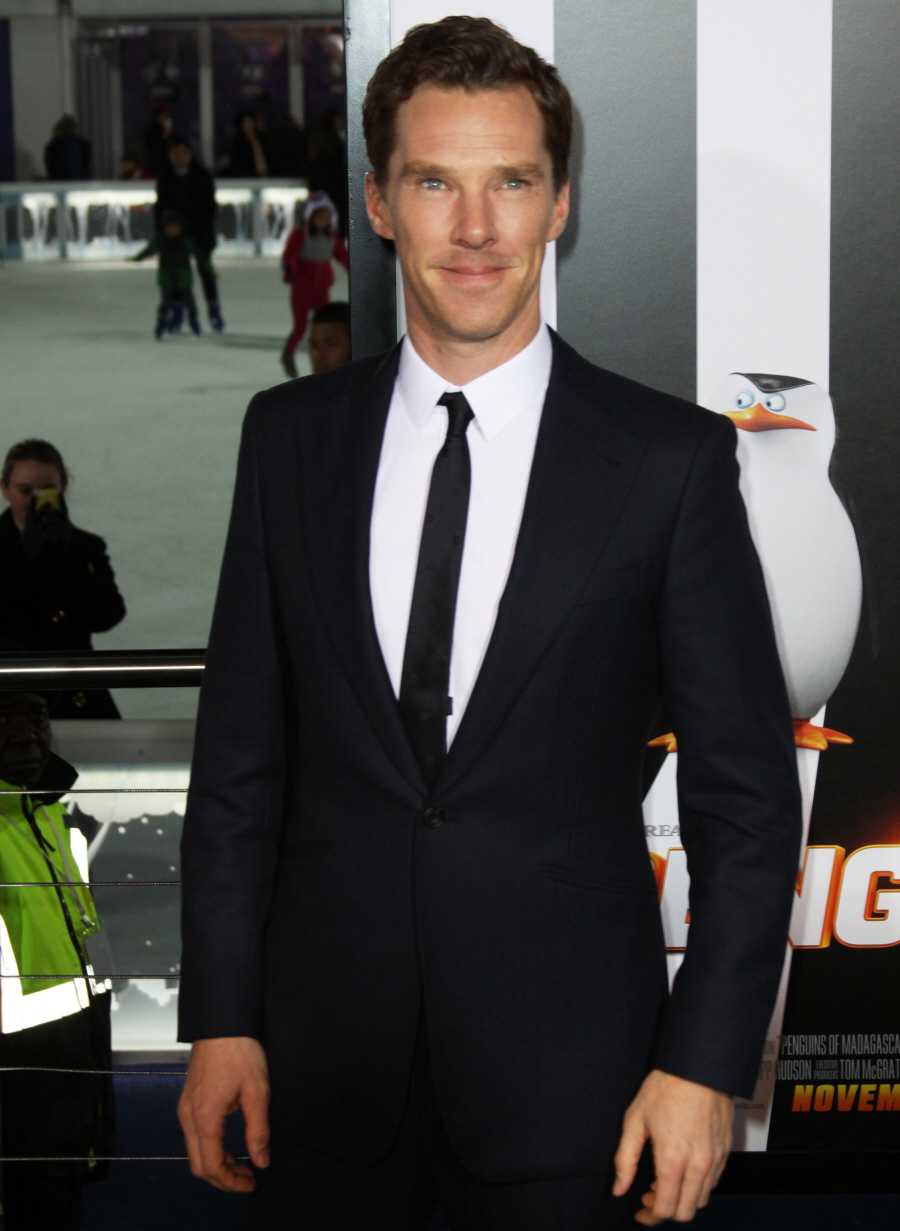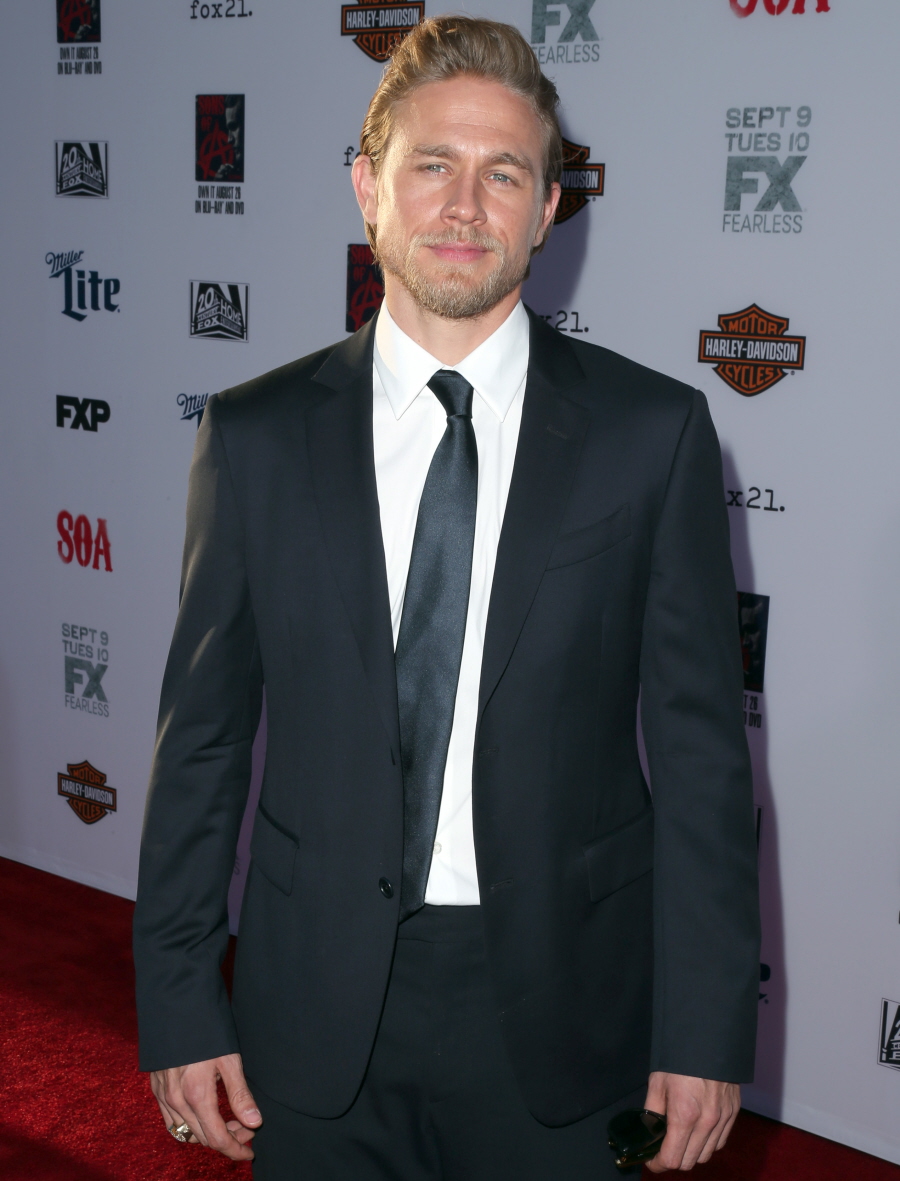 Photos courtesy of WENN, Fame/Flynet.