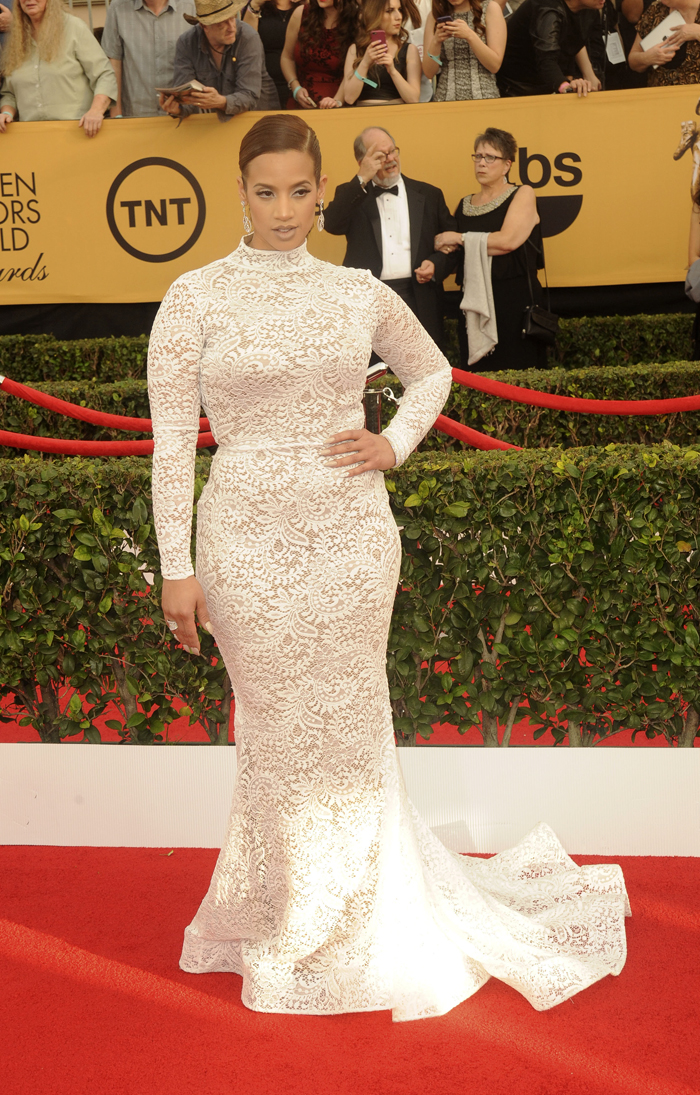 Fans of Orange is the New Black will recognize Dashca Polanco, who stars as Dayanara Diaz. Dascha doesn't have a huge filmography. OITNB was definitely her big break. If this story is to be believed, Dascha thinks she's enough of a celebrity to yell, "Don't you know who I am?" when confronted with wrongdoings.
There have been Reddit murmurs about this story, but the red flag is a series of Facebook posts. People are writing under their real names and calling Dascha out for bad behavior. One account comes from a private user, so I'm sourcing a public profile, Tara Green. Her profile is filled with animal rescue stories and links to shelters. She volunteers for a society that dealt with Dascha returning her two adult cats. I'm including the photos of Dascha's alleged handiwork of stuffing two cats into a box. The damning details include her name on a shipping label. One chilling detail — eight tiny breathing holes were punched into the box's side. So this story could be worse, I guess:
Last year, Dascha Polanco dumped two cats her BF had adopted on a rescue. Sometimes people go through hardships and have to return cats they adopted. We all understand this, and that's why the good rescues take back the animals they adopt out for the life of those animals. However, when something like this comes up, rescues do ask that you give them notice so that they can try to make room, and that you understand if it takes them a few weeks to find an appropriate placement.

Dascha not only didn't want to wait, she didn't even tell them she was coming. She asked a pet store worker when that particular rescue held adoption events at the store, and according to her, that was all she needed to do.

Here is how she brought them: two adult cats in in a tied up cardboard box. Specifically THIS cardboard box, in the below photos taken by a shocked customer who witnessed her behavior.

When the rescuers told her that they had no idea she was bringing any cats to return, and that they were not in a position to take her cats on the spot like that, she flipped out, pulled the "celebrity card," started screaming. She actually used the phrase "Don't you know who I am?"
[From Tara Green on Facebook]
All of this may have gone unnoticed by gossip sites, but Dascha posted fresh kitten photos to her Instagram page. Commenters called her out. She removed the pictures and Instagrammed a statement about bullying. She quoted Maya Angelou and issued a statement: "I am human, & love all parts of life. I walk with my head high and im nauseated by the ppl that bully and choose to express such hurtful words. So much progress to be done. #IEATBULLIES #TEAMDASCHA #ILUVMYFANS #hairflipbye."
I don't have enough eye rolls for Dascha's statement. It's possible that the story isn't true, but it looks like Dascha tried to cover her tracks (by removing kitten photos) and sees herself as a victim. If she really did dump two adult cats so she could adopt kittens, that's completely cruel. Some people see pets as disposable toys, fit to be dumped when they don't fit the "cute" bill anymore.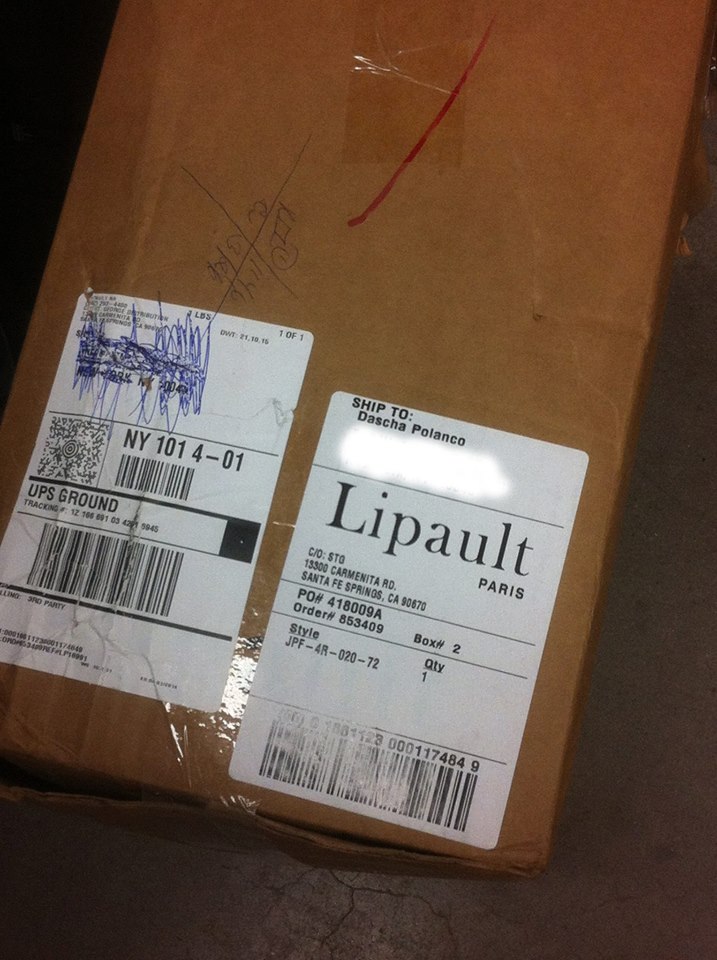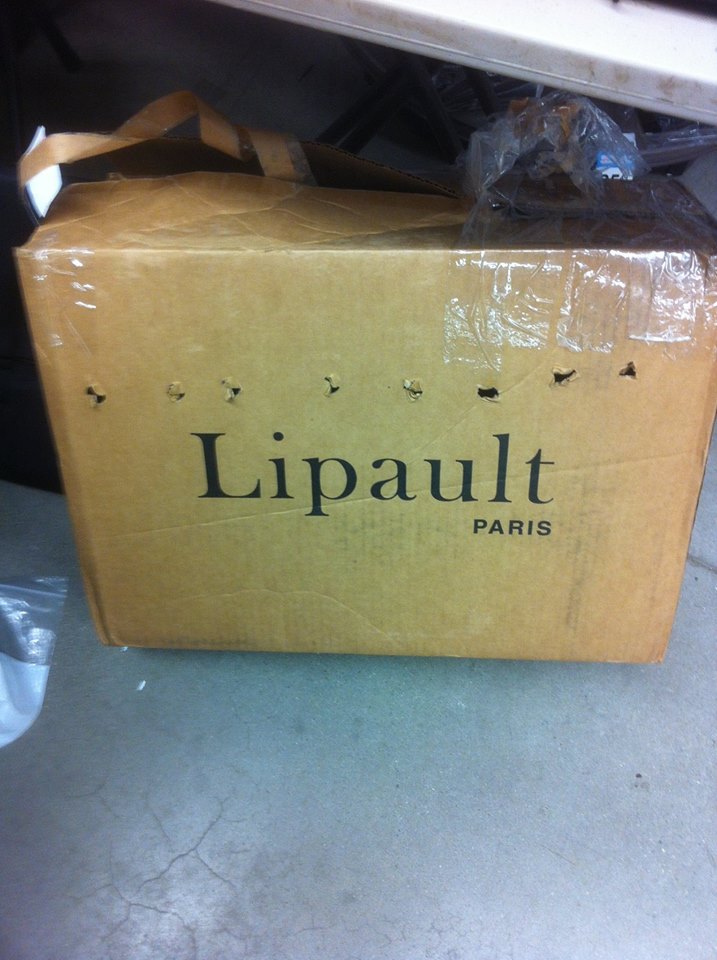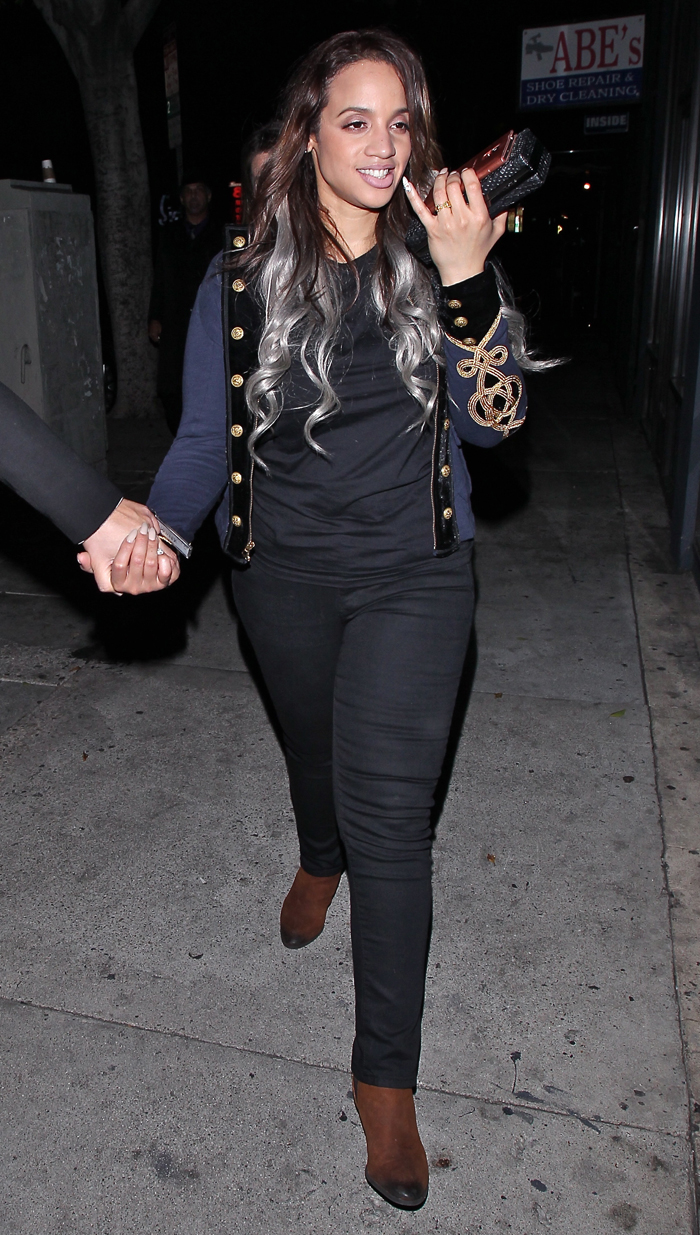 Photos courtesy of Tara Green on Facebook & WENN