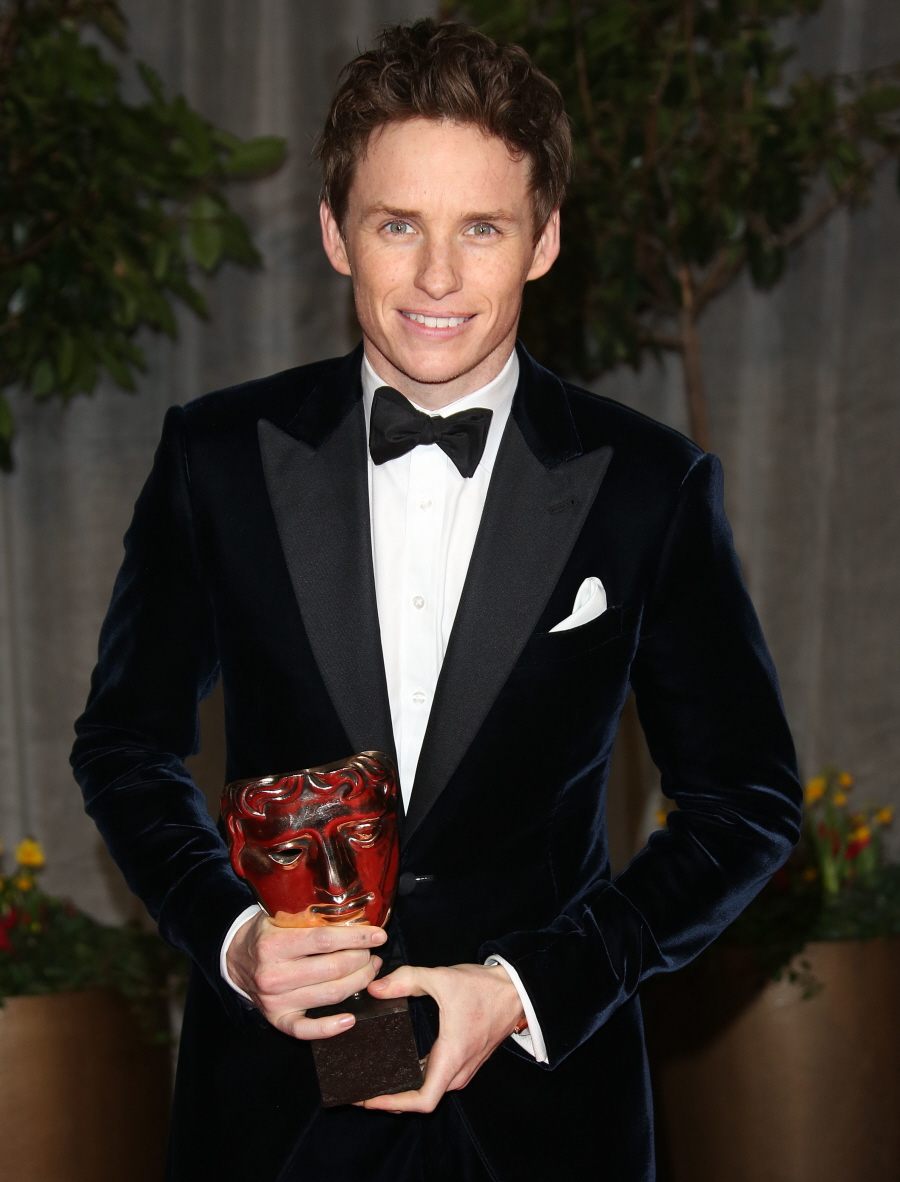 Everyone knew the Best Actor race was boiling down to Eddie Redmayne and Michael Keaton, and Bedhead and I made our feelings pretty clear. She was pro-Keaton and I was pro-Redmayne. I thought Keaton gave a good performance in a stupid film and Redmayne gave an amazing performance in a by-the-books bio-pic. Well… I'm SO GLAD Eddie won. I feel sorry for Keaton a little bit, but still. #TeamRedmayne Eddie was so wonderful.
Redmayne was stunned and so sweet with his speech. He said in part: "Thank you… to the Academy…I'm fully aware that I am a lucky, lucky man. WOW!" He said this Oscar "belongs to every person battling ALS" and Stephen Hawking and Hawking's family. He thanked Felicity Jones, the director, everyone that worked on the film, his team, his family and his new wife Hannah Bagshawe. Then he ended with this: "We have a new fellow coming to share our apartment!" So… Hannah is pregnant? And he didn't have to make a big deal about it for his Oscar campaign? Well played, Redmayne. Update: so, wait, he was talking about the Oscar? Or was he talking about a baby? I really don't know.
Congrats to Eddie!!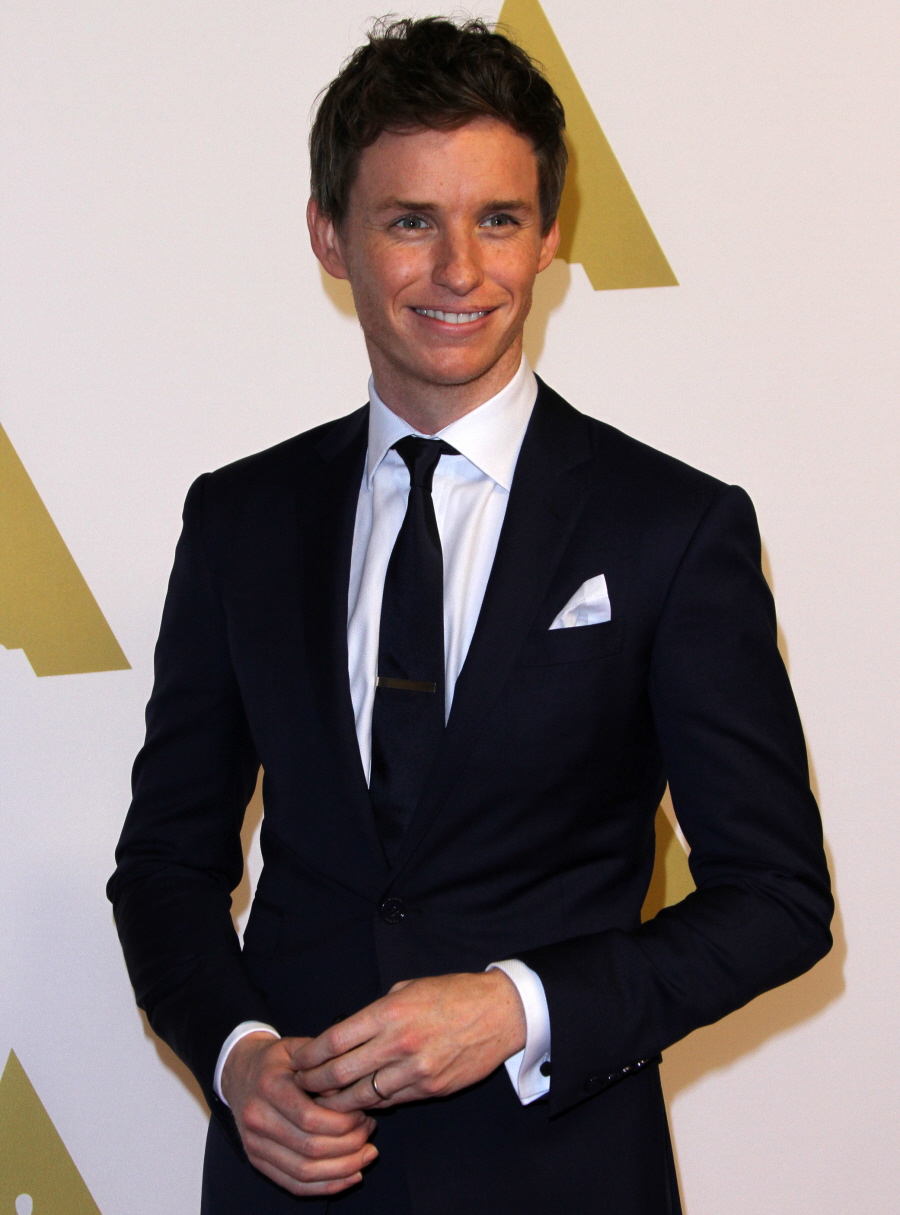 Photos courtesy of WENN.