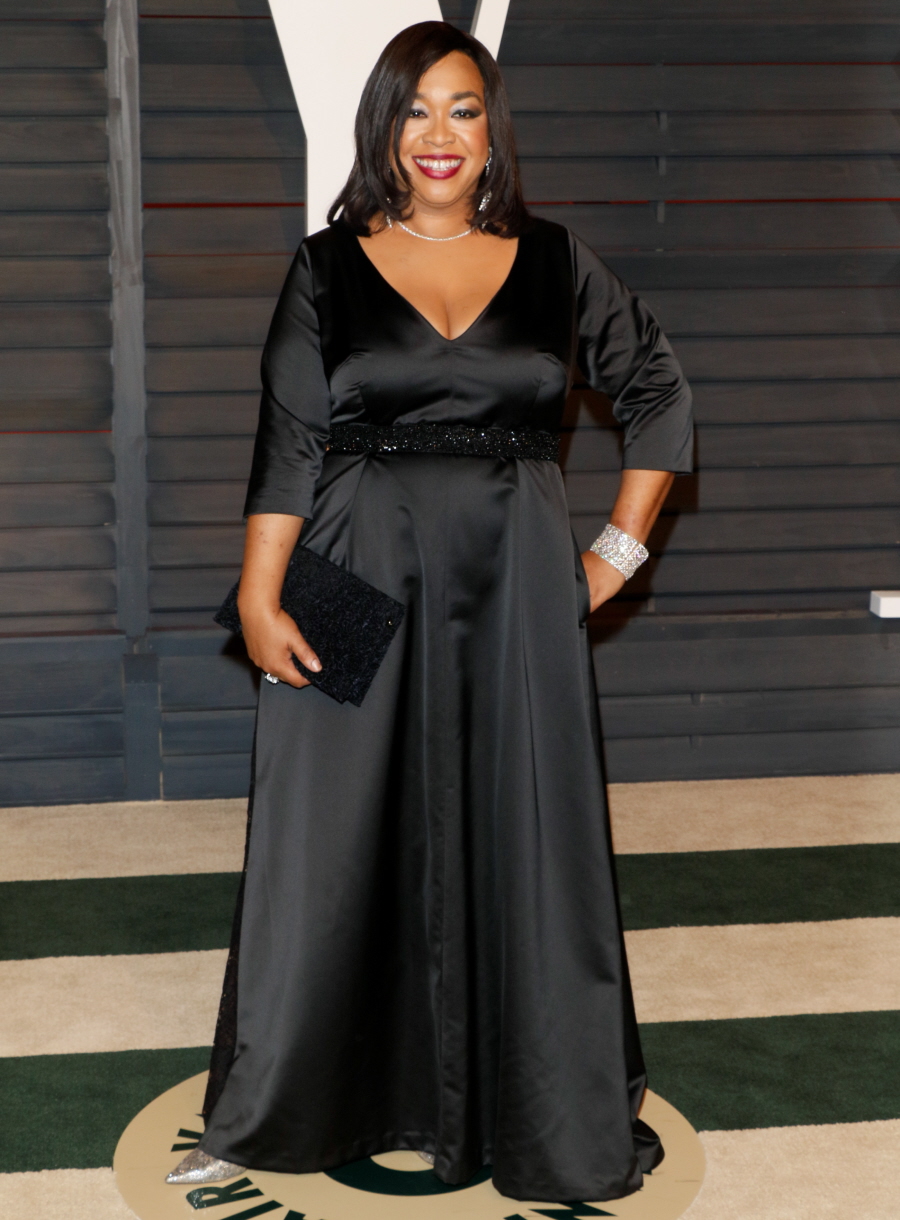 I had zero expectations for Lady Gaga's musical tribute to The Sound of Music at the Oscars. Okay, that's not true. My expectations were lower than low. I thought for sure Gaga would come out and sing those classic songs to a dance beat while draped in ham. But 30 seconds into Gaga's performance, I had the same stunning realization that everyone else had: Gaga was killing it (in a good way). Just in case you want to relive it:
Her performance was so good, even Julie Andrews was taken aback. Her performance was so good, even my mom (an avowed Gaga-Hater) called Gaga the best part of the night. But still, there were some people who still did not believe. People like… Shonda Rhimes?! Shonda tweeted during the Oscars:
That was not okay. I mean, Idina is there. She is right there. RIGHT THERE. And oh dear God, Julie had to hear that. #Oscars2015

— shonda rhimes (@shondarhimes) February 23, 2015
If you go and look at all of the comments on that tweet, you can see that Shonda got a lot of heat from her followers. And I would imagine some of Gaga's little monsters also yelled at her too. So on Monday, Shonda replied to one tweeter:
@TinoBeano I probably did miss the point. Everyone else loved it. That's okay.

— shonda rhimes (@shondarhimes) February 23, 2015
Eh. I like that she didn't backtrack and delete the tweet or give some sort of half-assed apology. I imagine Shonda just shrugged and thought, "meh, everybody's different." So she didn't like Gaga's performance. It's not the end of the world.
Incidentally, whatever goodwill Gaga might have accrued with her Oscar performance will be quickly used up by Gaga's same-old famewhore shtick, I'm sure. Look at her NSFW post-Oscar party dress if you don't believe me.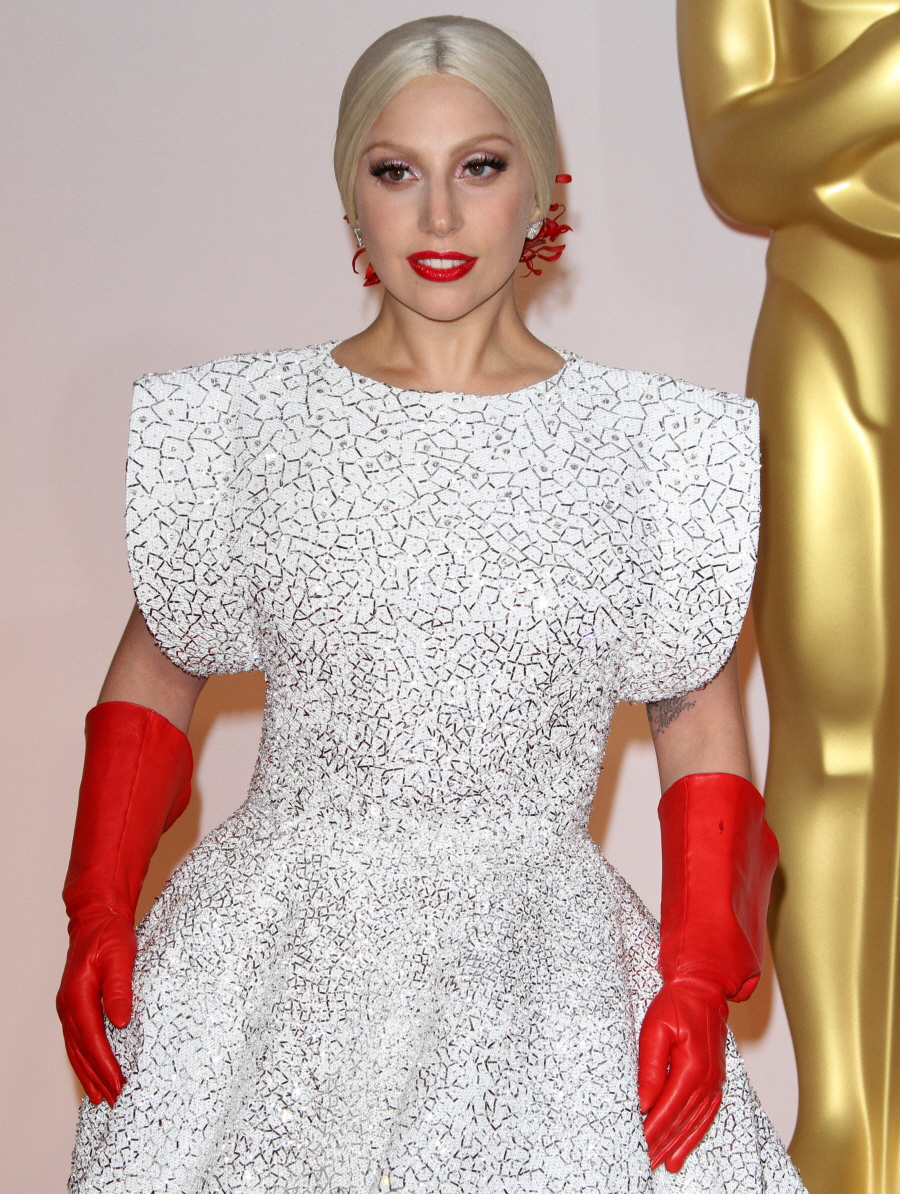 Photos courtesy of WENN.