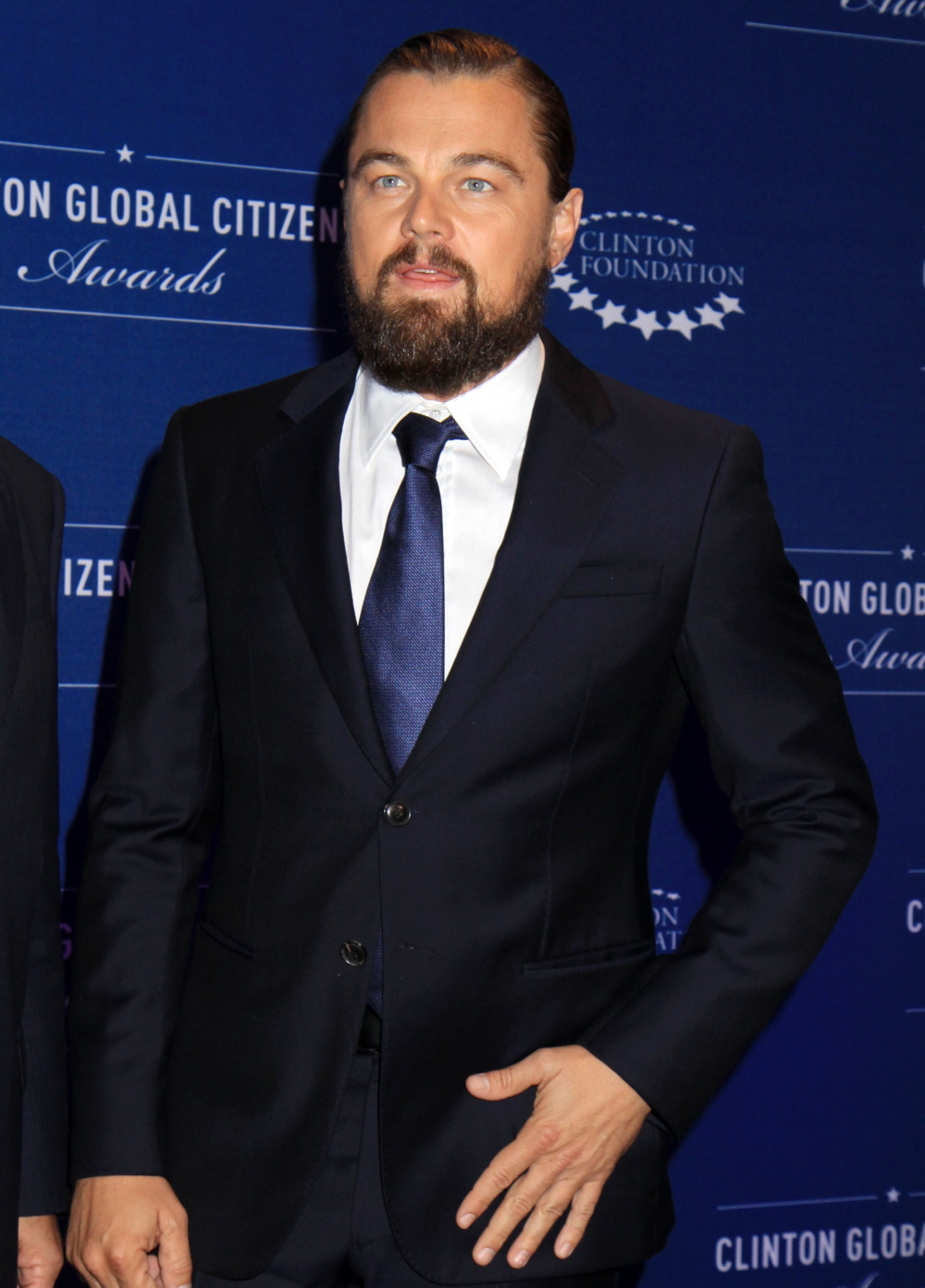 Do you think Leonardo DiCaprio really cares about winning an Oscar? That's a real question that I've debated with myself a few times. On one side, I don't think Leo has any interest in shilling his way through a major Oscar campaign. He's already Leo, you know? Why would he beg for it? He hasn't had to beg for anything in more than a decade. But on the other side, yes, I think Leo probably does feel the sting every now and then, that he was snubbed for an Oscar nomination for Titanic (not to mention The Departed, which was one of my favorite Leo performances) and that he's received four acting nominations throughout his career and it's always someone else's "turn." So maybe that's why Leo has signed on to a film that seems like the biggest Oscar-bait that was ever baited: he will be playing a real man with multiple personality disorder. Leo will be playing 24 different characters all in one character.
Leonardo DiCaprio is getting closer to playing a role he's eyed for nearly 20 years — that of Billy Milligan, who was the first person to successfully use multiple personality disorder as a defense in a court of law.

DiCaprio's Appian Way has come aboard to produce The Crowded Room with New Regency, while Jason Smilovic and Todd Katzberg have been hired to write the adapted script. The Crowded Room has been set up at New Regency for years, but never got off the ground (the project has been dormant for a decade). Smilovic's hire gives renewed life to the adaptation of Daniel Keyes' nonfiction tome about Milligan, who had 24 personalities. DiCaprio has been interested in playing him stretching back to 1997.

Published in 1981, Keyes' book chronicles Milligan's story, including his court trial in the late 1970s in Ohio after being charged with robbery and raping three women on the Ohio State University campus.

In the preparation of his defense, Milligan — who died in December 2014 — was diagnosed with multiple personality disorder. Pleading insanity, he and his lawyers contended that two of his alternate personalities committed the crimes without his knowledge. He was the first to use this defense, and the first to be acquitted for this reason. Milligan's various personalities included Adalana, a lesbian taking responsibility for the rapes; Ragen, a Yugoslavian communist who admitted to the robbery; and Arthur, an uptight Englishman.

Hollywood has long wanted to bring Milligan's story to the big screen. High-profile directors who previously circled the project include James Cameron.
I can already see one problem with a potential Oscar campaign: Leo will be playing someone who committed violent crimes against women, women who are presumably still alive. The film will be seen as glorifying an admitted rapist. That's just a preview of what the other Best Actor Oscar nominees will be saying when they're up against Leo. But yes, this part sounds like one of the biggest Oscar-bait roles in history. Leo just needs to work it out so one personality is in a wheelchair, one personality has a speech impediment, one personality has an incurable disease, one personality is a monarch or despot, etc. Just throw in every award-winning character trope into one character. Leo's going to produce this as well, which means he'll have a lot of control over the direction of the script.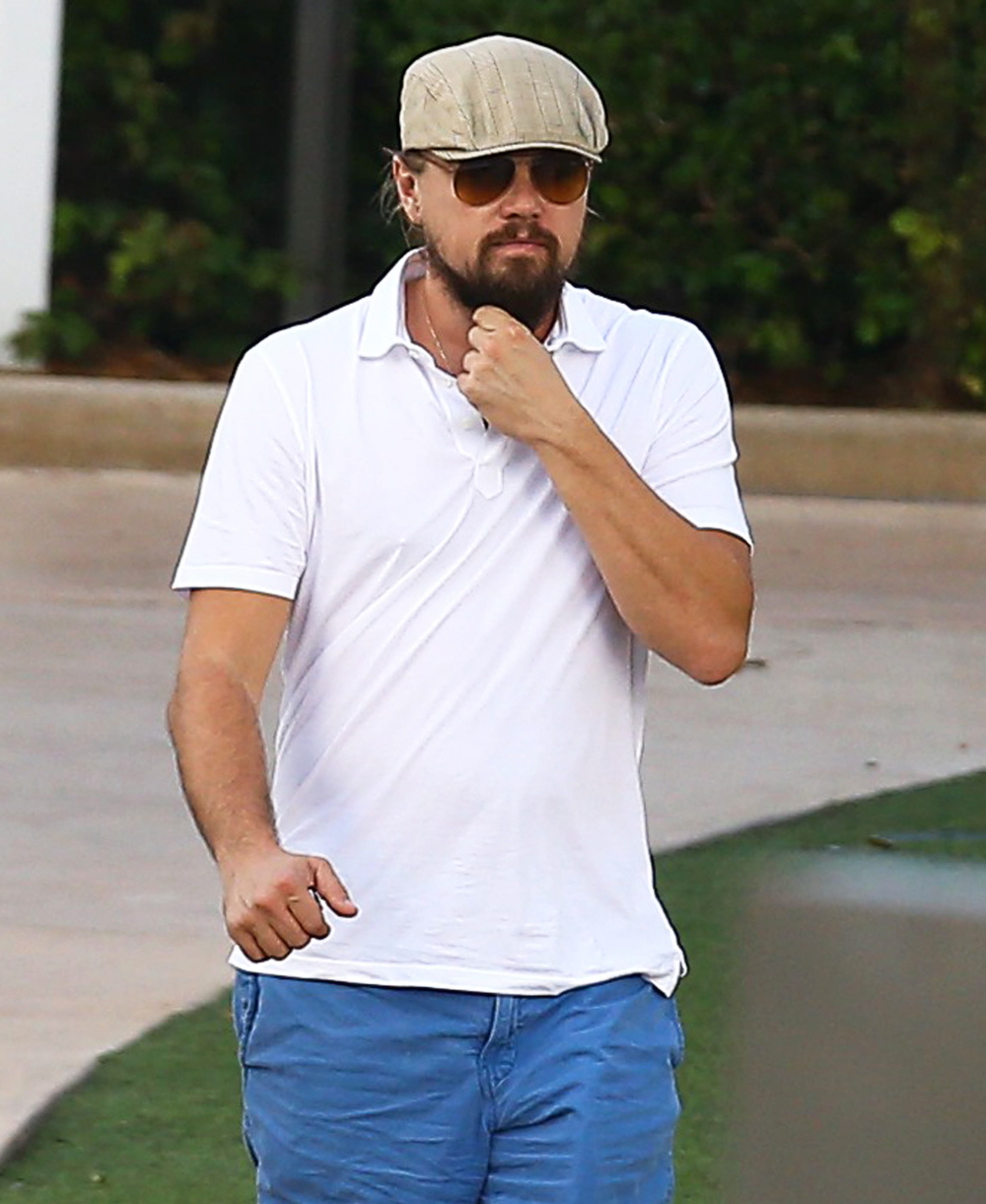 Photos courtesy of Fame/Flynet.