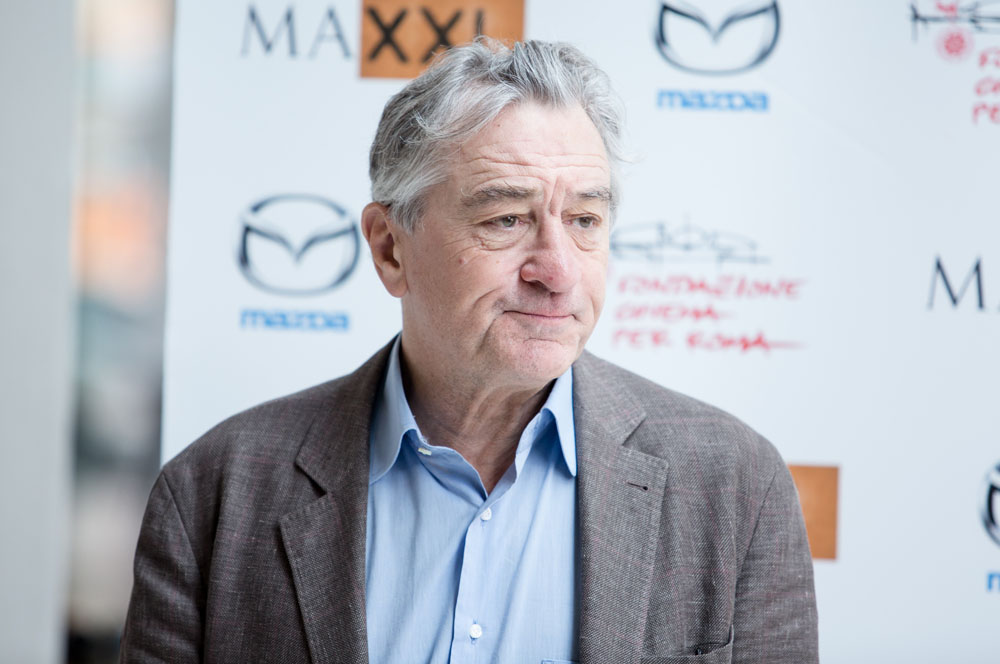 Whenever someone asks me for my favorite gossip story, my go-to answer is Nicolas Cage's extreme spending, because it's not a well known story and it's easy to tell. (I prefer the more scandalous gossip, but everyone knows about Tiger, Jesse James and Tom Cruise et al.)
We heard in 2009 that Cage owed $6 million in back taxes, which he promptly blamed and sued his former money manager for. It turned out that Cage lived an insane, nearly unimaginable lifestyle. At the time he owned 15 homes (including several castles in Europe), four yachts, an island, a jet and millions in cars, art, jewelry and pets. He would buy a top of the line luxury vehicle about once a month, and he owned and displayed exotic pets, including snakes which were so deadly that the antidote hung nearby. Cage would also throw "Gatsby-style parties," that would run into the morning and include amenities like fake snow, professionally lit displays, and ice carved into serving tables. The Daily Beast had an excellent article in 2009 which detailed Cage's spending following the news that he was necessarily downsizing.
That's what came to mind when I heard that Robert De Niro, too, owed over $6 million in back taxes. That's more money than most people will see in their lifetimes and it sounds like willful neglect, but De Niro has a good excuse: the IRS notices were being delivered to an old address where no one was picking up the mail. De Niro's rep claims that his client had a check for that amount hand delivered the moment he found out about his debt – from the press:
In response to a report that the Oscar-winning actor had been hit with a $6.4 million tax lien, De Niro's rep assured that the outstanding government tab was just the result of the Internal Revenue Service sending paperwork to the wrong address.

"IRS notifications of taxes due had been sent to an old address, currently an unoccupied commercial building," the rep said in a statement obtained by E! News Friday. "Once Mr. De Niro learned of this tax delinquency, he had a check for the full amount hand-delivered to their office yesterday."

And how did De Niro learn that he still owed Uncle Sam big bucks?

He saw the media reports about it, of course.

According to the notice filed Feb. 3 with the New York City Department of Finance and obtained by the Smoking Gun, De Niro's debt stemmed from the 1040 he filed for his 2013 income taxes and was lodged three months ago. The wrong address in question was a Tribeca condominium building that De Niro and his real estate partners developed.
That's so scary to me, that all of a sudden you'll get a notice from the IRS and whoops, you owe a ton of money and it's too late to make it right. It's like some House of Sand and Fog nightmare. I guess in De Niro's case it was easily remedied, but it still had to sting. It's not like we hear about De Niro living like a king and ignoring his responsibilities. He does have some other things in common with Cage, though. They both have starred in some excellent and some pretty sh*tty movies.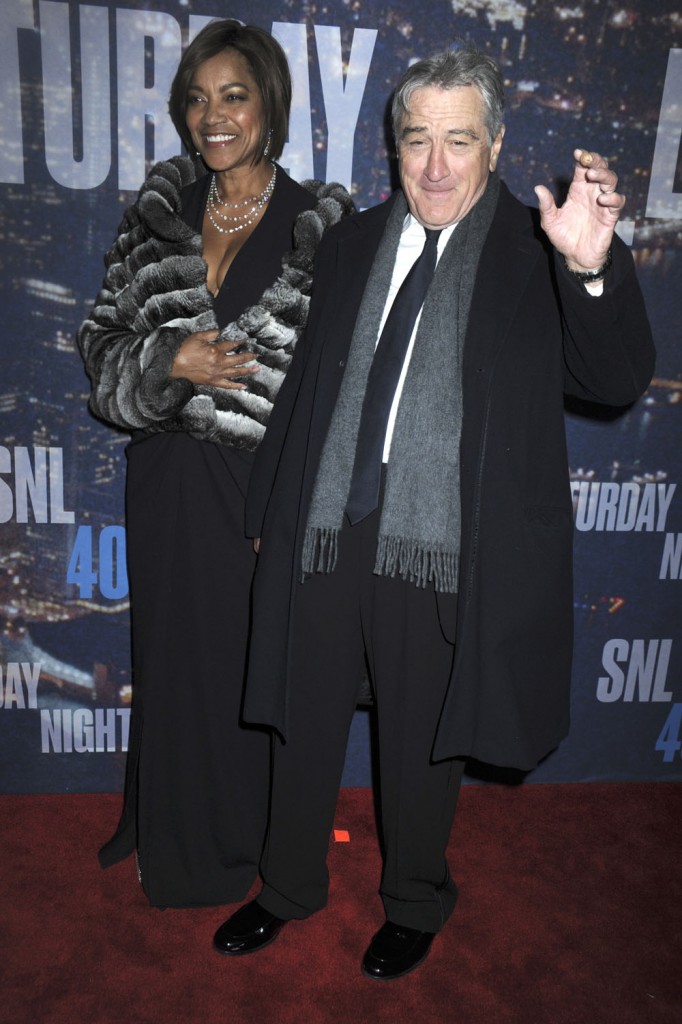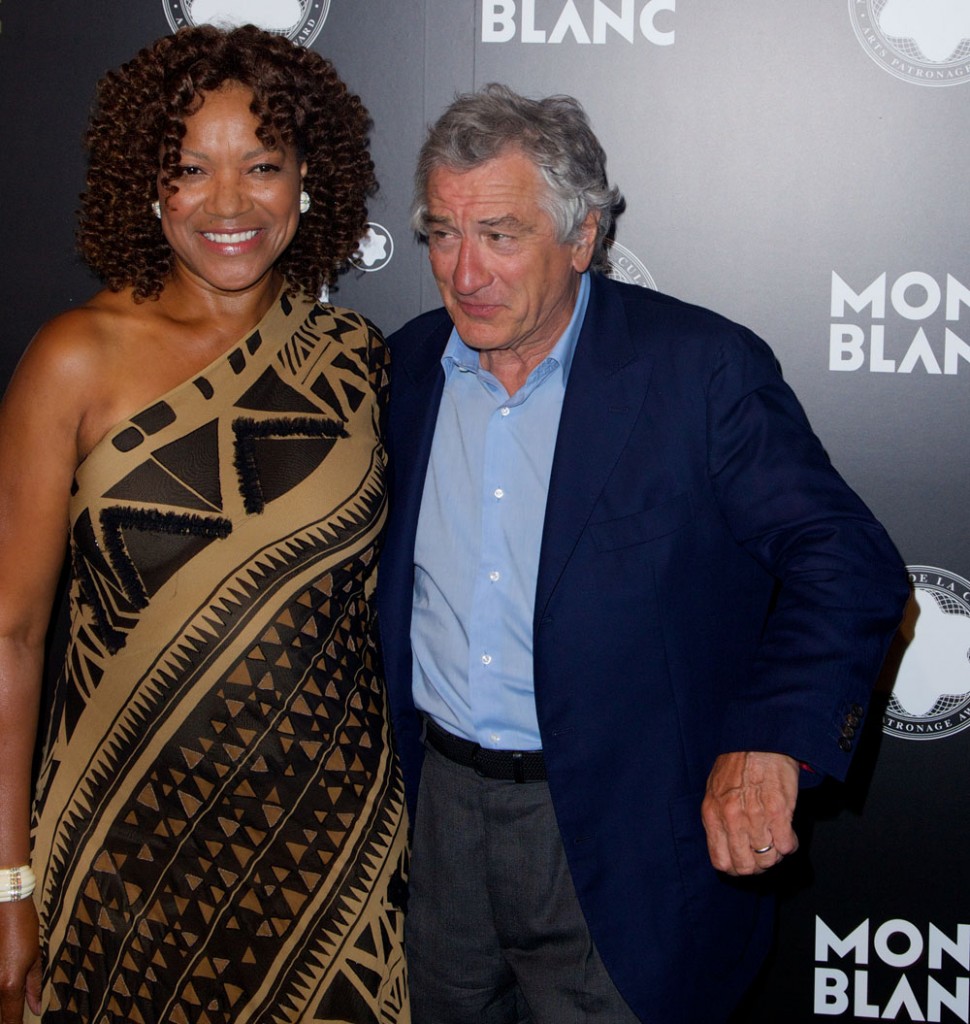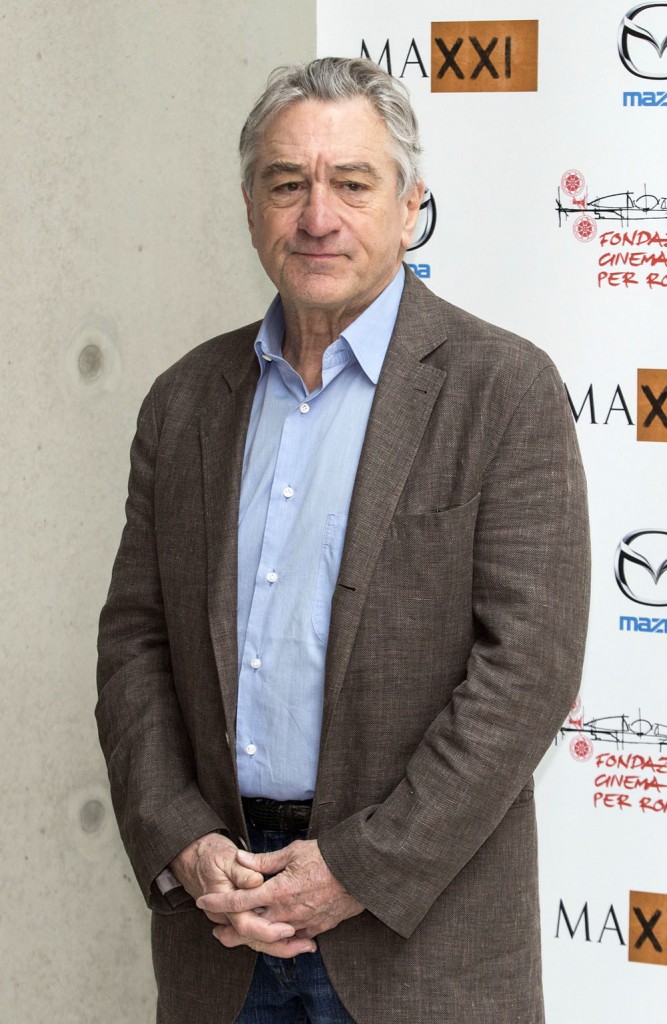 photo credit: WENN.com