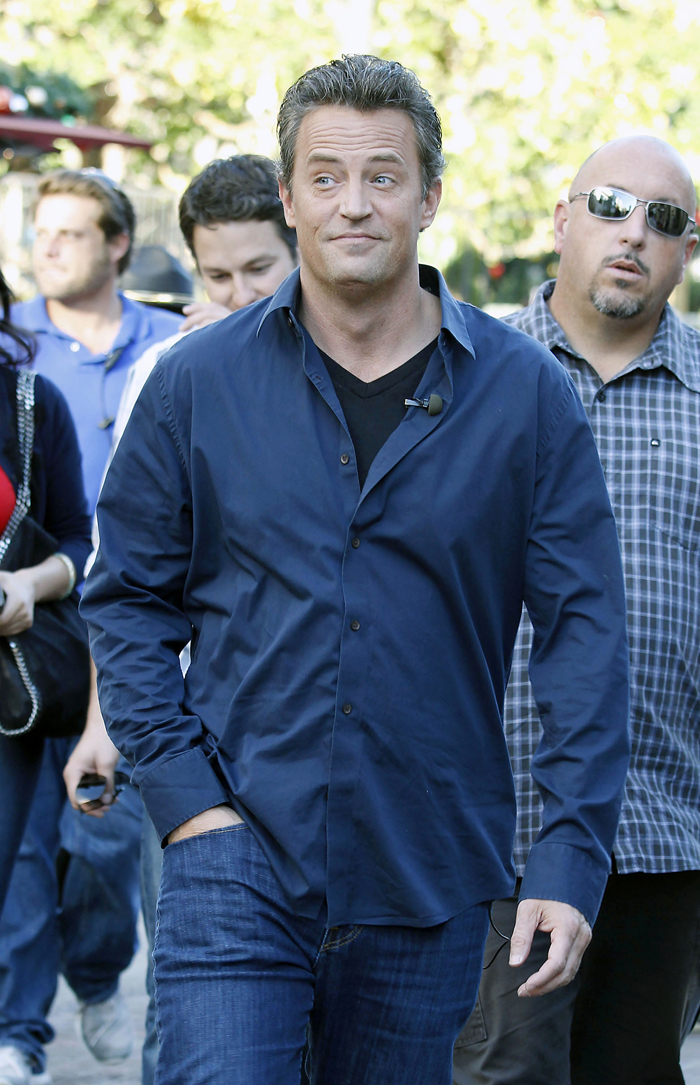 Matthew Perry was my favorite ensemble member from Friends. I liked all of the characters except for Ross Gellar, but Perry is particularly gifted at physical comedy and feigning outrage. He'll always be Chandler Bing (or Chanandler Bong) to me. Perry has a new show (or an old one, depending how you look at it). He's starring in a remake of The Odd Couple with Thomas Lennon (of The State). Perry plays the messy Oscar, and Lennon plays the uptight Felix. Perry sat down with HuffPo for promotional duties, and he revealed his own tendencies as a proud slob. This was a 20 questions interview, so the answers are short:
His most obsessive habit: "I play video games for hours and hours and hours at a time."

Does he take out his own garbage? "I pay somebody to do that for me."

How long has he let sheets stay on his bed? "Three months."

How long is the wait for the dishwasher? "The sink gets pretty full."

Is he in a relationship? "No. I'm looking for Miss Right at the moment."

His relationship deal breaker: "Someone who's unhappy. Being unhappy, not liking the move Annie Hall and being unhappy with the movie Annie Hall"

How he flirts: "I act like an imbecile. I try to impress them and I just act like a … I try too hard at times I think."
[From HuffPo]
Perry has an admirable, self-deprecating sense of humor. I wonder if he's exaggerating about leaving sheets on his bed for three months. He did say this only happened until he hired a housekeeper, so it's not like it's an ongoing problem. But three months is pretty gross. I used to be obsessive about changing sheets too often but now follow the standard once a week recommendation. That's normal, right?
I don't know what to think of Perry's Annie Hall qualification for dating women. The Woody Allen worship runs deep in Hollywood.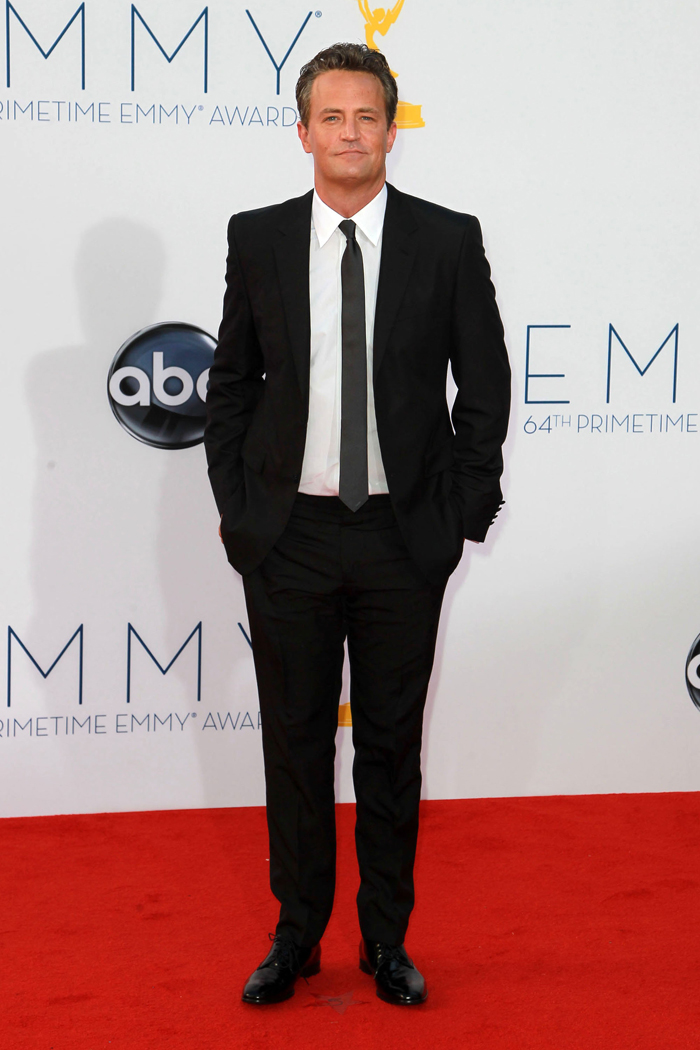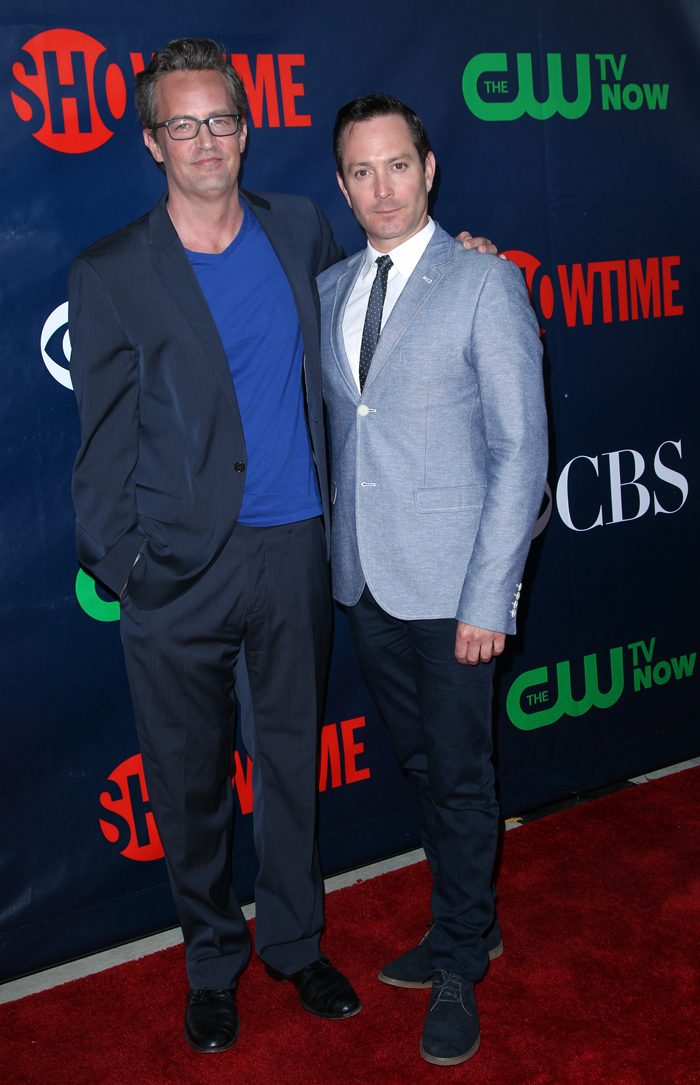 Photos courtesy of WENN