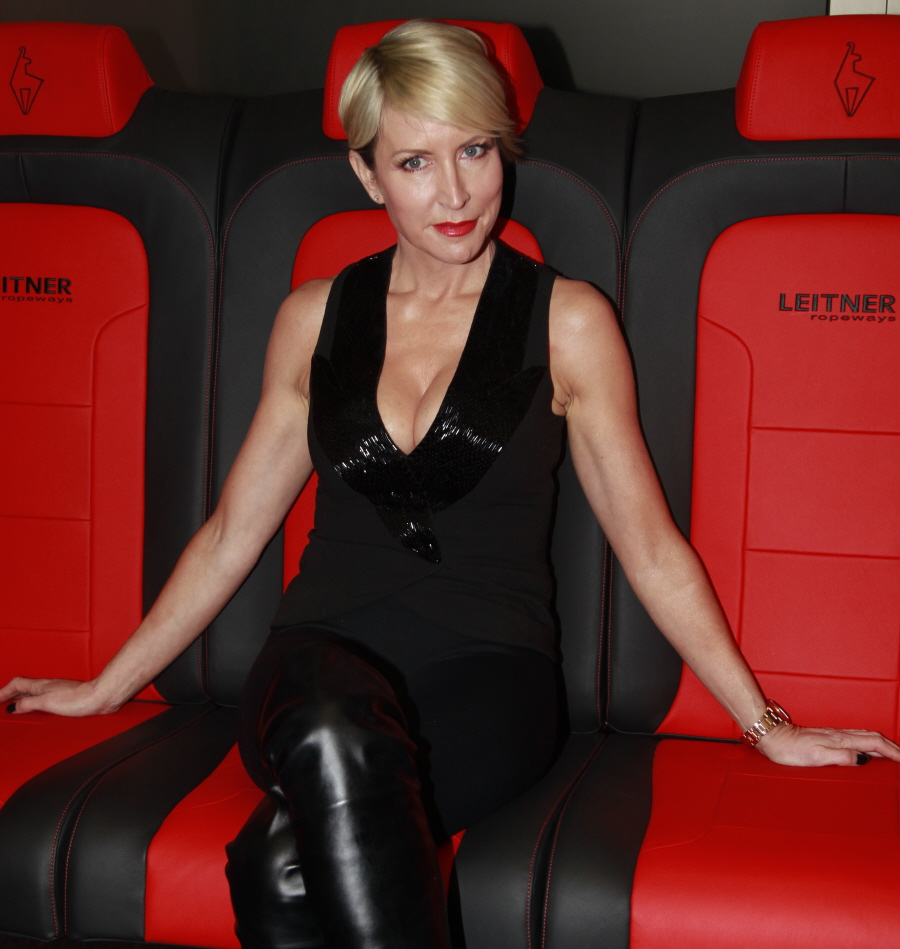 I was just thinking about Heather Mills a few weeks ago. It occurred to me that we hadn't really heard anything from her in a while. Granted, I try to avoid covering her and it's not like I'm looking for news about her. But for a while there, she was a big disaster. That was immediately following her split with Paul McCartney, and their subsequent nasty divorce. It took two years to work out the financial and custodial settlement, and Heather ended up getting $48.6 million of Paul's fortune (she originally wanted $250 million). That was 2008. Since then, it's been said that Heather has blown through most, if not ALL of that money. And in the years since, Paul has remarried – he and Nancy Shevell married in 2011, and I think Paul pretty much considers New York his homebase now?
In any case, Heather decided she wanted some attention. She sat down for an interview with Ireland's The Late Late Show. Even though she claims she was there to talk about how she "owns the biggest vegan company in the world" (????) she ended up taking several swipes at Paul. Because that's who she is, people. Some assorted quotes:
Why she doesn't want to talk about Paul: "That umbilical cord was broken. He's married someone else and I agreed to come on the show so it wasn't all about Paul. It's so boring… If you want me to fall asleep…If you had a pan of soup, I'd put my head into it."

The kids don't know Paul McCartney: "If I go down the street, all I get is kids coming up to me. Half of them don't even know who he is. That's why he's got to do songs with Rihanna and Kanye West, so people remember… When I go down the street, it's 'Oh my god, you're a ski-racer' or 'You help the animals.' You know, I own the biggest vegan company in the world…"

How she views her marriage to Paul: "This is just someone I fell in love with who to me was a normal guy that happened to write a few cool songs in the 60's and a few in 70's. Like everyone that's a partner, you fall in love, you get married, you sometimes go 'Oh my god, this is completely wrong' and you wake up and move on. I once divorced somebody that I once loved and then I was abused for it."
I'm including the video below, and you can see that the interviewer really doesn't give a crap about what she has to say about anything else beyond Paul McCartney. And if you didn't know by now: Heather Mills is a bitch. She always was, and she always will be. Paul is not just some "normal guy" who wrote "a few cool songs in the 60's and a few in 70's." He's one of the most iconic artists of all time, you know? And he had more than "a few" hits. As for her shade-throwing about why Paul collaborated with Kanye and Rihanna… I think Paul did it because he wanted to, because he likes working with younger people, not because he's desperate for relevancy or whatever. He has more money than God and he already has all the accolades and respect he could ever want, so maybe he just still makes music because he wants to, because he enjoys it, right? What bothered me about Paul working with Kanye and Rihanna is that Kanye acted like "the kids" had no idea who Paul was or is. And I hope that's false.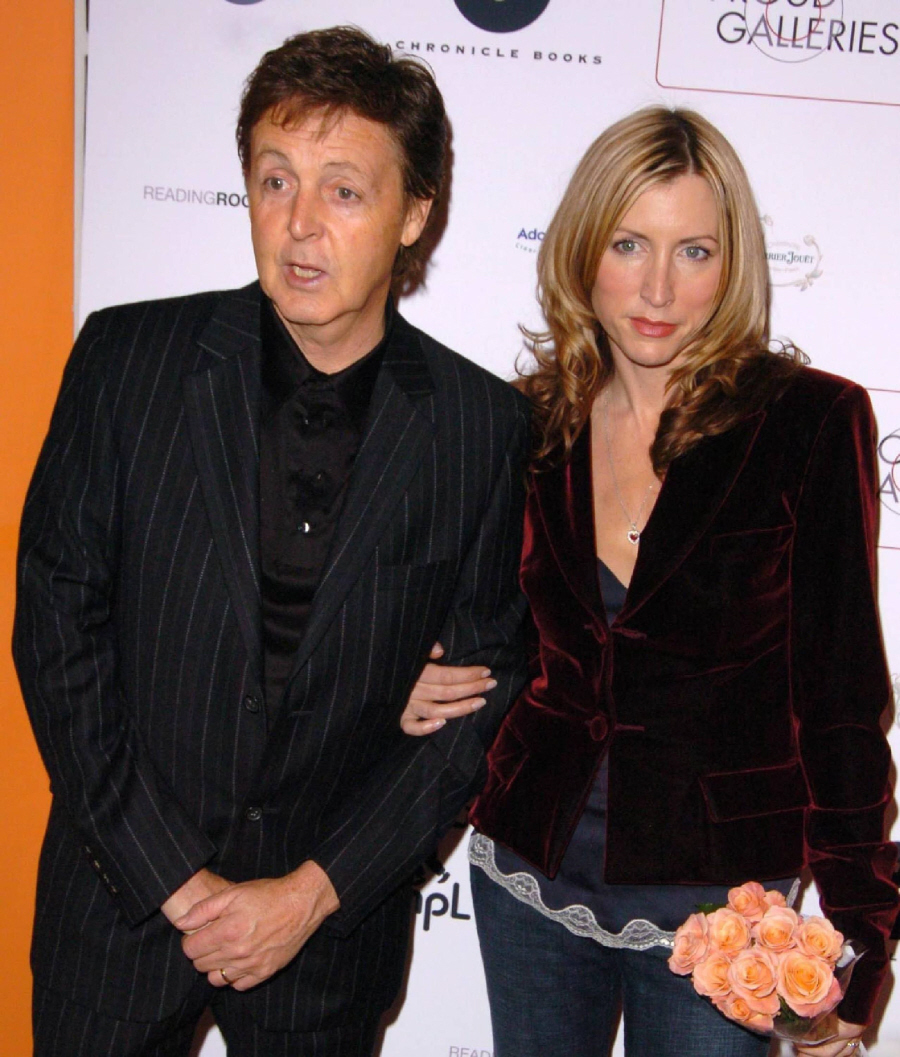 Photos courtesy of WENN.