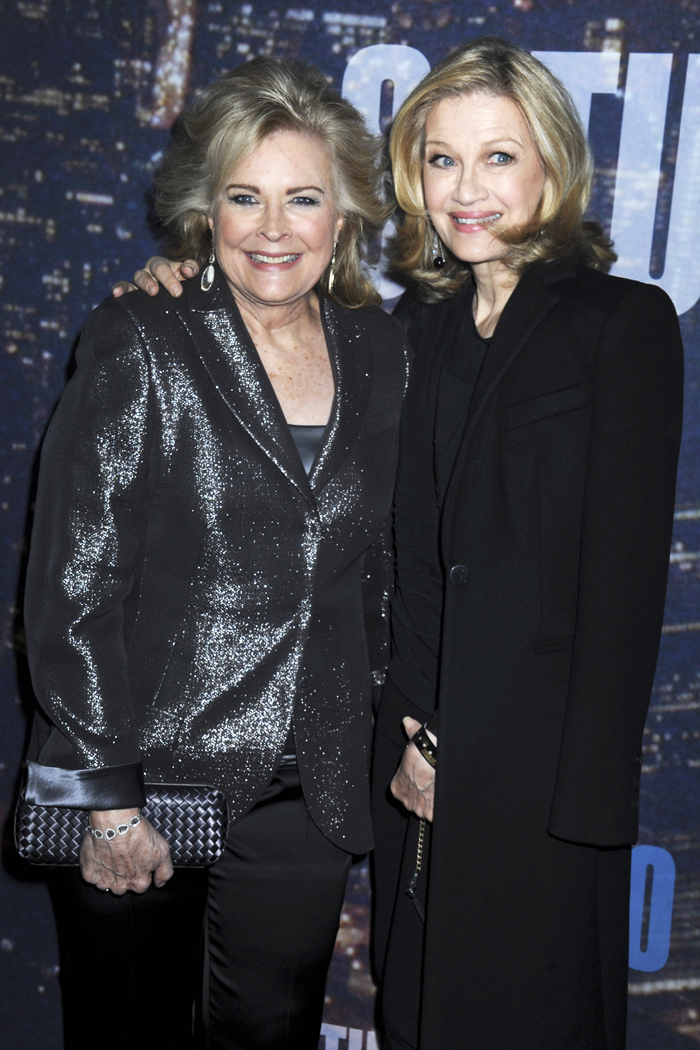 Candice Bergen is promoting her new memoir, A Fine Romance. The book details her marriage to French director Louis Mallie and how she survived his death and moved on with life. Candice discusses aging and the empty nest she felt after her daughter (Chloe) reached adulthood. The most tantalizing excerpts from this book (so far) involve diet. Candice loves food and isn't afraid to admit it. She discusses her weight gain of 30 pounds since Murphy Brown went off the air in 1998. Candice's career has remained steady (with a long stint on Boston Legal), and she doesn't care about her figure any more:
She doesn't care about weight: "Let me just come right out and say it – I am fat. In the past 15 years … I have put on 30 pounds. I live to eat. None of this 'eat to live' stuff for me. At a recent dinner party I shared bread and olive oil, followed by chocolate ice cream with my husband. A woman near me looked at me, appalled, and I thought, 'I don't care!'"

Her "skinny friends" are "miserable": "They maintain their weight by routinely vomiting after major meals consisting of a slice of steak or a filet of fish. I am incapable of this. I crave cookies … all the things that dilate my pupils."
[From Page Six]
Good for Candice for being happy with her weight. Most people can't say the same thing, although a 30 pound weight gain on her tall frame isn't too visible. I wouldn't have noticed if she didn't point it out.
What Candice says about her "skinny friends" … there's probably some sarcastic humor with the bulimia jab. Hopefully these women aren't Candice's real friends, or they'll all figure out she's trashing them. If Candice knows these ladies well enough to be aware of their ED, she shouldn't reveal such knowledge in her memoir. I like Candice, but she should have stopped at her talk of loving food. She didn't need to elaborate on vomiting rituals.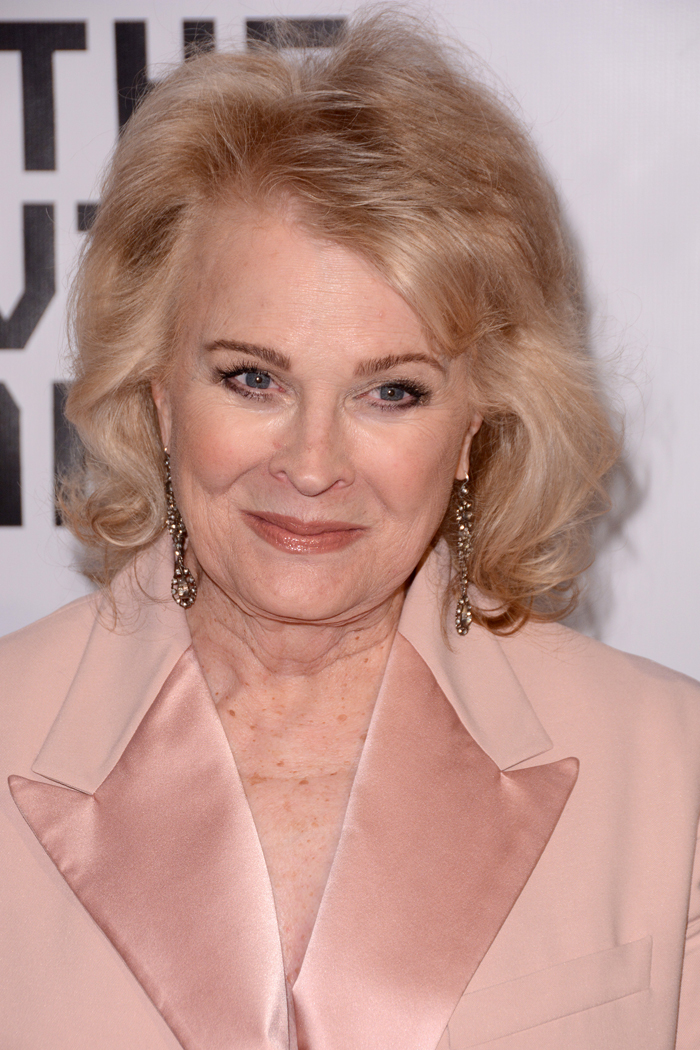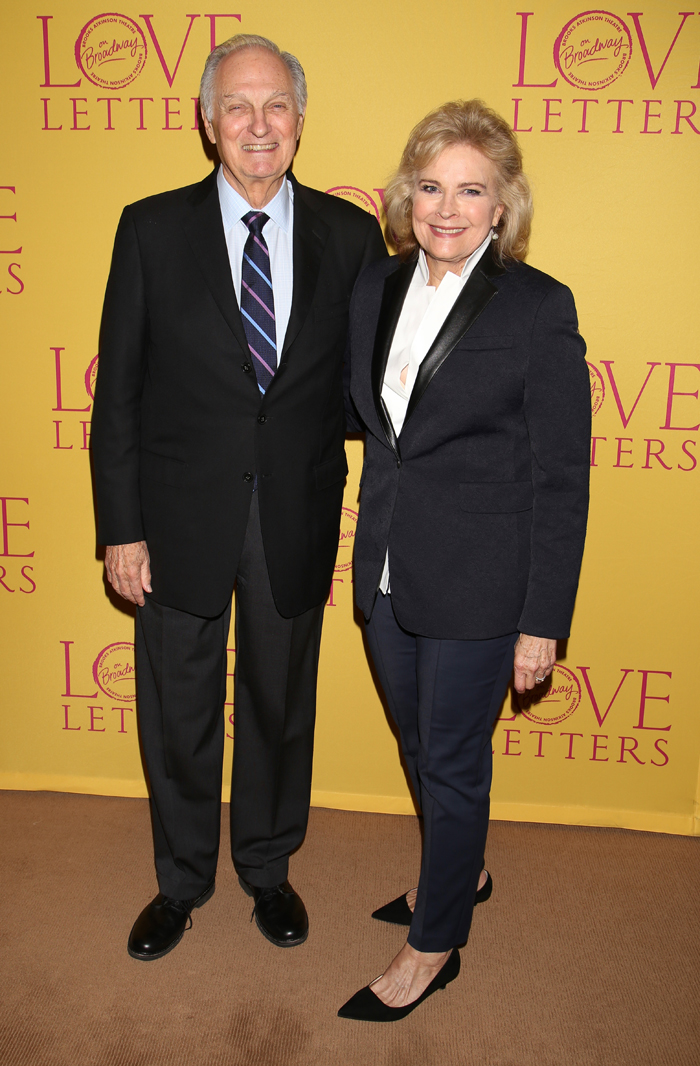 Photos courtesy of WENN