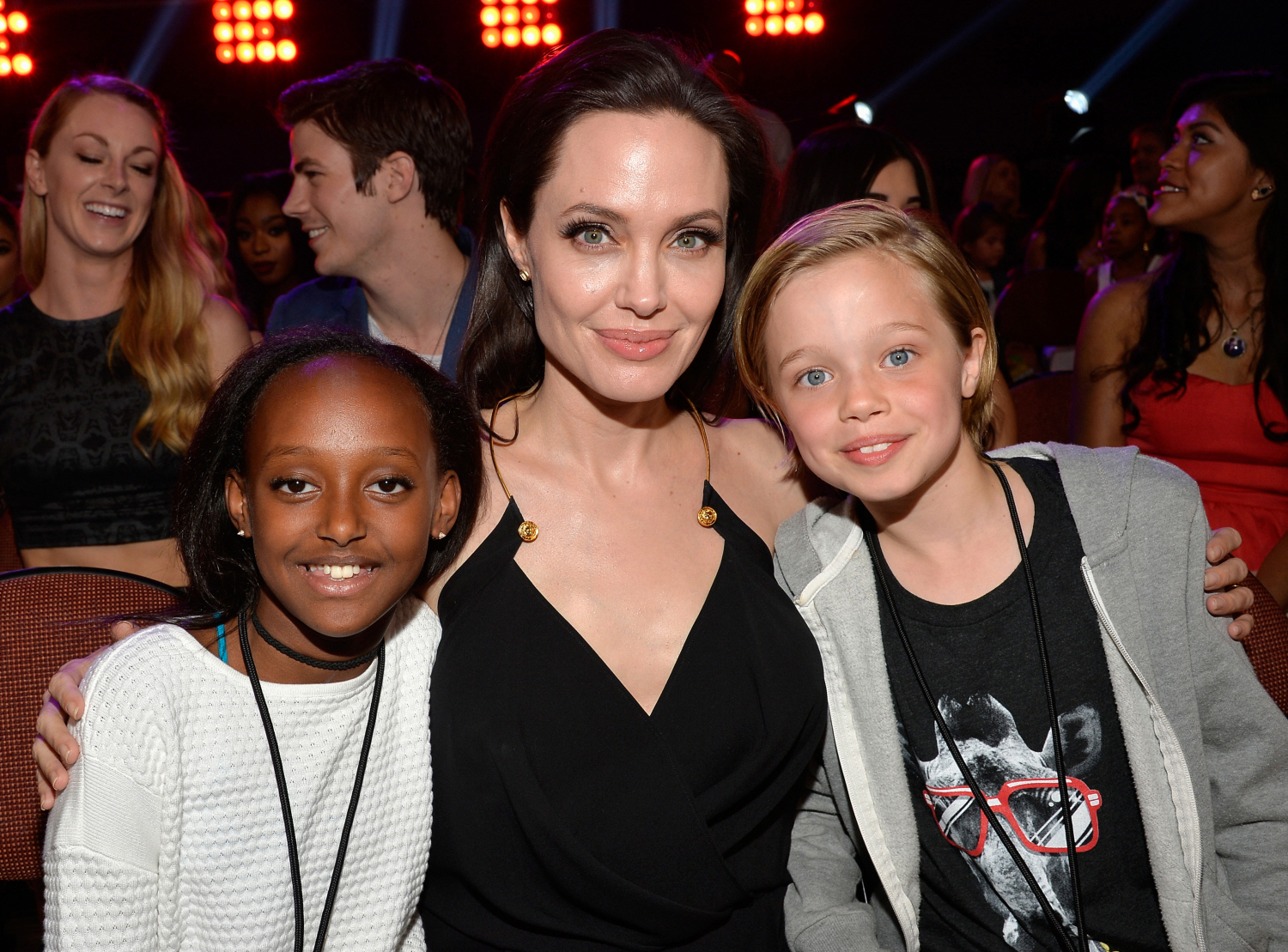 Does anyone else think it's weird and oddly un-feminist to create lists and rankings of the world's top feminists? I mean, I could sort of see creating a list of cool feminists for everyone to enjoy, but ranking them? As if one woman's feminism is more powerful or important than someone else's? It's silly. But here we are. Emma Watson has "won" the top spot in a lot of the recent rankings lately, but in this latest list, Angelina Jolie scored the #1 position. What if we had Feminist March Madness? What if we created Feminist Brackets and ESPN covered it?
Angelina Jolie has been crowned the nation's top feminist icon, beating the most legendary living voice of women's rights, Germaine Greer. The Maleficent actress beat The Female Eunuch author in the nationwide poll for her extraordinary work, like campaigning against rape as a weapon of war in her role as UN Special Envoy.

In second place – and following in Jolie's footsteps as UN Women Goodwill Ambassador – is Emma Watson, who recently launched the HeForShe campaign for gender equality. The third spot was clinched by How To Be A Woman author and outspoken journalist, Caitlin Moran, ahead of Jennifer Lawrence, who impressed the world with her powerful response to the leaked intimate photos of herself.

Finally, Greer comes in at number five, above Taylor Swift, a vocal feminist who was applauded for her Blank Space music video, which passionately attacks misogyny. Seventh place was awarded to Cara Delevingne, who recently backed Watson's HeForShe campaign and also led a mock feminist protest for Chanel. Patricia Arquette's impassioned Oscars speech, which demanded gender wage equality, secured her the eighth position. Beyonce, once lauded as the showbiz queen of feminism, was relegated to number nine ahead of Charlotte Church, who cemented her self-confessed 'raving feminist' role with her triumphant BBC lecture about sexism in the music industry.

A spokesperson for feminist fashion house www.roseandwillard.com, who commissioned the research, said: 'We are driven by the empowerment of women and celebration of their femininity, which Angelina Jolie embodies perfectly. The poll shows that this is the brand of feminism currently favoured by the public.'
Since I'm a Brangeloonie, I have no problem with this. I think Angelina is an awe-inspiring feminist and a tireless advocate for women around the world. But I'll side-eye any list that includes Cara Delevingne so prominently. Seriously? Cara is MORE feminist than Beyonce? See what happens when we have to "rank" feminists?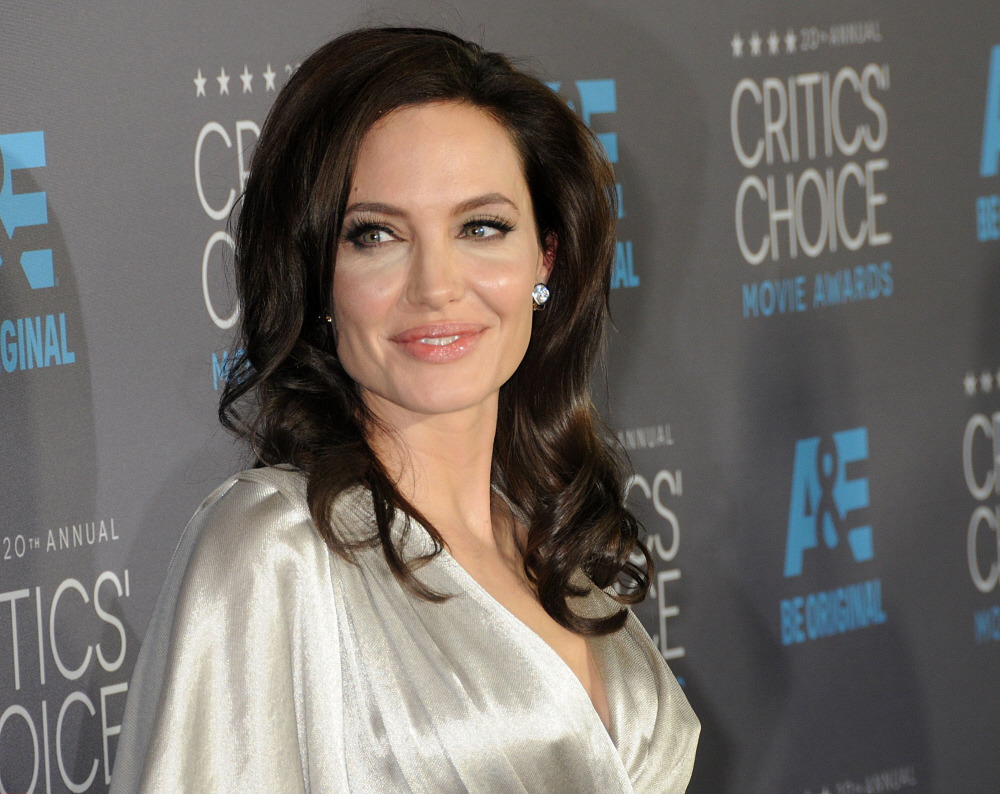 Photos courtesy of WENN, Nickelodeon.