January Jones has been getting lots of press the past few weeks, but there really hasn't been any big quote or gossip story. She's just been talking about Mad Men and how sad she is that it's over. But she's already got a part on another TV show – she costars with Will Forte in Last Man on Earth on Fox. And now, according to Us Weekly, January and Will have started dating.
Costar couple! January Jones is dating her fellow Last Man on Earth star Will Forte, Us Weekly can exclusively reveal. A source tells Us Weekly that the Mad Men actress, 37, has been casually dating the Saturday Night Live alum, 44, for a couple of months. "He's a good guy," the insider tells Us, adding that the new couple is "having fun."

Jones, who is the mother to one son Xander, 3, has never been married. She previously dated director Noah Miller, splitting from the Sweetwater writer in January 2013. Her dating history also includes relationships with Jason Sudeikis, Ashton Kutcher, and Josh Groban.

Forte has never been married either, and boasts a surprisingly slim relationship history. In his years of fame, Forte has never stepped out with a confirmed girlfriend.

"I'm kind of under the radar," Forte told The A.V. Club in 2010. "Not a lot of people notice me. Which is surprising, because I'm so sexy. They're probably intimidated by my sexiness and crushability."
Maybe she has a type? SNL guys. After Jason Sudeikis, this is the second SNL guy she's been with. I like Forte, he seems nice and relatively low-key. He's made the jump to films and he has a decent range as an actor. If this is on, it will probably be good for both of them. January's love life has been pretty quiet since she gave birth to Xander too.
I'm including some photos of the various covers and covershoots January has done lately. She's on the new cover of Marie Claire UK. She's on the cover of Rhapsody Magazine. She did a shoot with Violet Gray, the online magazine (you can see more photos here). She's such a beauty and the camera loves her (but she's not a great actress). She's smart to sign on to another TV show though, because TV is where she's found her greatest career success.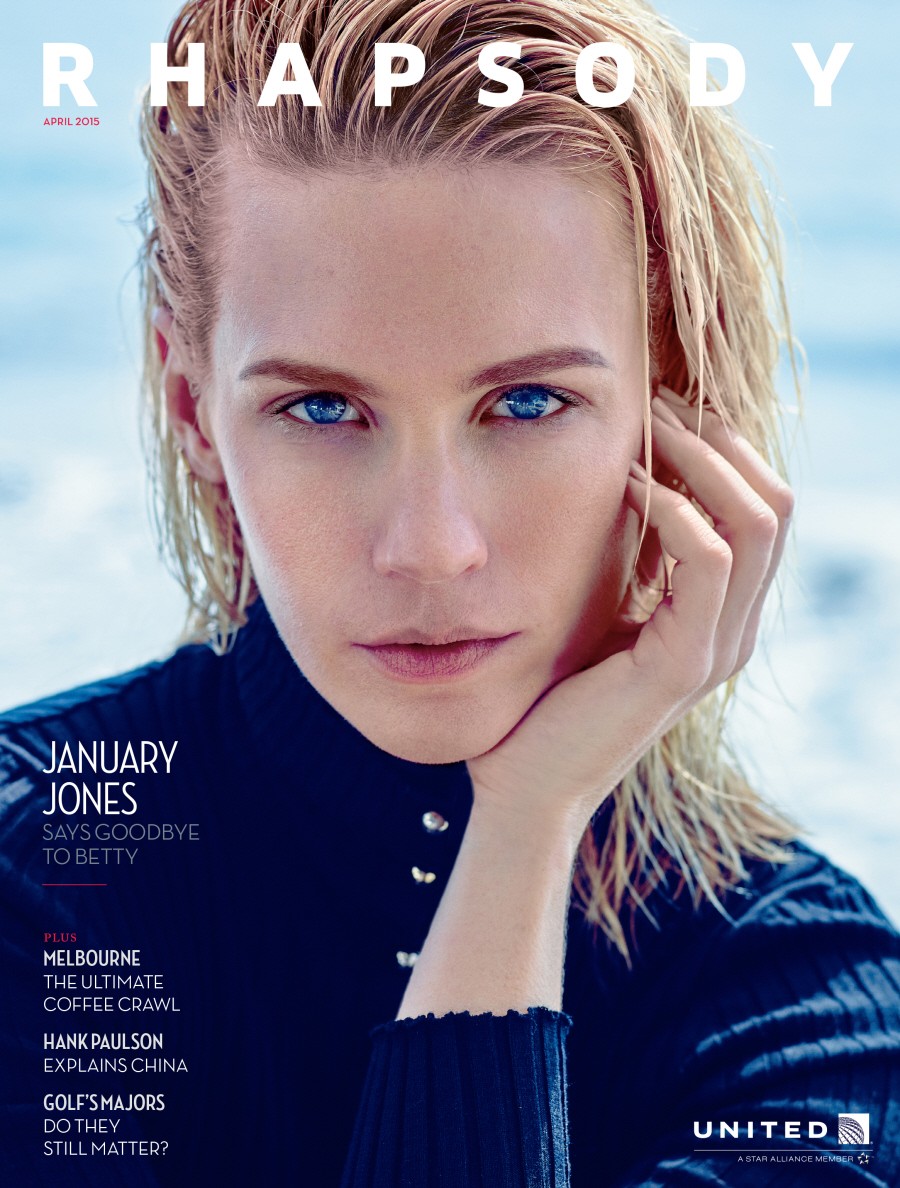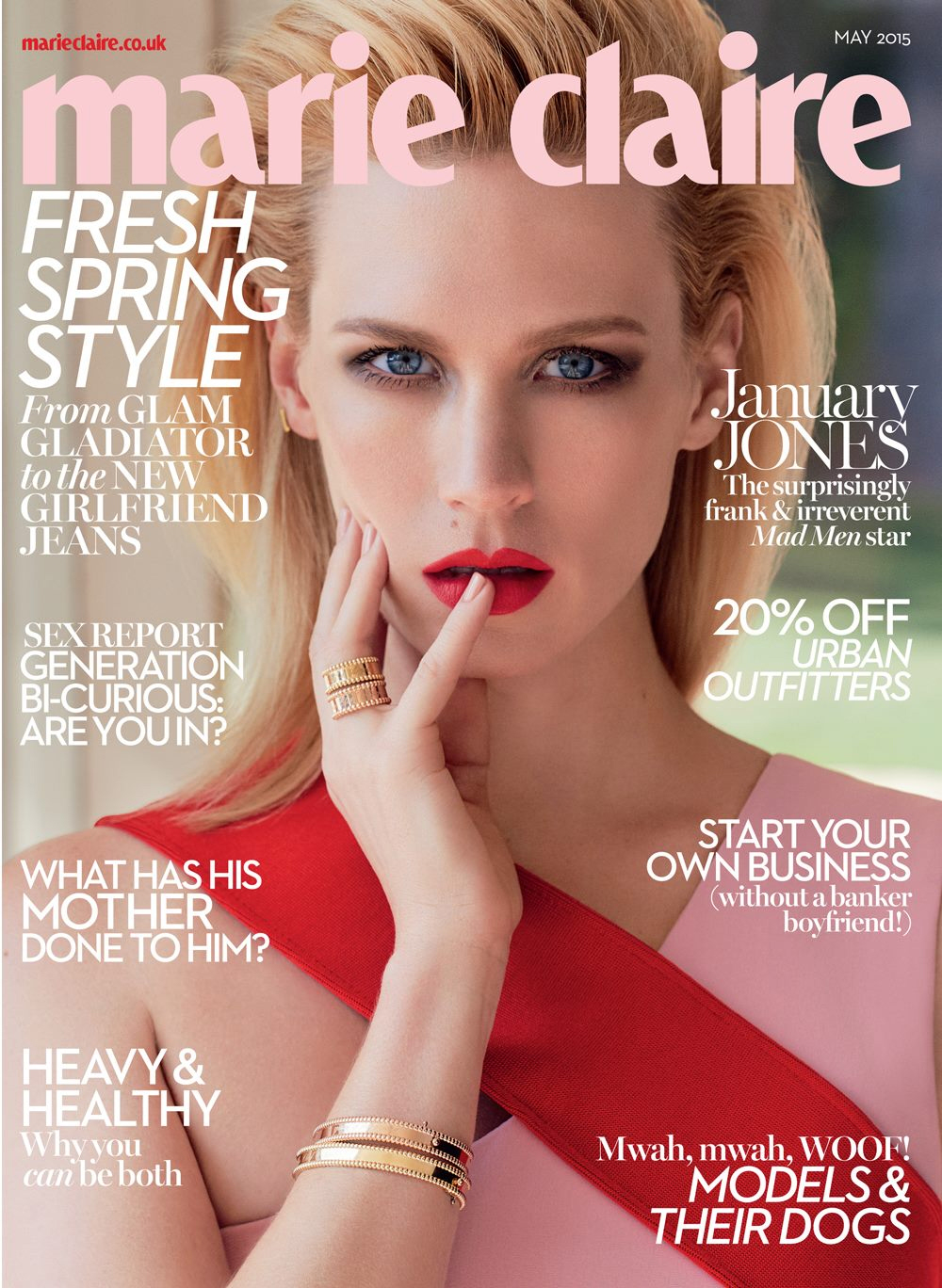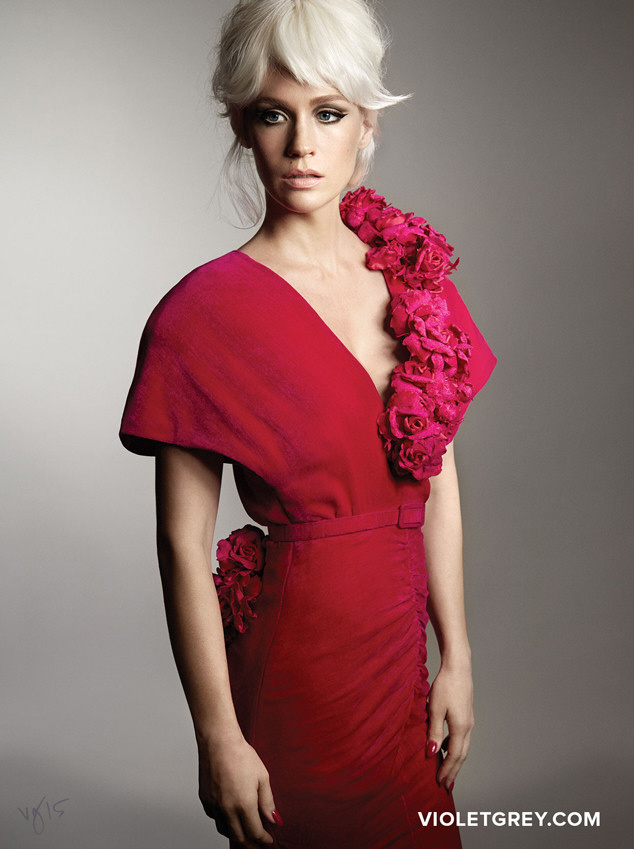 Photos courtesy of Getty, Marie Claire UK, Rhapsody and Violet Gray.