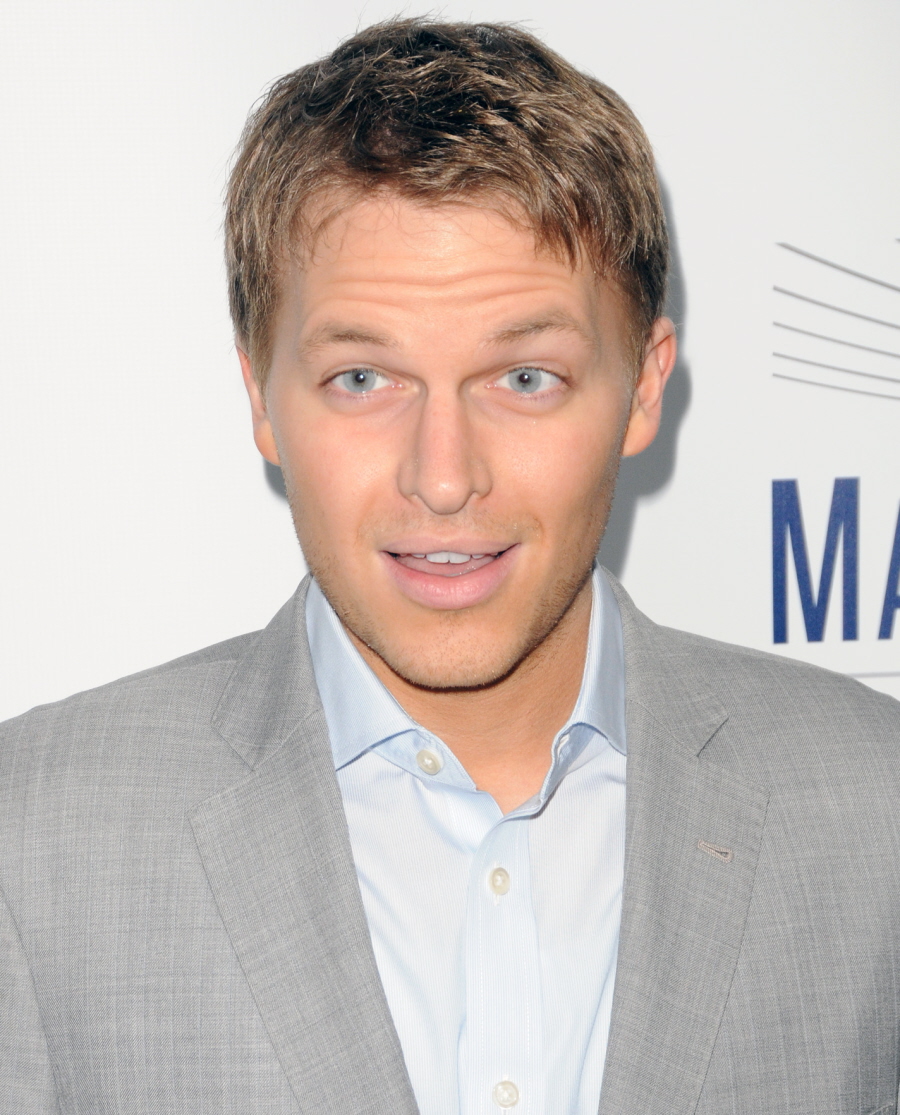 Ronan Farrow's paternity bingo continues! Yesterday, we discussed how Frank Sinatra's daughter Nancy said that there's no way Ronan Farrow could be Frank's son. Nancy believes that Frank had already gotten a vasectomy by the time Mia Farrow conceived Ronan. All we really have to go on is Mia's word and Nancy's word. Mia told Vanity Fair a few years ago that she was sleeping with Frank at the same time as Woody Allen, and Nancy says Frank is not the father (and Billie Jean is not my lover). Well, Nancy is still talking. She gave an interview to CBS Sunday Morning where she talks in greater detail about Ronan's paternity bingo.
"Mia's son? Oh, nonsense," Nancy Jr. told CBS Sunday Morning. "He would just laugh it off. We didn't laugh it off because it was affecting my kids, you know. They were being questioned about it and we all knew it was nonsense."

"I was kind of cranky with Mia for even saying, 'Possibly,' she added. "I was cranky with her for saying that because she knew better, you know, she really did. But she was making a joke! And it was taken very serious and was just silly, stupid."

Nancy Jr. is the daughter of Frank's first wife, Nancy Barbado. The couple had another daughter, Tina Sintatra, now 66, and son, Frank Sinatra Jr., now 71, who were the crooner's only known children. Nancy Jr. had told Vanity Fair that that Ronan "is a big part of us, and we are blessed to have him in our lives." She also said that "from the early days until now, we have been like sisters. My mother is also very fond of her. We are family and will always be."

Nancy Jr. made similar comments about the actress in her interview with CBS Sunday Morning. "We loved Mia," she told the outlet. "Mia was one of our…like a sister and we had a good time, Tina and Mia and I did."
I know everyone hates on Woody Allen (for good reason), but I'm really starting to wonder if Mia Farrow is as saintly as she would have us believe. I feel like Nancy is telling the truth, that Mia "knew better" than to say Frank was "possibly" Ronan's biological father. So the question becomes, "Why did Mia say it?" It's possible to believe that Woody is a piece of crap AND Mia has some issues with the truth.
Here's the video of Nancy talking about Frank telling his kids that he was marrying Mia Farrow. It sounds like Frank's kids were close to Mia years ago, but it also sounds like Nancy is kind of pissed that Mia put Ronan's paternity into question so publicly.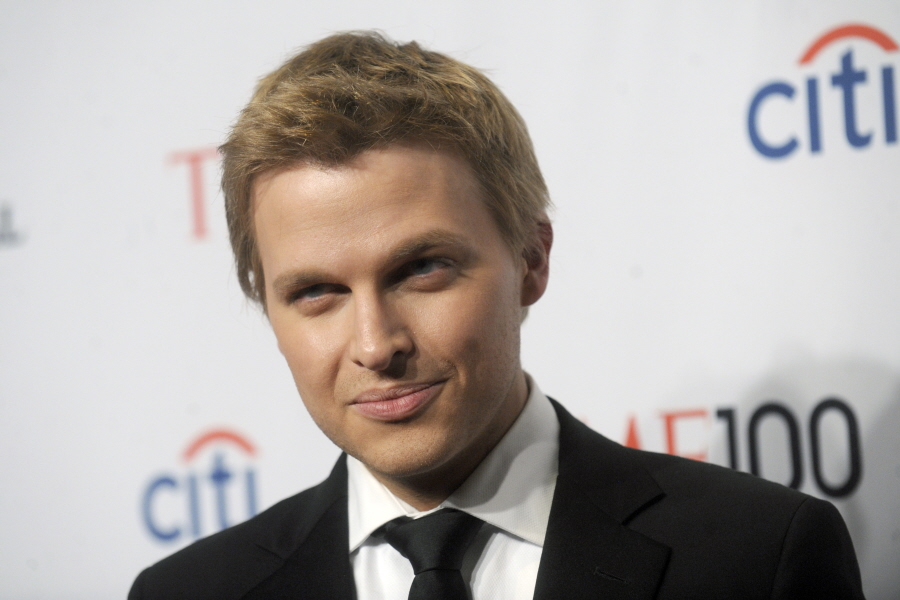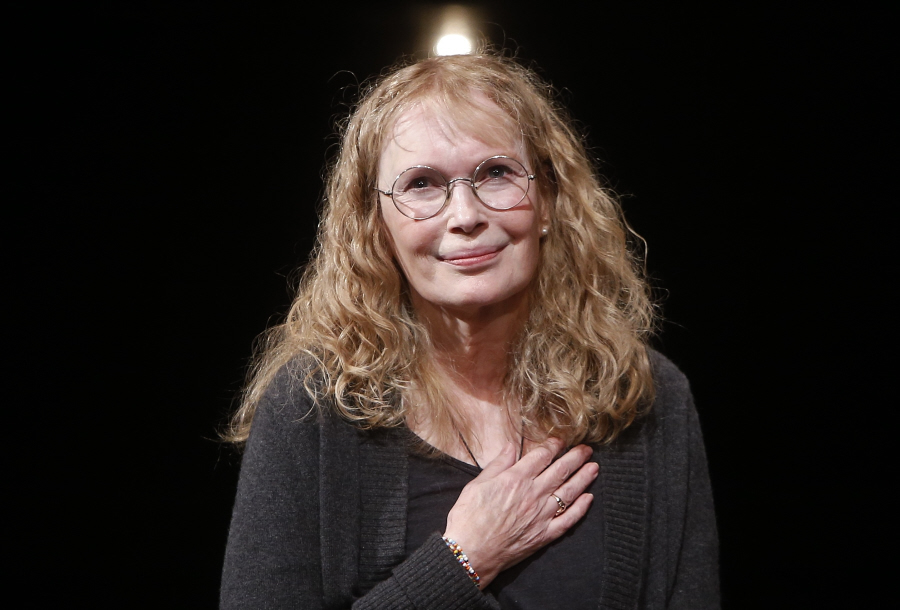 Photos courtesy of WENN.