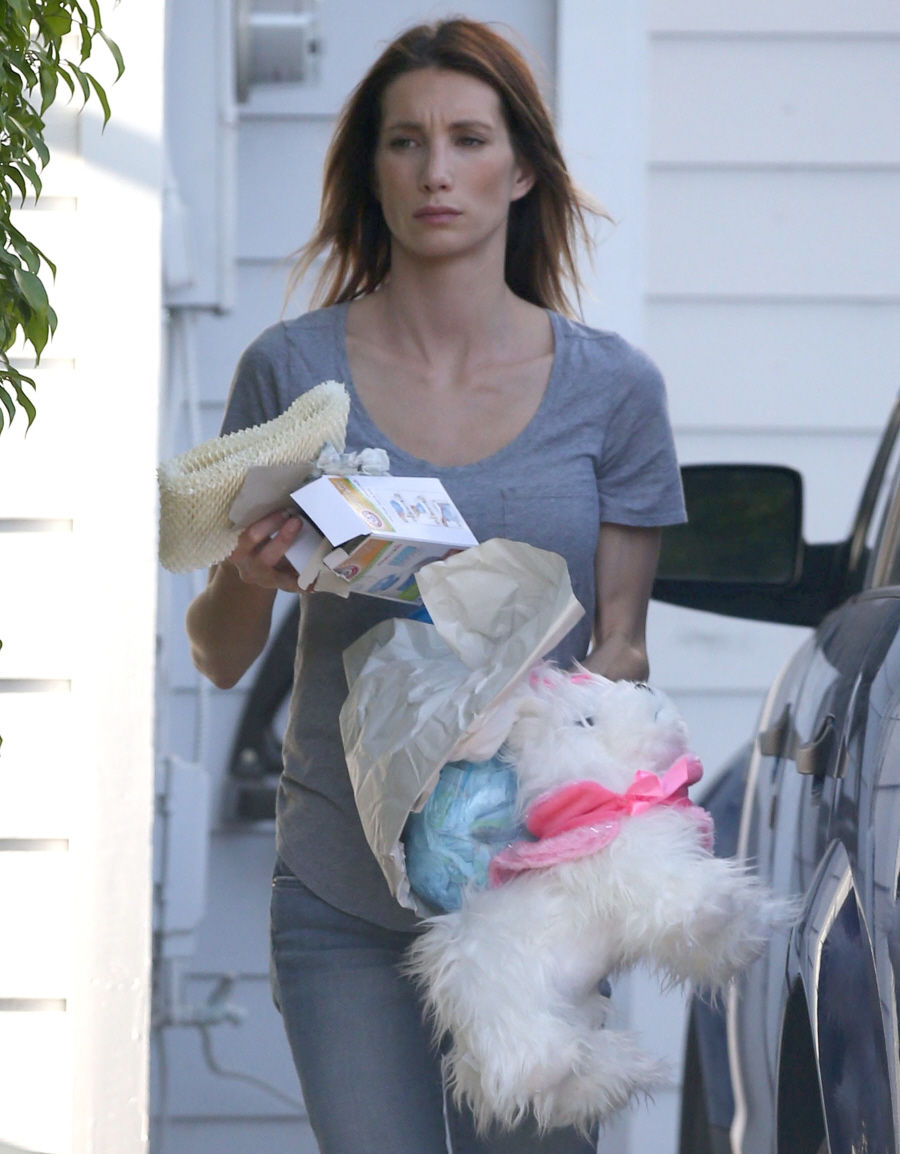 Star Magazine has a VERY interesting story in this week's issue. The story is partially a summary of the Jeremy Renner situation, about how he and Sonni Pacheco have finally worked out the terms off their divorce (after only being married for 11 months). So, what's interesting? Star heavily excerpted from the court declaration of Kristoffer Winters, Jeremy Renner's "business partner" in the house-flipping business. We've already heard some of this, but Star has more info from the declaration. Renner has described Winters as "like a brother" and they've been close for 20 years. Star also refers to Winters as an "actor and interior designer." Cough. Here's some of what Winters had to say in the declaration:
"Sonni told me that she did not believe in marriage and only wanted Jeremy to marry her to that she could become a United States citizen." Winters saw Sonni watching videos of her ex-boyfriend, whom she called "the love of her life."

Winters also said he witnessed Sonni making two separate appointments to have an abortion [while she was pregnant]. "I believe she ultimately changed her mind both because the baby would be considered a US citizen and because a marriage to Jeremy would improve her financial situation."

According to Winters, Sonni's pregnant and early motherhood were anything but healthy. "Through her pregnancy, I saw Sonni regularly smoke cigarettes and drink alcohol. During the time she was breastfeeding, I saw Sonni drinking about a bottle of wine per day." Winters says Sonni rarely got up in the mornings with Ava and Sonni took at least two solo trips to Canada for "alone" time. "Upon her return from one of these trips, she told me that she spent only an hour with her family and spent the rest of the time partying and doing cocaine with friends."
[From Star Magazine, print edition]
A bottle of wine a day while breastfeeding…? Whoa.
Star also has an unnamed source claiming to know what was on those "intimate videos" that Sonni threatened to release to TMZ, lest Renner not pay her off. The source says "Jeremy sometimes wears makeup when he is not in front of the camera, and it was talked about that he sometimes likes to wear feminine clothes." Er… that's it? We already knew about Renner's penchant for guyliner (and he seems to wear foundation sometimes too, but who doesn't?). As for the rest of it… eh. As everyone has said, both Renner and Pacheco seem like kind of awful people these days.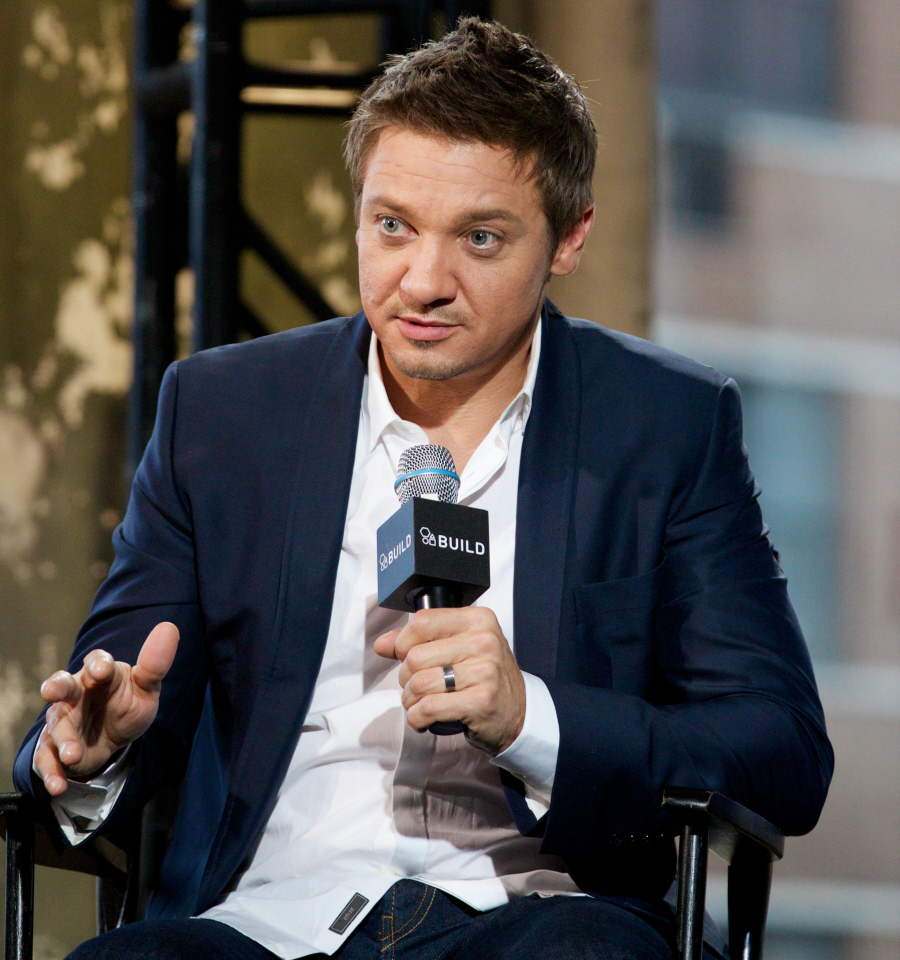 Photos courtesy of WENN, Fame/Flynet.