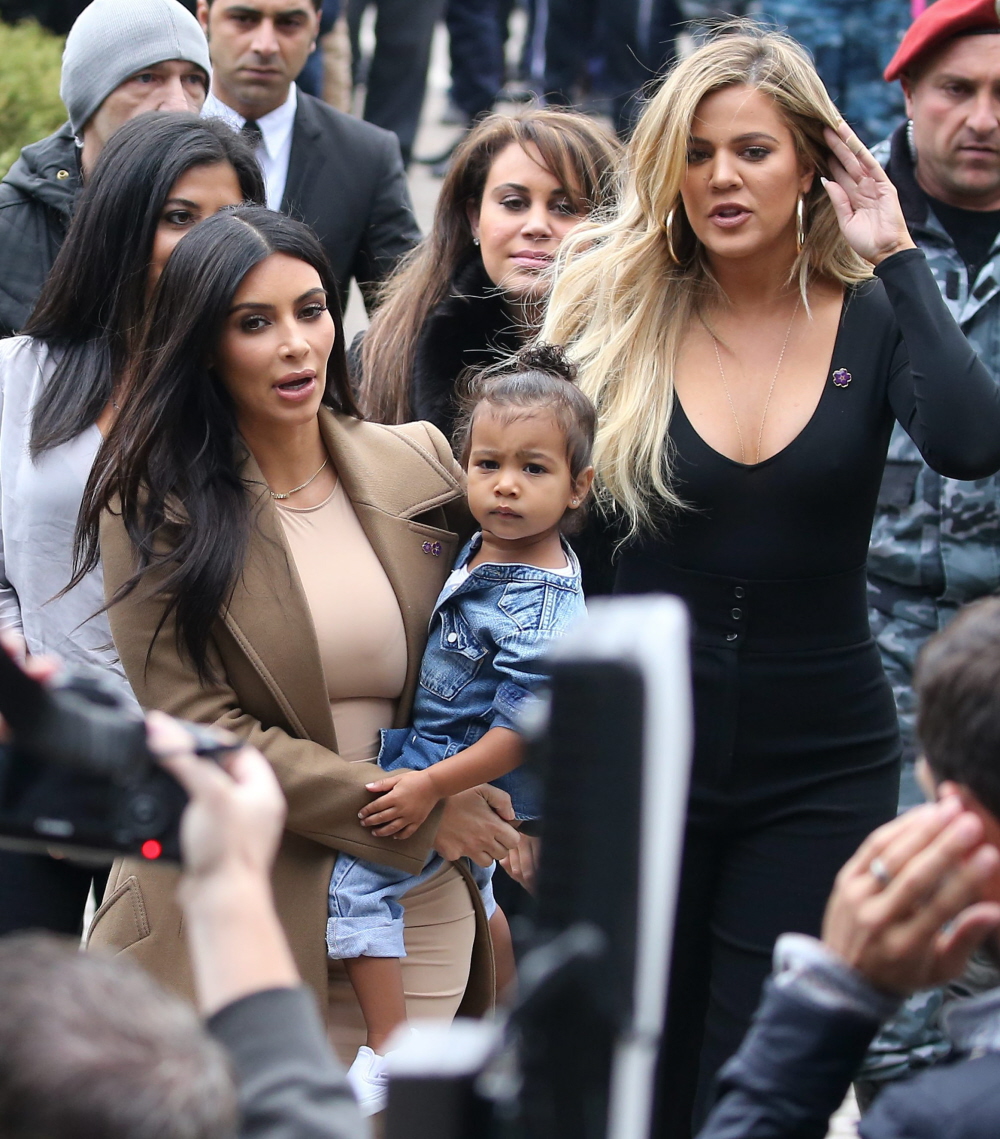 Here are some more photos of Kim and Khloe Kardashian, plus Kanye and North West, in Armenia. They're really going all out with this trip, seemingly with the full support of the Armenian government. Like, Kim and Khloe met Armenian Prime Minister Hovik Abrahamyan, and it looks like they have police/military escorts wherever they go. On Friday, Kim, Khloe and Kanye visited the memorial for the Armenian genocide. Then on Saturday, the whole clan (including a not-happy North) visited the Kardashian ancestral home, where Robert Kardashian Sr.'s family had lived. They also visited a church in Gyumri.
Surprisingly, it seems like all of Armenia is in agreement that the Kardashian visit to their country is an overwhelming good thing. And I kind of agree. It's cool that Kim and Khloe are interested in their father's side of the family and their deep connection to Armenia. Even though some Armenian politicians are "eh" on Kim and her family, this visit is basically one of the best things to happen for Armenian tourism and awareness. Here's something I find interesting though: most of the Armenian politicians commenting about this trip are just focusing on Kim. It's almost like… people don't think Khloe is really a "Kardashian" and she really doesn't have any Armenian blood. Hm.
Kim and Khloe got a special gift in Armenia too – an Armenian company gave "the Kardashian family" a plot of land outside Yerevan. That's nice. Some were wondering why Kourtney didn't make this trip – well, she only recently gave birth to her third child, so that's one reason to not travel unnecessarily. Kourtney posted on Instagram: "I didn't end up going to Armenia because it was making me too anxious with three young children. I do wish that I could have experienced the trip with my sisters but I do know that we will all go to Armenia together someday."
Kim has been posting Instagrams throughout the trip – go here to see.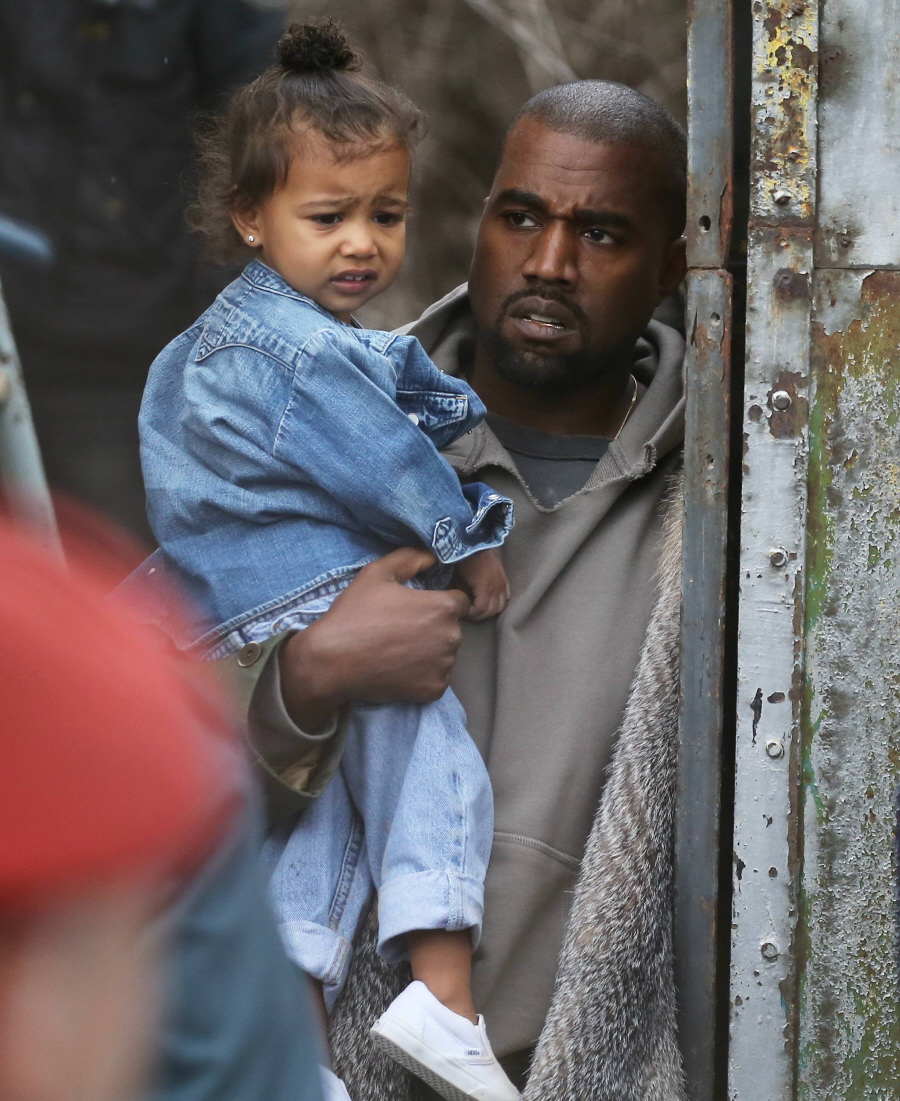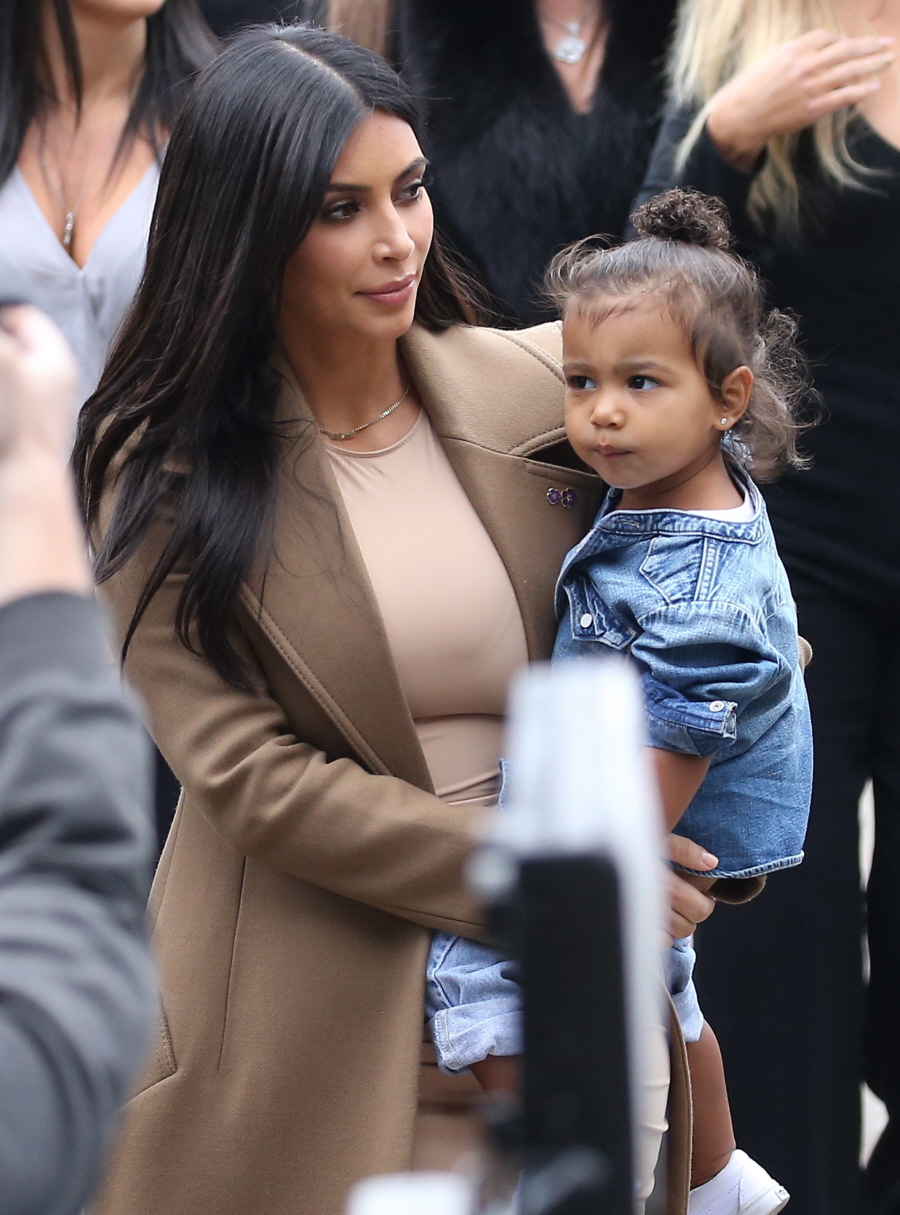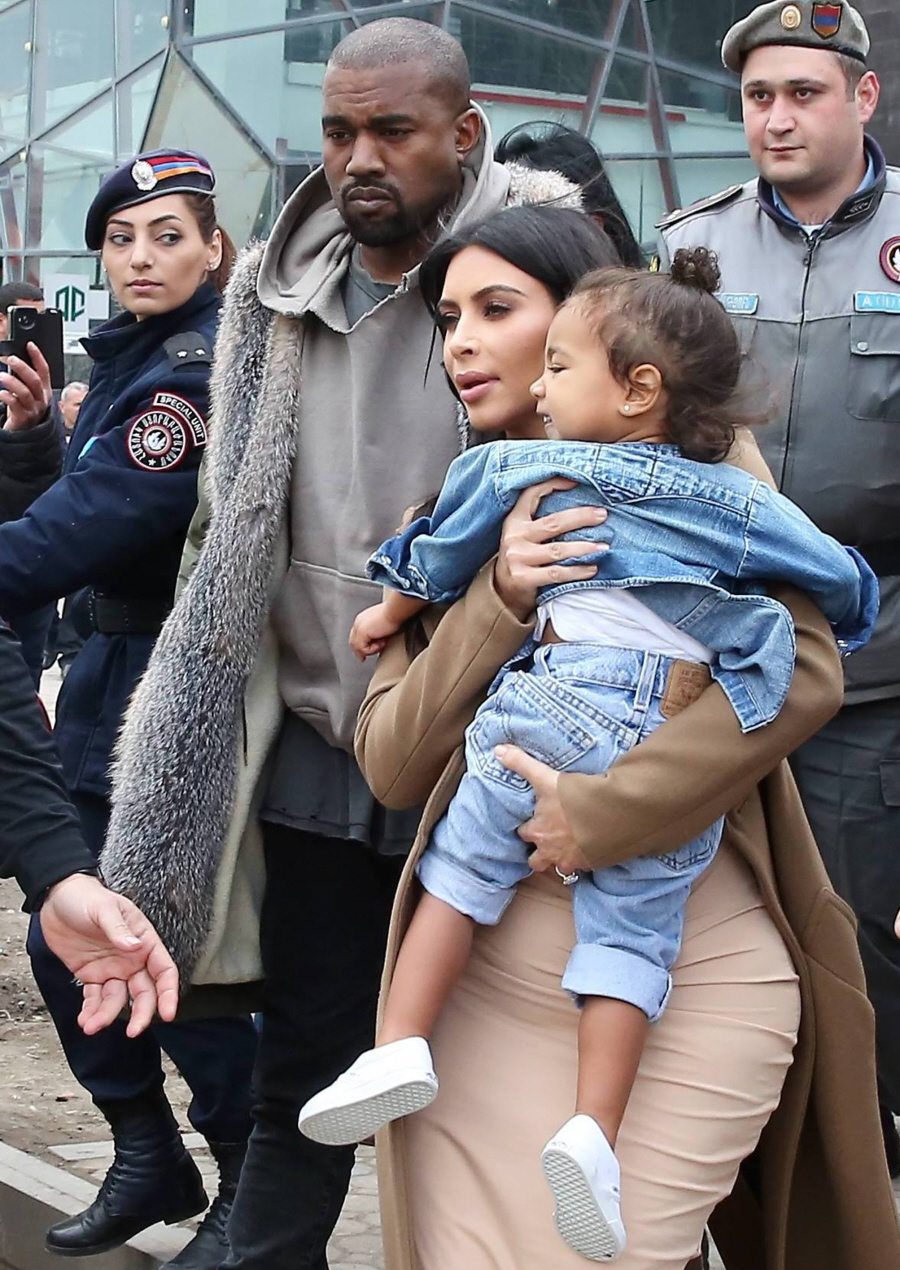 Photos courtesy of Fame/Flynet.