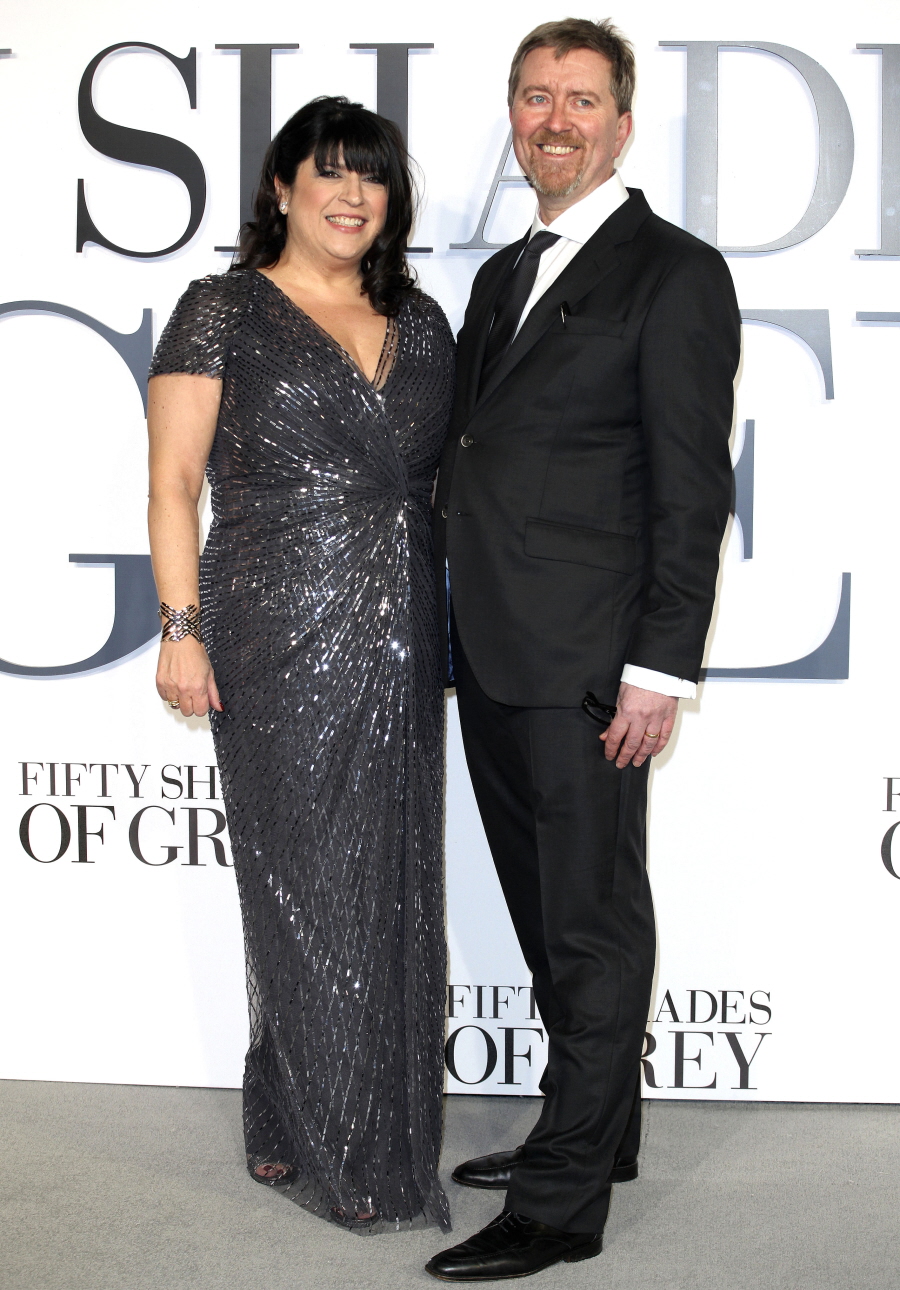 We haven't discussed the Fifty Shades of Grey sequel in a while. Fifty Shades Darker is still going to be made, of course, because there's so much money to be made and because the actors have all of those wonderful contracts. But the studio still has to deal with author EL James and the "deal with the devil" situation they have with her, where she has too much control over her "creation," to the point where no one really wants to work with her. Well, as we assumed, EL James wanted to *blush* adapt the inner-goddess-riddled sequel script herself and the studio was *streaming tears* actually saying no to her inner goddess *ARGH* because Jesus Christ, lady, this is the way you write. So a compromise has been made! EL James' husband is going to adapt the script.
Niall Leonard, E.L. James' husband, has been tapped to pen the screenplay for "Fifty Shades Darker," the sequel to Universal's "Fifty Shades of Grey." Dakota Johnson and Jamie Dornan are attached to reprise their roles with James, Dana Brunetti and Michael De Luca producing.

While this will mark Leonard's first time working on a major studio film, he has written scripts for British television on such shows as "Wild at Heart" and "Wire in the Blood." Variety first reported in February that the reason for the delay in naming a screenwriter for the sequel was that James herself wanted to write the screenplay.

While Leonard works on the script, the studio will now look to find a replacement for director Sam Taylor-Johnson, who announced last month she would not be returning. No release date or production start date has been set, though sources close to the project still believe production would most likely start in the first quarter of 2016. The "Fifty Shades of Grey" franchise is a top priority for the studio following the first film's success at the box office, with more than $567 million worldwide.
Wire in the Blood is actually a really great, gory British detective series starring Robsen Green and Hermione Norris. It's actually pretty well-written, and hey, at least this guy has a background in screenwriting. But yes, this is still going to be terrible. Either Niall Leonard is going to be henpecked by EL James into merely adapting HER "vision" of her terrible characters, or they will fight so much that it will end in divorce. Dealer's choice.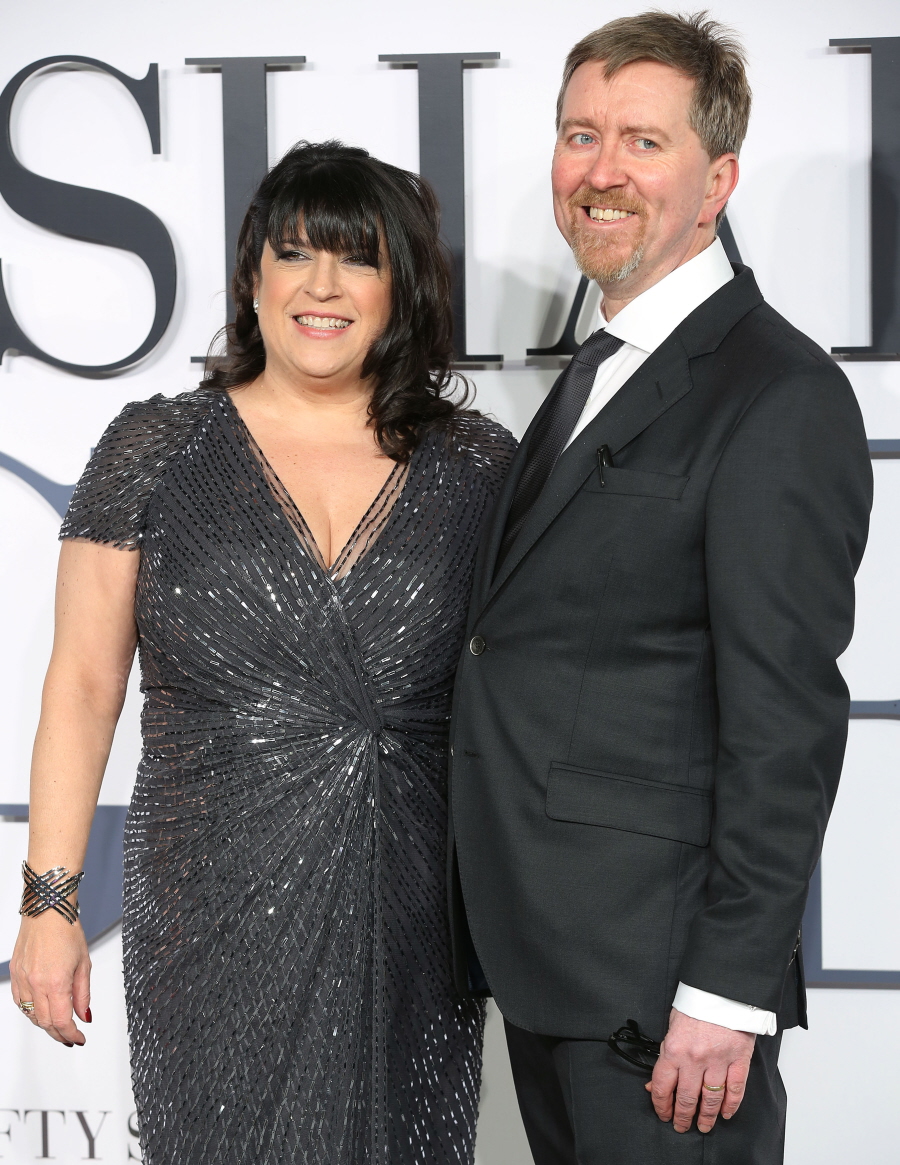 Photos courtesy of WENN.