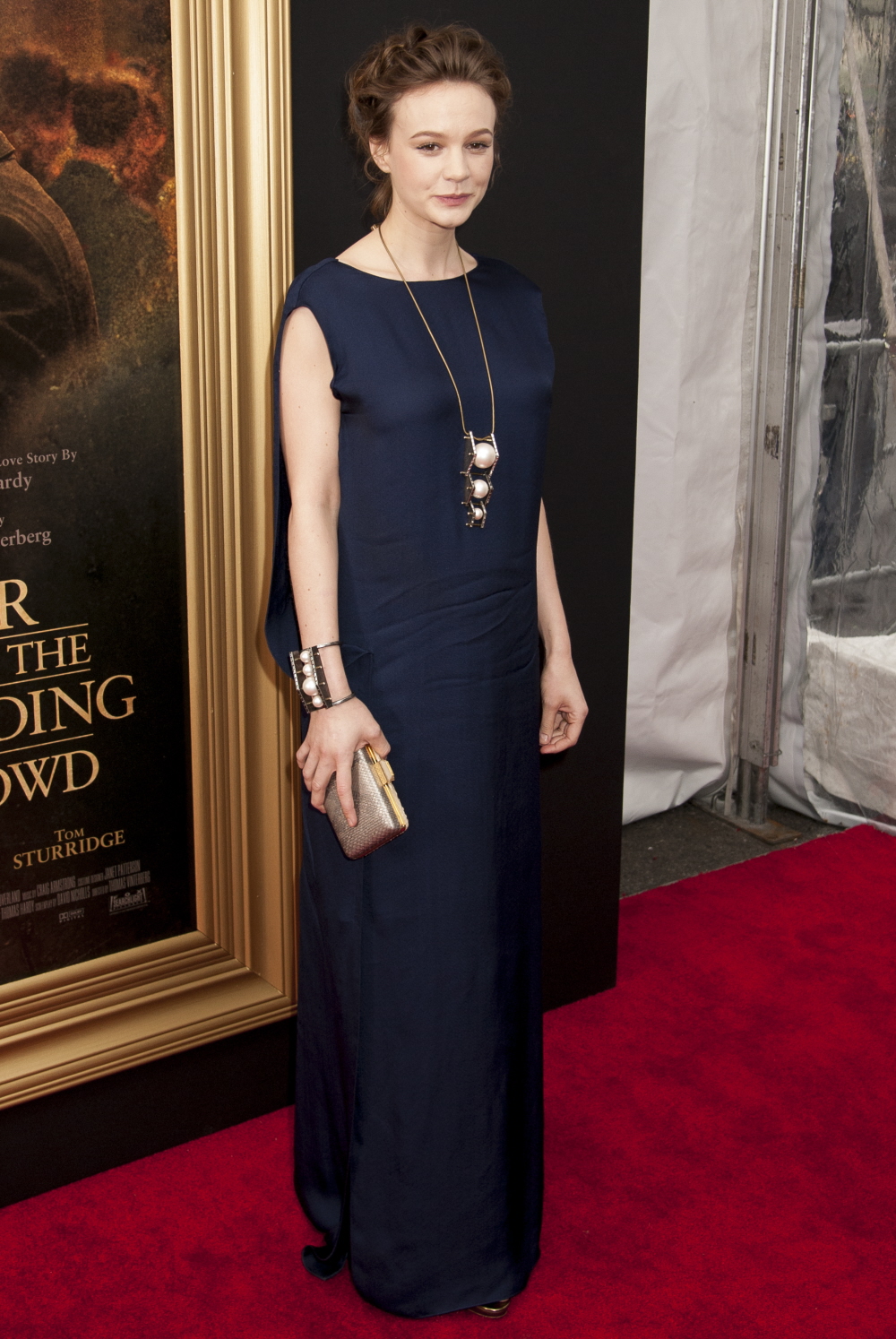 Here are some photos from last night's NYC premiere of Far From the Madding Crowd. Carey Mulligan, Michael Sheen and Matthias Schoenaerts were in attendance. Matthias is such a hottie, right? I mean… we need to include him on our list of dudes-to-watch. Michael Sheen was there with his girlfriend (still!) Sarah Silverman, which… even though it's been a few years, I still think they're such a weird couple.
As for Carey, she wore this lovely, simple Lavin gown in a rich navy. The pearl necklace is Lanvin as well – I get the idea of wearing a long statement necklace with this simple gown, but I think this pearl thing is too much. In any case, this look is SO MUCH better than the baggy Dior mess she wore to the London premiere – remember that? It was so baggy and unflattering that many people theorized that she was knocked up. But Carey told Hello Magazine that "baggy and unflattering" is just her style, that she hates body-con.
Carey Mulligan is too "self-conscious" to wear figure-hugging clothing. The 'Far from the Madding Crowd' star has confessed she prefers to sport loose-fitting dresses on the red carpet as she feels uncomfortable when she shows off too much of her slender physique.

She said: "I'm so reserved. I like outfits that come to my knee and aren't too tight or revealing. I'm too self-conscious of my body and my appearance."

The brunette beauty, 29 – who is married to Mumford and Sons star Marcus Mumford – added she hates having her picture taken at high profile events, although she feels as if she has "improved a little" when it comes to posing in front of the camera. She told HELLO! magazine: "I hate the idea of standing in front of a hundreds of people while they take my picture. It's a nightmare and I feel so uncomfortable. Maybe I've improved a little, but any time I'm on the red carpet I lose all sense of myself. I find it so odd. I know it sounds like a contradiction but I never went into acting for all eyes on me."
I get that… sort of. I mean, not every woman can or should wear tight little minidresses and four-inch heels. How boring would that be? But I think there's a flattering way to do the anti-body stuff. And that Dior dress wasn't the way. This Lanvin though? It's nice.
Oh, and Carey gave a few decent quotes to USA Today last night – she was asked about being on Broadway (in Skylight) and she said: "What is fun? I can't remember fun. I basically just go to restaurants with friends and go for walks. I don't have any real hobbies. I like being home." She also threw a little shade on the celebrities complaining about their lack of privacy, saying that she's always maintained her privacy because "It's easy to do if you are intentioned about it. I've always been intentioned about it."
Last thing: Carey was just nominated for a Tony Award for Skylight! Congrats.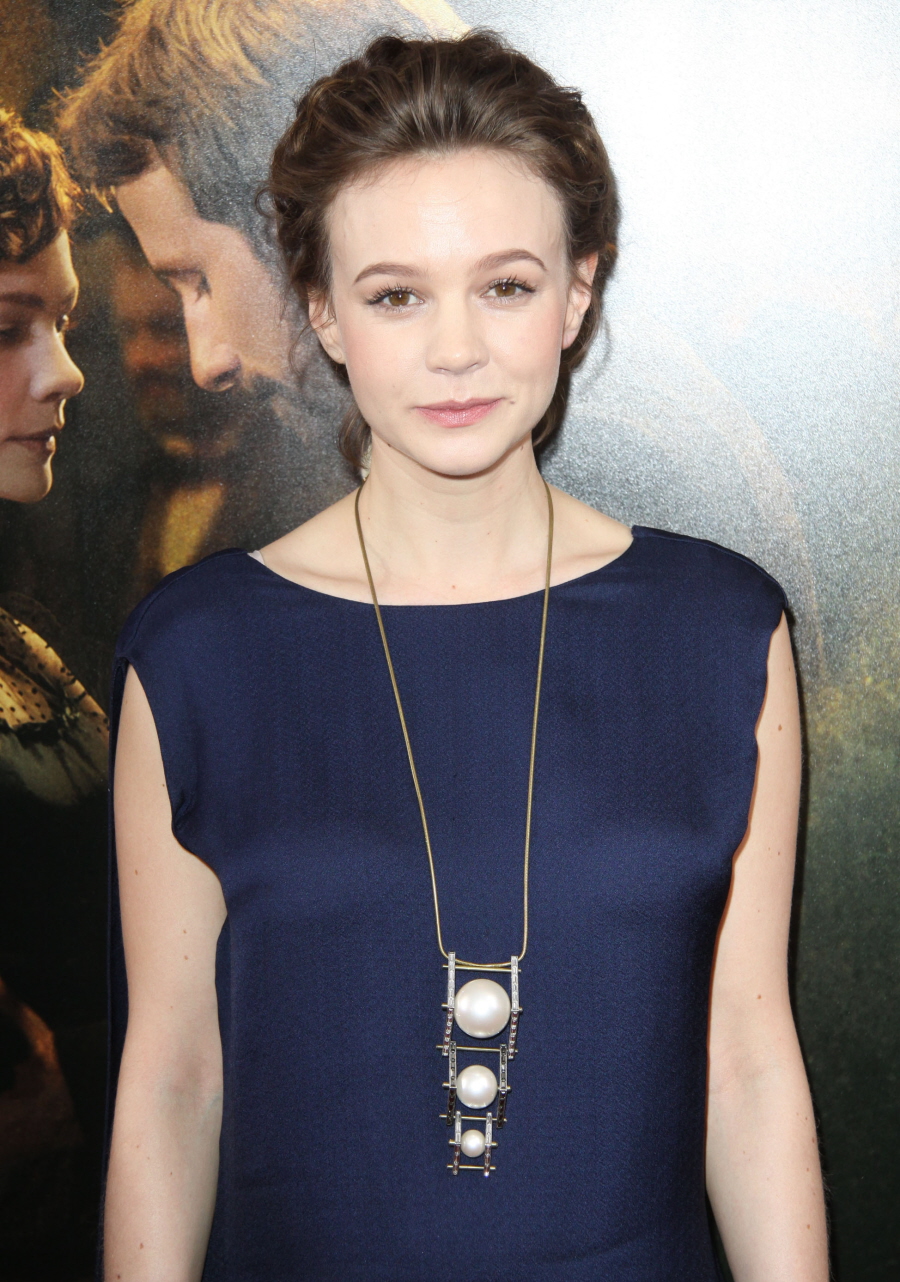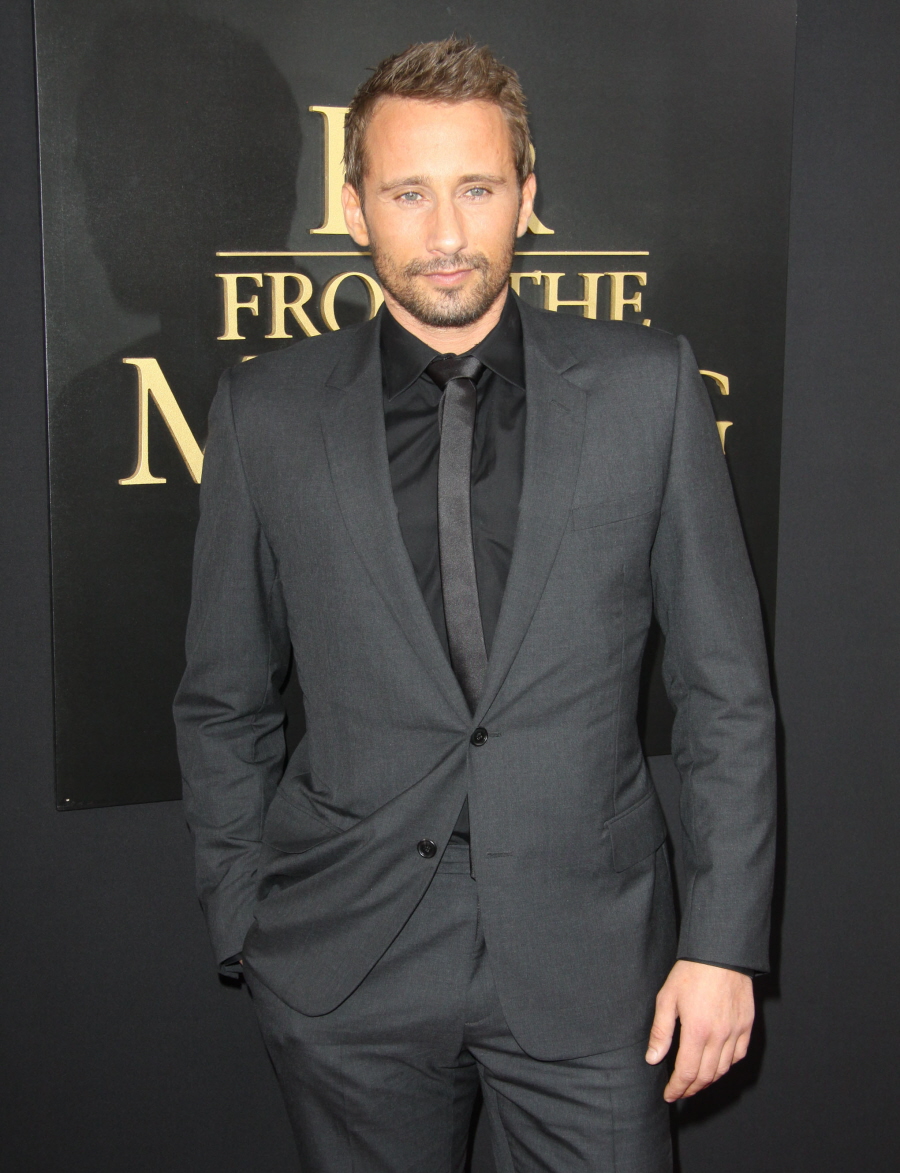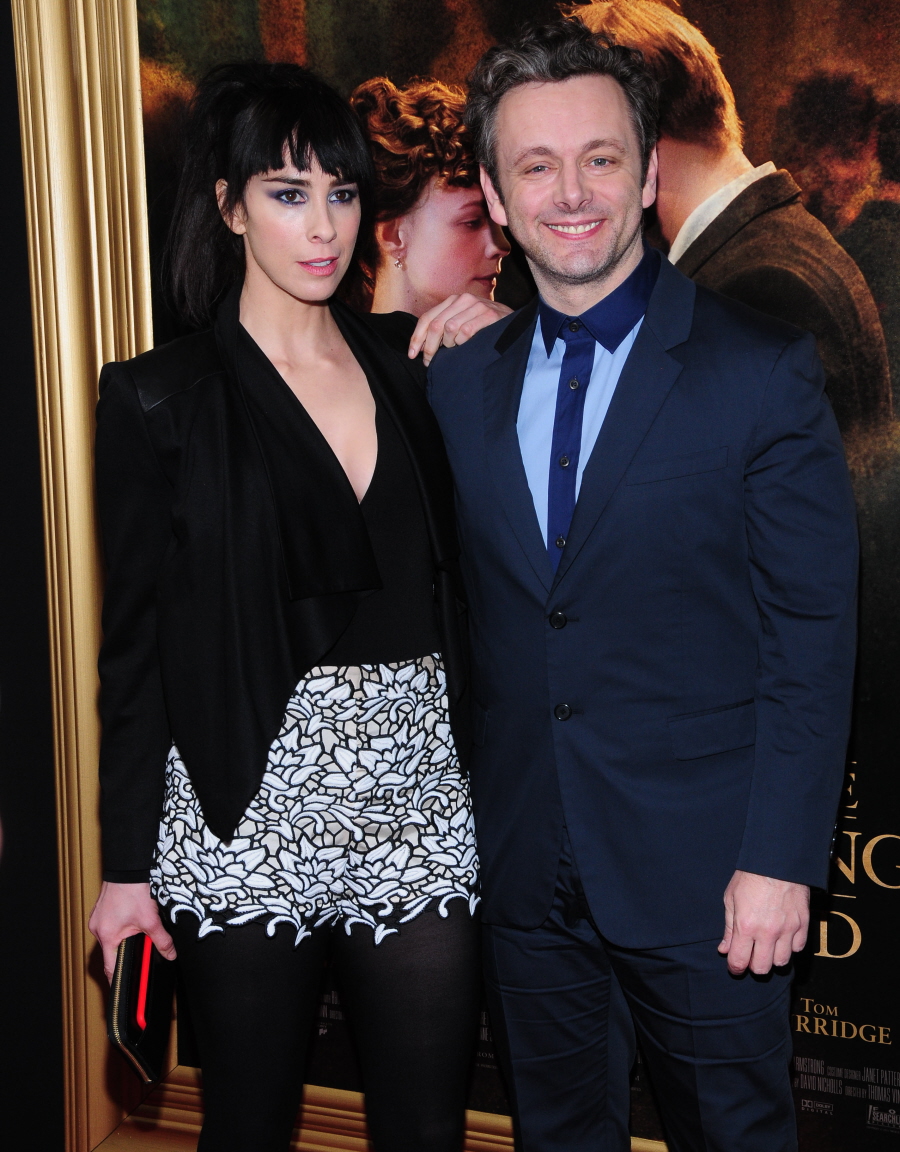 Photos courtesy of Fame/Flynet and WENN.