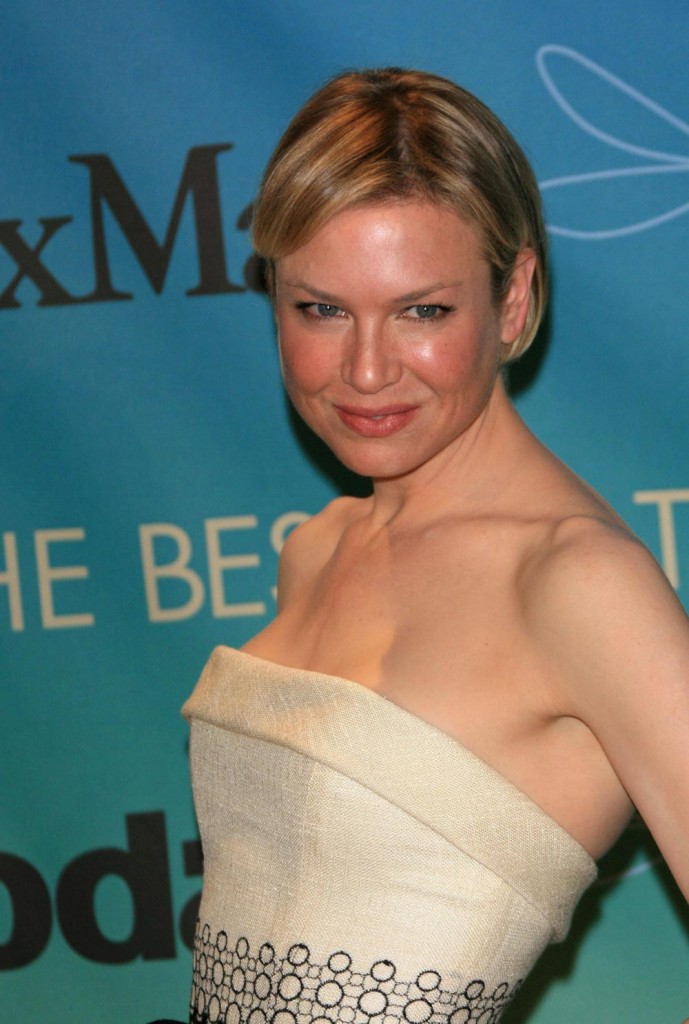 Last Thursday at the Beverly Hilton Hotel, various women including Renee Zellweger and the female cast of Grey's Anatomy were honored for the contribution to entertainment and their support of other women. This celebration was in honor of the 31st anniversary of Women in Film and the extravagant gala dinner was the place to give out the 2007 Crystal and Lucy Awards. The Women in Film site gives this description of the awards:
The Crystal Awards were established in 1977 to honor outstanding women who, through their endurance and the excellence of their work, have helped to expand the role of women within the entertainment industry. Recipients are chosen for both the diversity of the accomplishments and their contributions to the advancement of women in film.

The Lucy Awards were founded in 1994 by Joanna Kerns, Bonny Dore and Loreen Arbus and are presented in association with the Lucille Ball Estate. They were named for Lucille Ball, who was not only a legendary actress and comedienne, she was also a producer, studio owner, creator and director. They are given to recognize women and men and their creative works that exemplify the extraordinary accomplishments she embodied; whose excellence and innovation have enhanced the perception of women through the medium of television.
Past recipients of the Crystal Award include Mary Tyler Moore, Gwyneth Paltrow, and Halle Berry. Past recipients of the Lucy Award include Geena Davis, Rosie O'Donnell and Blythe Danner. This year sees Renee Zellweger as the recipient of the Crystal Award and Shonda Rhimes and the female cast of Grey's Anatomy as the recipients of the Lucy Award.
The MaxMara Face of the Future award was also presented at the gala. This is given to a female star at the turning point in her career while still contributing a lot to the community at large. This year Emily Blunt took home the award. Her Golden Globe nominated role in Devil Wear's Prada brought her quite a bit of mainstream success, as did her Golden Globe win for 2005's made for tv movie, Gideon's Daughter.
Here are pictures from the awards credit: WENN.com