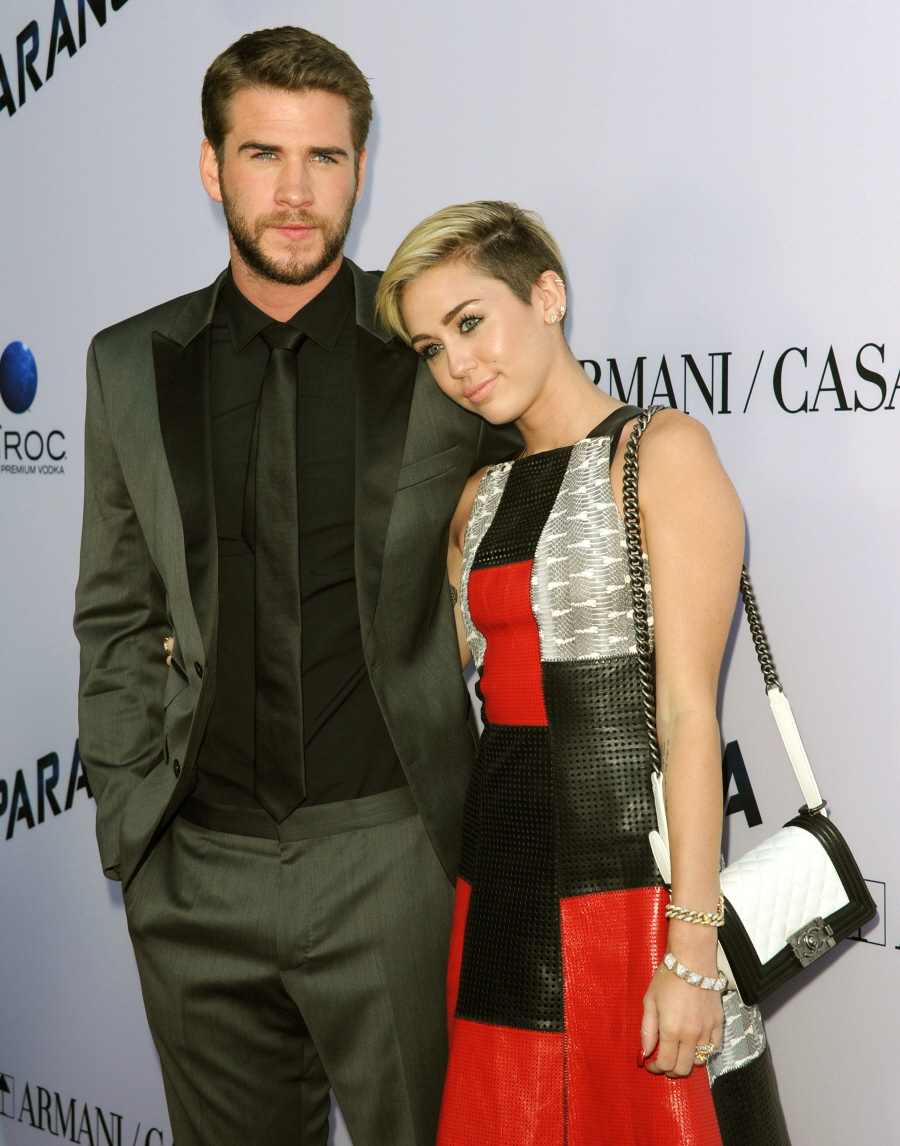 Is Miley Cyrus rebounding with her ex, Liam Hemsworth? [Dlisted]
Kristen Wiig is your new Khaleesi. [Jezebel]
New Girl has sucked for a while now, you guys. [Pajiba]
Zac Efron has a swastika tattoo for his new movie. [Celebslam]
Bethenny Frankel thinks her problem is choosing the wrong guys. [Wonderwall]
Scarlett Johansson is the spokeswoman for Feeding America. [ICYDK]
Courtney Stodden is a genius (no, she's not). [CDAN]
Young women have no character after they have sex, apparently. [The Frisky]
This is what Jared Leto's body looks like now. [IDLY]
Jennifer Lopez's Ungaro looks like pajamas. [RCFA]
Matthew Perry tells an embarrassing story on Conan. [Seriously OMG WTF]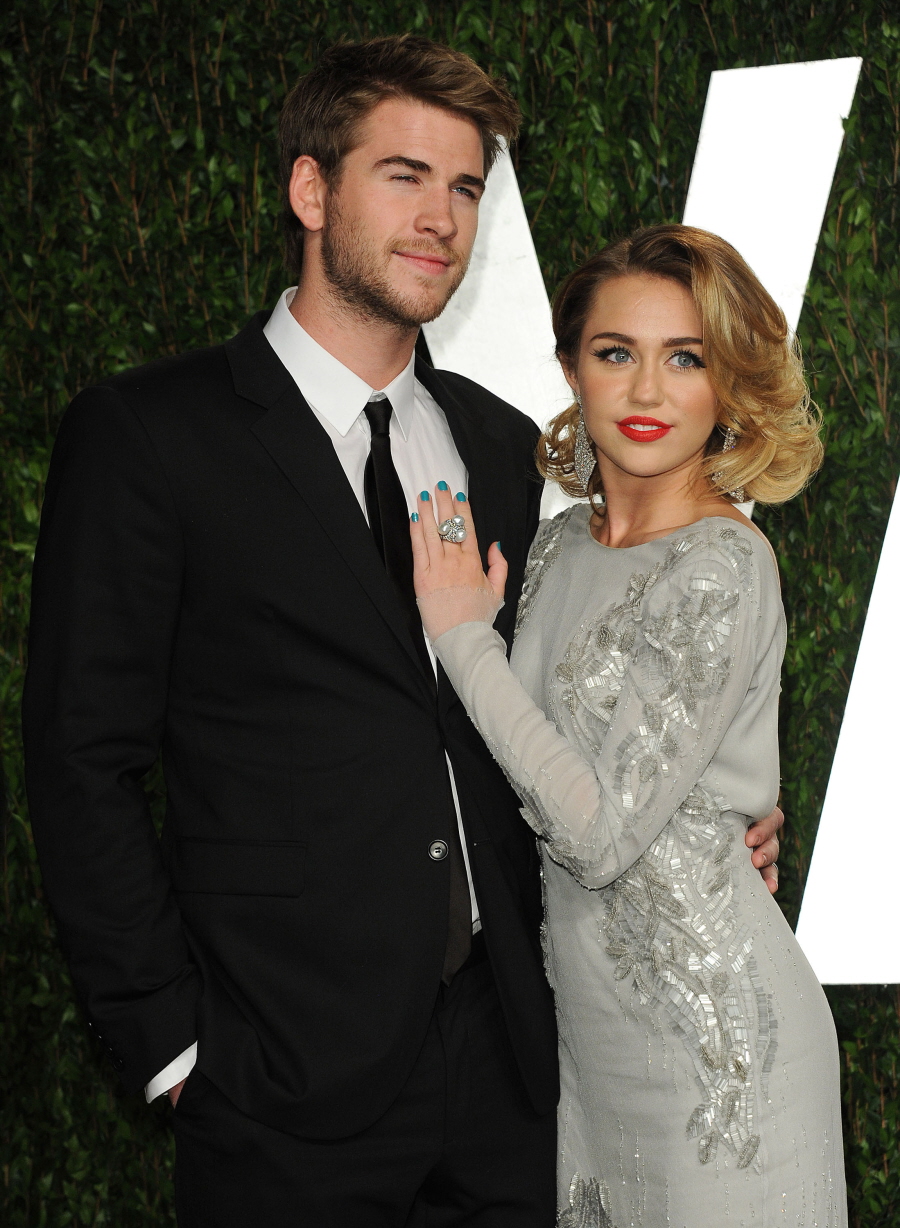 Photos courtesy of WENN.