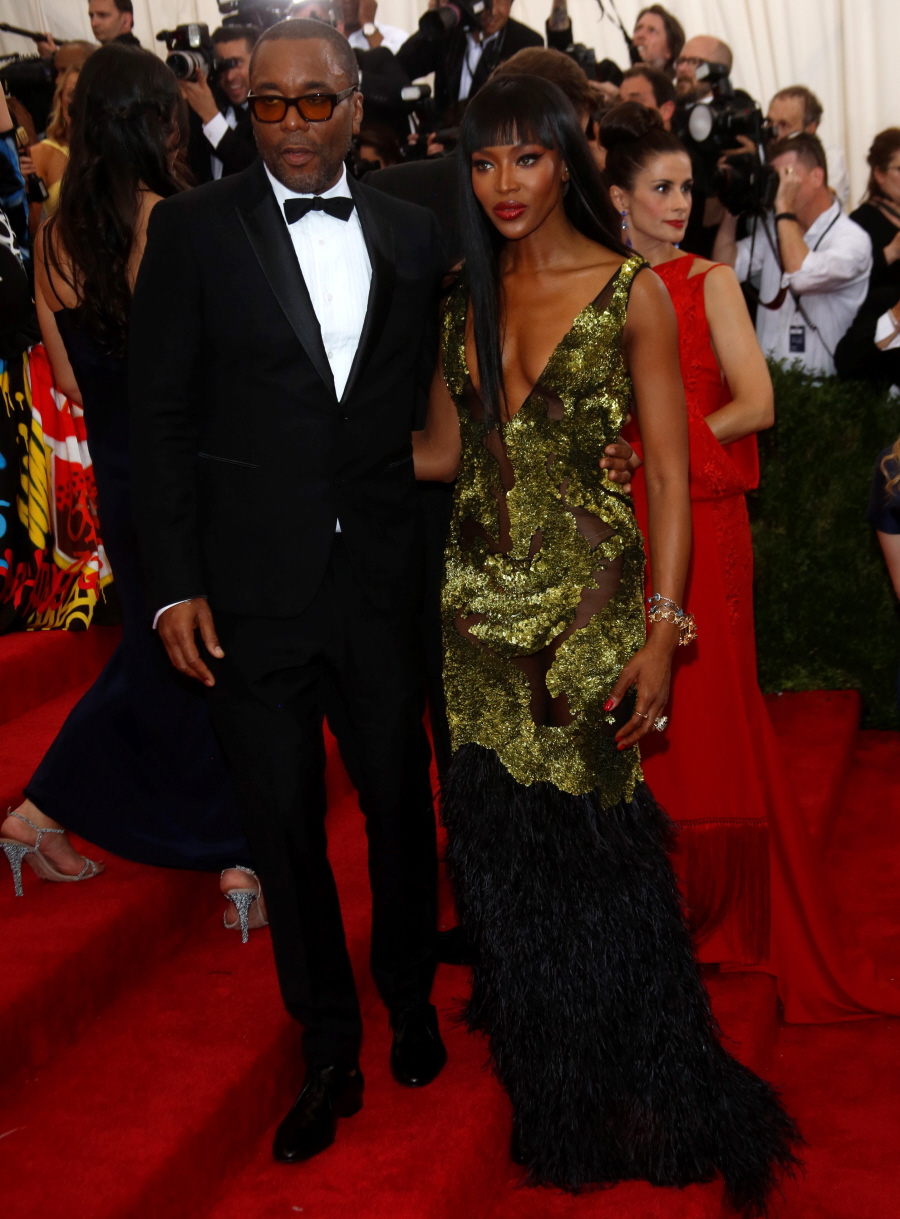 Naomi Campbell wore custom-made Burberry to the Met Gala last night. And while I can't really figure out if this has anything to do with the theme, I still kind of love it. I think it might be my favorite non-theme dress. Of course, Naomi can pretty much wear anything (she's such a beautiful monster), but I enjoy the moss-green and the fringe. What is wrong with me? My inner showgirl is coming out.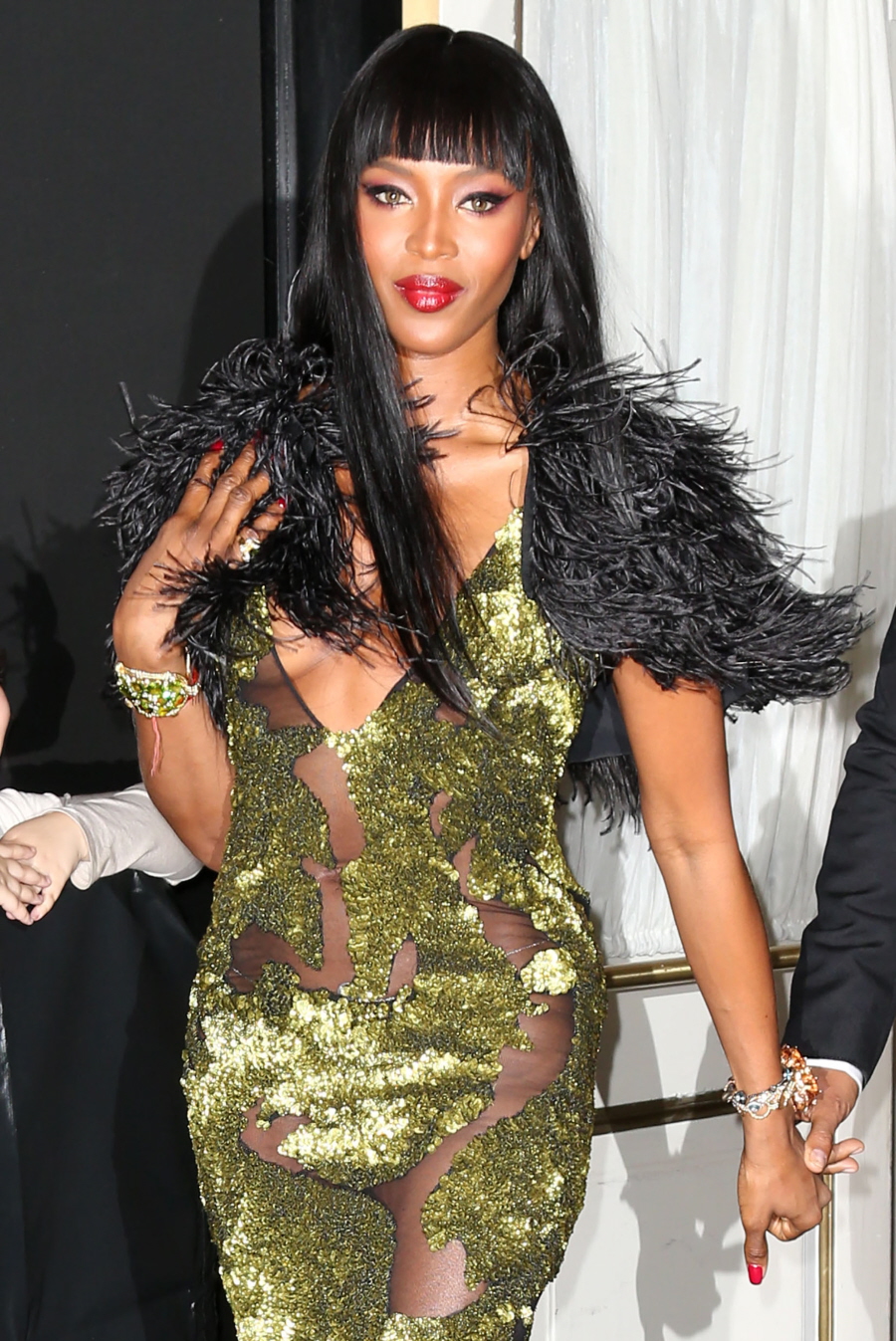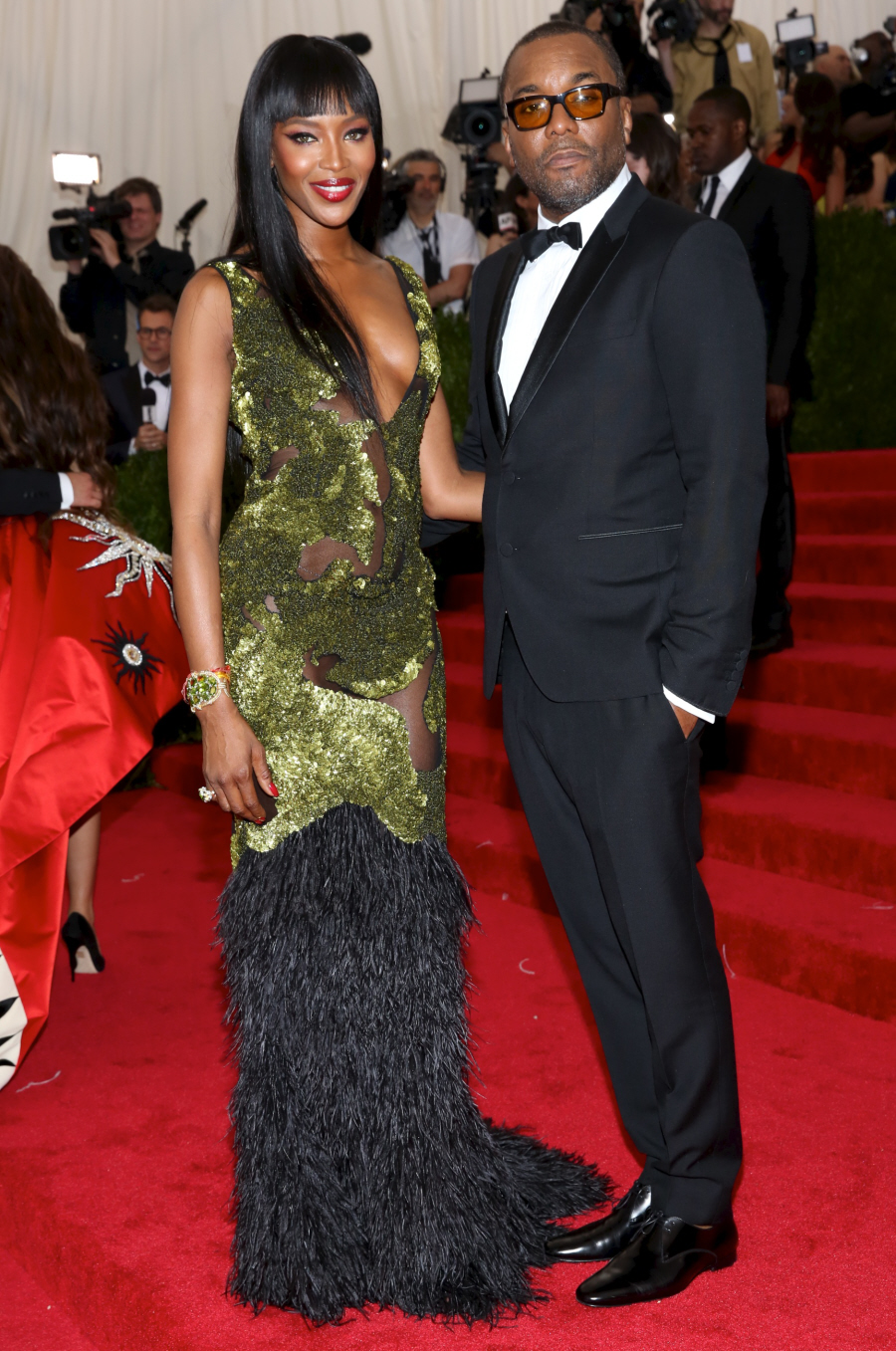 Miranda Kerr in Louis Vuitton. This doesn't go with the theme, nor is it a great dress. It just looks like a sparkly little party dress. I don't get it?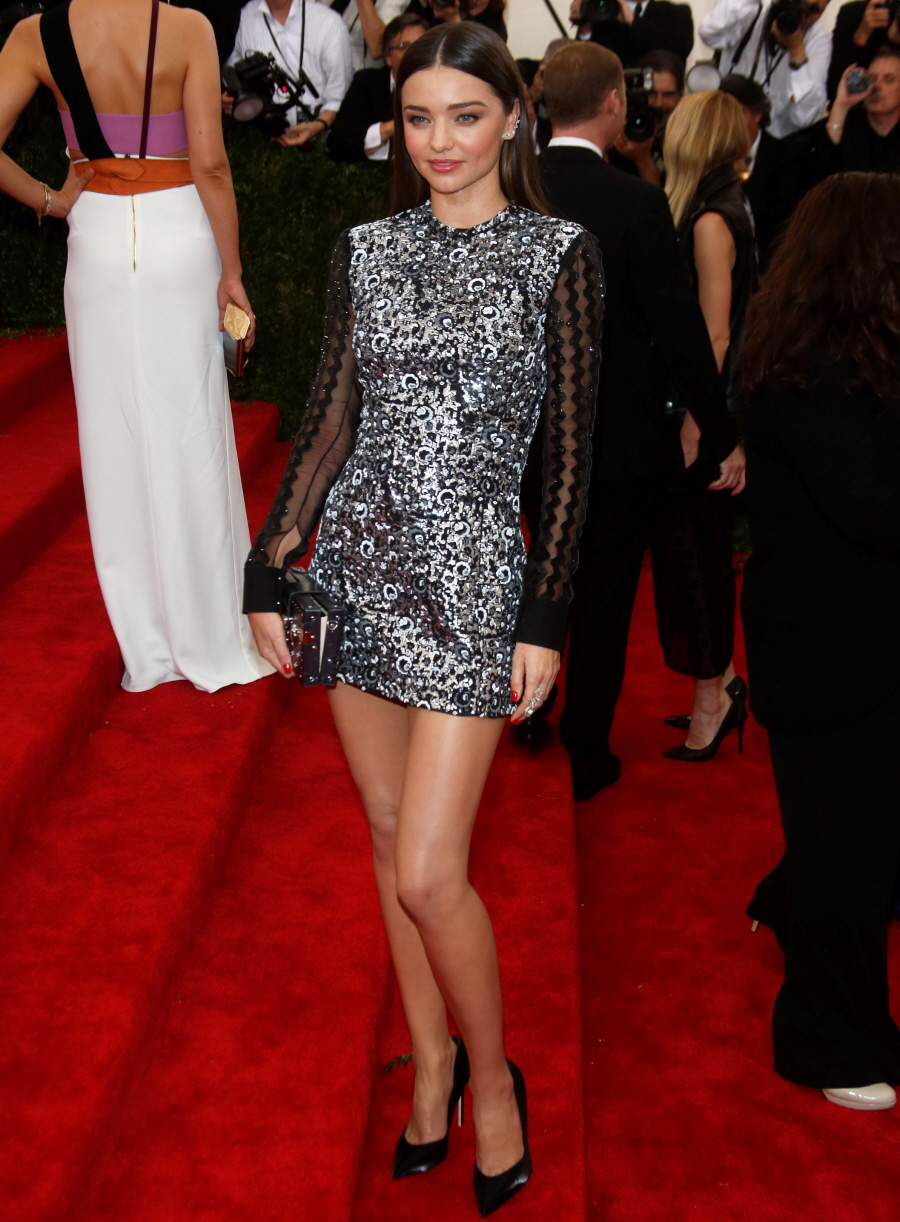 Jennifer Connelly in Louis Vuitton. I don't like this, it's not my jam, but I'm obviously an uneducated peasant when it comes to the "brilliance" of LV's designs. I just think this looks so heavy and unnecessary.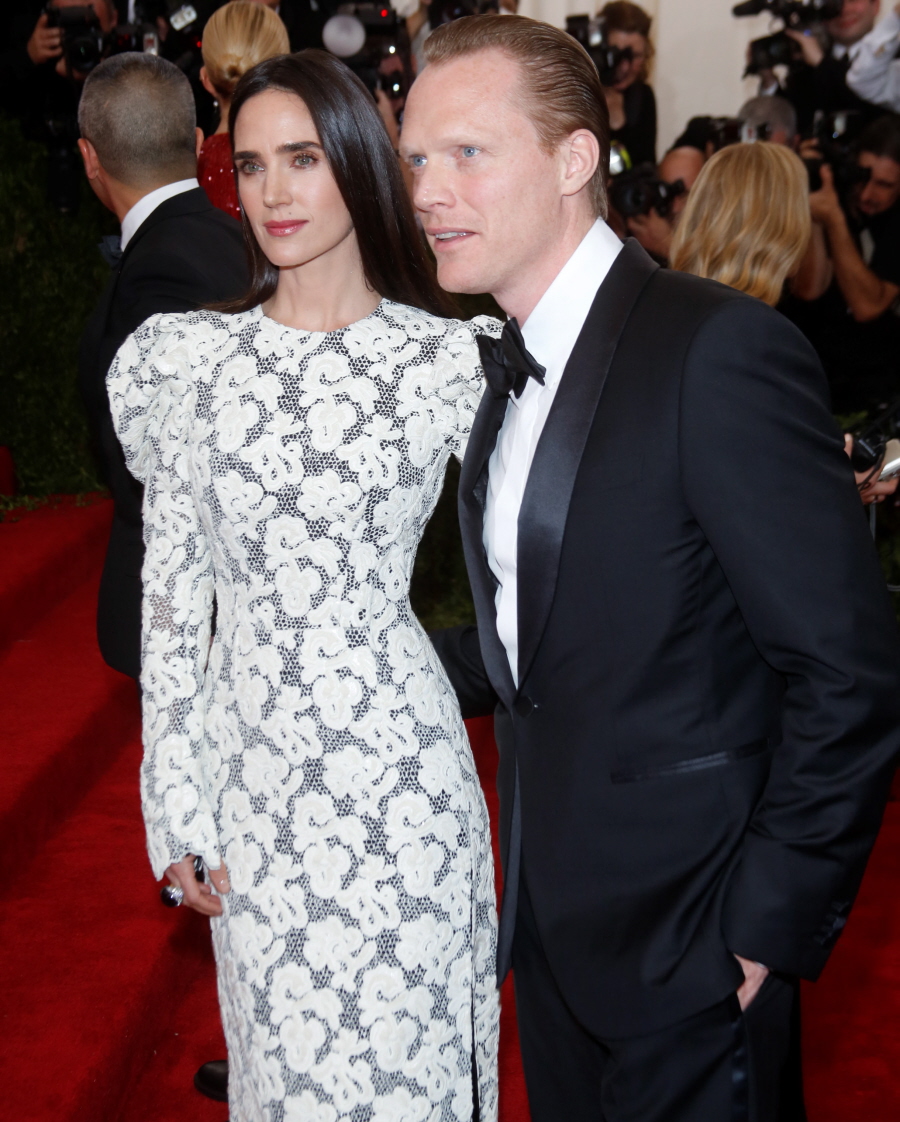 Emily Ratajkowski in TopShop. Is it wrong to like this? Because I like it a lot, especially on her. Emily can style herself on the friendly side of "trashy" sometimes, but this is a remarkably pulled-together and sophisticated look for her.
Photos courtesy of Fame/Flynet, Getty, WENN.