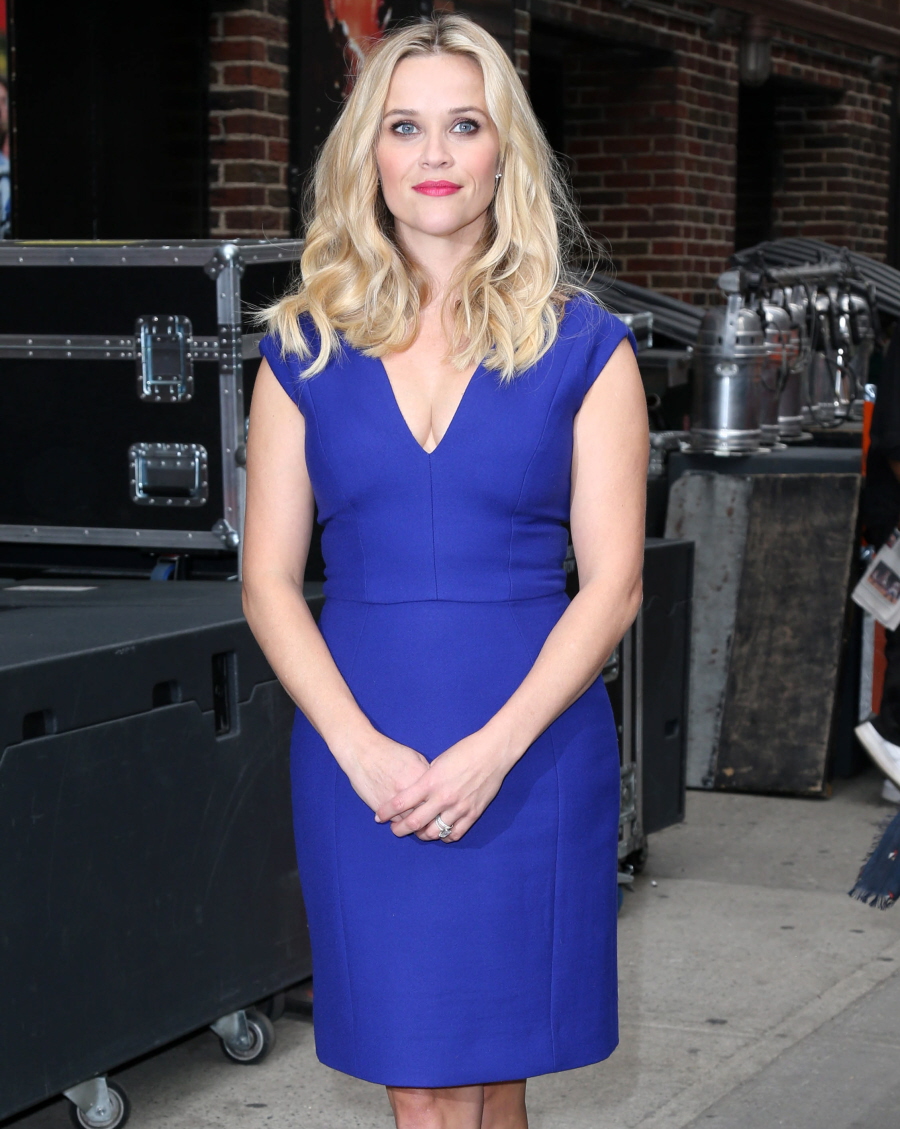 It feels like Reese Witherspoon's online "Southern Goop" venture has been gestating for a really long time, but in truth, this whole thing basically took about 15 months for her to pull together. And now it's officially here: Draper James is online now. Go here to look at draperjames.com. If Goop.com is elitist nonsense and Preserve is hipster nonsense, then Draper James is Southern nonsense. Now that I've had a few minutes to browse the site… I don't really hate it though. Is it full of ridiculously marked up items? Sure. $200 sleeveless blouses are not my jam. But the prices are positively peasant-y compared to Goop. And unlike Preserve, Draper James has a very straight-forward, user-friendly layout (possibly helped by the fact that they don't have a lot for sale at the moment).
There are personal touches too, from Reese. You can see Reese's "editorials" here, which are mostly just "fun" and "peppy" I'm-so-Southern shills. She even has a page for "Southernisms." Yeah… I grew up in the South and I still live in the South, and no Southerner has ever said to me, "We don't apologize for looking pretty." You want to know a real Southernism? "The bigger the hair, the closer to God." (Steel Magnolias got SO MUCH right about the South.) So, yeah… I think this venture is completely unnecessary, but it's nothing Reese should be ashamed of. It's fine. She'll make some money out of it and she'll play up her "I'm a cornpone gal, y'all!" credentials for a little while longer.
Meanwhile, In Touch Weekly has some minor drama between Reese and her ex-husband!
Reese Witherspoon and her ex-husband, Ryan Phillippe, have mostly gotten along since their 2007 split. But In Touch has learned that the former Hollywood couple have recently had some serious arguments over their kids, Ava, 15, and Deacon, 11.

"Ryan thinks Reese is trying to cut him out of the kids' lives because she's cutting back on his time with them," a source reveals in the new issue of In Touch. "Reese has been blaming the kids' busy school schedule, but the reason Ryan thinks she isn't letting them see him is that she doesn't like his lifestyle. She thinks he parties way too much and doesn't want Ava and Deacon around that."

But, according to the source, Ryan finds fault in her reasoning. "He doesn't understand why Reese is trying to tell him how to live his life — Ava and Deacon are honor students, and when they are with him, they do their homework," the source tells In Touch. "He takes good care of those kids and is very angry with Reese right now."
It wouldn't surprise me if this story was true. And if it is, Reese needs to stop with Miss Holier-Than-Thou routine. Ryan was the one who had to tell the kids that their mom was a nasty, belligerent, drunk AMERICAN CITIZEN to a Georgia cop and she got arrested. Is Ryan a perfect dad? Doubtful. But I think he loves his kids and he's not bringing a lot of unnecessary drama into their lives. Besides, Reese needs her kids more these days for the endless stream of happy-family pap strolls she's been doing to shill Draper James.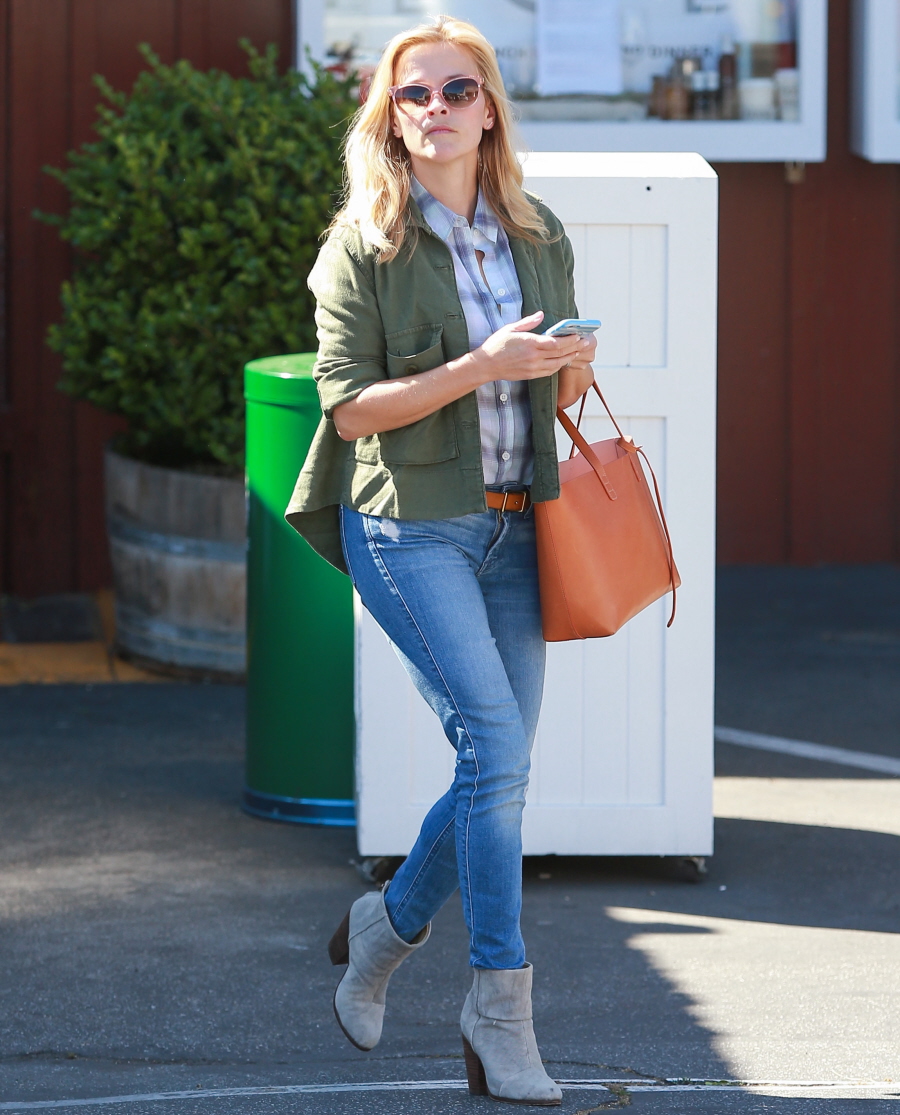 Photos courtesy of Fame/Flynet and WENN.