Here's an atypical shoutout from Joel Madden (on Mother's Day) to wife Nicole Richie via his Instagram account. These two usually stay lowkey in the PDA department, but someone may be overcompensating. For the past few weeks, InTouch has been trying to make a Nicole and Joel split story happen. The tabloid wrote that trouble was brewing: "They're on the brink of divorce. They've been spending more time apart. Nicole can be very forceful when she doesn't get her way, and Joel doesn't respond to that." In Touch followed up with a more dire installment, saying that Nicole was meeting with divorce attorneys and "weighing her options." She's reportedly tired of feeling like a single parent to Harlow (7) and Sparrow (5). He's busy with the Australian version of The Voice. We hear these stories about once a year from the tabloids, but they usually come from Star.
I was ready to dismiss InTouch's latest tales as mere fiction. Then Nicole stepped out sans wedding ring with Cameron Diaz. Come to think of it, Nicole was hiding her left hand during an afternoon outing last week with Joel. The photos looked awkward, and they met with an unidentified woman. Here's another strange observation — a photo of two moving vans outside Nicole and Joel's home on Saturday morning.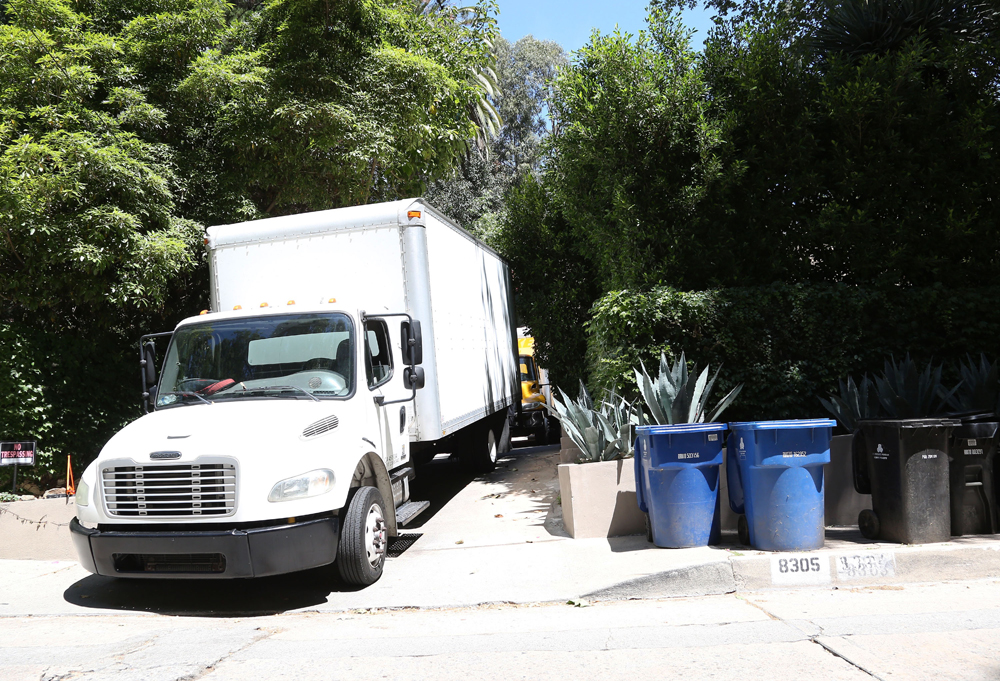 Do the moving vans say more than an absent wedding ring? A lot of people can't stand to wear jewelry (I'm one of them) unless it's a very special occasion. Sometimes a ring goes in for cleaning and repair. Yet it's hard to explain away moving vans unless someone is actually leaving the home. What's even weirder is that Joel Instagrammed his "wife socks" (and Nicole's matching pair) on Friday. So what's going on here?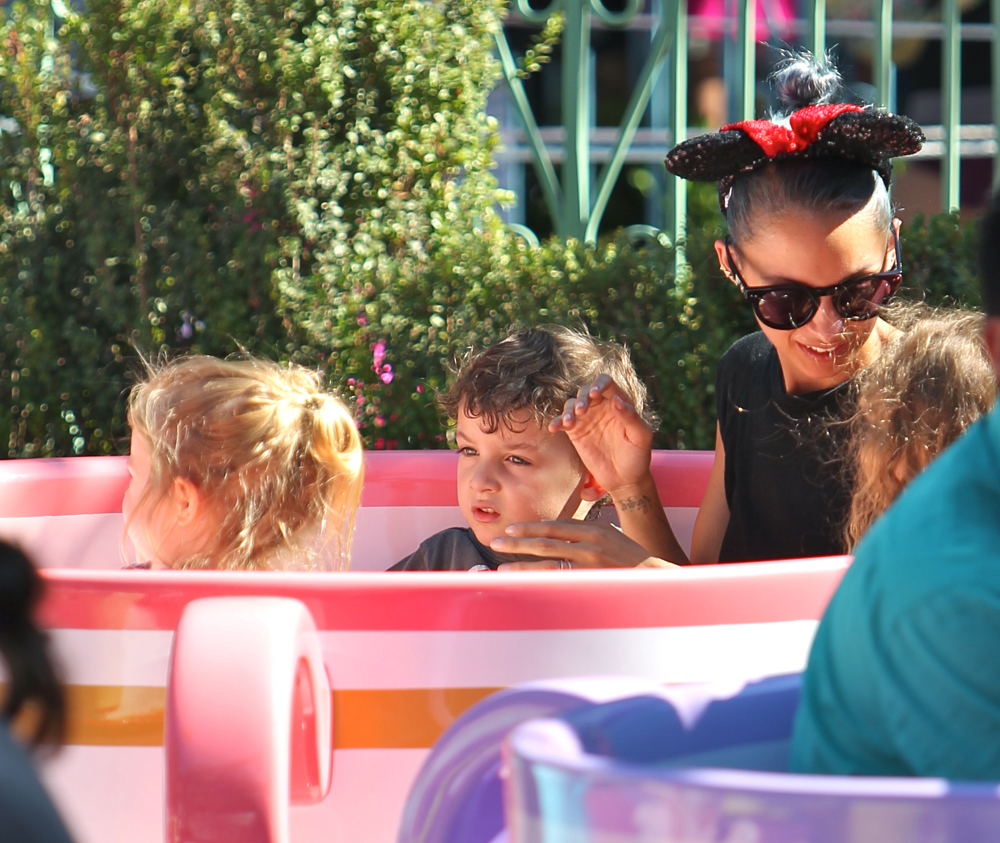 Photos courtesy of Joel Madden on Instagram, Fame/Flynet & WENN