Kelly Rutherford Skyped in to TMZ live yesterday to talk about her White House petition urging President Obama to step in and issue an executive order in her custody case. You can read the background on this case here, but the gist is that Kelly got her ex husband kicked out of the country and that a judge ruled in 2012 that their children, now aged 8 and 5, could live with him overseas. Kelly's ex, Daniel Giersch, pays for her to fly back and forth to see their kids and they get to stay with Kelly all summer in New York.
After her case was dismissed on the federal level, with the court ruling that "the children have not been deported" and that "it would plainly be improper for the federal courts to assume jurisdiction over the case," Kelly and her lawyer started the White House Petition. Kelly's lawyer made multiple references to the fact that this was somehow a political problem for Obama and a "very embarrassing situation" for him. Kelly is the only one who should be embarrassed, and she's clearly not. She got the required 100,000 signatures on her petition after Kim Kardashian, who is so well known for being a devoted mother, retweeted it. On TMZ live, Kelly and her lawyer explained why the Obama administration should send her kids to live with her in the US, and it's about the fact that Monaco has now taken jurisdiction over her custody case.
What do you expect Obama to do in an individual custody fight?
The thing is, it's not about… custody, it's about my children's Constitutional rights as US citizen and they've been violated. They were sent to a foreign country with an unenforceable order in that country so Monaco has taken jurisdiction. Now my husband has… filed to take all my rights away and that is set for June 20th or 22nd in Monaco and we are just shocked by this. He has no interest in co-parenting or in being a father who has his kids' best interest at heart.

Ideally what would you like to see happen next?
I think it would be wonderful for somehow to show how much they appreciate US citizens. I think whoever brings my kids home is going to be pretty much a hero. I mean they're going to be doing the right thing for children, for citizens of America. It's a very pro-America thing to do. If something went wrong, we're not saying it's their fault, we're saying we really need some help here.

Suppose Obama issues an executive order. You can't send the Marshals over to France and pick the kids up and put them on a plane
Lawyer: I think we're going to have the state department officials on our side and persuade Monaco officials to do the right thing. Prince Albert is a very influential guy over there… we're really hopeful because we've reached out to him.
Harvey Levin cracked me up in that video because he was so obviously skeptical of Kelly's whole argument. Now that I've heard her side of the story yet again, I sort-of understand why she's getting this manic and vocal about it. I don't think that the State Department or Prince Albert should get involved, and I doubt they will, but I understand why she's doing this. Her ex has taken this to court in Monaco, and she's facing the possibility that Monaco may strip of her parental rights. There may be something she can do about that through other legal channels. I can't help but think that she could have avoided all this if she was more willing to work with her children's dad. Kelly has been fighting her ex every step of the way and she's shown that she's the one who isn't willing to coparent. Maybe Giersch is impossible to work with, it's hard to tell, but she's clearly difficult and she thought she could just get him kicked out of the country. How did she expect the kids would visit him in that scenario?
Here's the interview with Kelly and her lawyer on TMZ.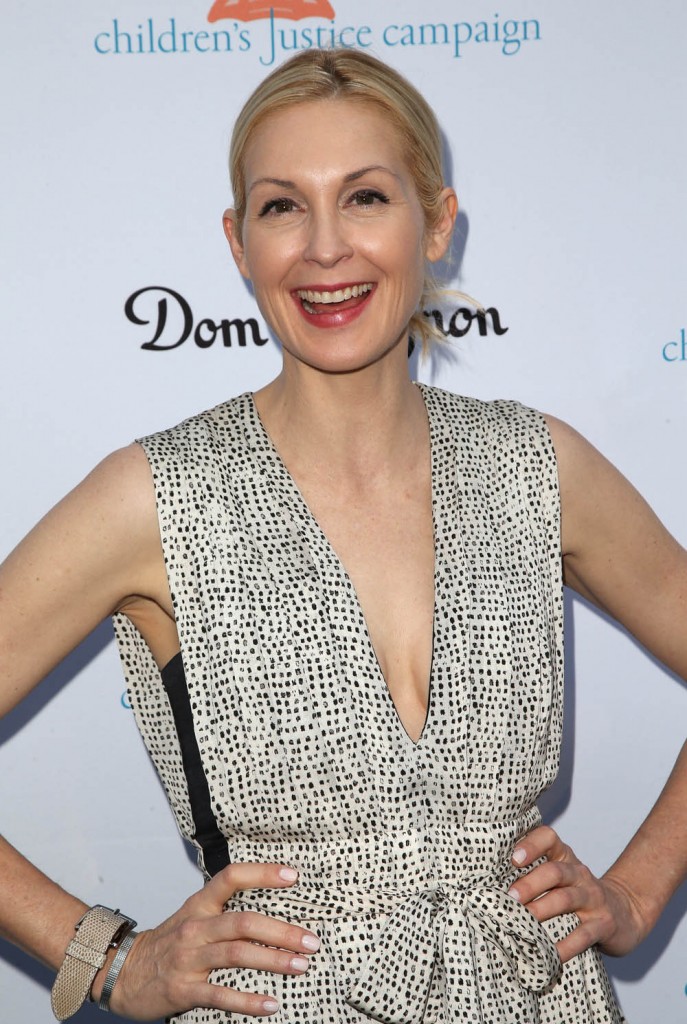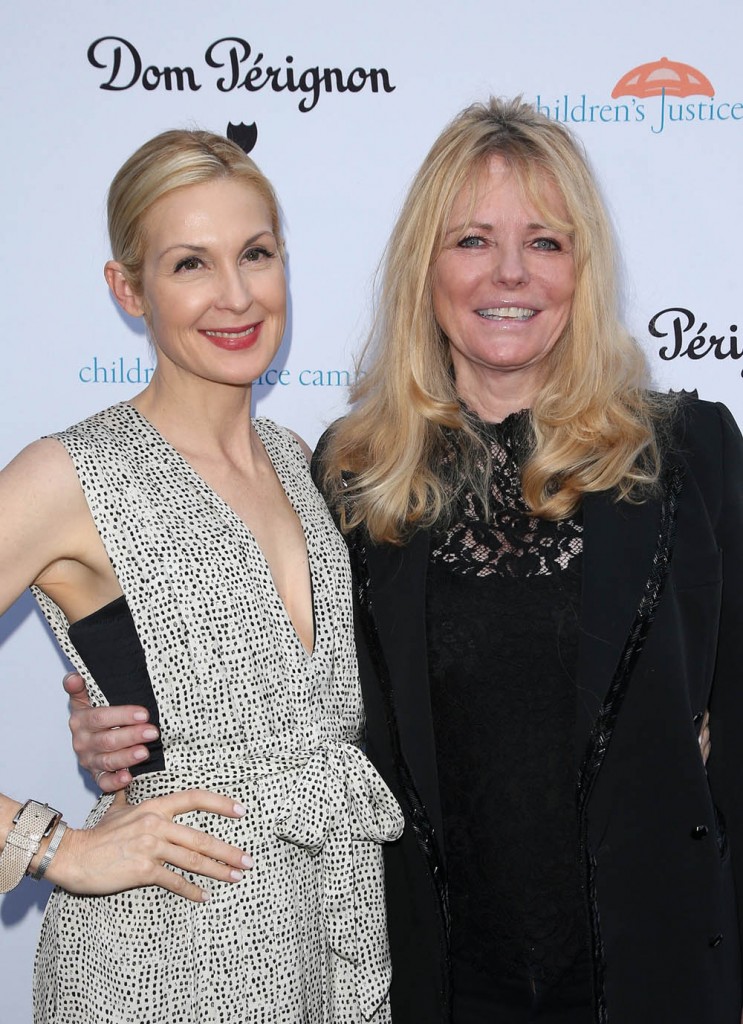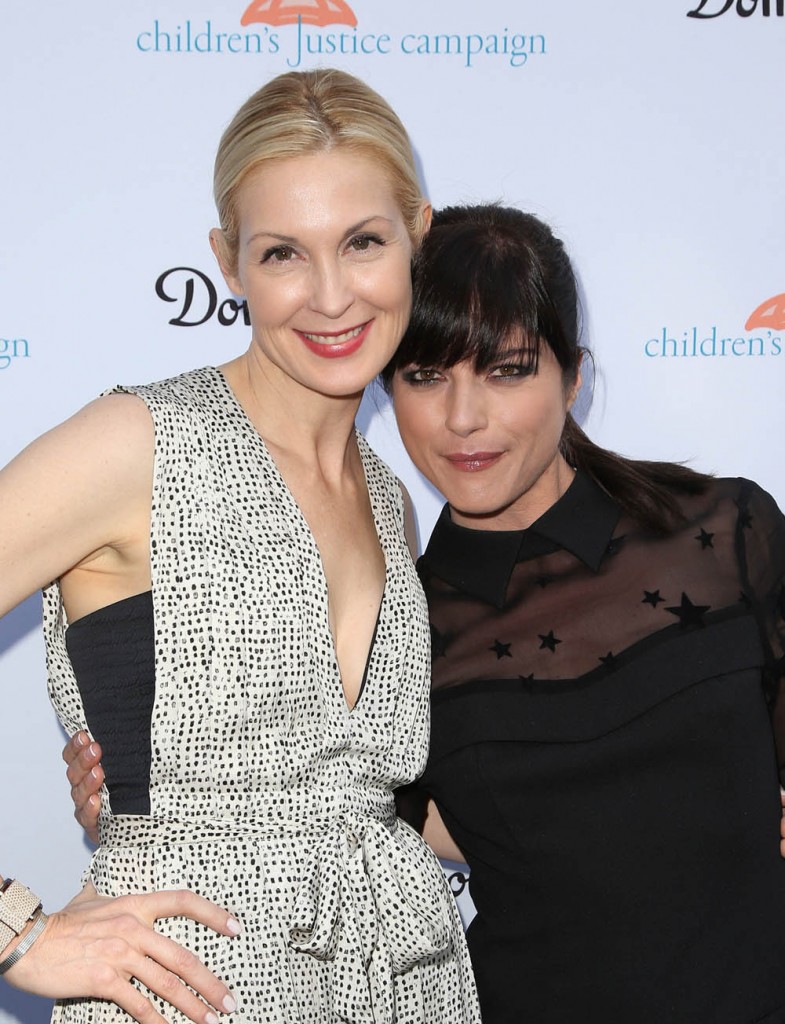 These are photos of Kelly at a benefit for her Children's Justice Campaign on 5-12-15. She got a lot of celebrities to come, including Kris Jenner, Melanie Griffith, Frances Fischer, Cheryl Tiegs, Selma Blair, Natasha Henstridge and Marcia Cross.