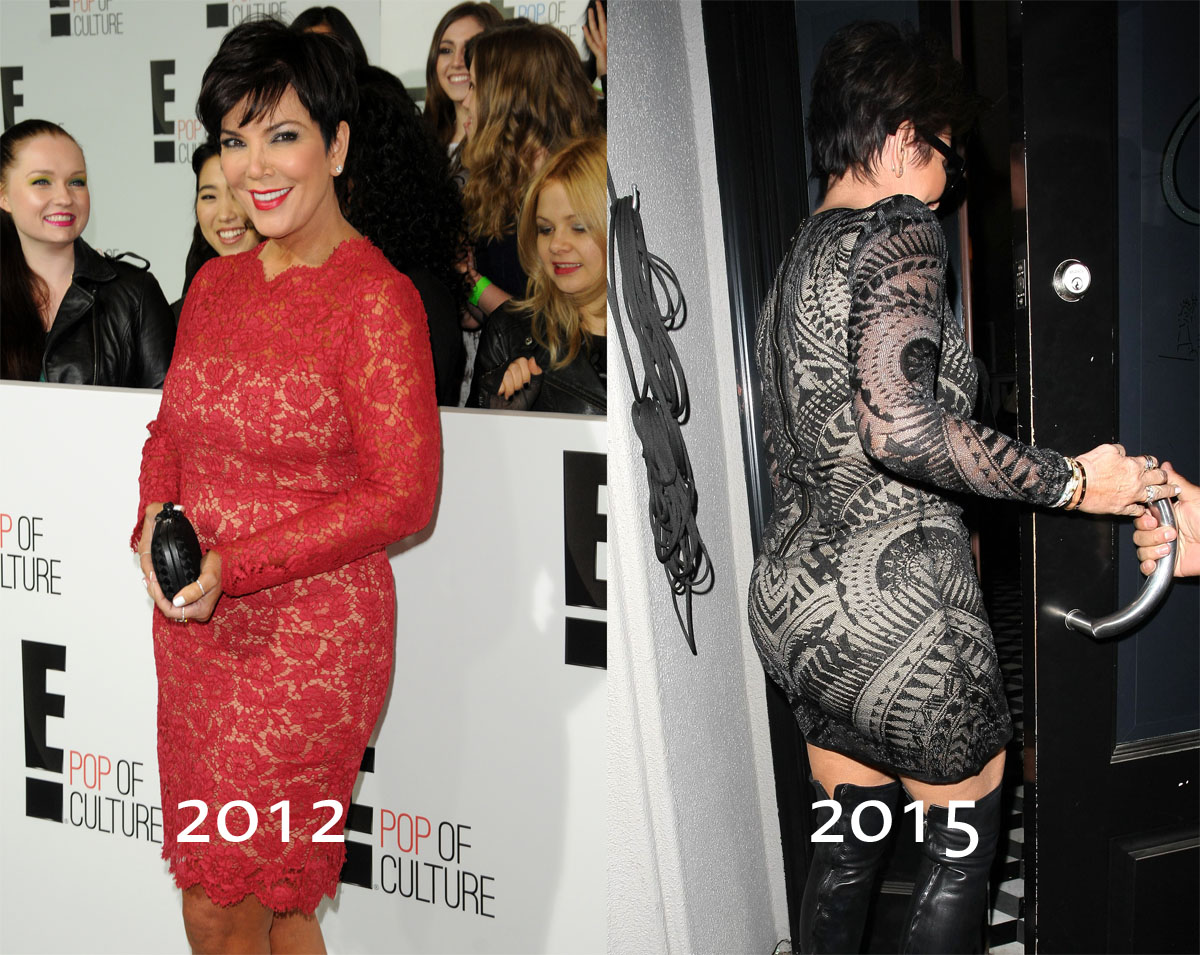 In the past year, I've been calling Khloe Kardashian's butt situation "the Pinocchio Butt," or even "the Final Butt." Like, Khloe stole Kim Kardashian's butt-thunder and went completely overboard with the butt situation and now Khloe's butt is The One. Khloe's rear is so drastically and obviously enhanced, it's a little bit insane. I personally believe the littlest Jenner girl, Kylie, is following in Khloe's footsteps too and getting some butt work done… because those Jenner girls would have been better being raised by wolves. Speaking of, Radar claims that Kris Jenner has been getting some butt work done too. Makes sense.
Keeping up with the Kardashians momager Kris Jenner will not let age get her deflated! The 59-year-old matriarch to the Kardashian and Jenner broods is definitely trying to keep up with her much younger daughters because she stepped out this past week looking more bootylicious than ever before. The Keeping up with the Kardashians momager has recently undergone a butt augmentation, according to top plastic surgeons.

The proof is in the pictures? According to Beverly Hills Plastic Surgeon Dr. Susan Evans, "Kris Jenner has had a butt augmentation! It appears to be a Brazilian Butt Lift."

"It's not implants though," Dr. Evans tells Radar. "It appears to be a fat transplant, where you liposuction the fat, adipose tissue from one area and reinsert it into the buttock."

According to Dr. Evans, who has not treated the 59-year-old mother of six, "Implants in that location will be sat on all the time and have a high rate of complication, infection, leaking, rupture, etc."

"The fat transfer and shape looks good," Dr. Evans adds. "Not too much like some others."
I looked through some of Radar's slideshow and I honestly don't see a huge difference. Yes, I could see where Kris might have gotten a "butt lift" (fat injections) but she really didn't get, like, Khloe-sized implants or whatever. Considering how much work Kris Jenner gets on a regular basis, this might even be considered normal "maintenance." CB and I were chatting about it (because we seriously spend too much time talking about Kardashian-Jenner Butts, for real), and CB thinks Kris got a butt lift last year. Probably.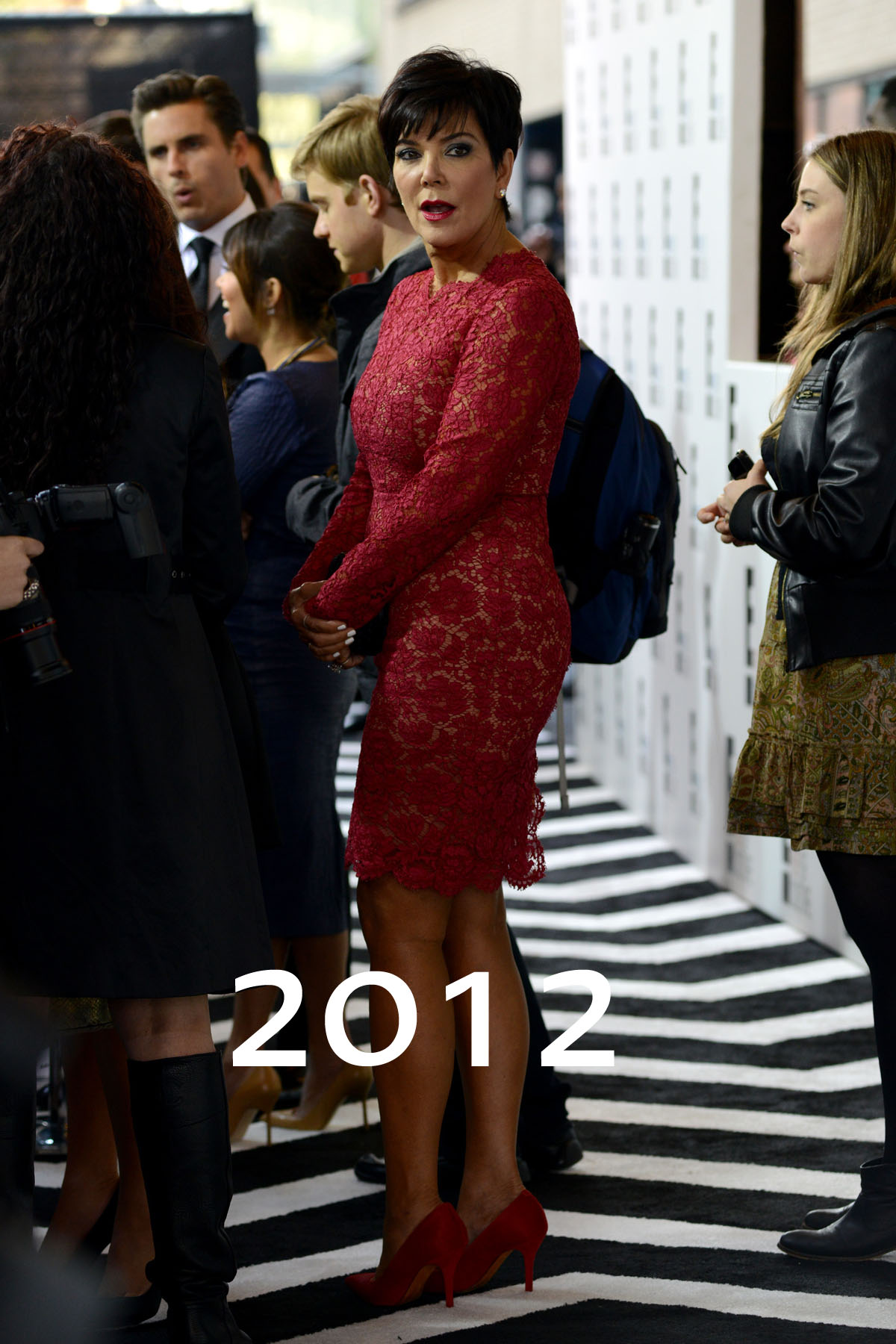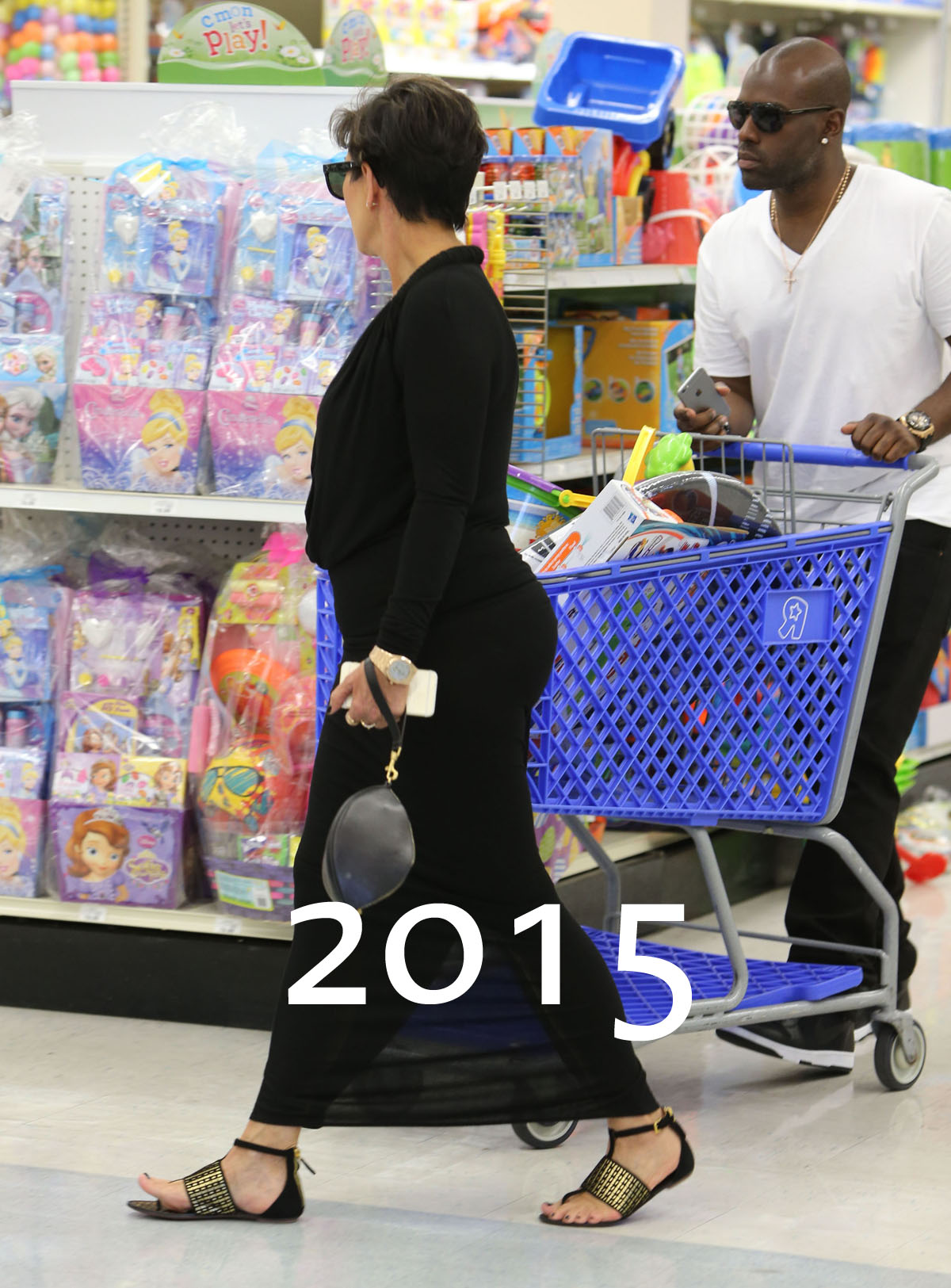 Photos courtesy of WENN and Fame/Flynet.