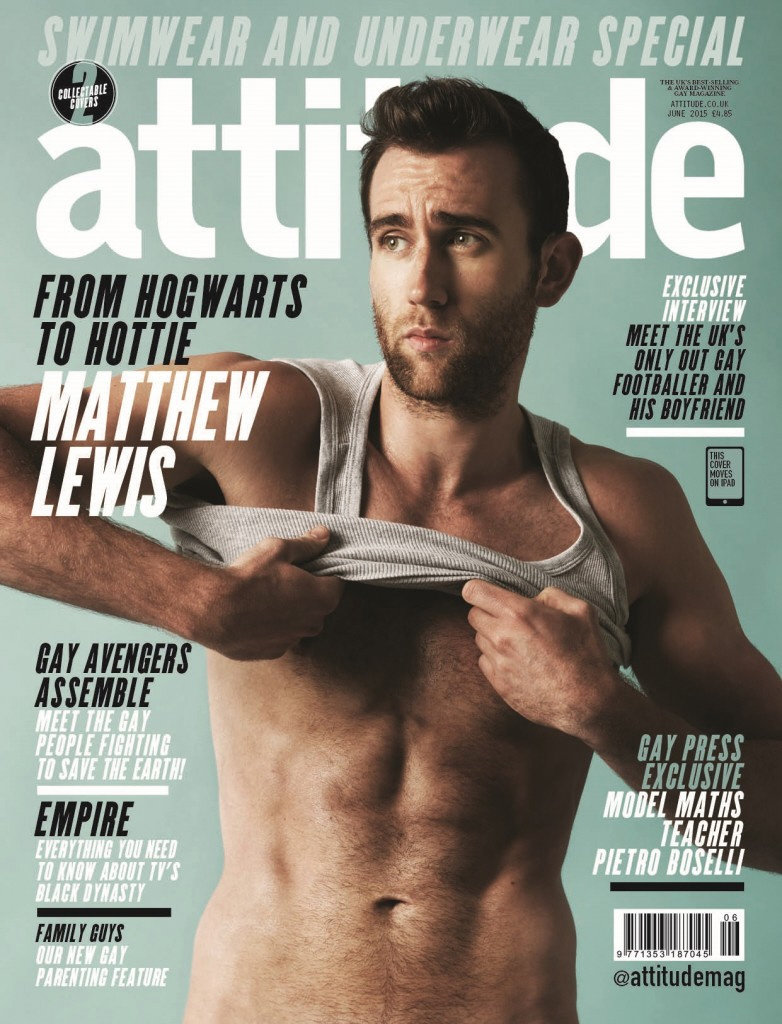 "From Hogwarts to Hottie" indeed. Matthew Lewis played Neville Longbottom in the Harry Potter films, and he turned into a beautiful butterfly, didn't he? Damn bro. Lewis covers the new issue of Attitude magazine and now everyone is hot and bothered. You can see Attitude's feature here. There's a lot of hot, furry man. And it's glorious. I love it when a dude is naturally hairy and they don't feel the need to shave or wax their bodies. It's hot.
Lewis is especially fit these days because he's about to play a personal trainer in a romantic comedy. He tells the magazine that he's shunned sugar, carbs and alcohol:
"I spoke to the director and I said it'd be nice to get into the mindset of someone like Patrick, because he's not drinking alcohol, he's just eating salads all the time. I was very interested to know where you go to in your mind to have that level of commitment. So I sort of gave up alcohol – I say sort of, I have given up alcohol. It's tough. I do the pub quiz every week, and I'm sitting there every Wednesday with a Diet Coke… I'm off sugar and I can't really eat carbs. I really wanted to see if I could stick to such a strict regime, and to really understand what it's like to have a goal like that and really 110% go for it. I mean I've always been a bit of a sports enthusiast anyway, I love the gym and all that stuff, but I can't wait for a pint of lager, I tell you that! The pizza and beer will definitely be making a comeback over the summer."
If this is what it takes to get that body… no, it's still not worth it if you have to give up carbs. But I appreciate the effort and seriously, damn bro. He's so hot. Even JK Rowling thinks so! She tweeted Lewis this morning:
.@Mattdavelewis Not as bad as watching Dan in Equus, but close. Warn me next time, for God's sake. https://t.co/r8EUd1GKqT

— J.K. Rowling (@jk_rowling) May 21, 2015
His legs though… my God!
@AttitudeMag looks like I'll Neville be the same again after this feature 😍 pic.twitter.com/oXO7mlbnC4

— Jake (@itsjakedriscoll) May 21, 2015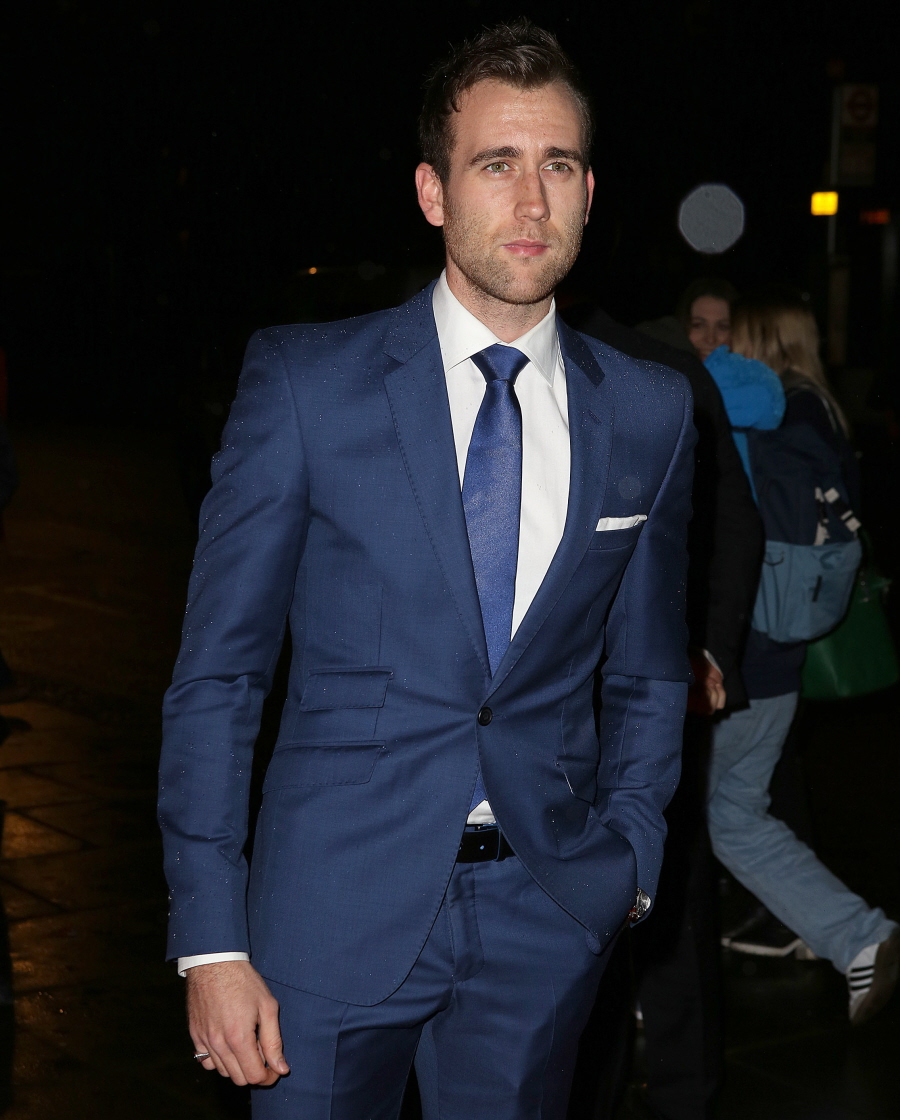 Cover courtesy of Attitude, photos courtesy of WENN.