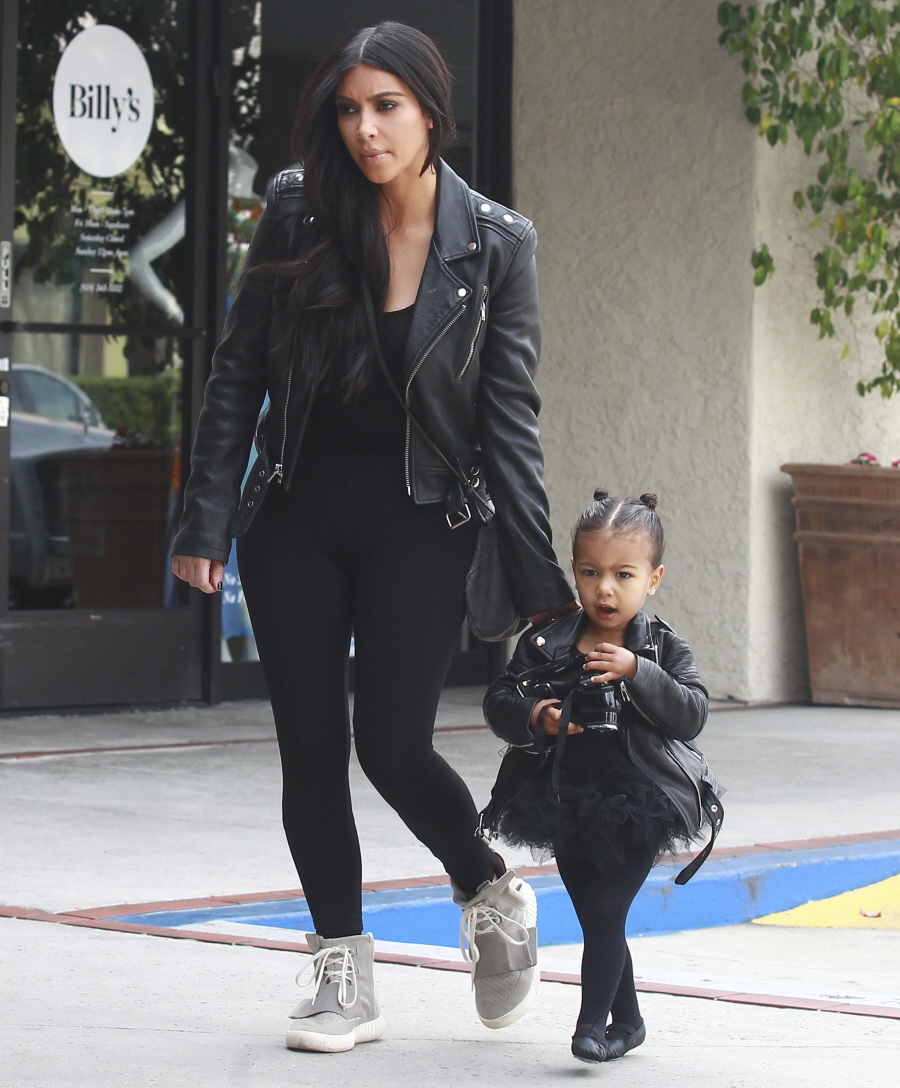 I know it's wrong, but I love North West's little Black Swan get-up. Black tutu, black leotard, black tights, black ballet slippers, black leather jacket. The whole ensemble is utterly adorable. These are photos of Kim Kardashian taking North to her ballet class in LA. I'm actually a little bit surprised that Kim is in LA this week! Her first wedding anniversary with Kanye is May 24th, this Sunday. There were widespread reports that Kanye was going to take Kim to Paris to celebrate, possibly to renew their vows at the Eiffel Tower. For what it's worth, Gossip Cop says that a vow renewel won't be happening. But I kind of wonder if Kanye will take Kim away for a little holiday.
Also – the reviews are in for Kim's coffee table book of selfies, Selfish. Apparently, book critics sort of like it? The critics acknowledge that the whole book is extraordinarily vapid and superficial, but most acknowledge that the book is pretty fun and it's a very easy escapism, looking at Kim and her jet-set lifestyle. You can read a round-up of reviews here.
Kim also sat down to talk about Kylie Jenner's recent shocking (!!!) admission that yes, Kylie has been doing lip injections for a while. Kim said: "I saw how for so many years she was so insecure about [her lips]. I mean, at 10 years old, she would say to me, 'How come my lips aren't big like you guys?' And I would see this insecurity … For me, I gave her advice and I still stand by that advice. I think it changed her confidence so much." The thing about is though… Kim's lips used to be smaller too. She either had a lip implant or she gets lip injections on the reg. So this is what we mean when we say Kim's bad decisions affect younger women. There's a very close-to-home example – Kim wanted to look like a blow-up doll, so she mangled her already-beautiful face with Botox, fillers, plastic surgery and lip injections and then her youngest sister was like, "Why don't I look like that?" And will North feel the same way?
Oh, and when Kim was asked during this Billy Bush interview if it ever annoys her when people ask her what she does for a living, Kim sort of went off: "To be honest, I don't really pay attention to it… I get more fed up with questions like – I was traveling recently and I was doing a press day and people were like, 'How do you feel when people say what do you do?' And I'm like, I'm here working aren't I? Like, I'm here to promote something. I said, 'Hey why don't you do this – tell someone else that you think can do it. Tell them to do everything that I've done in my career and see if they end up where I'm at.' Try it. Just try it. I dare you."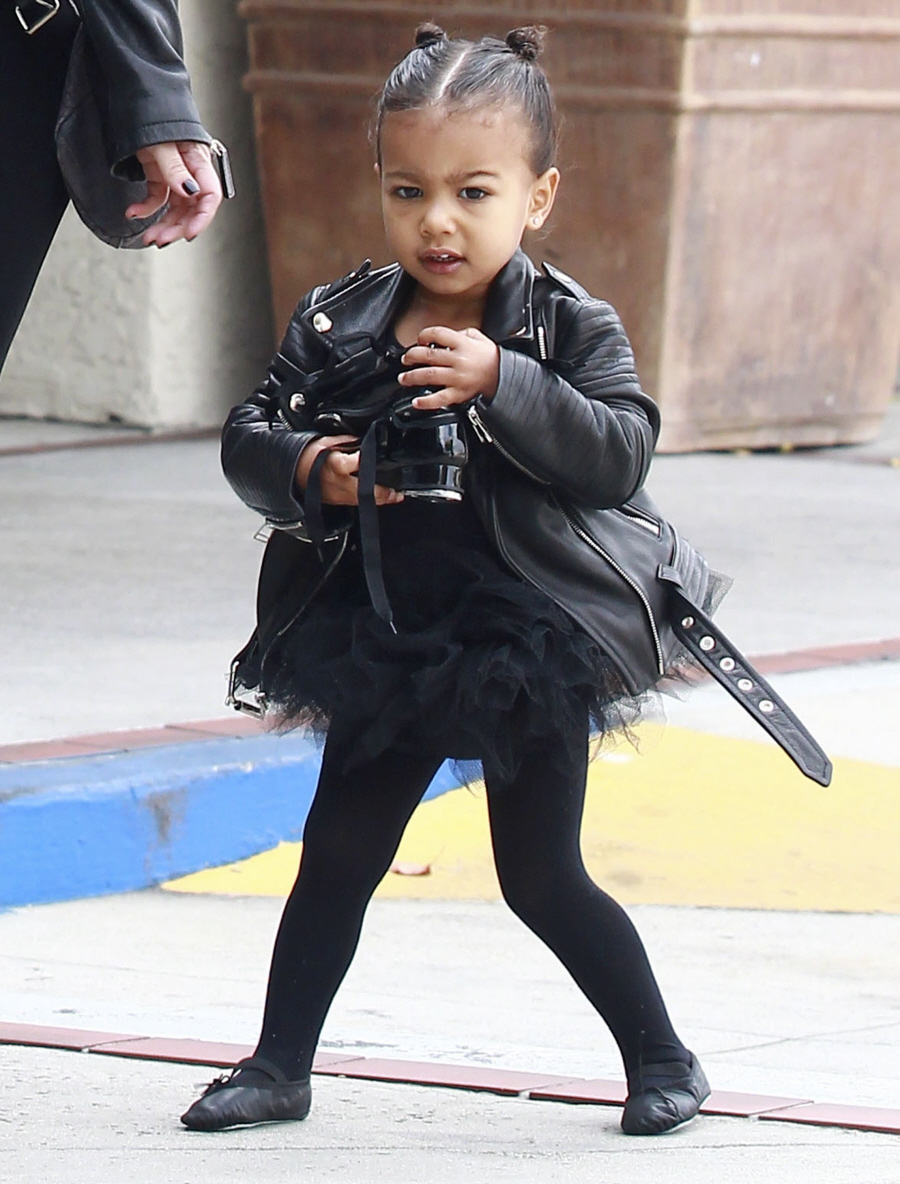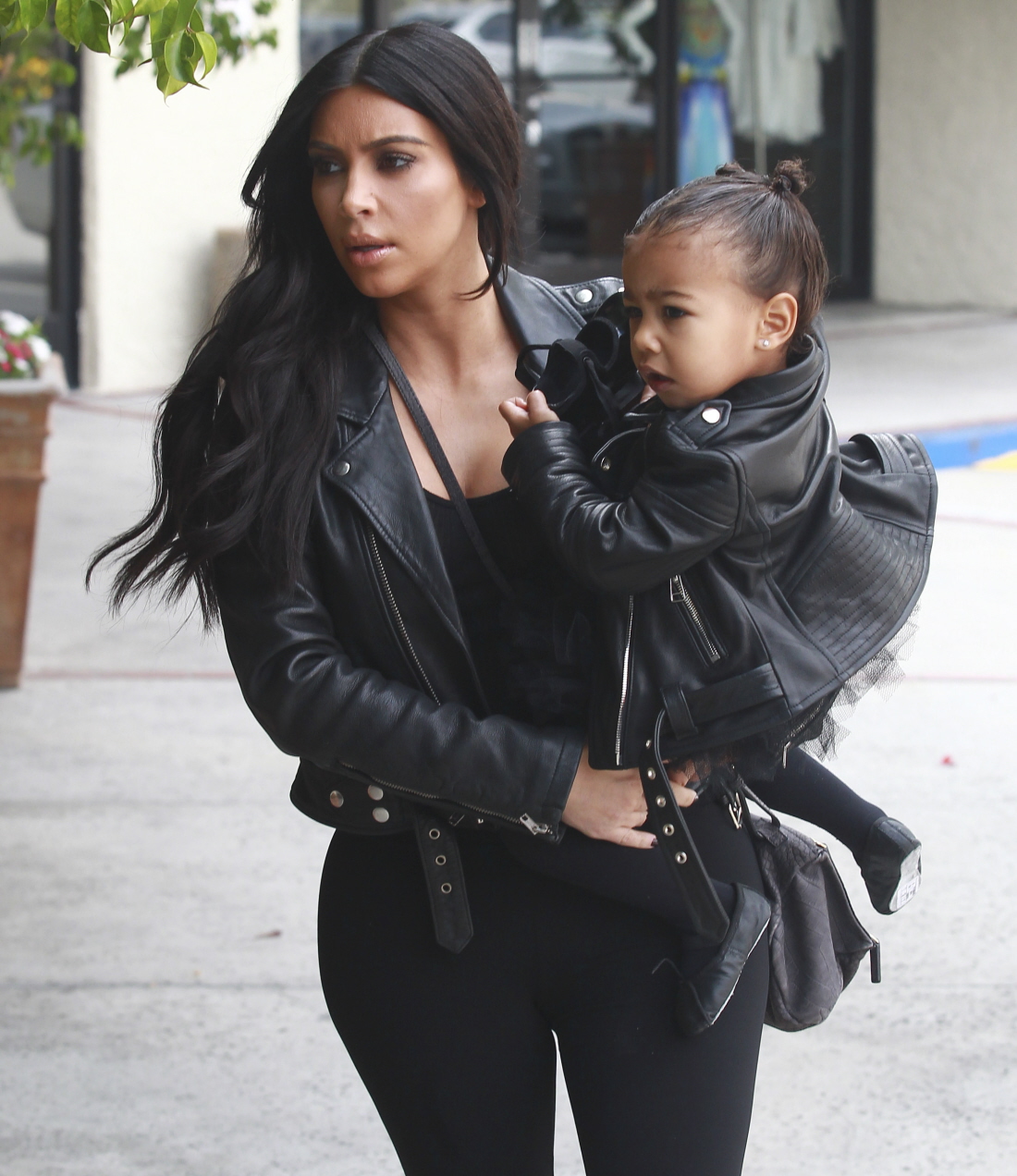 Photos courtesy of Fame/Flynet.