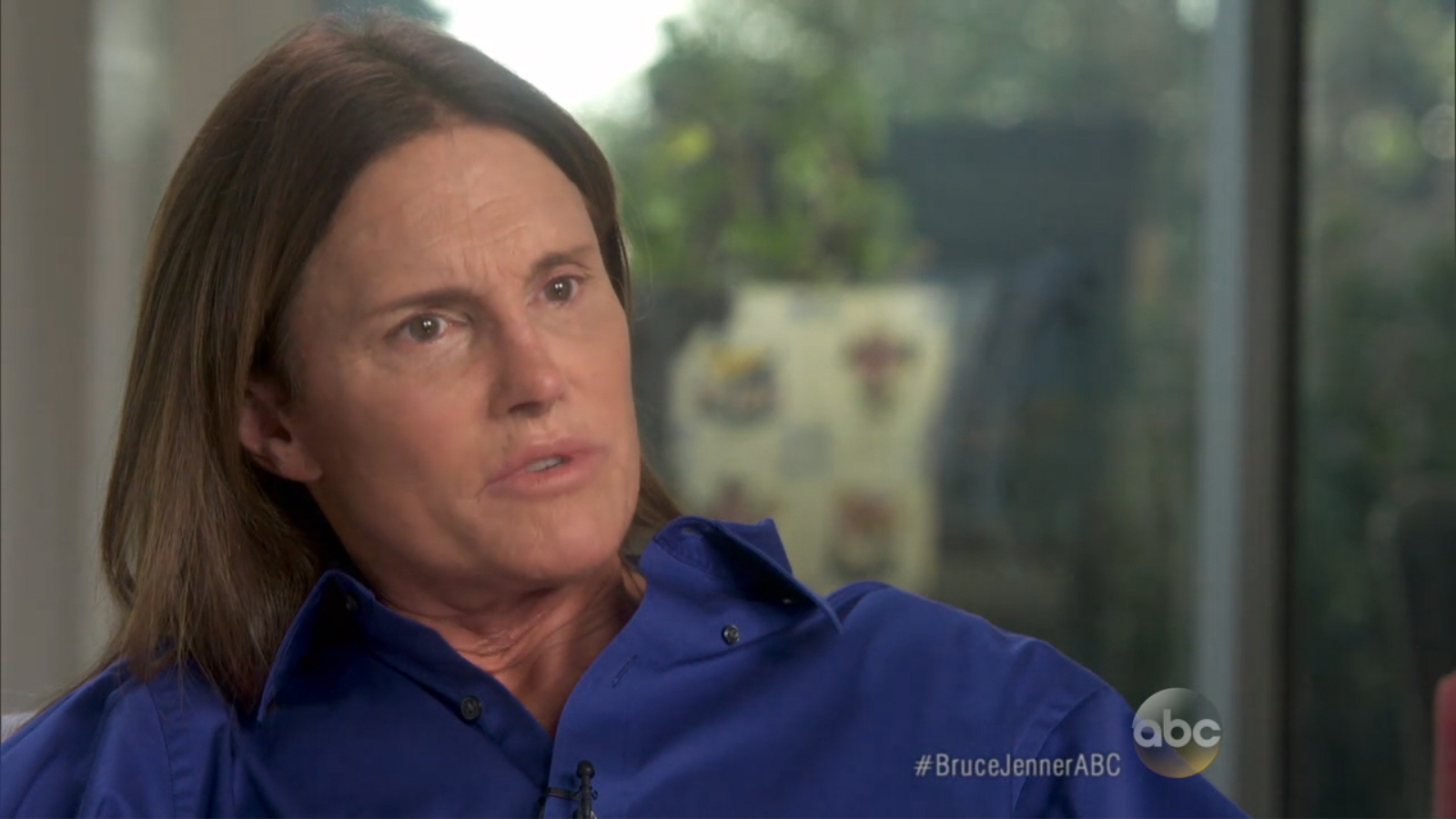 Multiple sources and multiple outlets are reporting that Bruce Jenner is going to cover a future issue of Vanity Fair. The idea behind it is that Bruce will debut Her, his female identity, on the cover. I had a suspicion that it would be the July cover and that's why there are all these leaks just ahead of the cover release, which will probably be within the next week. There were some recent tabloids reports a few weeks ago that Bruce had undergone his gender reassignment surgery, but it does seem like an especially fast turnaround from "just had the surgery" to "posing for Vanity Fair." So maybe the cover is for August. Here's what People has to say:
Bruce Jenner has posed for his share of magazine covers over the years, from Sports Illustrated to GQ. But now, the former Olympian has landed an upcoming cover of Vanity Fair, Jenner's first print photo shoot and interview since revealing in April that he is transitioning from male to female, multiple sources tell PEOPLE. Legendary photographer Annie Leibovitz will shoot the cover, an industry source says.

Jenner, 65, who calls his female identity "Her," will appear as a woman in the Vanity Fair pictorial, to hit stands this summer, the source tells PEOPLE.

During the recent Keeping Up with the Kardashians: About Bruce special, taped earlier this year, Jenner was asked by stepdaughter Khloé Kardashian, 30, "Are you planning on not being Bruce any time soon?"

"That's quite possible, yeah," Jenner responded, adding that his transition would occur "probably in the spring."

Jenner will chronicle his new life in an eight-part docuseries premiering July 26, at 9 p.m. ET on E!
So… probably an August cover, although I still think it's suspicious they're releasing this heads up right now, just before VF releases their July cover. But the sources make it sound like Annie Leibovitz hasn't shot Her yet. I'm also assuming that the cover story will include a lengthy interview, and probably confirmation on what Bruce's new name will be. As for the wisdom of putting Her on the cover… I'm into it. Bruce's 20/20 special was a ratings bonanza and a fascinating watershed moment in pop culture and trans acceptance. And frankly, we should just be happy that VF isn't putting another dead celebrity on the cover.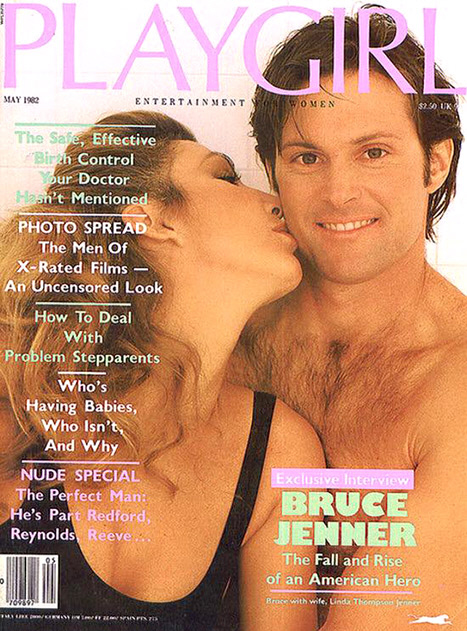 Covers courtesy of People, Playgirl.