Mark Wahlberg, a born-and-bred Bostonian, loves everything about the New England Patriots, especially QB Tom Brady. Brady and Wahlberg have been buds for years, and Mark even asked Brady to do a cameo in Ted 2. I won't get into specifics, but the scene involves Mark's character and Ted (the anthropomorphized teddy bear) breaking into Tom Brady's home while he's asleep – you can see the SuperBowl commercial for the film here.
Anyway, they're buds. So it's no surprise that Mark is defending his bud. Mark has been doing some promotional work for Entourage: The Movie (Mark executive produced the HBO series and now the film), and Us Weekly chatted with him about all things Brady, Deflategate and more.
Mark's reaction to Deflategate: "I don't know. Listen, obviously I'm a die-hard Patriots fan, I just feel like they're just trying to keep us down. They're trying to keep us down. They don't like winners. Tom is the best ever. Arguably the best ever. He's probably going to get two more victories when it's all done. Then he's going to come help run the team."

Mark texted Brady when the scandal broke: "I sent him a message — saying from a guy who's been there, [not to] worry about it. Keep your head up. It will all blow over.' He just sent me a very funny response. So I knew he was handling it well. They're comparing him to Alex Rodriguez, I mean, what are you talking about? I'll always be there to support him. He's a good friend and the greatest thing to happen to the Patriots."
I kind of love all the whining from Bostonians, like the world is against them and their team. I mean, if you love the Patriots, more power to you and God bless. Go ahead and love the Patriots and support them. But don't act like the world is conspiring against your team when really the NFL is just trying to enforce some rather mundane rules about ball inflation and punish some people who actively obstructed their investigation.
This also bothers me: "…saying from a guy who's been there, [not to] worry about it." Tom Brady's deflated balls = Mark Wahlberg violently assaulting two Vietnamese men in a racially charged hate crime?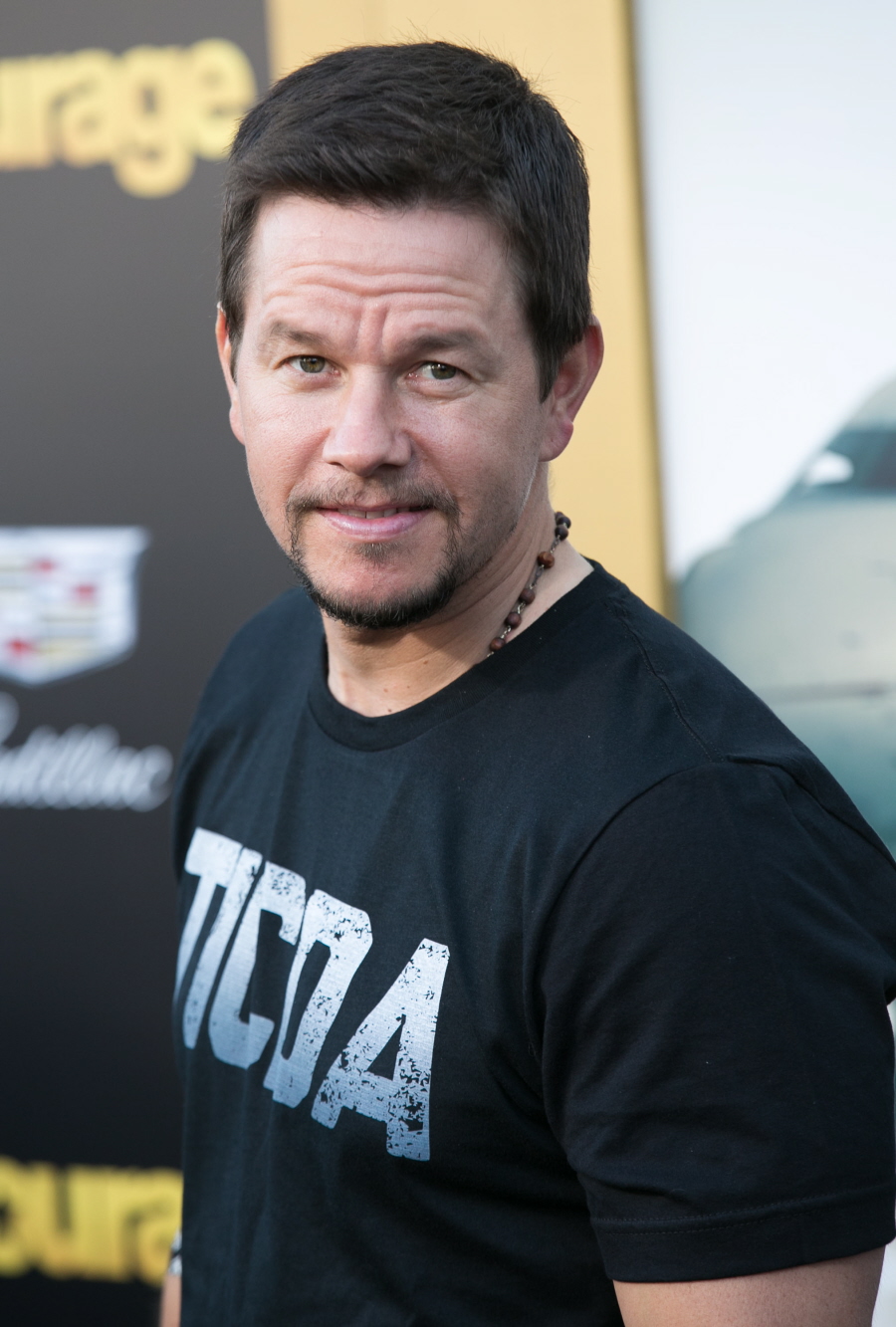 Photos courtesy of Getty, WENN.