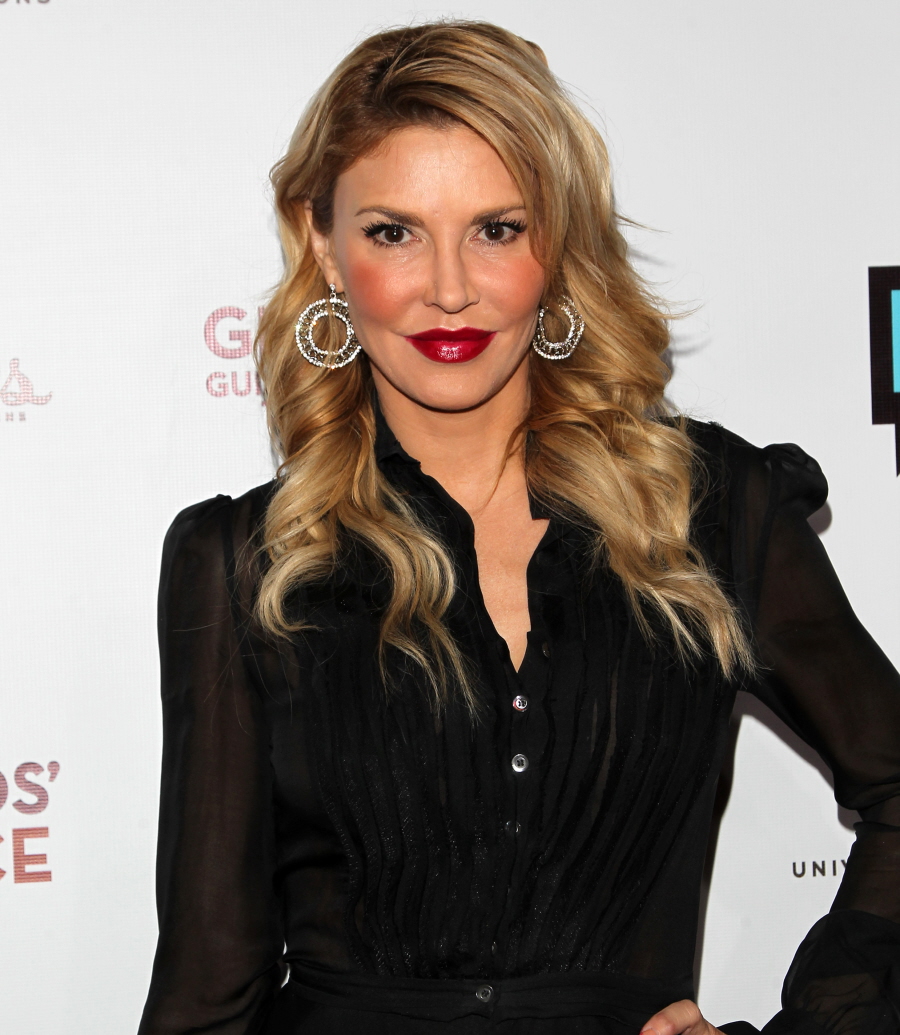 I'm sort of enjoying all of the pearl-clutching over Brandi Glanville and her seemingly abrupt exit from Real Housewives of Beverly Hills. It's looking more and more like Bravo executives made the decision to kick Brandi to the curb – her exit was not Brandi's decision in any way. So why did it happen? Because Brandi is a "diva". Because she's mouthy and drunk. Because she… brought manufactured drama to a reality show? Are we kicking drama queens off of reality shows now? Granted, I don't watch any of the Real Housewife shows, but here's my Pro Tip: Brandi is pretty much the only Real Housewife that I spend any time on professionally. Which means she's good for business, whether your business is blogging or producing reality shows. Anyway, here are some stories percolating through the interwebs:
Brandi is a diva. One source told People Magazine: "Brandi got too big for her britches. She was a diva, and it came around to bite her. By the end, she couldn't get along with anyone, and no one wanted to shoot with her." Ouch. Brandi responded via Twitter: "I've never been called a diva in my life – I'm a complete team player just ask my friends! #girlsgirl. I think the news outlets should ask people that have actually worked with me if I'm a diva @LeezaGibbons @nbc @realDonaldTrump".
Brandi is a liability. Because apparently there are "insurance issues" with filming drunk bitches catfighting? Perhaps. A source tells Dish Nation, "Bravo and production were over it and she basically became a liability. Believe or not, she became too toxic for the show and just didn't fit in any longer…Brandi was told she was let go from the show nearly a week ago, and she's already freaking out. As much as she'd like to move on to her own venture, she really needs the Housewives money." I too am worried about what Brandi would do for a revenue stream post-RHOBH. Her books are successful and she could probably do paid appearances in LA and Las Vegas. Maybe she could figure out a way to do her own reality show?
Brandi might hit rock bottom. The same source tells Dish Nation: "She's been in a dark place for a while now, this was bound to happen. Friends are holding out hope that this might be her rock bottom. It was easy for Brandi to drink too much and cause drama on the show just to make sure she'd appear in most of the segments. Without that excuse, she's going to have to face herself in her everyday life." This source really wants to say that Brandi is an alcoholic. Is she? Or is she just a heavy social drinker?
Brandi might come back to RHOBH. Sources tell TMZ that Brandi was "difficult and erratic" on the set of RHOBH but that producers haven't completely given up on her. Like, they're not going to replace her outright… yet. TMZ says the producers are "hoping Brandi views this as a 'Come to Jesus' and if she comes back for occasional visits, she can prove to them she can act appropriately enough so she doesn't get in the way of production." This "guest appearance" thing would mean that Brandi would have to admit that she was and is a mess AND it would mean less money.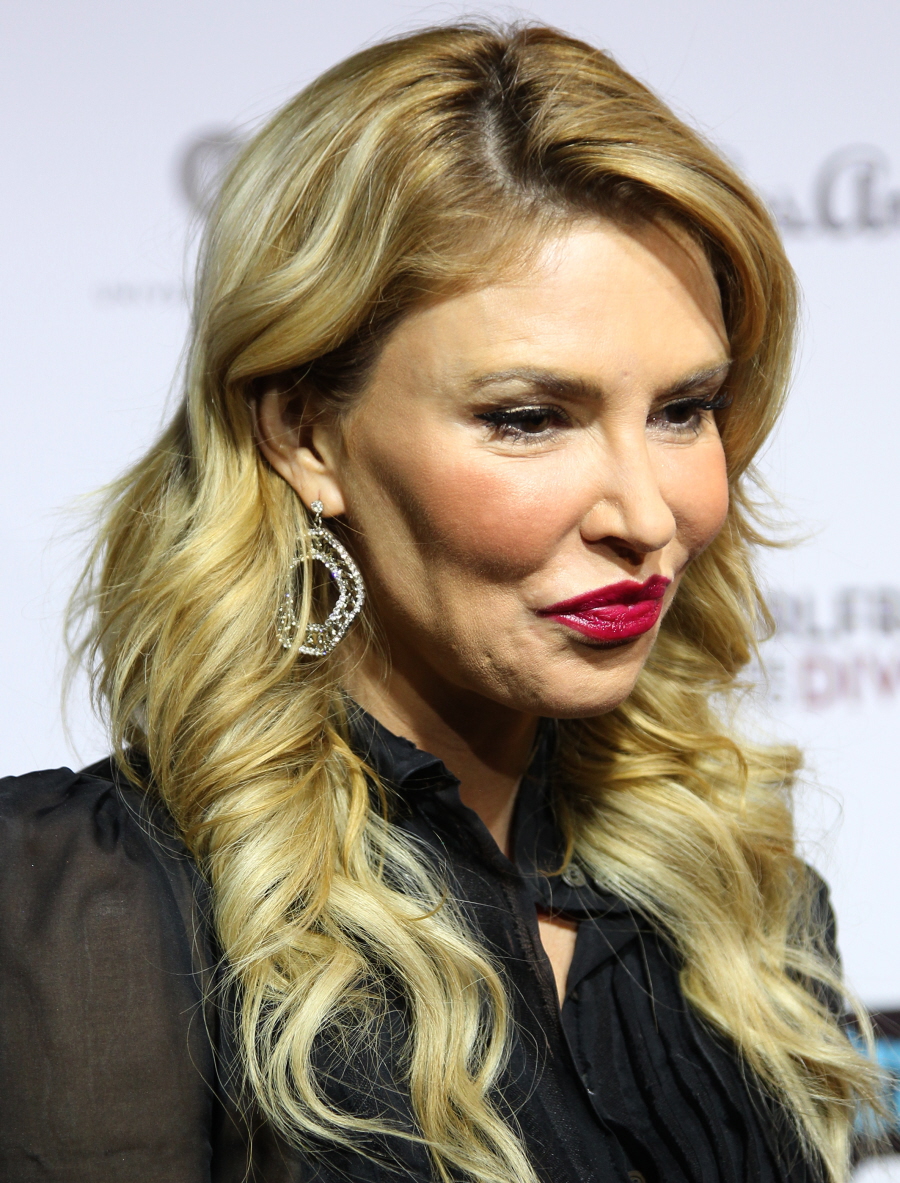 Photos courtesy of WENN.