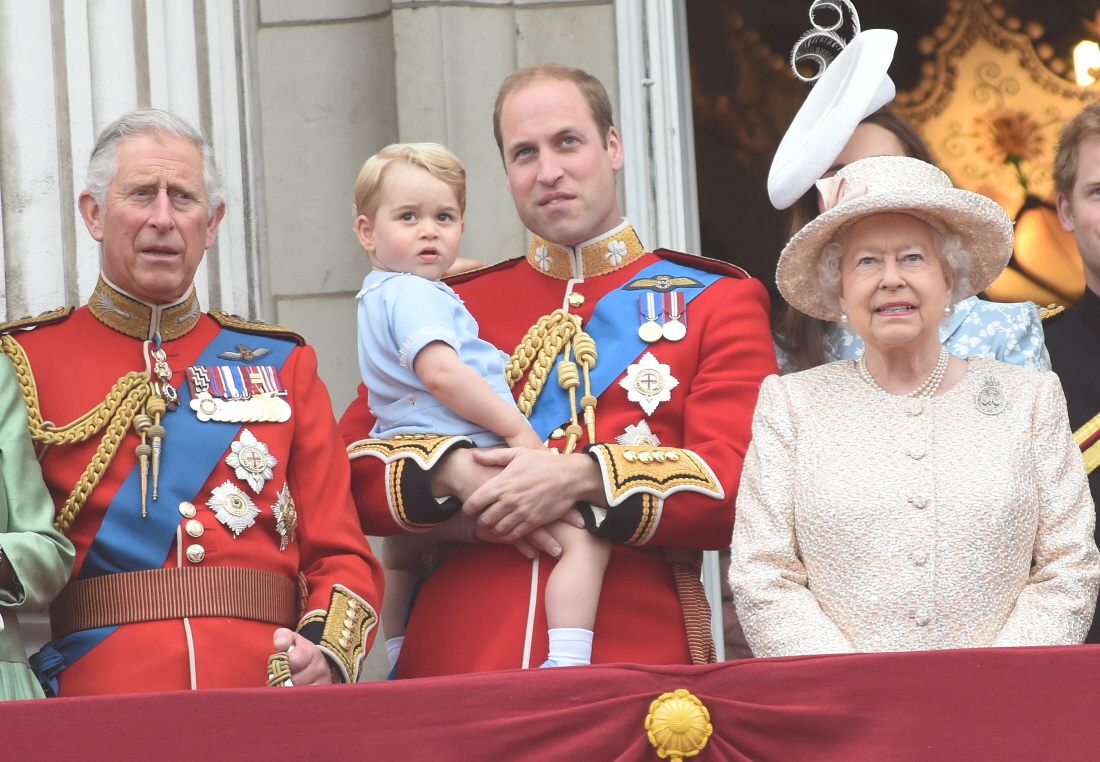 There are a handful of royal stories making somewhat minor headlines from the past five days or so, so I thought I would do what amounts to a royal round-up. These stories are mainly about the Cambridges, Will, Kate, George and Charlotte. Over the weekend, William seemed to spend some quiet time at home at Anmer Hall, where he celebrated his 33rd birthday and his first Father's Day with two kids under the age of two. We don't really know what William did for his birthday, quite honestly. I'm shocked that we haven't heard anything about a quickie vacation. So, here's a round-up of Cambridge stories.
Will & Kate will appear at Wimbledon. They missed out on the Royal Ascot, but Kate especially loves tennis, so of course there's a report that Will and Kate will take time away from their schedules (?) to appear at some Wimbledon matches next week. This is how The Daily Mail wrote it: "William and Kate are keen on lawn tennis. While they try to avoid too many royal patronages, I wonder if they covet the presidencies of the All England Club and the Lawn Tennis Association?" LOL, "they try to avoid too many royal patronages."
Will loves to fly in expensive helicopters. Even when he doesn't have to. William made an appearance at an event for the Magna Carta last week, and some critics wonder why he took a Queen's Flight helicopter for what would have been a relatively easy drive. Express also noted that William traveled exclusively by helicopter that whole day – he flew to Windsor from Highgrove, then took the helicopter to Berkshire, then back to Highgrove. One source said: "It does seem extravagant to use a helicopter when he could have just left half an hour earlier and still got there on time."
Speaking of the Cambridges at Highgrove. It is believed that the Cambridges stayed with Prince Charles at his country home for the first time in… well, years. Following months of speculation that the Middletons had basically cut Charles out of his grandkids' lives, Will and Kate made a point to bring George and Charlotte to Highgrove for a stay. And Charles made sure that the press knows that he and George "planted trees" together at Highgrove. One of the trees was a Winter Orange Lime.
Michelle Obama gave gifts to the Cambridges. FLOTUS was in England last week to launch an initiative, and Prince Harry invited her to have tea. Michelle brought gifts for Harry's niece and nephew – George got a red wagon (the Berlin Flyer P-Wee Wagon) and Charlotte for an toddler-sized Amish-made rocking chair and a personalized Alpaca baby blanket. Great gifts!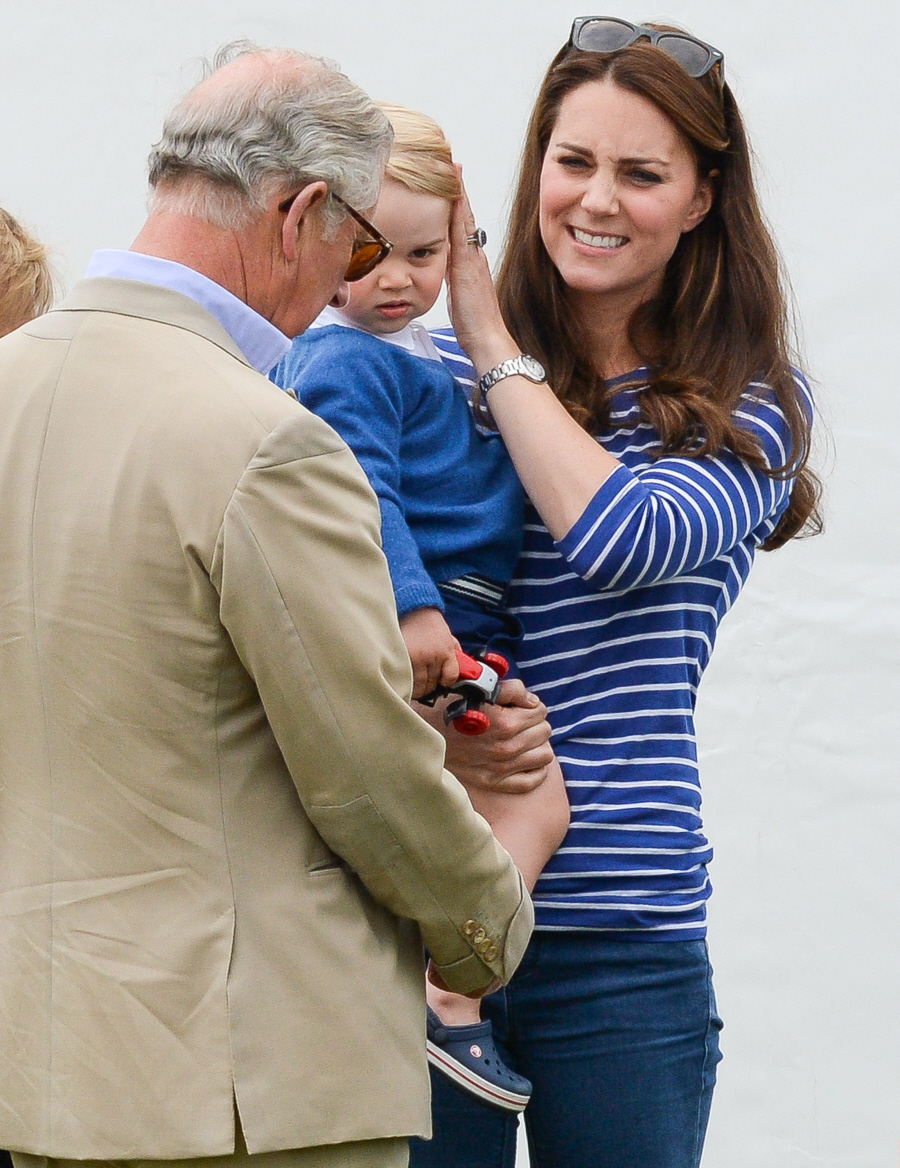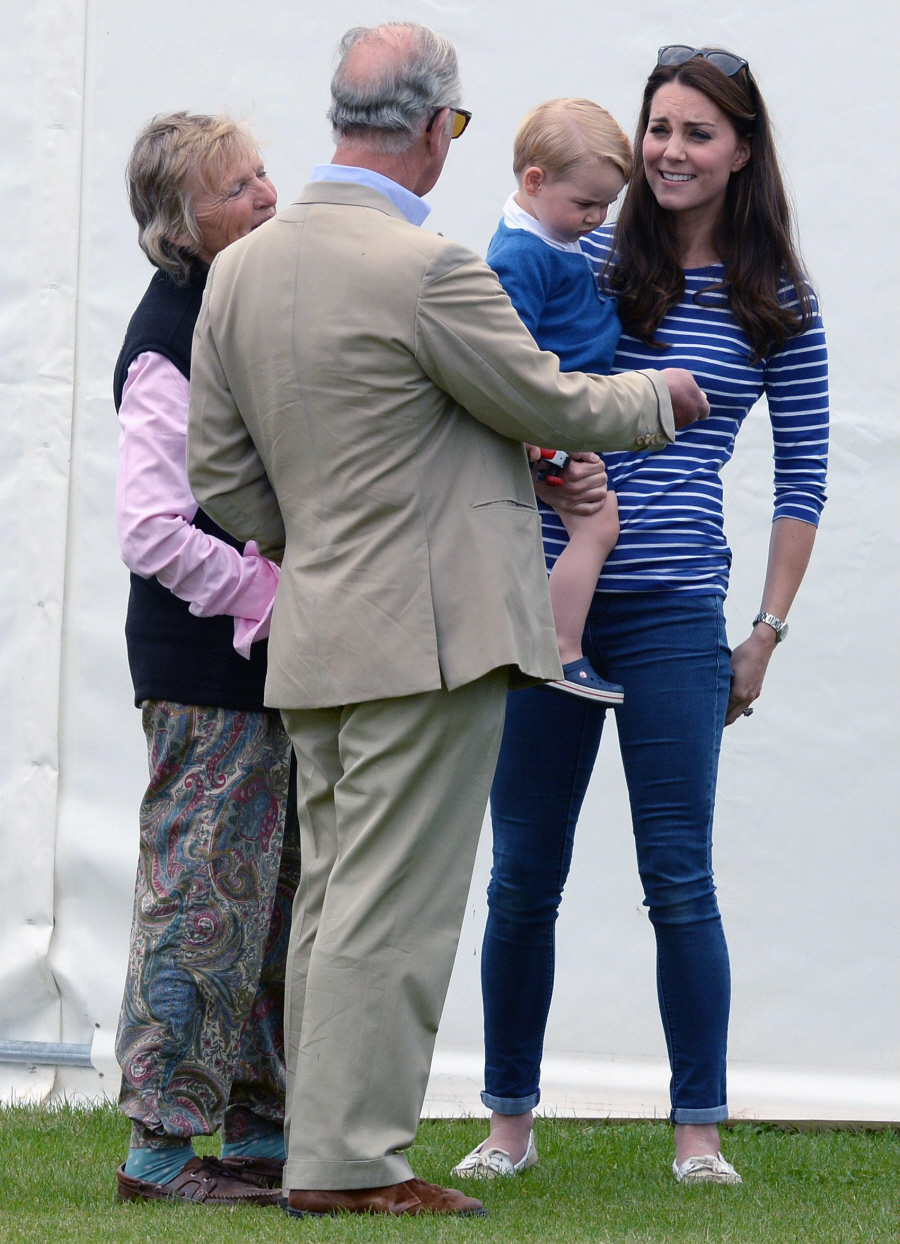 Photos courtesy of WENN.