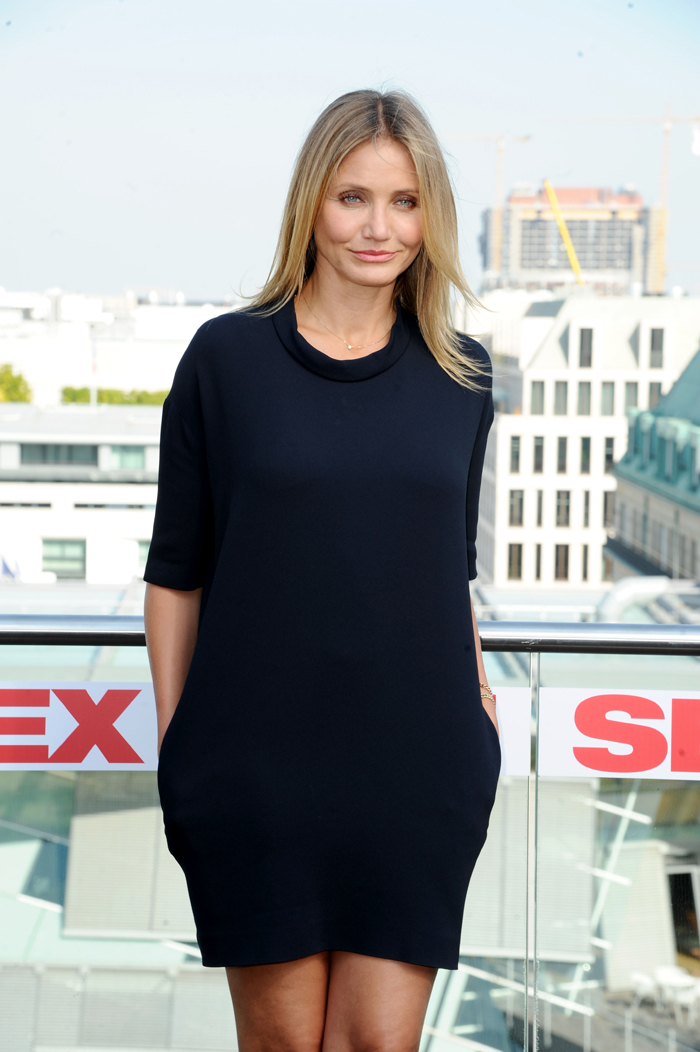 Cameron Diaz is reportedly taking a break from acting, according to sources who spoke to Us Weekly. Officially, she's working on a sequel to The Body Book which is a good plan. She makes plenty of money from acting, but it can't be too satisfying to keep churning out romcoms. Cami's also settling into married life with Benji Madden. We've heard about how they're pro-active in marriage counseling to make it for the long haul. The tabs tried to plant pregnancy stories from the moment Cameron got married. Now Us says Cameron really does want a baby. She's taking a "sabbatical" to try for pregnancy. Hmm:
Cameron Diaz's new role isn't in front of a camera! A source tells Us Weekly the actress is taking a year off from making movies to "be a wife and try to have a baby" with husband of five months, Good Charlotte rocker Benji Madden.

"All she wants is to stay home and enjoy this special time in her life. She has told her team she won't answer the phone for any amount of money — even though she has received offers for various things. She is adamant that she is not available for anything."

The pair's $10 million Beverly Hills mansion, where they held their 100-guest traditional Jewish wedding ceremony in January, provides the perfect retreat. Diaz, who's "all about healthy living," meditates every day and is one of those "really spiritual" people who values her quiet time alongside 36-year-old Madden, a second insider says.

"She loves watching TV and movies at home with Benji, and she's working on new recipes for a follow-up to The Body Book," the insider continues. "Her priorities have 100 percent shifted. She wanted to settle down and she has."

And when Madden's away, his wife is always on his mind. "He's incredibly faithful," the source adds. "He messages her all the time and tells her how much he loves her. She does not doubt him for one moment."
[From Us Weekly
This story makes me side-eye a bit. Not because Cameron may have reversed her previous stance on having kids. That's fine and up to her, but no one has to "drop everything" to try and get pregnant. The media slant on women giving up their entire lives to hope for a baby is tiresome. I'd prefer to hear that Cameron simply wanted to take a break. She's been working nonstop for decades and could use some legit time off. Us hints at these things, but they still led their story with the "giving it all up for baby" angle. So predictable.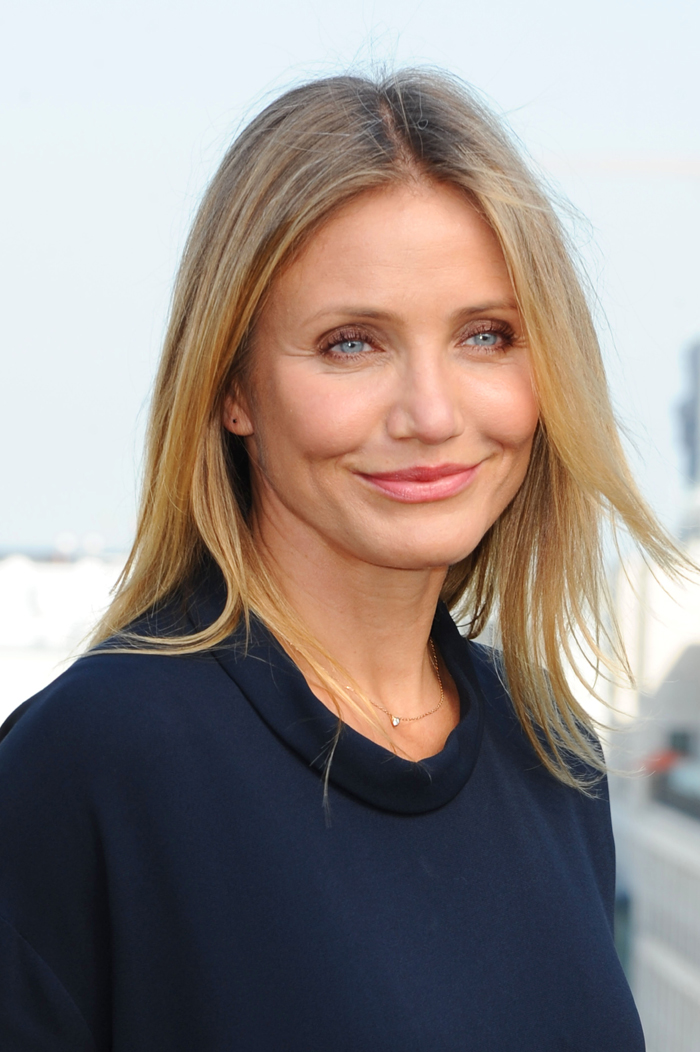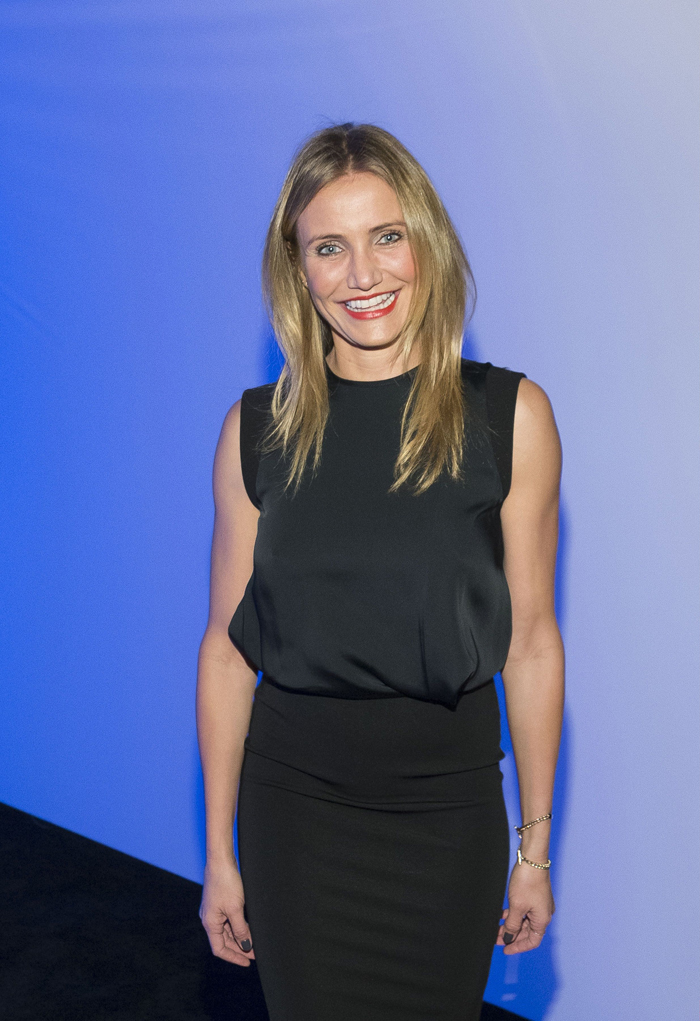 Photos courtesy of WENN