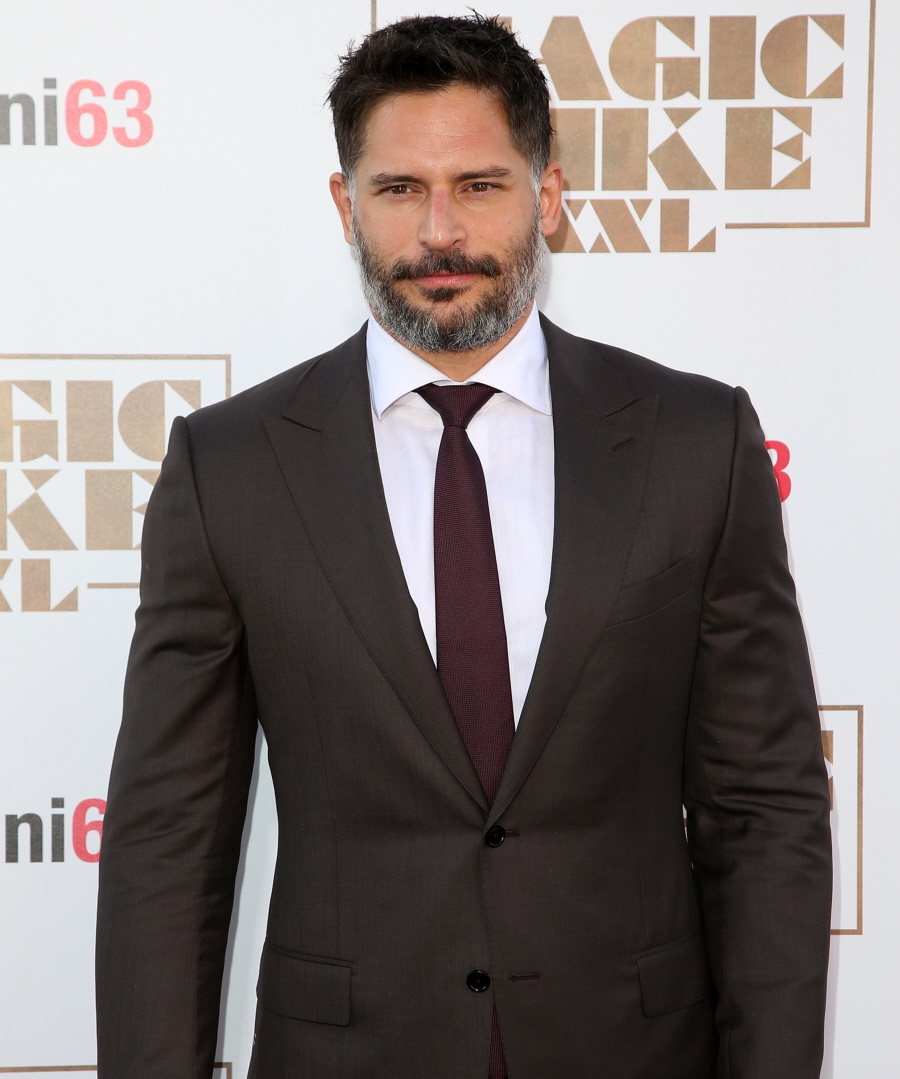 I've sort of surprised myself by how much I'm liking Joe Manganiello these days. Does Joe get me hot? No. Do I think he's a decent actor? Not really. But I'm sort of enjoying his vibe with Sofia Vergara. I think he really cares about her and I like the way he looks at her like he just won the lottery. It's sweet. Anyway, Joe is promoting Magic Mike XXL and he sat down for an interview with The Daily Beast. You can read the full piece here. Some highlights:
He loves the Backstreet Boys: "I think that I speak for them when I say they would be offended by being called a boy band. They're a five-part harmony group. I'm kind of obsessed with the idea that no matter how tough you think you are as a man, 'I Want It That Way' comes on the radio and you roll that window up and sing at the top of your lungs. You're the sixth member of the group, harmonizing. I know all the words and the dances and I know AJ from the Backstreet Boys. I was in his kitchen as he was making dinner, showing him the moves."

He directed La Bare, about male strippers in Texas, and showd it to Sofia: "She hadn't watched True Blood, she hadn't watched Magic Mike—none of it. In Latin America, I think there's a different culture. Her feeling was, 'Male strippers? I feel bad that these poor guys have to work this job!' She felt pity for the idea of male stripping. I showed it to her when we first started dating because I was in the middle of my press tour during our courtship, and she was completely unprepared for how funny it was. I think that won her over."

The "bridal fantasy" scene in Magic Mike XXL: "I think women dream about who they're going to marry when they grow up. My god, the wedding industry is massive and so is the planning that goes into it. But it's a setup— it's the first part. The second part is once you get home, you pick her up and carry her over the threshold into your sex dungeon, and now Fifty Shades of Grey starts."

He's got a big part in Pee-wee's Big Holiday: "Words can't describe being in a scene with Pee-wee Herman. And it's not like some stunt casting cameo. I'm starring in this movie opposite Pee-wee in this big, crazy role. My dad took me to see Big Adventure, which was Tim Burton's feature film debut. Every Saturday I watched Pee-wee's Playhouse. I was a huge fan. Paul is one of the great comic geniuses of all-time."
You're not hallucinating, Joe Manganiello spent half the interview talking about the Backstreet Boys. He also told the DB that loving the Backstreet Boys is about "being really, truly vulnerable." Sure. As for the rest of it… bless him. I feel like Joe isn't going to go all Kellan Lutz on us and try to convince us that he's some serious dramatic actor or something like that. Joe is going to do stripper movies and he'll get TV work and that kind of thing. But mostly, he'll just be Sofia Vergara's husband and I think he's probably totally fine with that.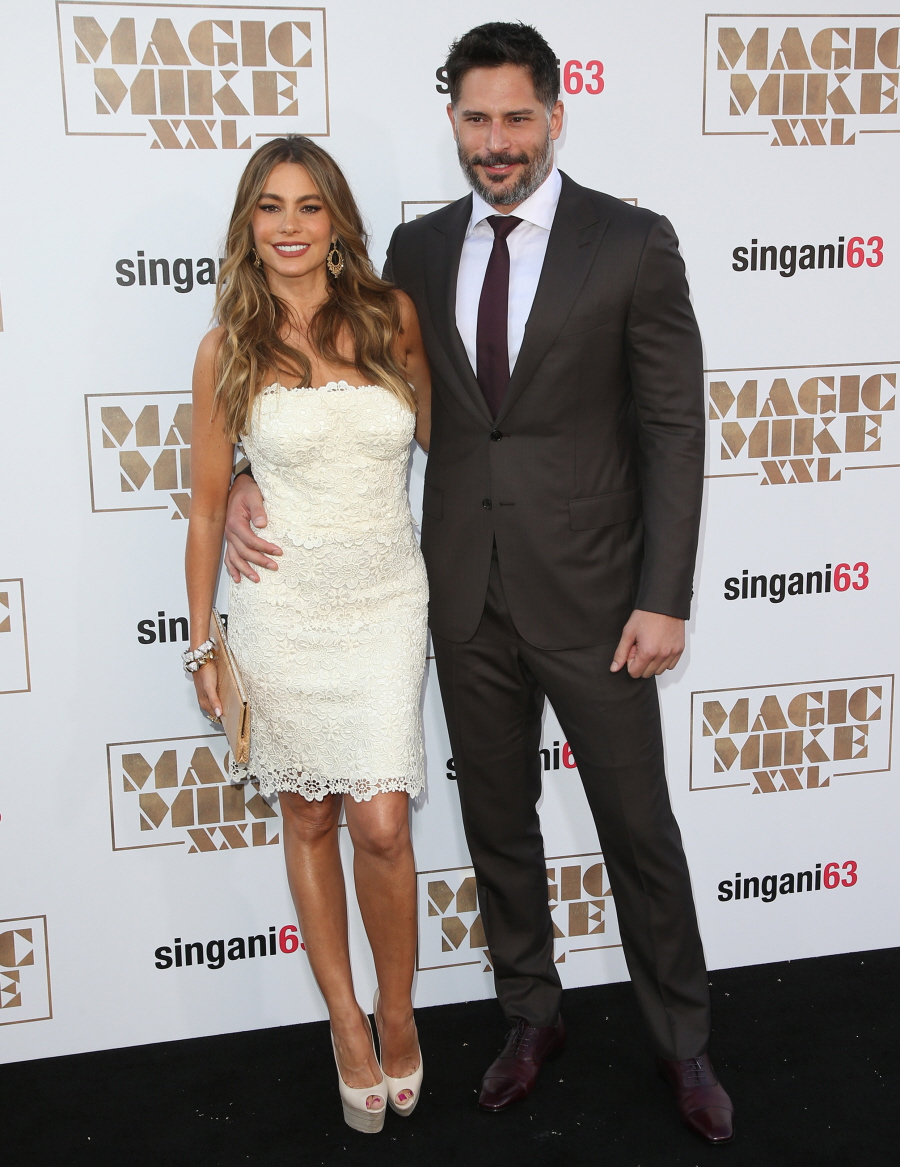 Photos courtesy of WENN.