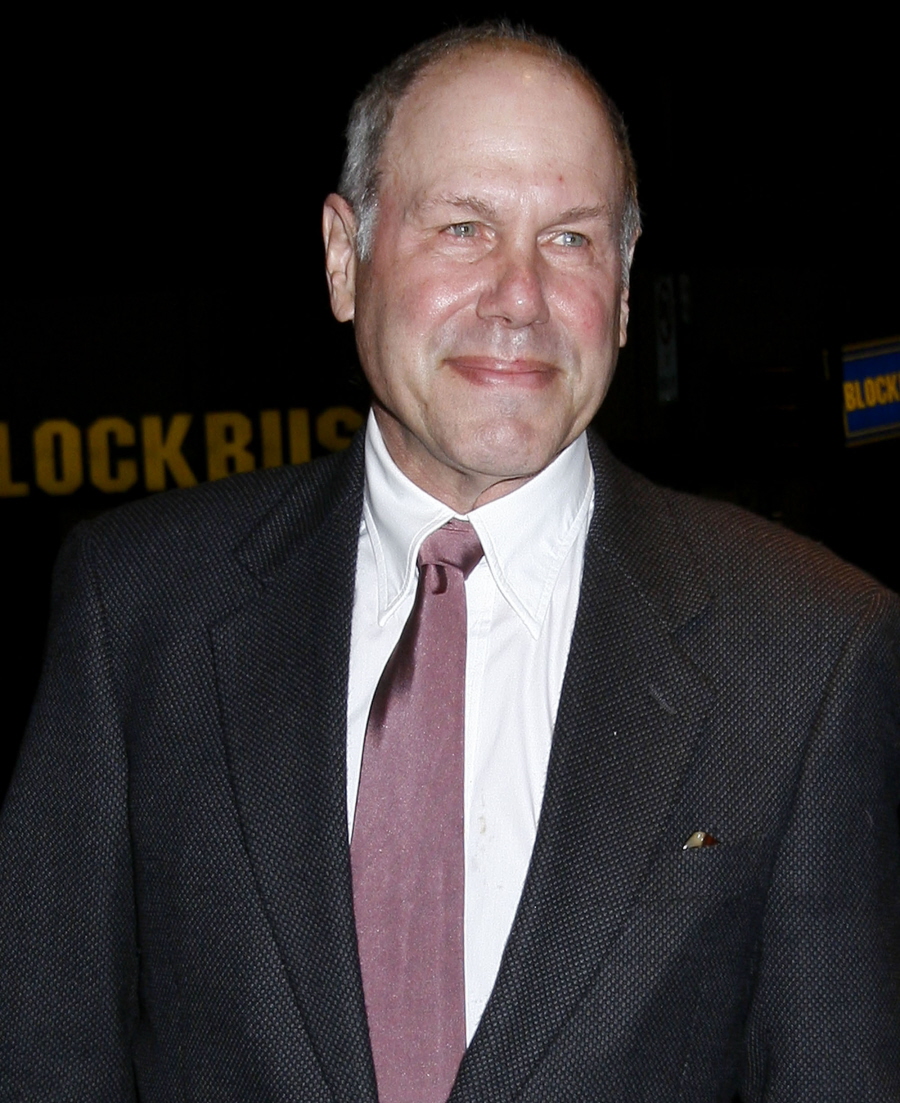 On Monday, we discussed Michael Eisner's comments at a recent Q&A session at the Aspen Institute. Eisner did a sit-down conversation with Goldie Hawn, and in an attempt to flatter Goldie (an old friend), Eisner kind of went off the rails about how the rarest thing in the world is a beautiful AND funny woman. It wasn't just one sentence awkwardly stated either – Eisner said "From my position, the hardest artist to find is a beautiful, funny woman," but then continued his thought by announcing that "unbelievably beautiful women… are not funny" and women who are told they are beautiful never learn how to tell a joke. It was all pretty awful and there was a significant online backlash against Eisner. So now he's issued a statement to Entertainment Weekly about it:
"In the context of a public conversation with Goldie Hawn in which I was complimenting her on being both beautiful and funny, I said such a combination is hard to come by in Hollywood," he said in a statement to EW. "I certainly did not say Goldie was the only one. My point was simply that Goldie, unlike many, has not been defined exclusively as one or the other."
I do think his aim was to compliment Goldie but he's being too "cute" by shrugging off his own comments as being solely about Goldie. His train of thought started out about Goldie and then he went off on a tangent about the rarest jewels in the world, beautiful women who know how to tell a joke. And it's still insulting. It's insulting to the many women struggling in comedy's Boys' Club. It's insulting the pioneers of comedy, many of whom were women. It's insulting to the current generation of brilliant comediennes. Ugh.
Photos courtesy of Getty, WENN.