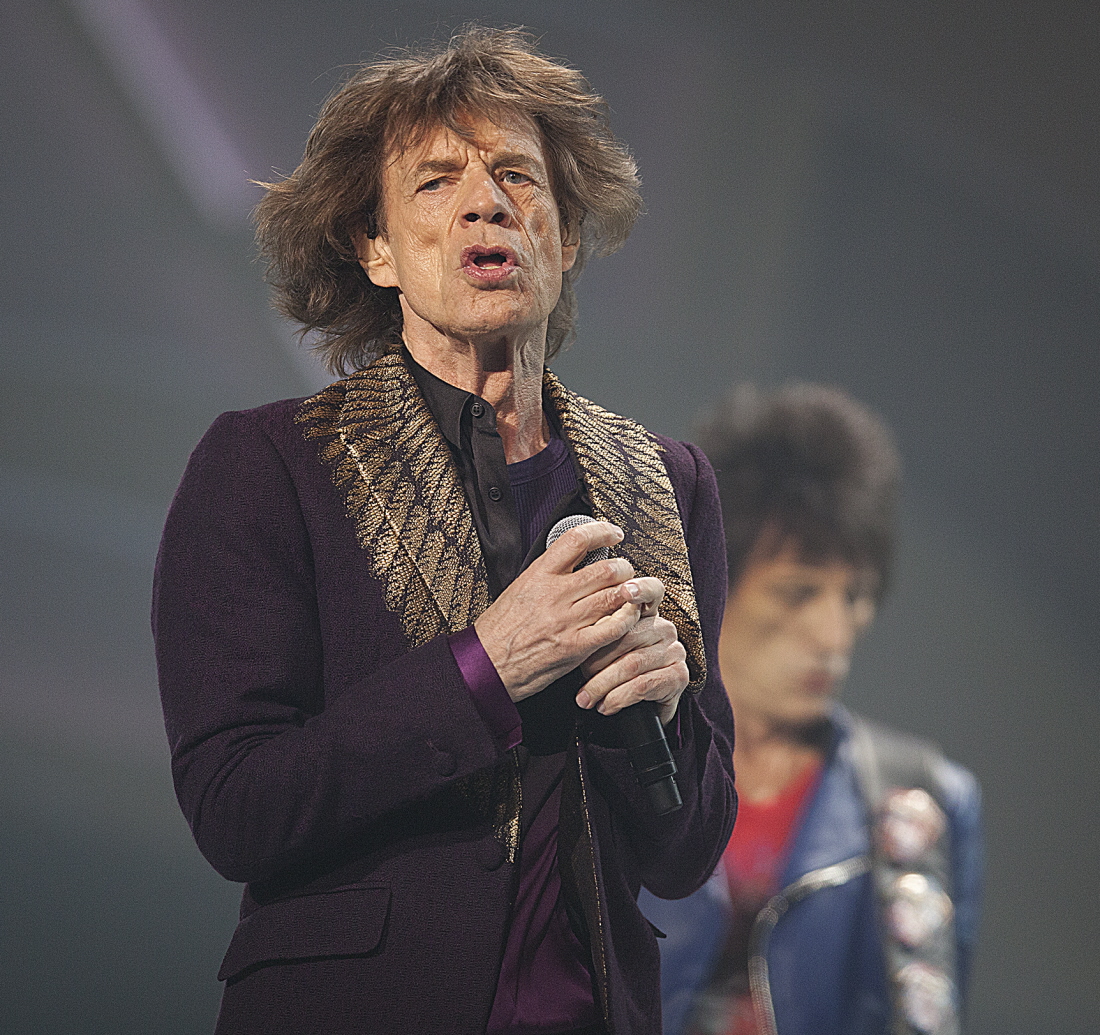 I've never really been able to keep up with all of Mick Jagger's romances and babies. He's fathered seven children with four different women. I think one of his love children was the reason he and Jerry Hall eventually divorced. After their divorce, he had many girlfriends and then he seemed to "settle down" with L'Wren Scott in what seemed like a pretty solid (for Mick) relationship that lasted the better part of a decade. Ms. Scott committed suicide last year, and soon after her death, Mick seemed to go on a young-girlfriend bender. He drowned himself in 20-something models, many of whom seemed somewhat interchangeable. His current "official" girlfriend is a 28-year-old named Melanie Hamrick. But the Enquirer says Mick has been two-timing Melanie by carrying on with a 26-year-old model named Masha. Beware: all the names in this story start with "M" so it gets slightly confusing.
Mick Jagger is playing with fire by getting satisfaction from a 26-year-old model! The 72-year-old singer is touring with the Rolling Stones – and cheating on girlfriend Melanie Hamrick, 28, with Slavic beauty Masha Rudenko!

"Mick is in love again," a band insider told the Enquirer. "He's crazy about Masha!"

But Melanie won't be the only person flipping out over Mick's new romance. It's only been 14 months since Mick's late girlfriend L'Wren Scott hanged herself in her NYC condo – and L'Wren's family was already upset that Mick had moved on with Melanie.

"It's a terrible thing for Mick to have done," L'Wren's sister Jan said. "His life goes on as if nothing happened. But a huge part of our family is missing!"

As for Melanie, an insider tells The Enquirer: "So far, Melanie has no clue about Masha, who's living in LA. Meanwhile, Masha thinks Mick has made her his actual girlfriend. He's wined and dined her and paid for everything – flying her first-class and putting her up in style. Once Melanie finds out about Masha, there's going to be a fierce battle over Mick."
[From The National Enquirer, print edition]
72 YEARS OLD. And he's still living like this. One of the reasons why I liked Mick with L'Wren was that for him, it was an age appropriate romance – she was 49 years old when she died. That relationship seemed to provide Mick with a great deal of stability and I would imagine that Mick and L'Wren had more shared interests than, say, Mick and a random 20-something. So… is this grief? Or is it something else? Is he just an old dog who never learned any new tricks?
Here's a photo of Masha Rudenko, who is the 26 year old "other woman."
Here's a photo of Melanie Hamrick, Mick's 28 year old "official" girlfriend. This photo is from just a few months ago.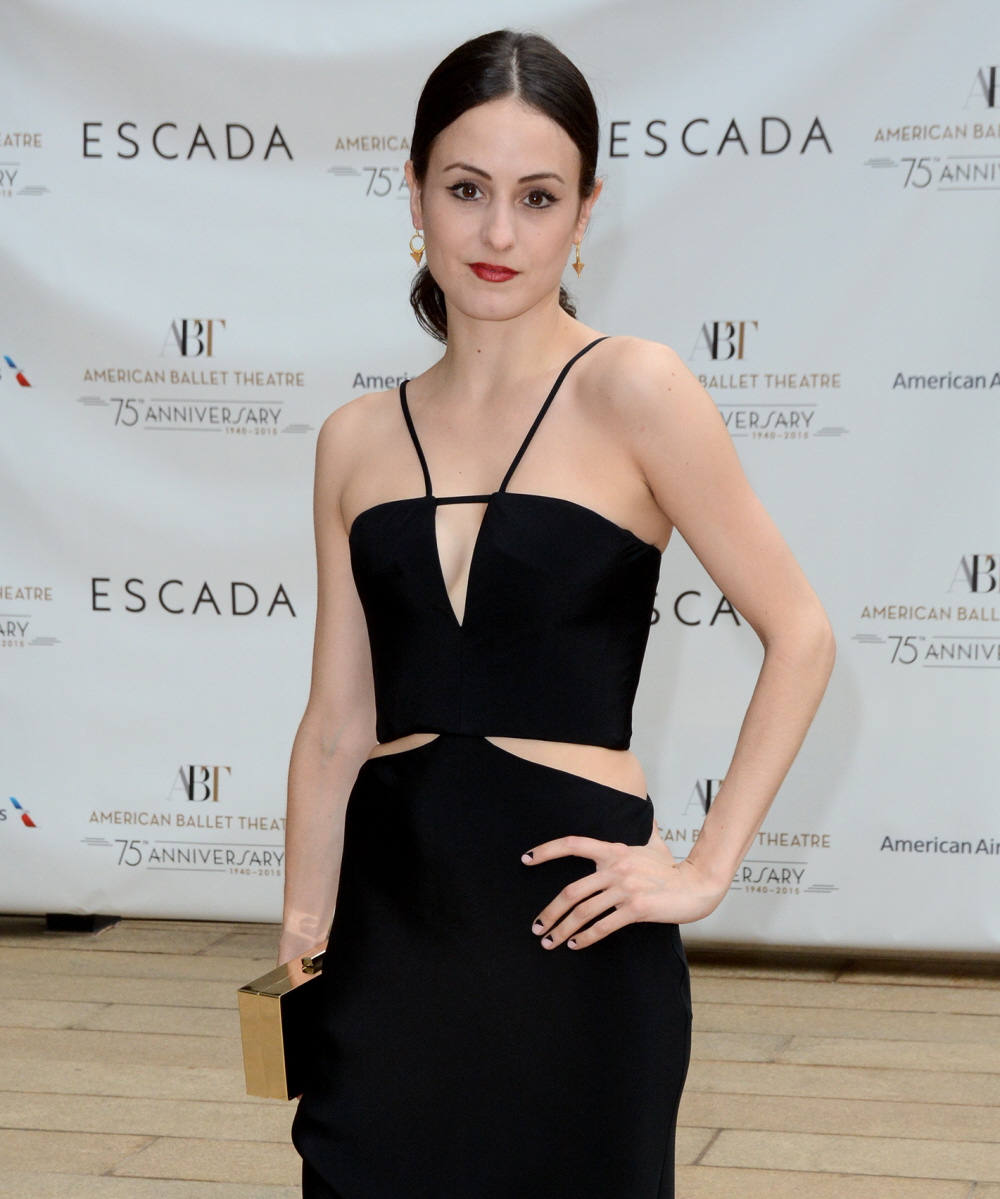 Photos courtesy of Getty, WENN.